Purling Hiss interview Michael Polizze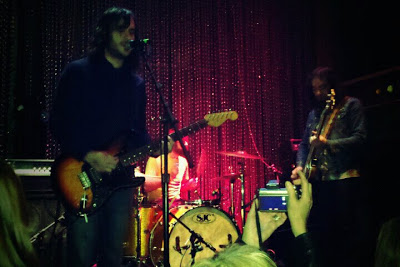 How and when did you guys get together?
Thanks for interviewing me Klemen! Purling Hiss started out a few years ago of me recording by myself. I've only had a band for almost a year. All the records so far, are just me playing everything. Then the opportunity to tour came, and I formed a band last August.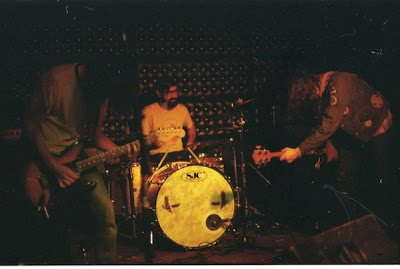 Why the name Purling Hiss?
When I was making the first recording that eventually came out of Permanent records, I was just messing around with my 4-track, and experimenting with sound levels, recording techniques, and song structures. I also was experimenting with how distorted i wanted the levels to be. I was reading about white noise and implementing it into my music. I thought of some words that were synonymous with white noise, eventually i came up with Purling Hiss. It sort of just rolled off the tongue, so it stuck.
Were you in any other bands?
Yes, I still am in Birds of Maya. Much of the inspiration from Purling Hiss came from Birds of Maya. That has been my main band for the past 7 years. We are just best friends hanging out and making music, whenever we can. We don't really tour much, but do release music when we can. I have been in bands since i was a teenager, but not any notable ones that anyone would know about besides Birds of Maya.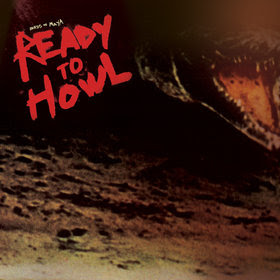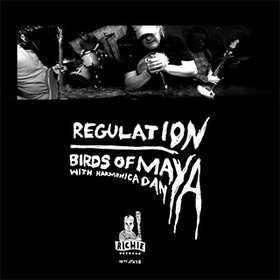 In 2009 you released your debut. 
Like I was saying earlier, this was me experimenting on the 4-track with some new ideas i had at the time. I had been recording music on my 4-track for the last 12 or so years, so this was just another project for me. At the time, there was no motives except to document some ideas i had. Once I had it recorded I made a cdr and hand assembled a package for it, and put the songs on Myspace. Shortly after Permanent records got in touch and asked to do the record.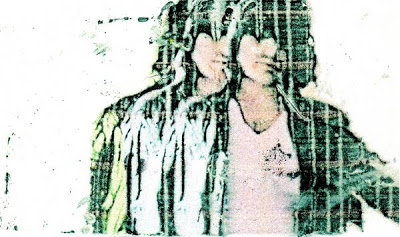 Hissteria and Public Service Announcement was your next recording.
Hissteria was the next recording I did on the 4-track after the 2009 release on Permanent. A funny fact about Public Service Announcement is that it's the oldest recording i've released so far. Even though it came out earlier this year, I had actually recorded it in 2007 and 2008. I hadn't listened to it in a while, and when i heard it again last year, I decided to send it to some people to hear.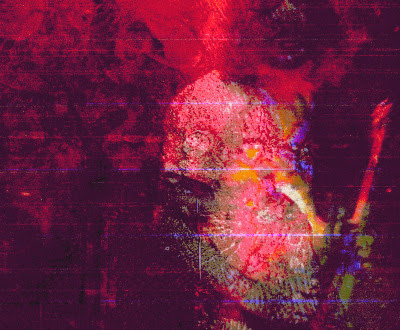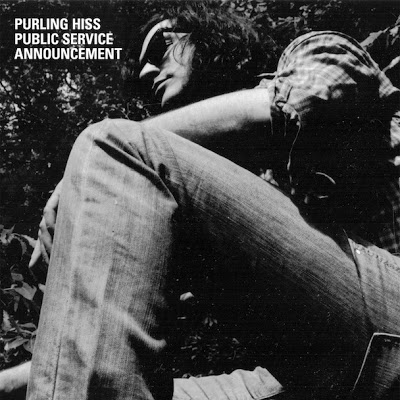 You also did a split with Puffy Areolas. What can you tell me about this?
Yes! I love it. They are great. I first met them a couple of years ago when Birds of Maya played a show with them. We have played together a few times now. Purling Hiss actually has not played with them yet. Permanent records got in touch again and asked if we wanted to do a split with them for Record Store Day, and so I recorded a song just for that.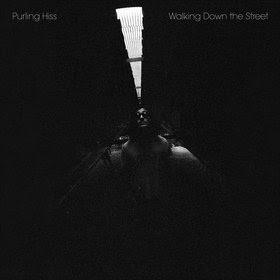 How is touring going for you? 
We haven't toured in a few months, but we are getting ready to again this summer, and hope to be pretty busy. When we first toured Kurt Vile invited us to open. It was a 5 week tour with them and The Soft Pack. It was a great time, and it was the first time i got to travel around the whole country. An interesting fact about the tour, to me, was that our first show as a band was the first night of our 5 week tour. We had never performed live before that.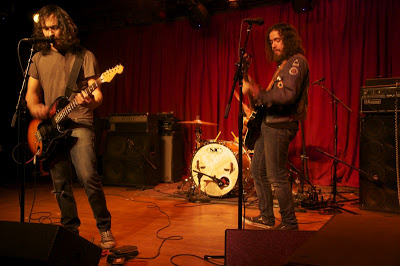 How about future plans for the band?
We will be doing some small tours in June and July. In June we will Play with Wilco at their own curated Solid Sound Festival, and we will be playing Bitchfork in Chicago in July.. not to be confused with Pitchfork!! We're also releasing an EP on Mexican Summer in June.
Hope to catch you up in Europe.
I would love to! I am hoping to come to Europe this year for sure. We are planning on it!
What is your opinion about psychedelic rock these days?
It's hard to say. Locally, in Philadelphia i don't sense a strong scene for psych music, though some bands do exist. There is definitely a mixed bag of music going on in our city. A lot of our friends bands definitely have an expanded pallet for musical styles. A favorite Philly band i can think of with this question is Bardo Pond. There is definitely lots of bands doing good psych stuff you just have to find it.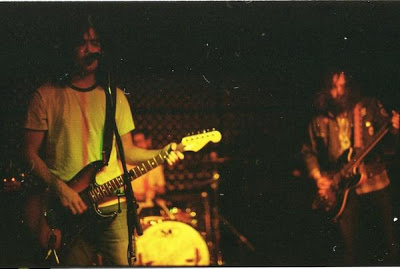 Thank you. Last word is yours.
Thank you so much again for interviewing me, I sure hope we can make it Slovenia some time soon!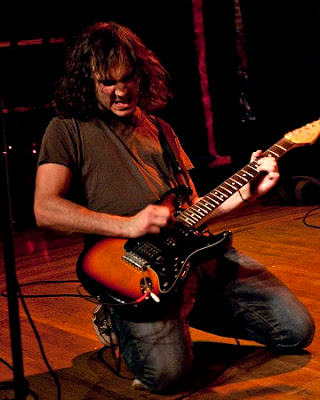 – Klemen Breznikar