C.A. Quintet interview with Jim Erwin
The C.A. Quintet's journey to Hades burned hot enough to melt the ice in their frigid Minnesota environs.
Trip Thru Hell…
---
What can you tell me about Trip Thru Hell? What did you think about the album when it was released?
For me listening to the album brings me back to Dove studios where we recorded. Ken did a good job of getting people to use their imaginations. When the album was released, only the underground stations played it. Smooth as Silk sounded good on your am car radio.
What was your main influence at that time?
Ken and myself had a classical past due to school band and church choir. Tom and I being a little younger where really influenced by all the great imaginative guitar work at the time.
Your bass playing is amazing
Thank you for the complement. Fortune tellers lie did not make the album, but what a great song to play the bass to. It has alot of one of a kind chord changes and rhythms. (alot like fresh garbage by Spirit).
700 copies were made. Do you own a copy?
Yes-thanks to Ken and my wife. We made the Sunday paper locally about valuable MN.. recordings. Eight people from our high school cashed in on their old lp's.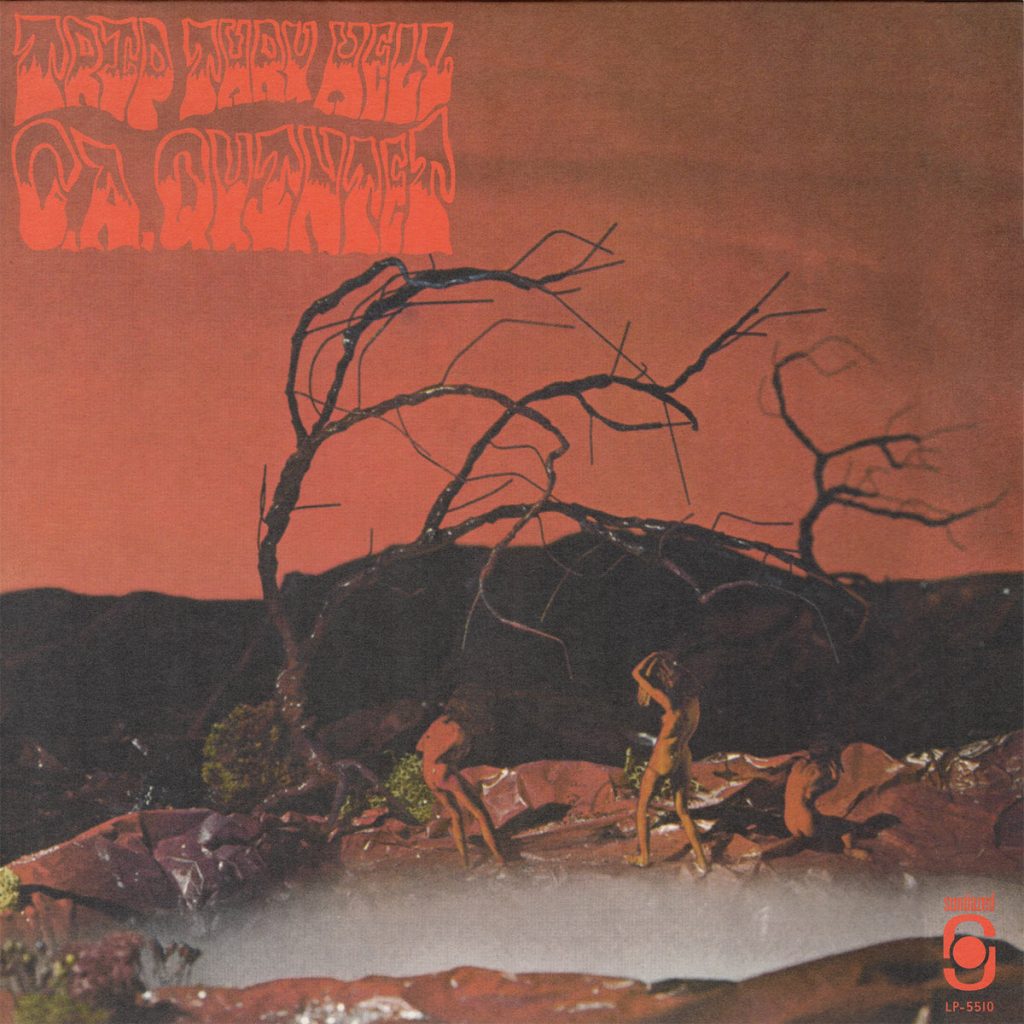 Can you tell me how was your life before C.A.Quintet? What are you doing nowadays?
Before the band, I played alot of sports, but music was always right there. Ken and I caddied to make money for our first guitars. A friend and I took a bus to see the real Beach Boys-with Brian Wilson, and Ken took me to see the Beatles. After the band, I have worked in manufacturing. I worked for a skyscraper outfit that made alot of the large buildings in this country. Today I work for a company making gyroscopes. I still use music as my release.
Would you like to add anything?
Ken's songs really inspired the rest of the group to use our musical imaginations. I think the fact Tom was 16 ,and I was 17 helped with the active imagination thing. Thank you for listening to what came out of our minds so many years ago.
– Klemen Breznikar
---