"Rock St. Trop" – Lenny Helsing in conversation with Wally Waller of The Pretty Things
Lenny Helsing talks to The Pretty Things' Wally Waller about the exciting remastering project that now gives us a brand new restorative re-release of the album 'Rock St. Trop – Philippe Debarge with The Pretty Things' out now on Madfish/Snapper on both LP/CD formats.
---
With their truly magnificent 'S.F. Sorrow' LP complete – yet still languishing in record racks – and the groundbreaking Parachute opus yet to be dreamed up; and with founder / lead guitarist Dick Taylor choosing to have a sabbatical from the group, the summer of 1969 looked a little dour for the Pretty Things. But that didn't stop vocalist Phil May and bassist Wally Waller from creating an endless vat of songs within their infamous Westbourne Terrace digs. Furthermore, a new experimental idea brought to them by well-heeled French fan Philippe Debarge had just been agreed upon; a project that would involve Debarge taking on the role of lead vocalist, with the Pretty Things providing all the songwriting and musical backing – all other vocal duties would also be carried out by the group's strong vocal arsenal: Phil May, Wally Waller, keyboards player and percussionist Jon Povey and the group's new guitar maestro Vic Unitt – on loan from fellow underground freaks the Edgar Broughton Band.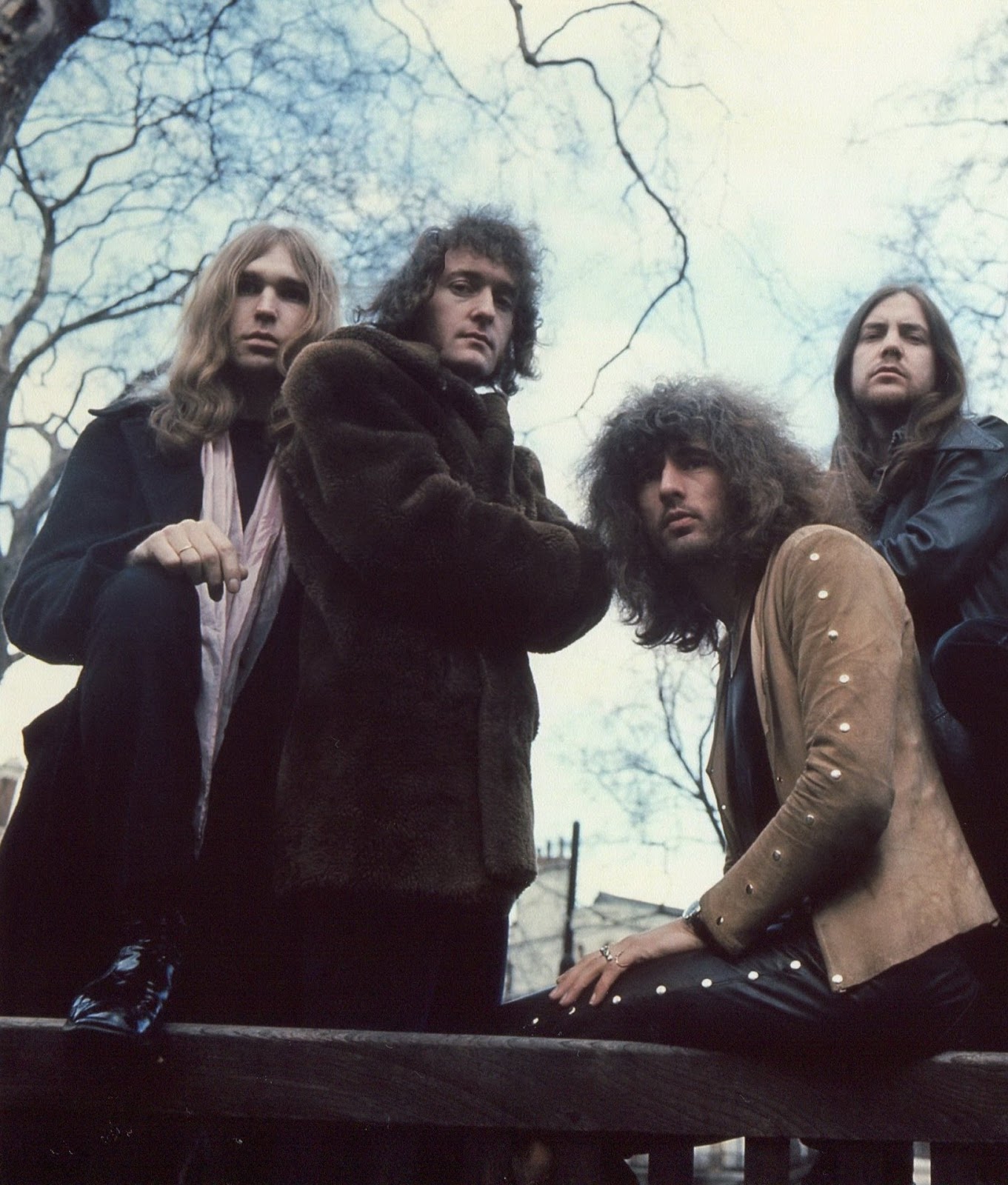 After Debarge had invited Waller and May to his sumptuous pad in St. Tropez and once the various logistics had been worked out, back in London the group outlined a recording programme for the project to commence. Yet the end results, of what turned out to be a supremely creative and brilliant battery of songs recorded at London's Nova Sound studios, would unfortunately languish unreleased for many decades until an acetate turned up and the buyer, from Finland, made contact with the group so that preparations could get under way for its first officially-sanctioned commercial release. It had seen the light once or twice before down the years, but only as a bootleg. And as many 'Things fans will attest from the group-blessed release in question that was heard a few years back courtesy of Ugly Things magazine's UT label imprint based near San Diego, USA, the album – with ultra-fine mastering by Earthling Studios maestro Mike Kamoo – proved a thoroughly powerful, and truly special Pretties product indeed.
However, since then the UT issue has sold out its pressing and bassist / original co-producer (with Phil May) Wally Waller decided he'd like to go back to the acetate to put in further work on the tracks in an endeavour to restore more of the rich palette of sounds, and to determine to bring even more vocal nuances, guitar tones, the bass and drums' bottom end rumble plus all manner of rhythmic touches and flourishes back out into the light, and try to pull them right into the forefront of the mix. And he has succeeded!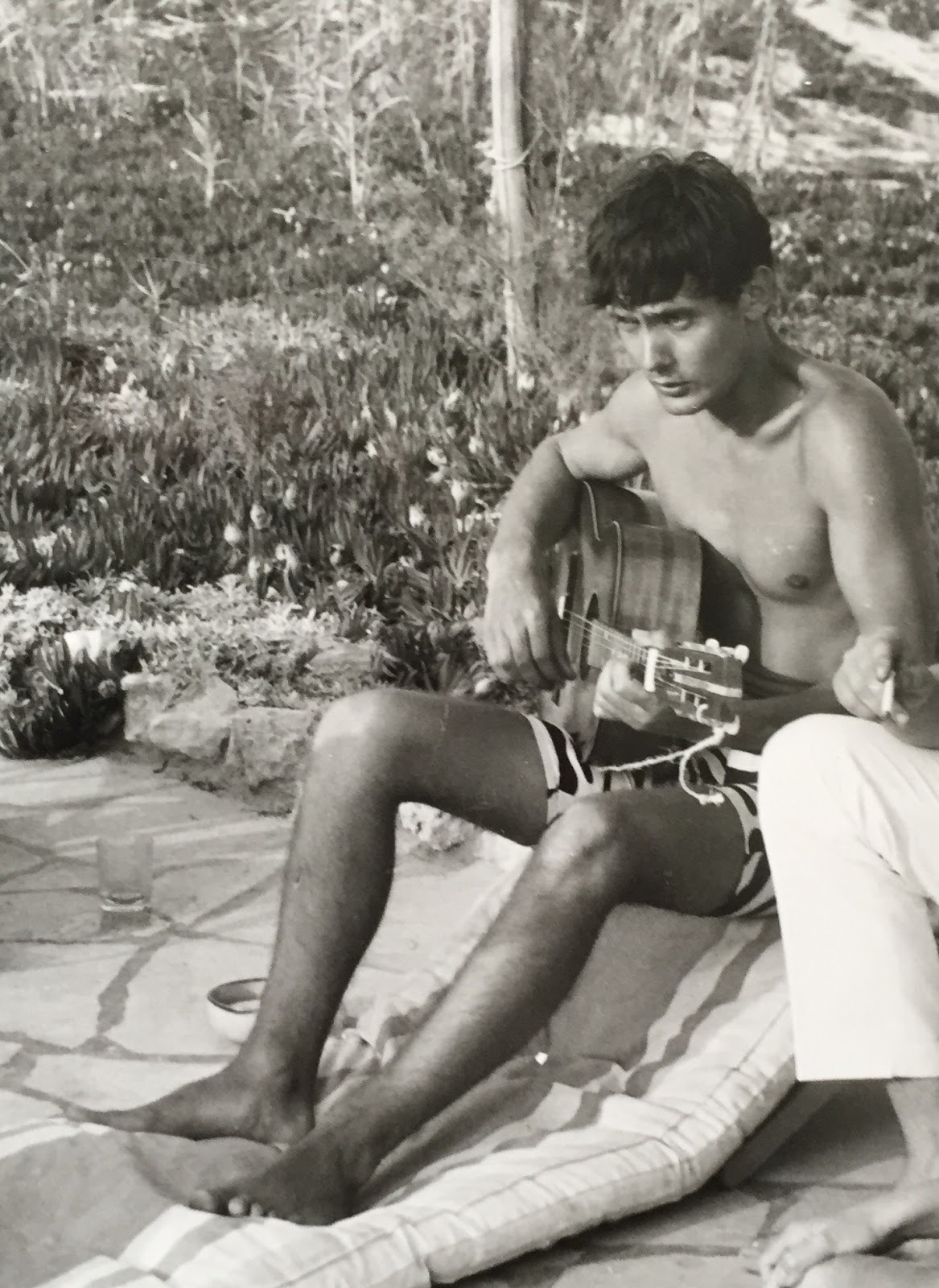 "Firstly, let me say that because of technical reasons there is no bonus material on the vinyl", says Wally Waller when questioned on the subject, "but most of them come with a free rip anyway which does include everything. If we tried to squeeze that much time onto vinyl it would have meant losing overall level on the cut."
With the Pretty Things' name, and the whole psychedelic era enjoying an uncommonly long spell of popularity these days, the brand new late summer 2017 release couldn't have arrived at a better time, and the fact that it's not just another straight forward reissue project one hopes that 'Things fans, plus regular record and CD buyers will find it an attractive proposition.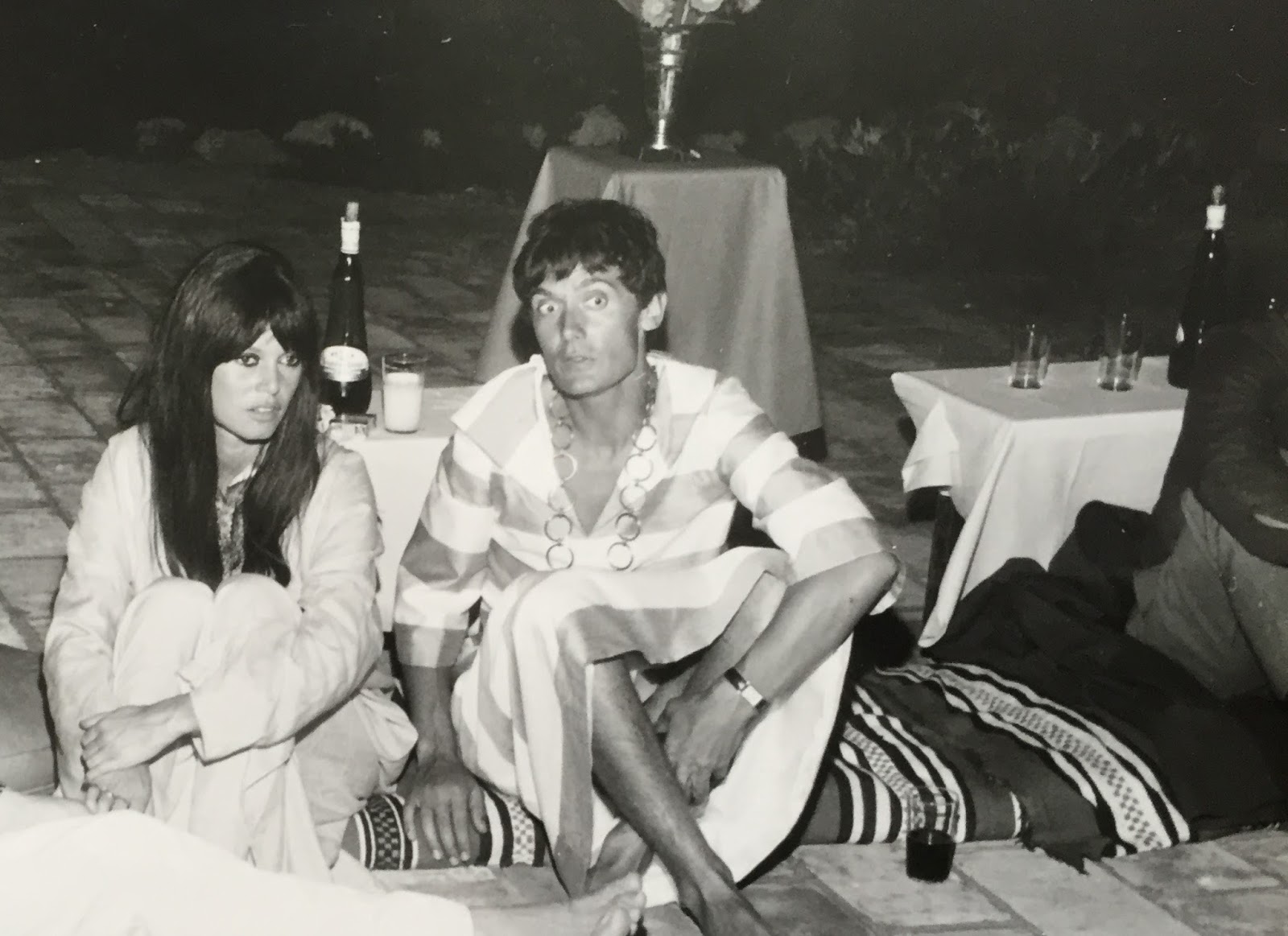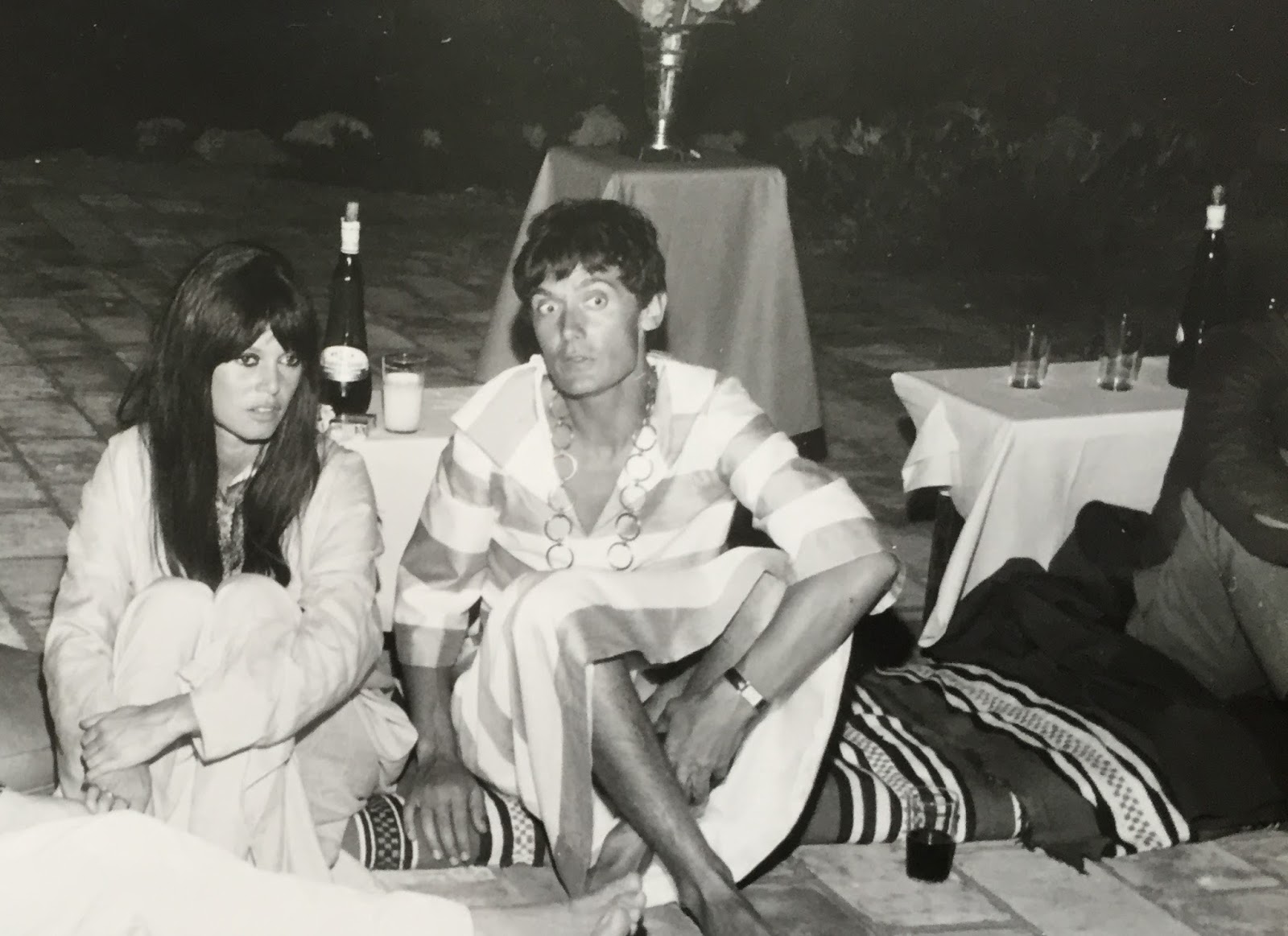 "One of the surprising benefits of revisiting this album the way I did", Waller reveals, "was that I got a much better perspective of the entire episode. It didn't seem like anything too extraordinary at the time – but in retrospect that's exactly what it was! Dragging all those half remembered memories out, and verifying them by hooking them onto various facts that my research uncovered, was quite an eye-opener. We had no grand plan about anything we were doing at that time. Remembering stuff is not an exact science – sometimes the most trivial, inconsequential detail can be recalled with stunning clarity, whilst other much more important stuff eludes the grey matter's grasping fingers altogether. That's why it's important to see what other people remember of the time. It felt as though we were just blown around like leaves at the mercy of the four winds. But setting everything down on paper, gave the whole thing shape and form, and some sort of order appeared out of all the chaos of our lives at that time. When you're living your life entirely in the 'first person singular', you can get a bit too close to the action – and I guess that's what happened. After having gone through the process of setting it all down, I think I understand a lot more about what happened there, and I hope others will be able to share in the fruits of that illumination."
The album, just issued in the UK on the Madfish label, through Snapper, has also been given the all-new title of 'Rock St. Trop,' as by Philippe Debarge with The Pretty Things, and, furthermore, has been bestowed with many new adornments: new artwork and overall design concept, new quotes plus a cache of different photos. The new design has less of an overtly psychedelic flavour than the wonderfully-realised colourful front cover collage previously brought to us by Mike Stax, and the accompanying booklet has been given over to some of Mr Waller's terrific, not to mention insightful recollections.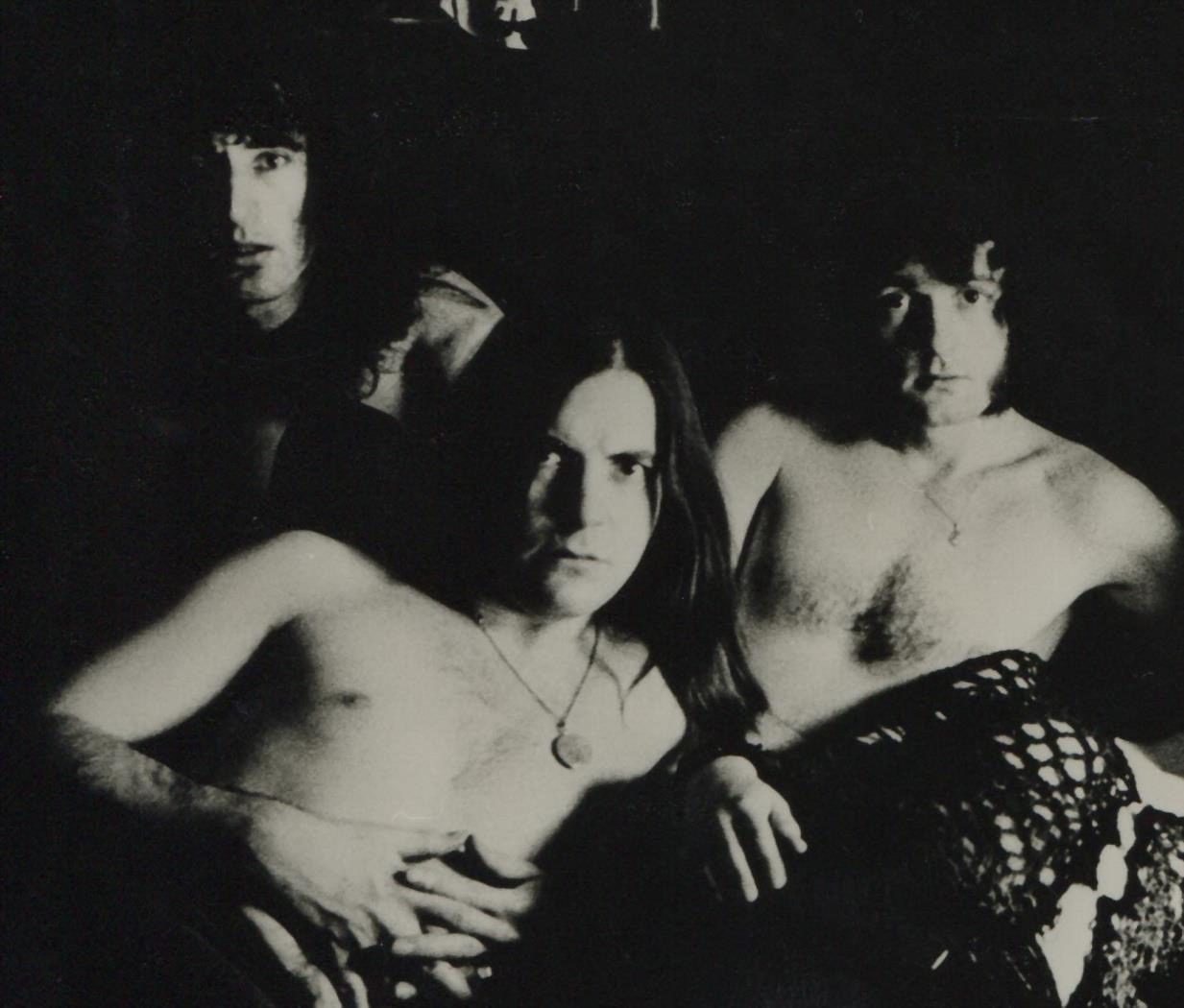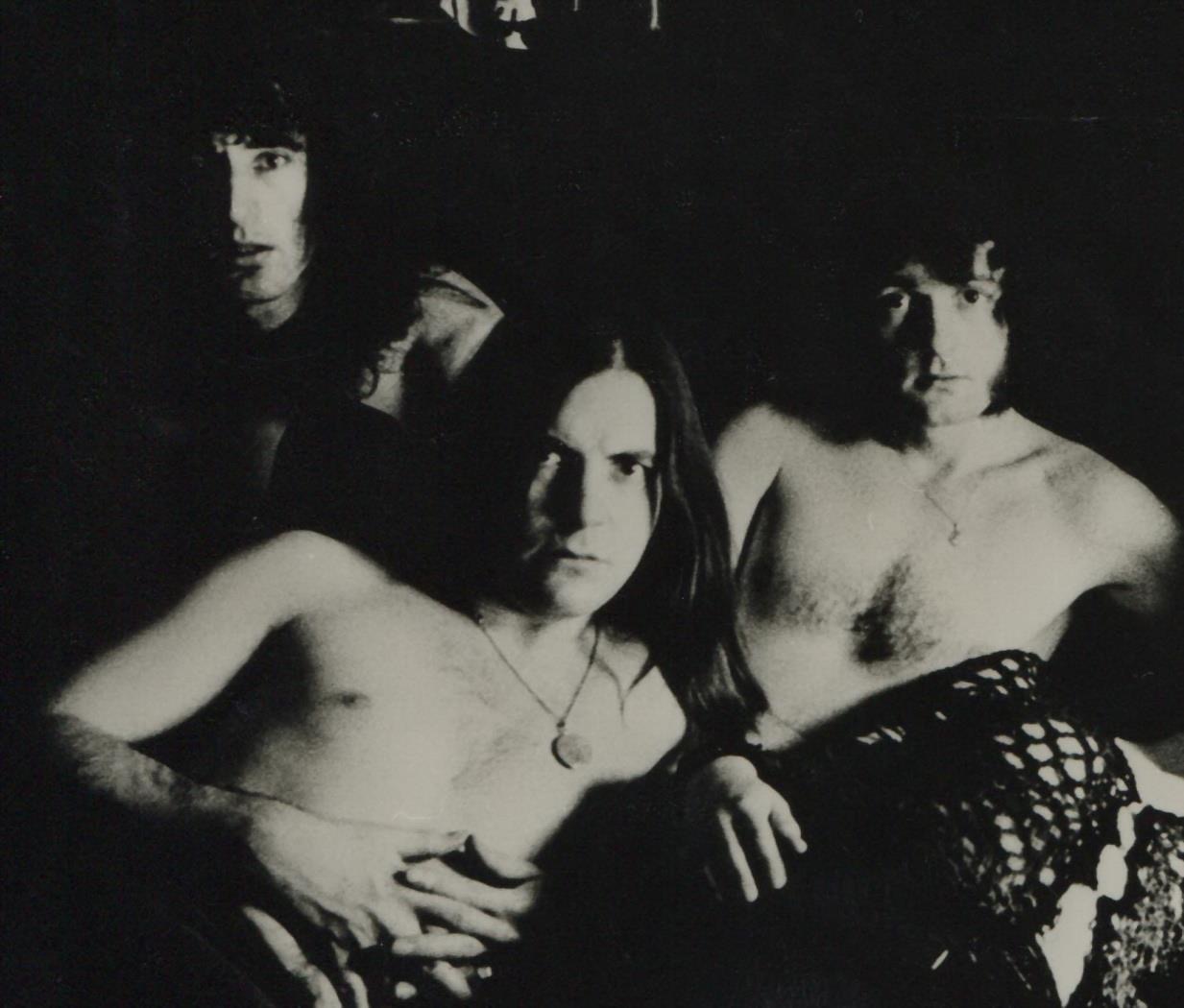 The full-on power of such mindblowing Pretties favourites such as 'Alexander', 'Eagle's Son', and 'It'll Never Be Me' (part of the legendary "Electric Banana" sessions) with their atomic-like drive, coruscating Hammond-geared keyboard assaults, piercingly stratospheric guitar sounds and spectramorphic array of snaking percussive elements heard throughout the recordings has resulted in a sound not only ultra-taut and super hot, but even more presently intense and closely-monitored than before for a mix the likes of which we will probably never hear bettered – unless of course the actual master tapes themselves show up somewhere, but until such a time happens this one will do very nicely indeed. "As for the audio benefits", states Waller: "I don't think there's a single track that hasn't been improved in some way. In general terms I think I was able to make things sound more solid, but at the same time add a little more 'percussive edge' to things like the drums and bass."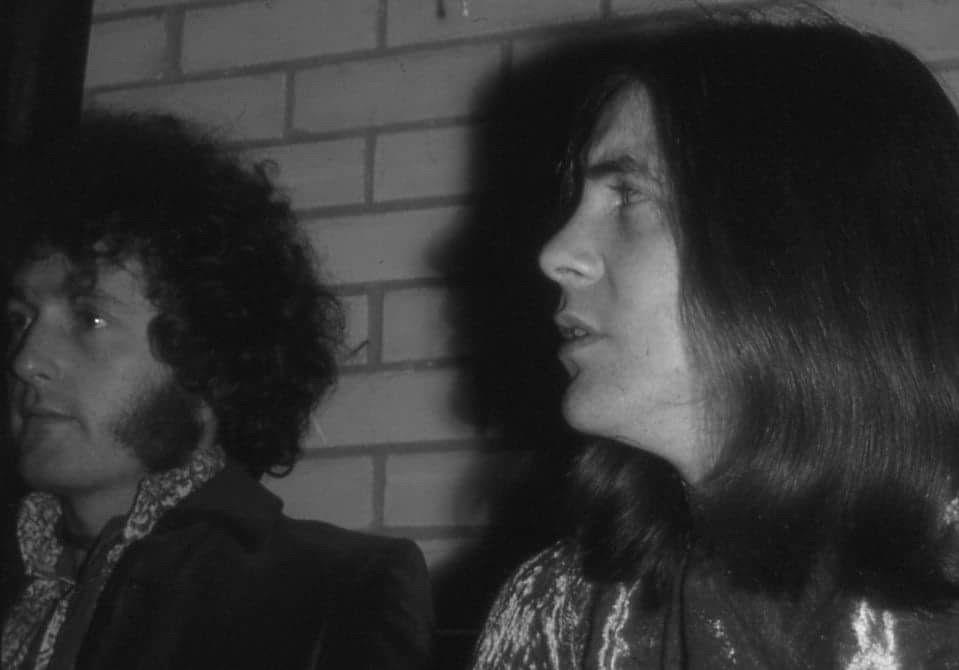 All titles on 'Rock St. Trop' are worthy of merit but as with all great albums, certain tracks tend to stand out more than others. "I will single out one or two tracks", offers Waller, "take for instance 'Alexander' – the intro in particular was just a little flat before. I wanted the sound to grab you from the very first bar. That wasn't easy as it was little more than acoustic guitar and bass with occasional hi-hat. In the early seventies I worked as an EMI staff producer at Abbey Road. I learned much, and for somebody who loves recorded sound (like me) that sticks, and I called on all my experience here. It was a joy to be able shine a little more light on tracks like this. 'You're Running You And Me' was another track that was considerably "beefed up". I'm really proud of that basic rhythm sound – and the whole song just "drives & rocks" – and the ending was quite a piece of original thinking, especially in 1969. 'New Day' was another highlight for me. Cleaning up the audio to start with, was always a gargantuan task on any of these tracks, but this one took longer than most. For me the arrangement and the instrumentation still stand out nearly fifty years later. I remember at the time it was difficult to get everything onto an 8-track recorder, and Vic (Unitt) played some memorable licks on this one too."
Not content with all of this purchasers can also feast on the likes of 'Sorrow'-esque openers 'Hello, How Do You Do' and 'You Might Even Say' to the outlaw psych-blues indignation of 'I'm Checking Out' plus a couple of hitherto unheard demos in the form of 'Lover' and the sweetly hypnotic 'Silver Stars', two embryonic (especially so the former) ideas from Phil and Wally's legendary Westbourne Terrace period.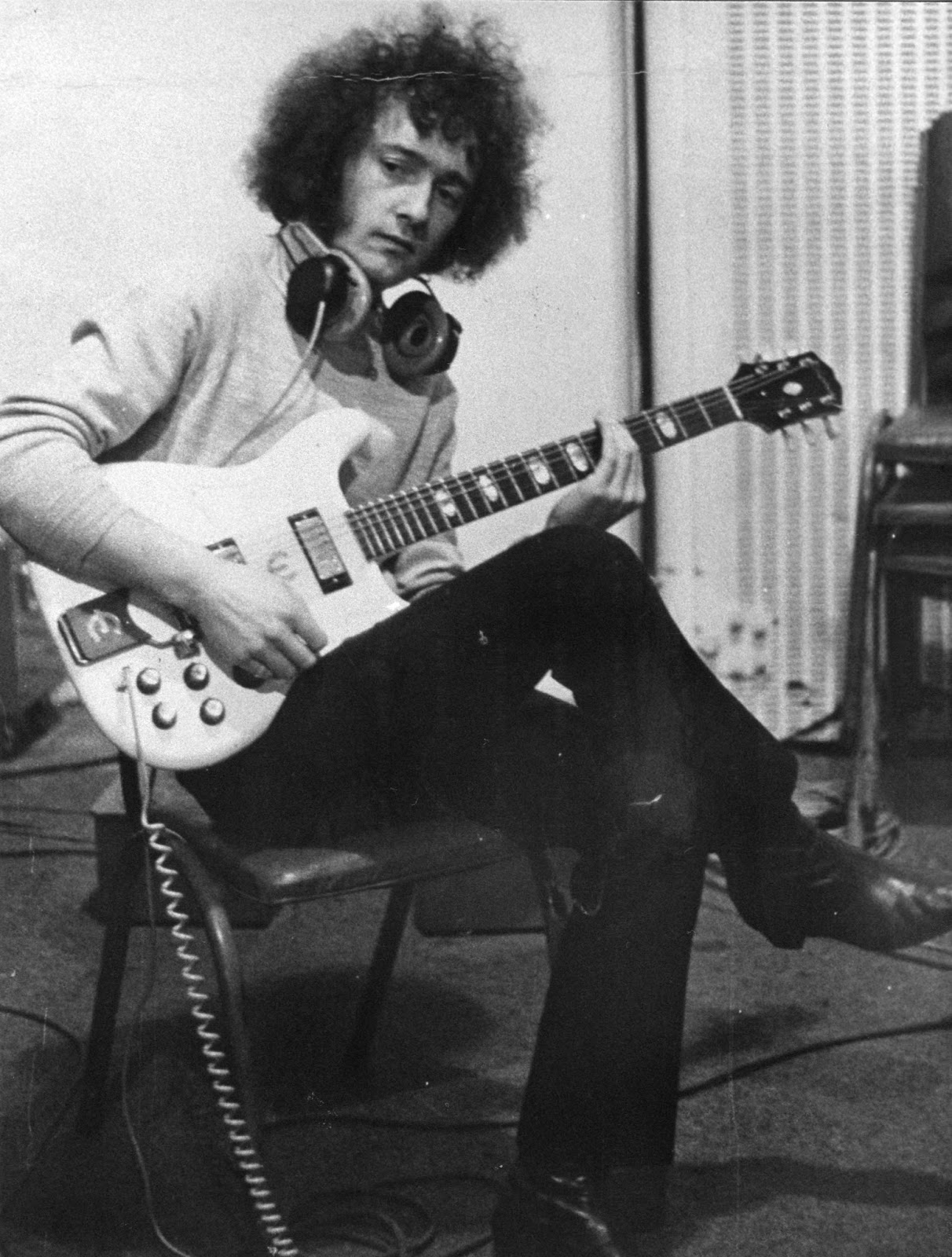 If you've never tuned your ear to this particular album before but are in any way intrigued, then you will not be disappointed as it's another rich and highly commendable artefact, and one – significantly – which belongs firmly in the canon of the Pretty Things' truly mesmerising, and progressively psychedelic works the group undertook during the late 1960s.
Many thanks to Wally Waller for his time and encouragement, and merci beaucoup to Brice Baron for the use of the photographs.
Lenny Helsing