Associação Terapêutica do Ruído – 'Kaüzpellaplatz' (2014)
Kaüspellaplatz is a compilation that aims to pay homage to João Capela, musician, artist, writer, activist, noise therapist and friend that left us in February of 2014 and that touched the soul and heart of everyone that crossed paths with him (even if just for some fleeting moments), leaving a void in the musical, artistical and activist movement both nationally and internationally.
---
João Capela was not just a musician. He was a multitasking curious fellow that acted based on his ideoligies. One of the ways to act was through writing. With rare and unreleased recordings, several bands and musical projects join efforts to raise the funds as a way to guarantee a physical release of his writings.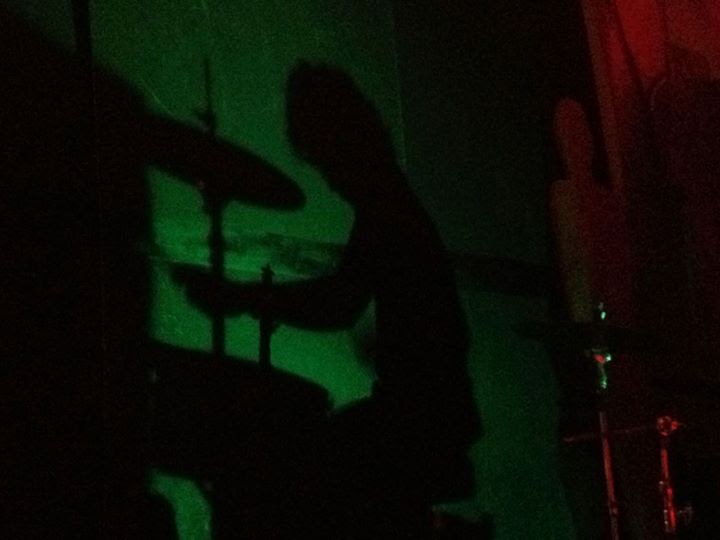 Partnering up with Associação Terapêutica do Ruído (ATR-Therapeutical Noise Association), underground Portuguese promoter that also had João Capela on its ranks, bands such as dUASsEMIcOLCHEIASiNVERTIDAS (where João Capela played drums but not only), Da Monstra (his main musical project), Asimov, Aye-Aye, Brainwashed By Amalia, Sax On The Road and many more honour his memory.
The compilation, that features artwork from José Smith Vargas, was released on the 31st of October on the new ATR bandcamp where it has free listening and payed downloads, being that the funds will revert to publish the book.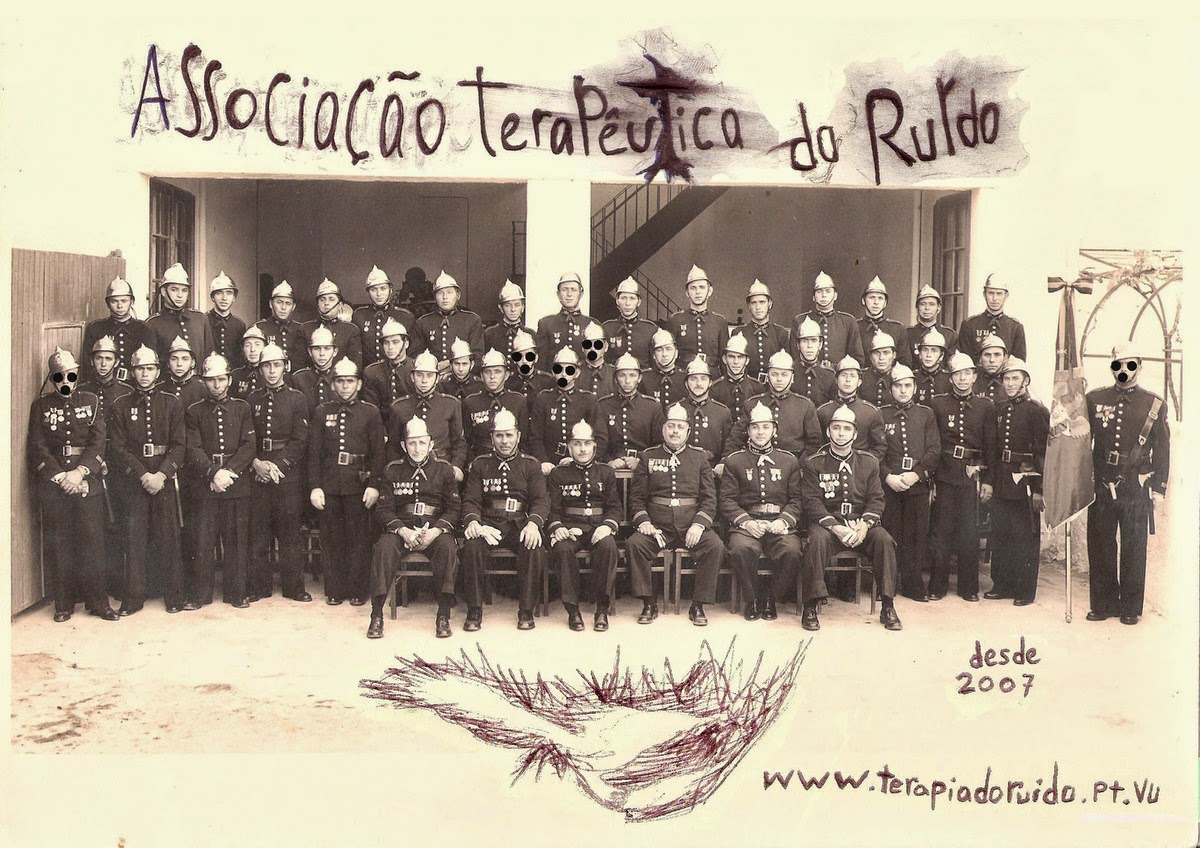 The compilation will be preceded by Asimov's new single, written especially for this purpose. 'Mr. Chapel In The Moonlight' is available for free listening and payed download on Asimov's bandcamp from the 18th of October of 2014.