The Cosmic Dead – 'Easterfaust' (2014)
'This is an album. Listen or perish!'
What can one say about a band that claims to be Scotland's foremost Hawkwind tribute band and have a name like some long forgotten doomed Tibetan book?
---
For those a bit more attentive to the world of psyched up, fuzzed out and explosive monster jams, The Cosmic Dead must have already appeared in your radar. For those who haven't been graced by the dark enlightenment of this Scottish outfit, their new record is a good starting point. It is, of course, a point of no return.
Masters of long trance inducing tracks, The Cosmic Dead present us with another mind blowing audio offer, Easterfaust.
Almost like a pagan religious ritual, The Cosmic Dead have retreated for a week like some shaman would do in search of spiritual cleansing and they came back armed with new power. As the first notes appear, it is as if dawn slowly creeps in. Misty highlands, blue colours and a slight pre morning chill is what one envisions upon listening to the first notes. A calm before the storm is what it seems to be and sure nuff, it is. Eight minutes in and these Picts come rushing down the mountains ready for a full throttle attack, gaining speed and pre-empting everything that stands in their way. When it gains momentum, you are either with The Cosmic Dead or in trouble.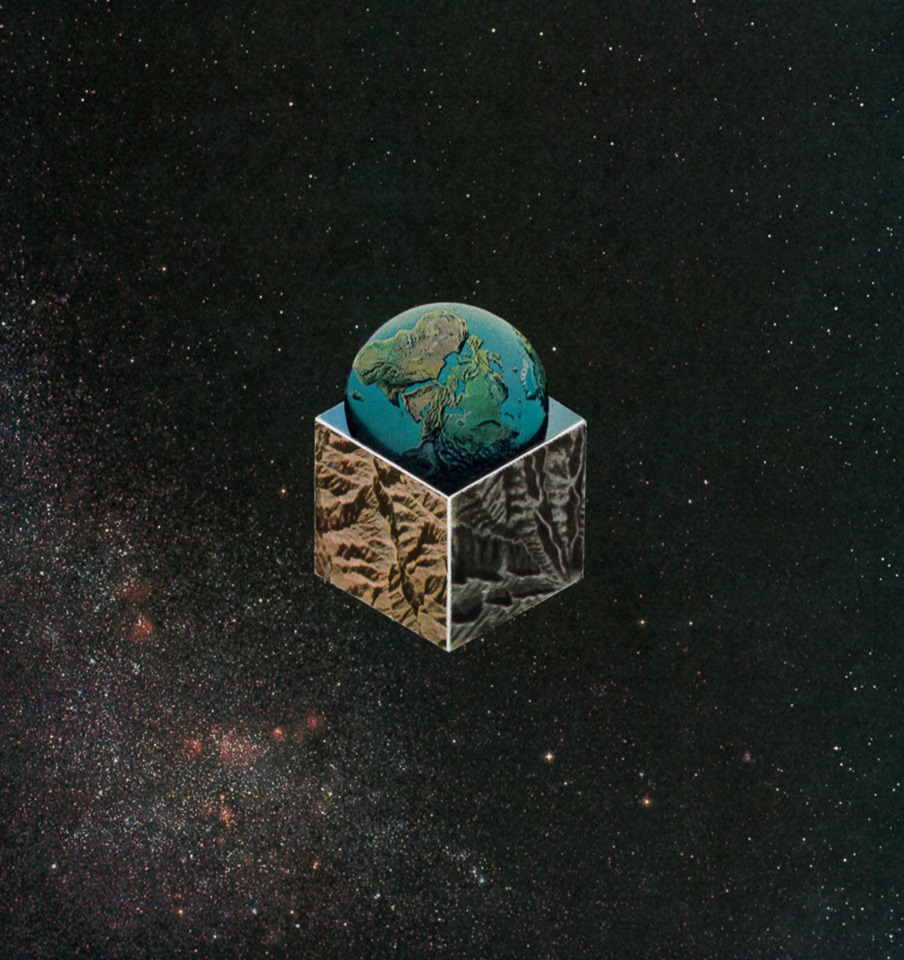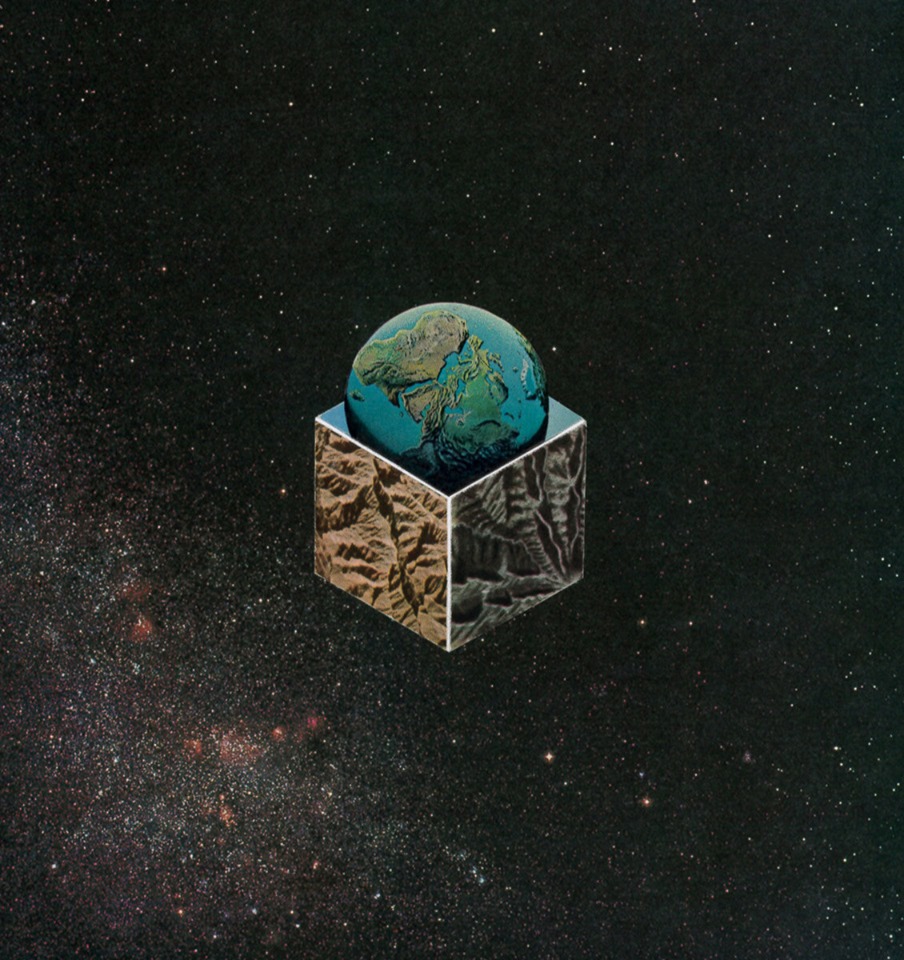 Come Part 2, the attack continues and it's full plundering mode. No stone is left unturned as they ravage your ears and after all the pillaging, The Cosmic Dead retreat in full glory to enjoy the spoils of the battle, leaving behind ravaged lands and weeping villages but gaining followers along the way.
If this Scottish outfit ever comes through your town, this how it will sound like. Get ready, be aware and join in. Or face the consequences of being left not knowing what hit you…
– Carlos Ferreira
The Cosmic Dead – 'Easterfaust' (Sound of Cobra 2014)