The Out Key Hole interview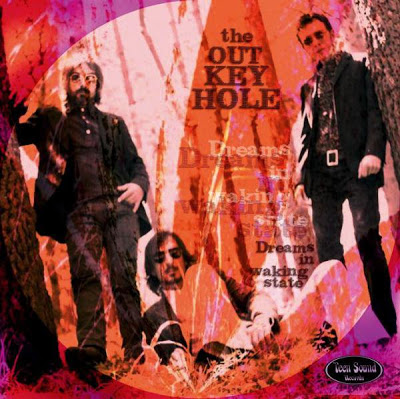 When and how did you all originally meet?
Yes, like most bands we got together because we shared the same opinions about specific events happening in our city and in our high school, so it was almost natural for us to create our own band in order to have fun without too many pre-established patterns and to try something different compared to our previous musical experiences.
The name is inspired by Nietzsche's idea of a world behind this world; so it's our way to metaphorize this concept: the door, through its keyhole, is the separation between the two observation points. We also play a bit with the words, you know.
Influences?
Yes, of course we love all the most important and well-known psychedelic bands of the Sixties (which usually are the first approach with psychedelic rock): Pink Floyd, Beatles, Who, Byrds, Beach Boys; but more specifically we feel we are more influenced by bands like Electric Prunes Opus 1, Red Crayola, 13th Floor Elevators (and we're limiting the list to make it not very long!)
For technical reasons in the past we never had the opportunity to record a lp, but about two years ago we could finally record something that we'd like to listen to. We weren't satisfied with the sounds of the previous registrations. We wanted something that really sounded sixties. The breakthrough came when we had a place to carry out the adjustments on our own, thus giving the right sound to the record, a sound whose characteristic is quite evident by looking at the cover! We mostly use 60's Vox instruments and amplifiers. Once we got this, the composition of 10 new songs was almost a natural process; so "Dreams In Waking State" was born without the intervention of outsiders in all phases of its production: rehearsing, recording, mixing etc. In the summer of 2010 during the Salsomaggiore" beat- fest we met with Massimo Del Pozzo to him we've did listen to a premix of 10 tracks, enthusiastic about the product and with the participation of Marchingiglio Mauro, who was also co-producer in this collaboration with Misty LANE / Teen Sound Rec.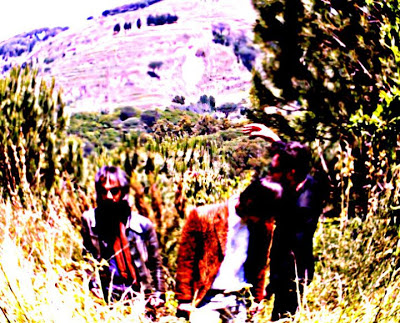 Do you have any plans for touring?
No, we do not have any tour scheduled. We have some contacts with northern Europe, but at the moment there are no specific dates.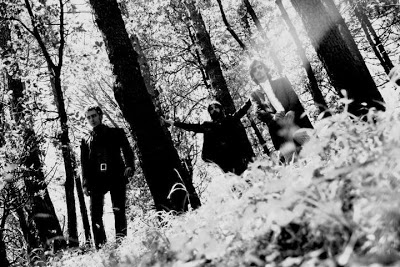 What's your opinion about current psychedelic music?
We don't have a clear idea of this so we wouldn't like to say something incorrect. One thing we can say for sure it's that to have a greater influx of people, the so-called "beat festivals" that take place in Italy put together musical styles that frankly have nothing in common; for example the punk of the seventies with the psychedelic rock of the sixties. This is ridiculous for us!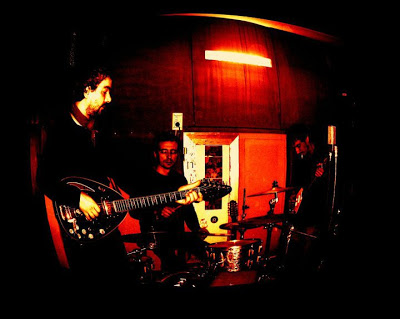 What are some future plans?
Playing around as longer as possible, but only in appropriate contexts! We'd like to do some dates in the U.S. and soon began to record our second album.
Thank you. Last word is yours.
Yeah, you didn't ask us if we'd like to play in your country. Well, the answer to this question is: we'd really like to! Hopefully as soon as possible!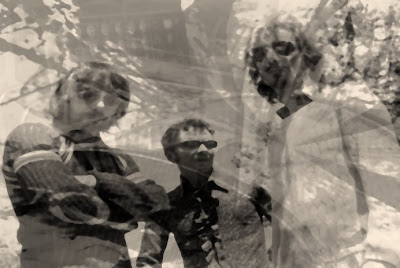 – Klemen Breznikar