'Rock Bottom Ballads' by Tin Fingers | Album Premiere
Exclusive album premiere of 'Rock Bottom Ballads' by Tin Fingers, out November 17th via Unday Records.
---
Tin Fingers from Antwerp return with the long awaited second album 'Rock Bottom,' out November 17th 2023 on Unday Records, two years after the release of 'Groovebox Memories' (V2 Records). With 'Rock Bottom' Tin Fingers takes on a darker, melancholic direction, in which Felix Machtelinckx' weeping vocals, preaching, searching, and trying to understand God, form the leitmotif. With rich melodies, haunting piano sounds, improvisations, first takes and no overdubs, Tin Fingers is searching for pureness and keeping things human and simple.
The band chose to work on the songs in a very fluent and spontaneous manner.. Singer Felix wrote the backbones of the songs and the lyrics on acoustic guitar and piano. "I wanted to stay in love with the music," he explains. "It needed to go fast, very fast, in just two weeks the entire album was recorded and ready to be mixed."
They were fed up with working on a computer for many hours, overthinking production choices, and adding instruments on top of each other as if they were Lego blocks. This time they decided to work in a more traditional way, going for first takes, jams, and essentially working with analog gear. No computers, no screens, no distractions. Only four humans in a studio trying to make a sound together by keeping things spontaneous and raw. They said goodbye to perfection and worked towards an unfinished product, a snapshot.
Tin Fingers also decided not to listen to music during the sessions, and to never express ideas by referencing other bands. Just before the studio session, however, bass player Simen Wouters broke the rules and shared Bonnie "Prince" Billy's 'I See Darkness'. It's dark and searching sound ended up inspiring the band unmistakably.
Once the recording was finished, the band wanted to keep the volatile rhythm going and asked reputable NYC-based mixer and producer D. James Goodwin to finish the job. Goodwin, known for his analog folk productions with a real American punchy sound but a tender touch, proved to be the right man for the job. He opened up the songs and kept things poetic, minimal but impressive.
The lyrics are about God, drugs, friendships, and the past. The band had a turbulent past, as teenagers diving into the world of psychedelics and coping with daddy issues. Even if now the four are all living an extremely healthy lifestyle, the strong memories still remain.
'Rock Bottom Ballad,' the last track on the record, is a completely improvised song where the band had their first simultaneous divine ecstasy. They describe it as a moment they were guided by God. Although the band is not religious they felt guided by an external force, giving them all goosebumps. The lyrics came to Felix as he imagined a naked man, lying in a cave alone, forsaken by society, by God, and everything he loved. He hit rock bottom. Consequently, with this jam, the album title was born.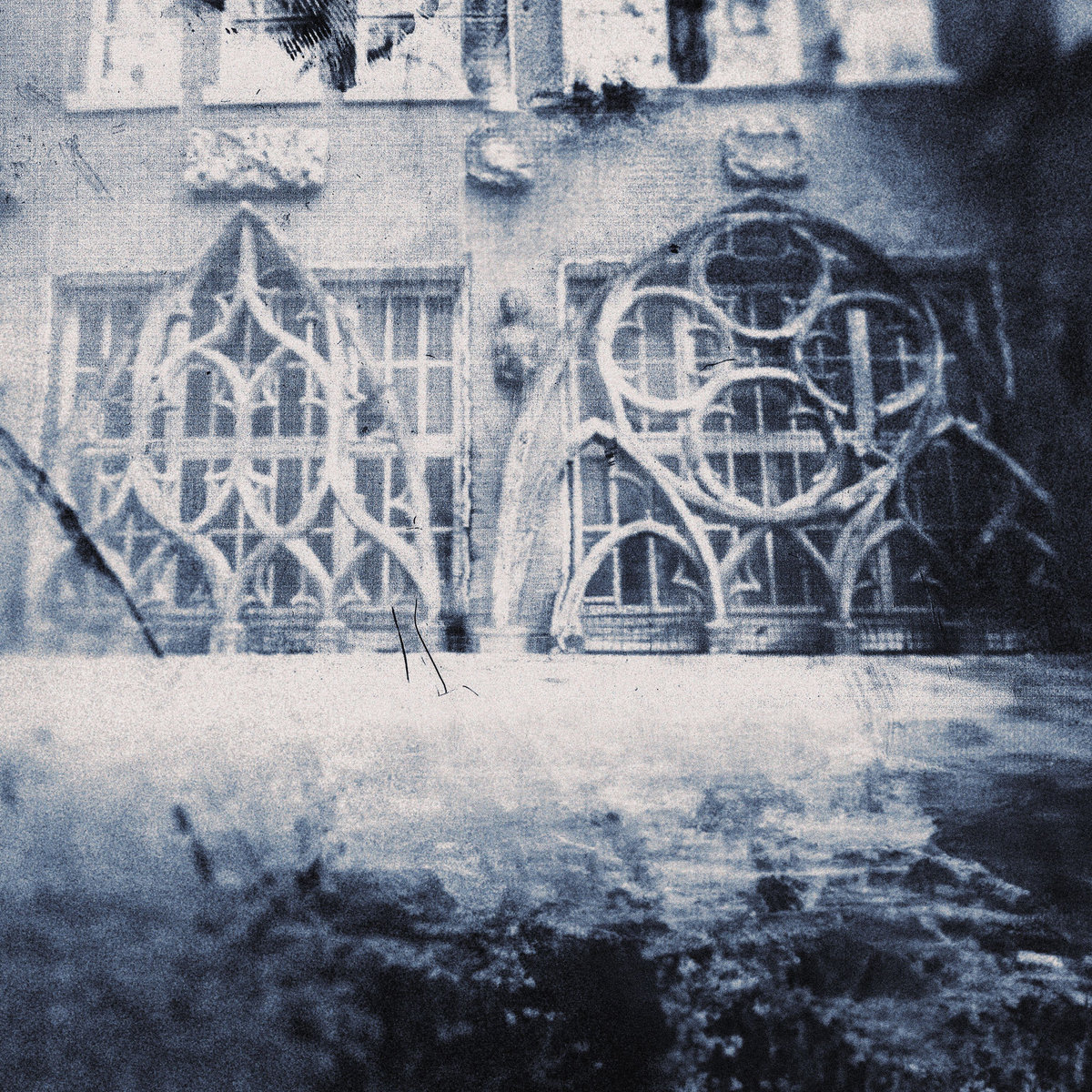 Accompanying the album is a visual concept, consisting of four music videos directed by Felix Machtelinckx and Tuur Oosterlinck. It follows two brothers ghosting around, being young and free, facing their demons while supporting one another. The videos were recorded on 16mm film. Tin Fingers wanted to maintain the same analog approach as the album, forcing them to work spontaneously and minimally. Tin Fingers are Marnix Van Soom (drums), Simen Wouters (bass, backing vocals), Quinten de Cuyper (guitar and keys) and Felix Machtelinckx (lead vocals, guitar and piano).
---
Tin Fingers Official Website / Facebook / Instagram / Twitter / Bandcamp / YouTube
Unday Records Official Website / Facebook / Instagram / Twitter / Bandcamp / YouTube