'Reworked Auttakes' by Autune | Album Premiere
Exclusive album premiere of 'Reworked Auttakes' by Autune, out November 17th via Trulletto Records.
---
Autune's new album is an electro-pop journey with an unconventional sound. It's a kind of '90s party with artists from different musical backgrounds to revive all the outtakes from 'Komorebi'.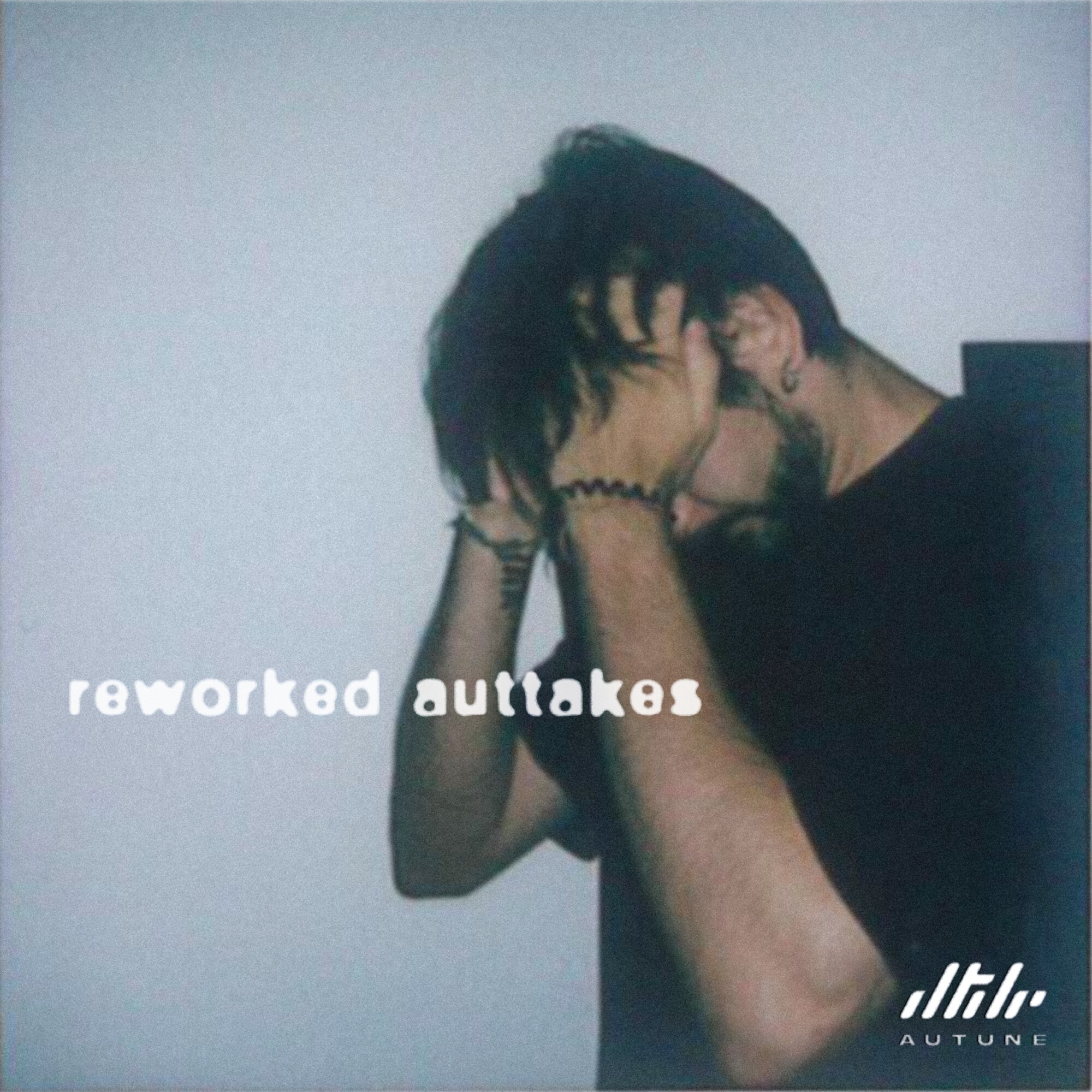 Autune is a musical project conceived by Davi Vale, born in southern Italy and moved to Switzerland, where the colors and moods of autumn season inspired the production of his songs. The name "autune" comes from the play on words merging "autumn" with the word "tune" thus summarizing the concept of "autumn melodies."
In 2022 he released, through the independent label Trulletto Records, his debut album 'Komorebi,' anticipated by the singles 'Apple,' 'Pedro from the Pillow' (feat. Angelo Rosato Fanelli) and the live version of 'Like a Plant in a Greenhouse (Chlorophyll)'.
Autune's sound is unconventional and hardly ever repeated. Each composition becomes a sonic universe containing ideas and inspirations from different genres and styles: ambient and electronics meet pop melodic lines, rhythmic elements typical of hip hop and orchestral sections.
'Reworked Auttakes' is created with the intention of reviving all the outtakes from 'Komorebi,' Autune's last album released in 2022. The result is a journey that oscillates between a variety of outtakes (named "auttakes" for the occasion), produced and revisited by Autune with the collaboration of artists and producers from different musical backgrounds: jazz, hip-hop lo fi, folk, classical music and blues, mixed with jungle, liquid drum & bass, ambient and acid bases.
The sound of the album is inspired by the '90s party vibes and is a kind of party with the participating artists: composer Flavio Calaon (Shindo, Sofsky), producer Yaree, guitarist Fëel, musician and producer Sebastiano Lillo (founder of the italian label Trulletto Records) and trumpeter Niccolò Monté Rizzi (Low Five).
---
Autune Official Website / Facebook / Instagram /YouTube
Truletto Records Official Website / Facebook / Instagram / Bandcamp / YouTube