'Thesan' by entropía | New Album, 'Eclipses'
Exclusive track premiere of 'Thesan' by entropía, taken from their upcoming album, 'Eclipses,' out September 23rd via Clostridium Records.
---
entropía is a Spanish band from Vitoria-Gasteiz, Basque Country, formed at the end of summer 2014. Its music is based on psychedelic rock with progressive rock, stoner and space rock influences. The band is formed by four young musicians: Jon Bellido (keyboards and lead vocals), Roberto Nieves (lead guitar and vocals), Lasto (bass) and Andoni Penela (drums).
They recorded their first self-financed long-playing album titled 'Invisible,' which came out in February 2018, supported by Nooirax and Cosmic Tentacles labels. After sharing the stage in Spain and France with some international heavy psych bands like Astrodome, Arenna, Toundra, DyrFaser, Acid Mess, Moundrag, Cachemira or Wet Cactus, they starting composing their second album before the Covid break.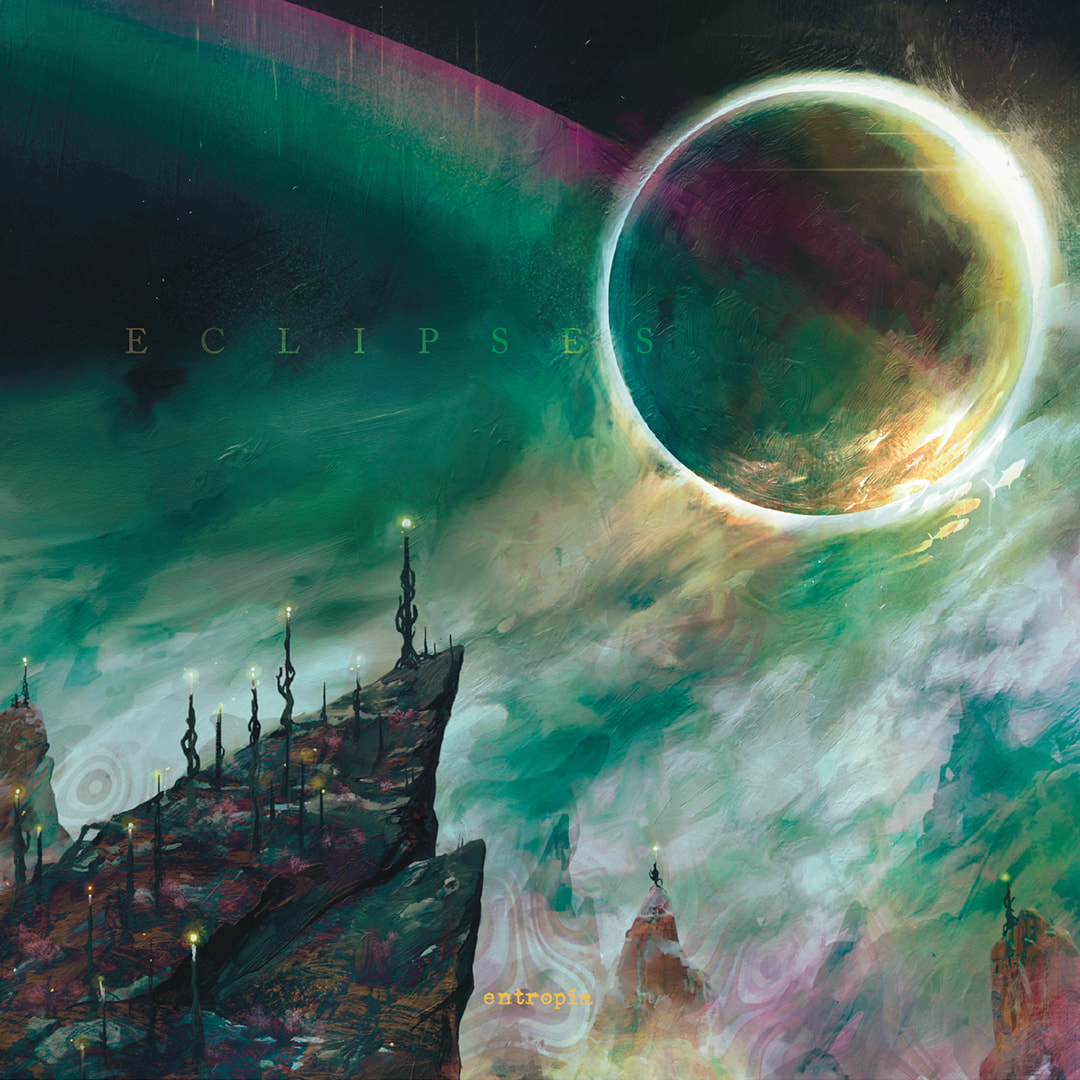 'Eclipses' is the upcoming album and it was recorded live and mixed in Brazil Studios (Madrid) in December 2021 and January 2022. It was mastered by Jonas Munk, guitarist of Causa Sui and owner of El Paraiso Records. 
Clostridium Records will issue it on vinyl on September 23rd.
---
entropía Facebook / Instagram / Bandcamp / YouTube
Clostridium Records Official Website / Facebook