'Water + Salt' by Eileen Torrez | Album Premiere
Exclusive album premiere of 'Water + Salt' by singer-songwriter Eileen Torrez, out September 1, 2023.
---
The 12 songs on 'Water + Salt' brim with poetic self-reflection and incisive social commentary, charting a path for the listener beyond days of despair into an encouraging future. It manages the rare feat of being highly introspective and broadly resonant. "This album is about trying to find myself while grappling with all the darkness in the world," the Oakland-based artist says. "There is a lot of love and elevation at the core of every song. I'm a hopeful person who faces challenges head on, and this time in my life was about me stepping into that ability."
'Water + Salt' is a powerful late-20s missive of growth, renewal, redemption, and the value of carving one's own path. There are songs of new love and heartbreak, songs of hope and hopelessness, and nostalgic moments of fleeting youth offset by hard luck truths that come with age. Pre-save/pre-order here.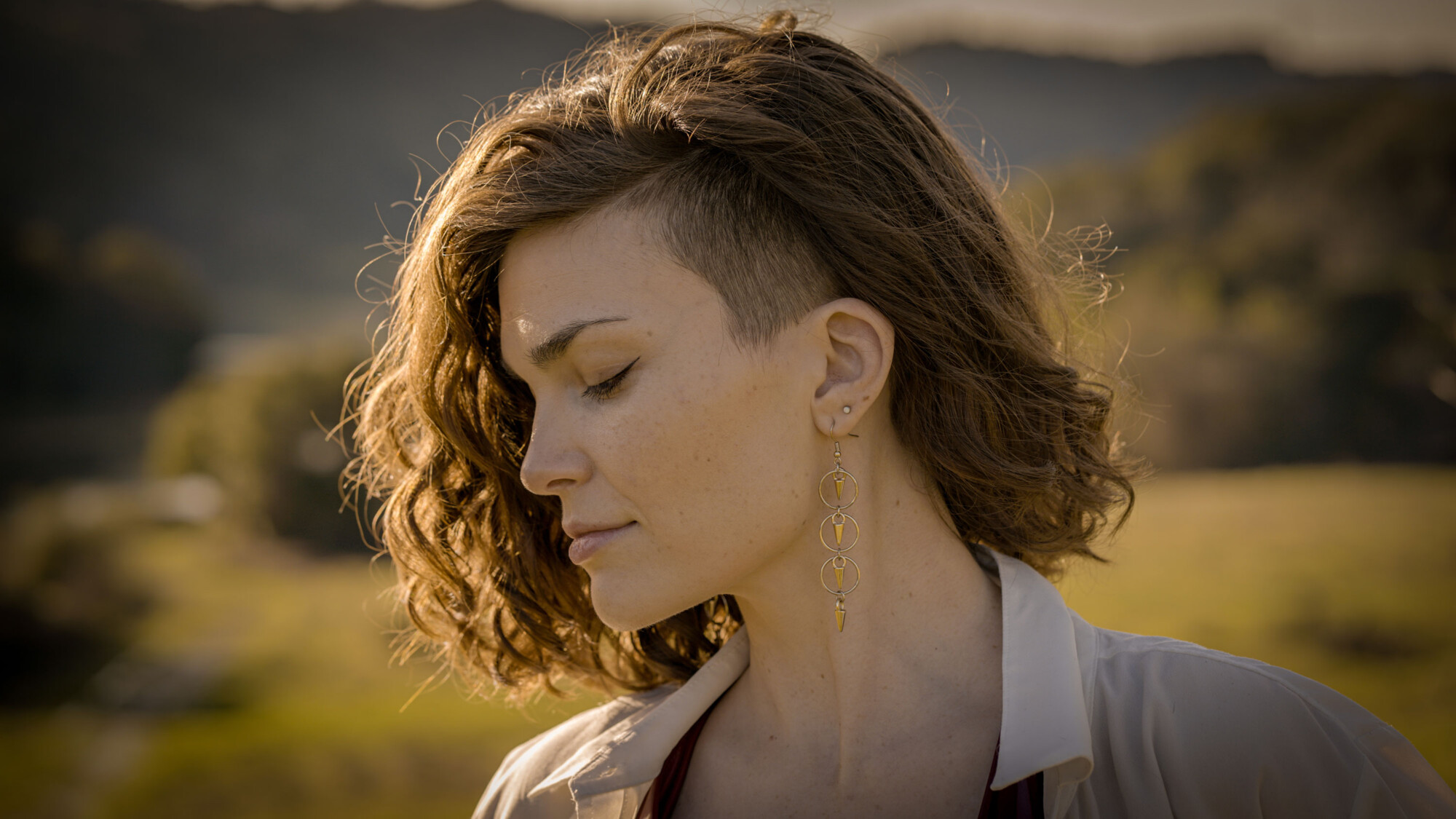 "I want to take the darkness and speak to it"
How much time and effort went into the creation of this new album?
Eileen Torrez: It's a very cathartic experience for me to finally release this album. It took me seven years from the first song I wrote to the day we finished mastering. It was meant to be the 2018 follow up to my first project, 'Honey and Zest,' which came out in 2016. But life went differently! The extra time was worth it in the end because I worked even harder on developing a process, and I was able to collaborate a lot more with other musicians while exploring different genres of music.
Would you say that the music reflects the time we're living in?
My first album had a very rosy and innocent view of reality. The years since then really taught me more grief and loss, though I have still held on to some core hope that has been essential for me to keep. This new album carries that warmth even though the subject matter is much darker (climate change, gun violence, despair).
I do think the world feels bleak to a lot of us these days. So I think about that Toni Morrison quote about how this is when we need artists the most. I never want to just hold a mirror up to the world with my music. I want to take the darkness and speak to it or out of it.
Tell us about the recording process for this record.
Most of the recording happened during the pandemic. It was hard. I was unemployed for a while and then I was working to scrape up the money to just keep going back to the studio for a day or a half day.
I originally thought this album was going to all be acoustic tracks but then I kept hearing new parts, sort of insistent components like the synth in 'A Long Journey'. In a way I am grateful that it took so much time because I needed the space in between to think about arranging, which I have realized is half of songwriting. I became a better arranger and am more educated about the sound engineering process.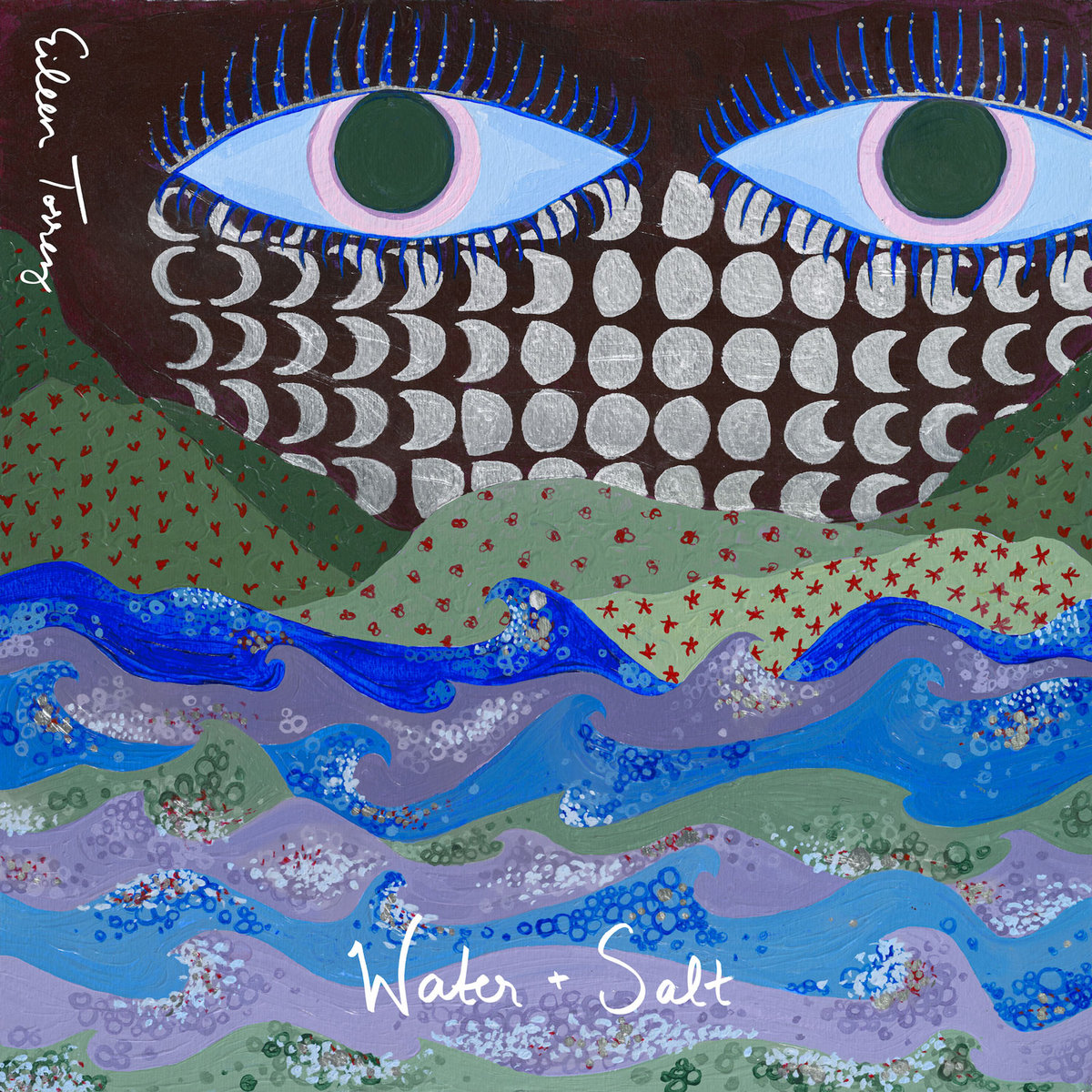 How do you usually approach songwriting?
I am blessed in that a lot of ideas come straight to me while I'm driving or walking somewhere. A one or two line melody with words, then I go from there. I'm a deeply analytical person so I have the running ticker tape of, "how do I really feel about that? isn't that fucked up? am I doing ok?" and it tends to all feel very serious and big for me. If I'm lucky I have moments of clarity in that. Then I go home and I play the chords I'm hearing on guitar.
Lately though, I've been getting inspiration when something funny happens, like the other day when I was talking about how I'm such a smooth driver and then I hit the curb. The humor is usually pointing to something that's there and worth exploring.
Do you draw much of your inspiration from your surroundings?
I write a lot about my relationships and what happens within them. But I don't see that as just being about individual people. I have a relationship with the natural world for example, and I want to deepen that. So my writing is literally about my surroundings in that sense. I'm inspired by 90s hip-hop and by folk artists from the 60s and 70s because they all wrote about societal relationships, what needs to be changed and where we can grow.
Tell us how you originally got interested in music and what brought you to where you currently are?
Growing up in America in the 90s, my idols were the strong women I saw on TV: Pocahontas, Belle, and Ariel. They were the ones who spoke their minds and talked back to men and they did it by belting on top of rocks and shit. I thought, "that is gonna be me!" So I'm sort of just living that now, really.
I was in choir for many years and then I wanted to learn guitar because I had two older brothers that played guitar. I just want to be cool!! I never in a million years thought I would be a songwriter but it sort of just happened. I hope I am doing songwriting justice.
What are some artists that you're influenced by?
I'm really in love with Kimbra. After 'The Kind,' I want to try doing more of my own electronic and pop production, and she's a powerhouse at that. I also adore Jesca Hoop for the ethereal and dark quality to her songwriting. Of course Stevie Nicks because she's classic. And Tracy Chapman for her realness, depth and sweetness. Emily King! I saw her live once and I was just crying and grinning like an idiot the whole time. She really can run a crowd.
Plans for the future?
Write a third album. Get famous with my band Coryphantha. Sing in a bunch of cool new places. Record.
Klemen Breznikar
---
Headline photo: Eileen Torrez | Photo by Steadfaster Media
Eileen Torrez Official Website / Facebook / Instagram / Bandcamp