Ross Beattie presents It's Psychedelic Baby podcast #84 (May)
New podcast by The Night Tripper!
---
Sander Cohen- Mummy!!! What's Wrong With That Man's Face?
Acid King- Mind's Eye
Master Danse- Feelin' Dead
Teeth Of The Sea- Vortex Of Release
Orang-Utan- Chocolate Piano
Quicksilver Messenger Service- The Fool
Elkhorn- Dogfish Blues
Brown Spirits- Dead End Exits
Julie's Haircut- Plaster Mask
Mystic 100's- Drug Man
Trip The Witch- Dressed To Kill Myself
The Freak Folk Of Mangrovia- Astral Nomads
Weedpecker- The Trip Treatment
Lankum- On A Monday Morning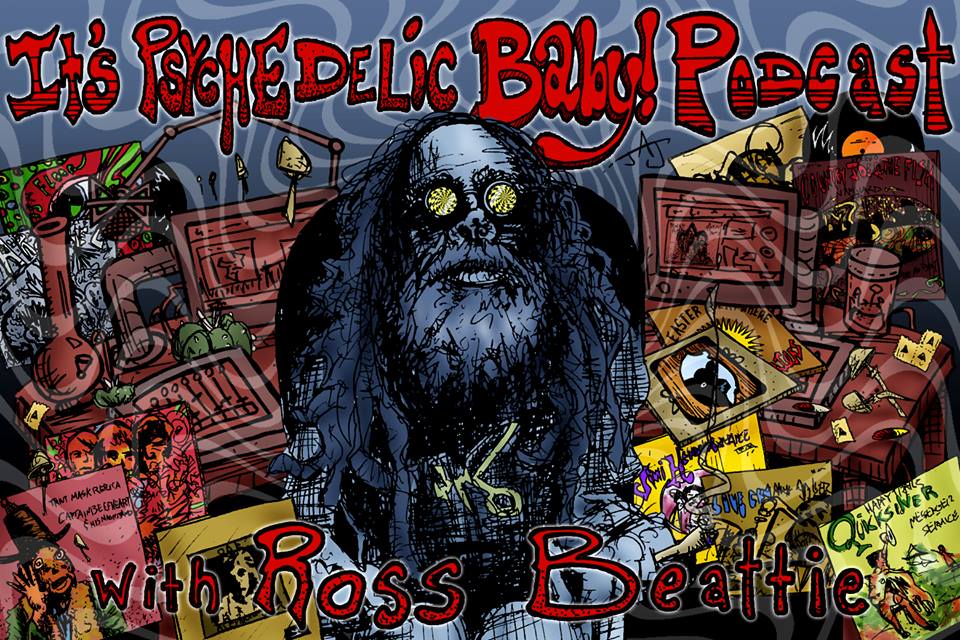 Feel free to submit your music directly to Ross for upcoming podcast at: ross_bt@yahoo.com
Ross Beattie – Poet, hermit, professional drop out – Originally from London now lives in the Highlands of Scotland and produces independent radio programs and podcasts as The Night Tripper.