Come Together Experience | 30th June / 1st July 2023 – Hamburg, Germany
The Come Together Experience is a two day, multimedia and audiovisual festival set in Hamburg, Germany, celebrating The Beatles and their impact on Pop culture which began in the city more than 60 years ago and went on to impact the world.
---
The event takes us on a magical tour of pop culture beginning with the first Beatles concerts at the legendary Indra Club in 1960 and into the now with various contemporary events with a Beatles flavour. The first edition of the Come Together Experience which had been due to have begun back in 2020, was canceled due to the pandemic but will this year take place from 30th June to 1st July 2023 in Hamburg's famous St Pauli district.
"I was born in Liverpool, but I grew up in Hamburg." – John Lennon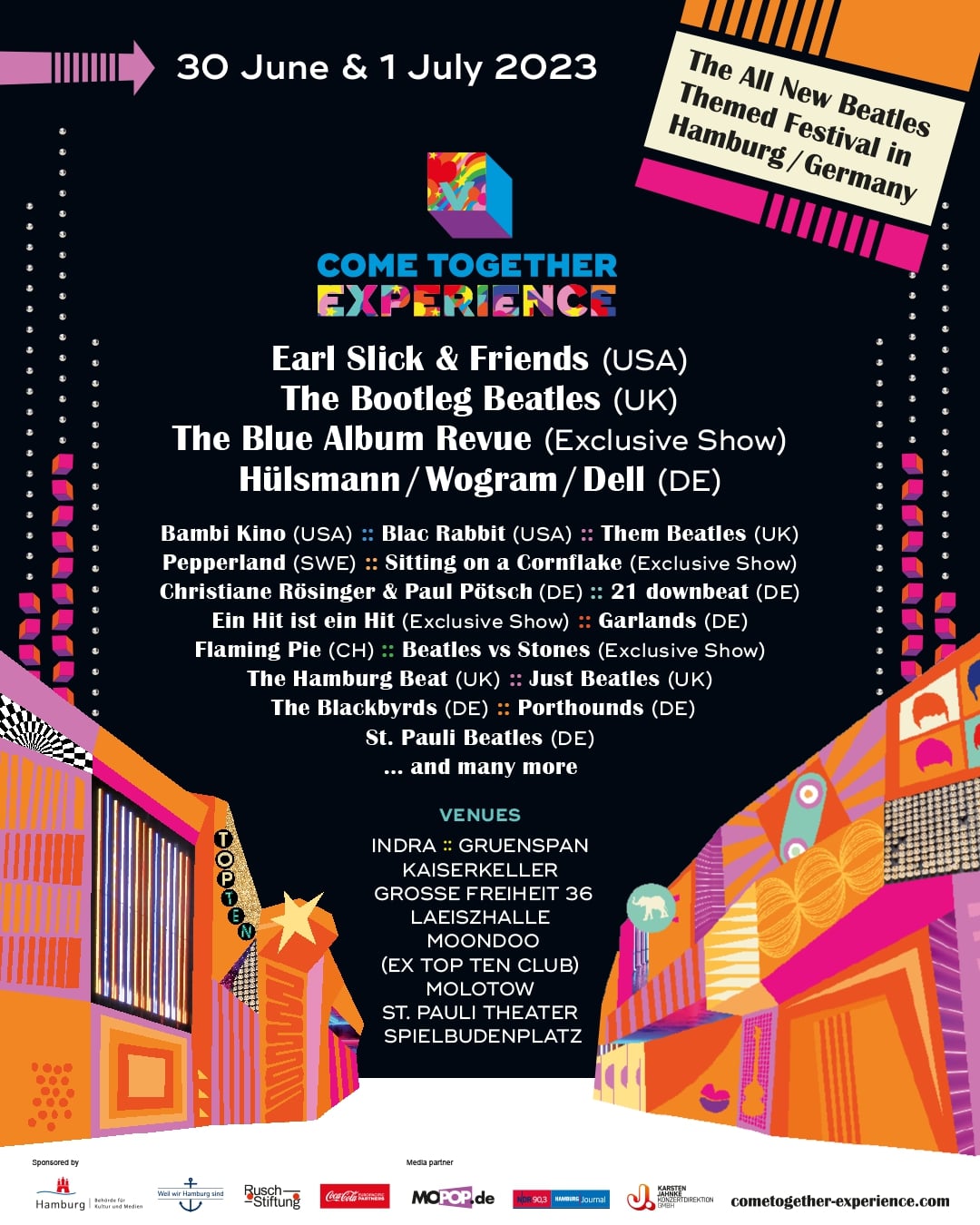 The event is centred around the fab four who founded their career in Hamburg and reflects on the stylistic and pop-cultural influences that make the Beatles so relevant today, 60 years after their journey began.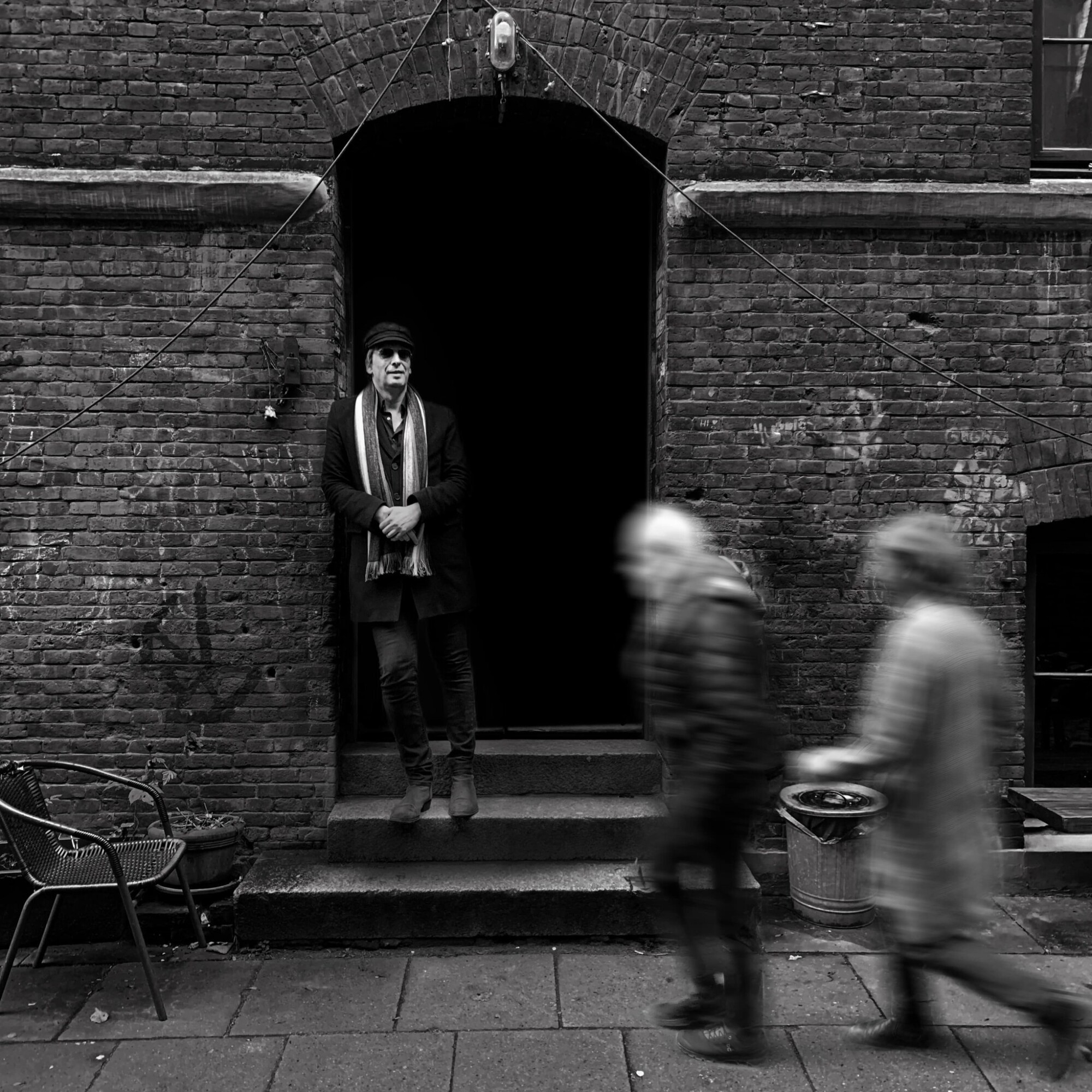 Clubs such as The Indra, Kaiserkeller and the former Top Ten Club (today known as Moondoo) are where the Beatles would regularly perform during their time in Hamburg will all be part of this years event along with venues such as Grosse Freiheit 36, the Gruenspan and the Molotow, where the festival will host numerous events with some very special guests. The district of St Pauli is steeped in history not only being out the mouth of what was one of the worlds biggest ports/docks which is something to city shared in common with Liverpool but also for its nightlife and many live music venues including the Spielbudenbplatz as the festival's centre stage. Spielbudenplatz is a huge open air stage which sits directly on Reeperbahn which runs through St. Pauli.
Tickets available here!
---
Come Together Experience Official Website / Facebook / Instagram / Twitter / YouTube