'Summer Of Hair' by Black Helium | New Album, 'Um'
Exclusive track premiere of 'Summer Of Hair' by Black Helium, taken from the upcoming album, 'Um,' out March 3rd via Riot Season Records.
---
Following on from their well received albums 'Primitve Fuck' (2018) and 'The Wholly Other' (2020), London based psych rockers Black Helium will release their third album 'Um' via Riot Season Records on March 3rd, and take things even further Here we find psychedelic defiance at its most incendiary and joyous!
Returning to record at Bear Bites Horse studios with Wayne Adams, Beck Harvey, Diogo Gomes and Stuart Gray deep dive into lysergic rock primitivism sparking sprawling stream-of-thought explorations to bring about an album that is as fried as it is alive.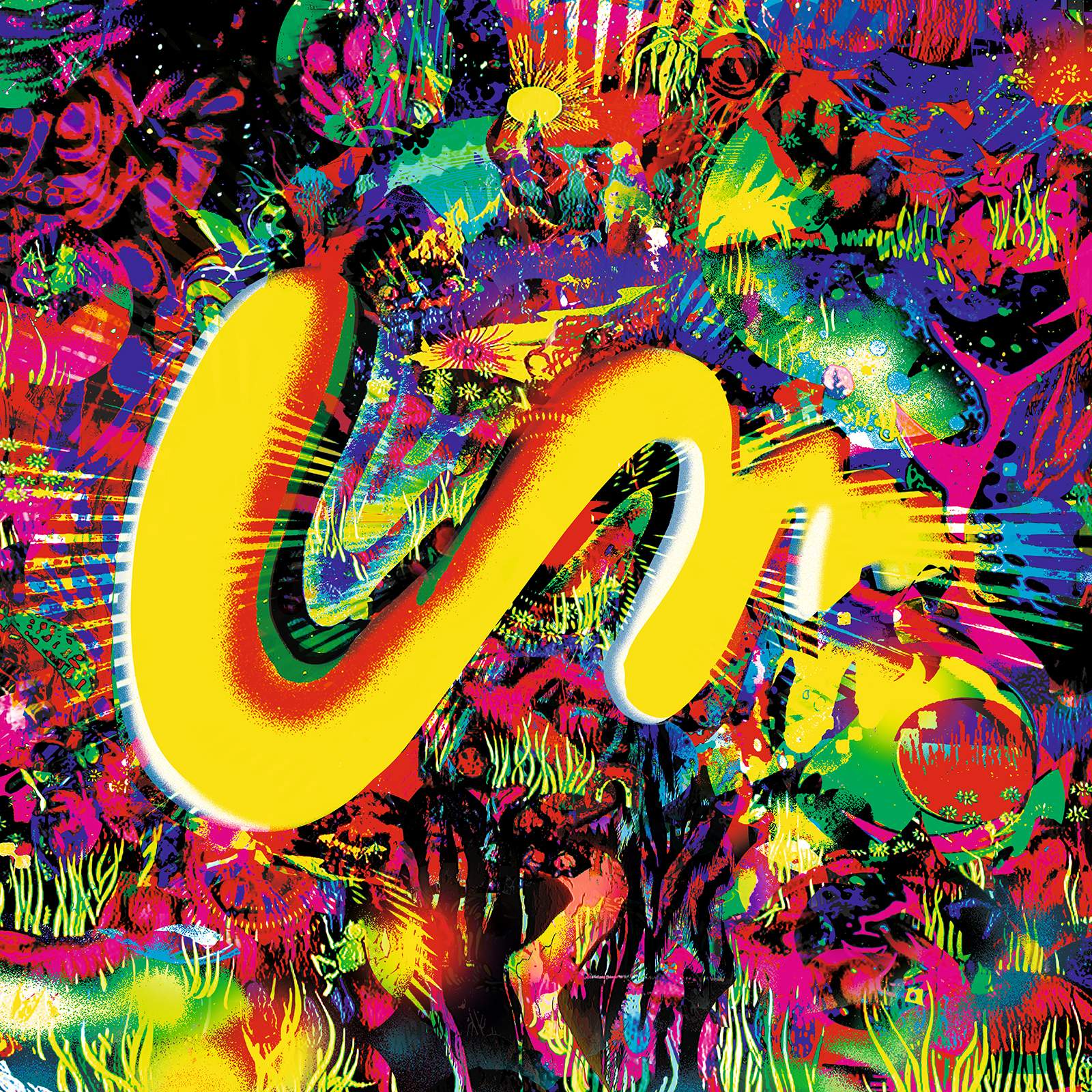 Black Helium are a psychedelic power trio, based in London. Never afraid to stray from the beaten path, they traverse aural hallucinatory soundscapes; from detuned Neanderthal rock to deep oceans of introspective blissed out psychedelia.
---
Black Helium Facebook / Instagram / Bandcamp
Riot Season Records Official Website / Facebook / Instagram / Twitter / Bandcamp / YouTube / Soundcloud
Black Helium interview
'Nocturnal Days' | Interview with Stuart Gray