'No Worries' by RUM DO | New EP, 'You Just Have To Be'
Exclusive video premiere of 'No Worries' by avant-garde pop duo RUM DO, taken from the upcoming EP, 'You Just Have To Be,' out April 2023.
---
RUM DO is the electro-pop music project of long-distance collaborators, Harry Perry and Bill Cutbill. 'You Just Have To Be' will be released digitally via Toronto label Safe Sounds in April 2023, and on limited edition cassette.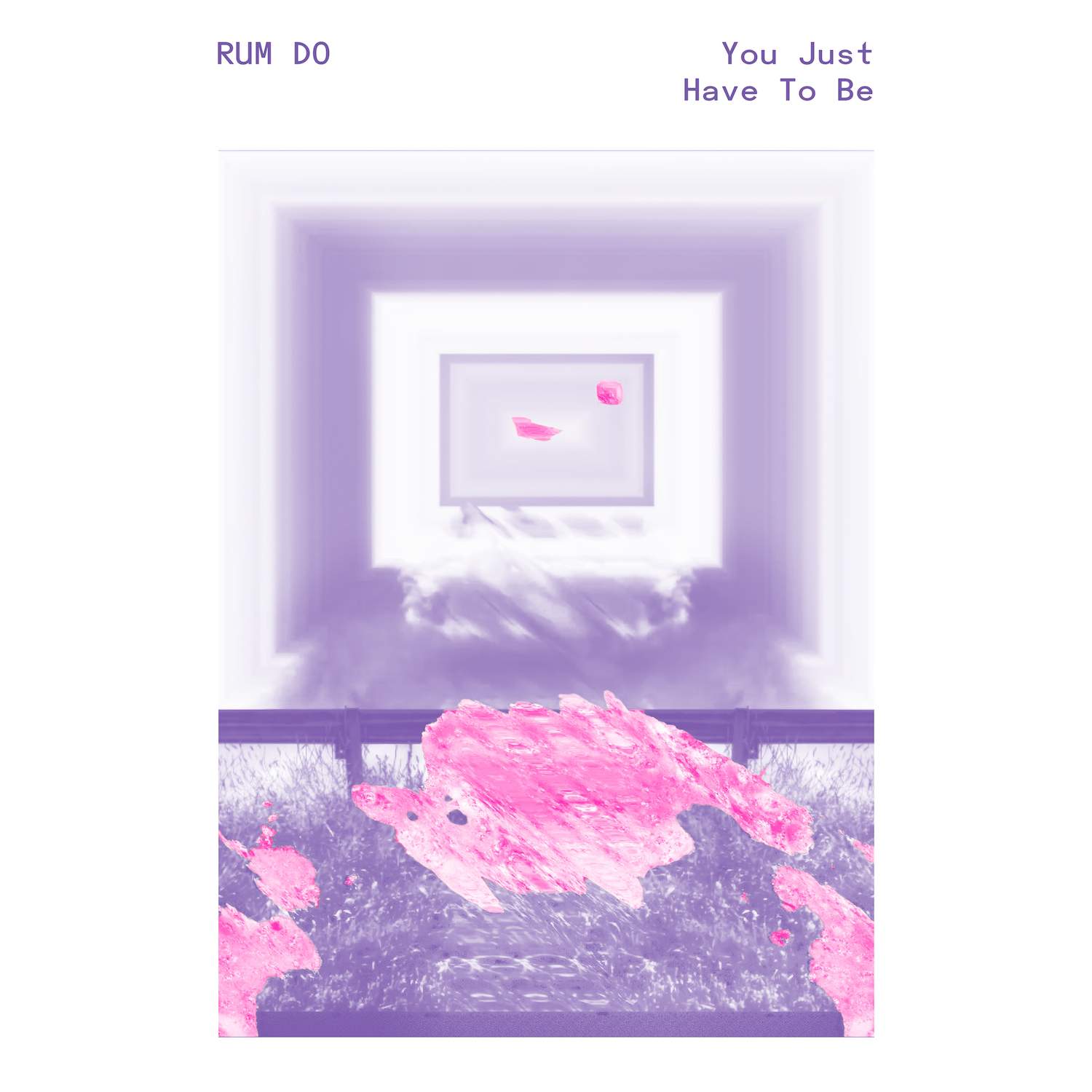 An ascending synthesizer introduces the calm vocals and then the bass line lays right into you. A funky and pleasant grove serenades you with a gladness that sets it apart from RUM DO's classic dark tension. The music video is as vivid and washing as the track itself, with kaleidoscopic effects overlaying British countryside footage taken by Bill Cutbill, and a cheerful walk in the park by Harry Perry.
Never having worked in the same country, the internet-collabing pair show their unity in their videos. Ever since 2017's debut EP, RUM DO's visuals have flowed chronologically, track-to-track, and also release-to-release. A never-ending stream of RUM DO consciousness?
While the founding members can't take this show on the road, Cutbill has developed a live option with Kali Horse's Desiree Das Gupta. Speaking of 'No Worries,' she believes that "any song with a bassline that rips and tells me to be anything I want is going to make me want to get down."
---
RUM DO Bandcamp / Spotify
Safe Sounds Official Website / Facebook / Instagram / YouTube