Zoon Announces 'Bekka Ma'iingan' Album | Shares 'A Language Disappears'
Today, Zoon (Zoongide'ewin), the musical project fronted by songwriter Daniel Monkman, announces their triumphant return with a forthcoming sophomore LP entitled 'Bekka Ma'iingan,' due April 28 via Paper Bag Records.
---
Zoon's evolution continues to gather momentum since the release of their universally acclaimed 2020 debut 'Bleached Wavves'. 'Bekka Ma'iingan' is an astonishing sonic landscape that will surprise and transport listeners. To create the full-length album, Monkman sought Polaris Music Prize inaugural winner Owen Pallett to compose sweeping string arrangements, then performed by the FAMES Orchestra. Grammy nominated Michael Peter Olsen, who is a regular in Zoon's live band, played on the new record as did Zoon's drummer Andrew McLeod (Sunnsetter). Grammy Award winning Mark Lawson mixed the album, and in a burst of creative collaboration, after meeting in Montreal, Sonic Youth's Lee Ranaldo played on album track 'Niizh Manidoowig (2 Spirit)'.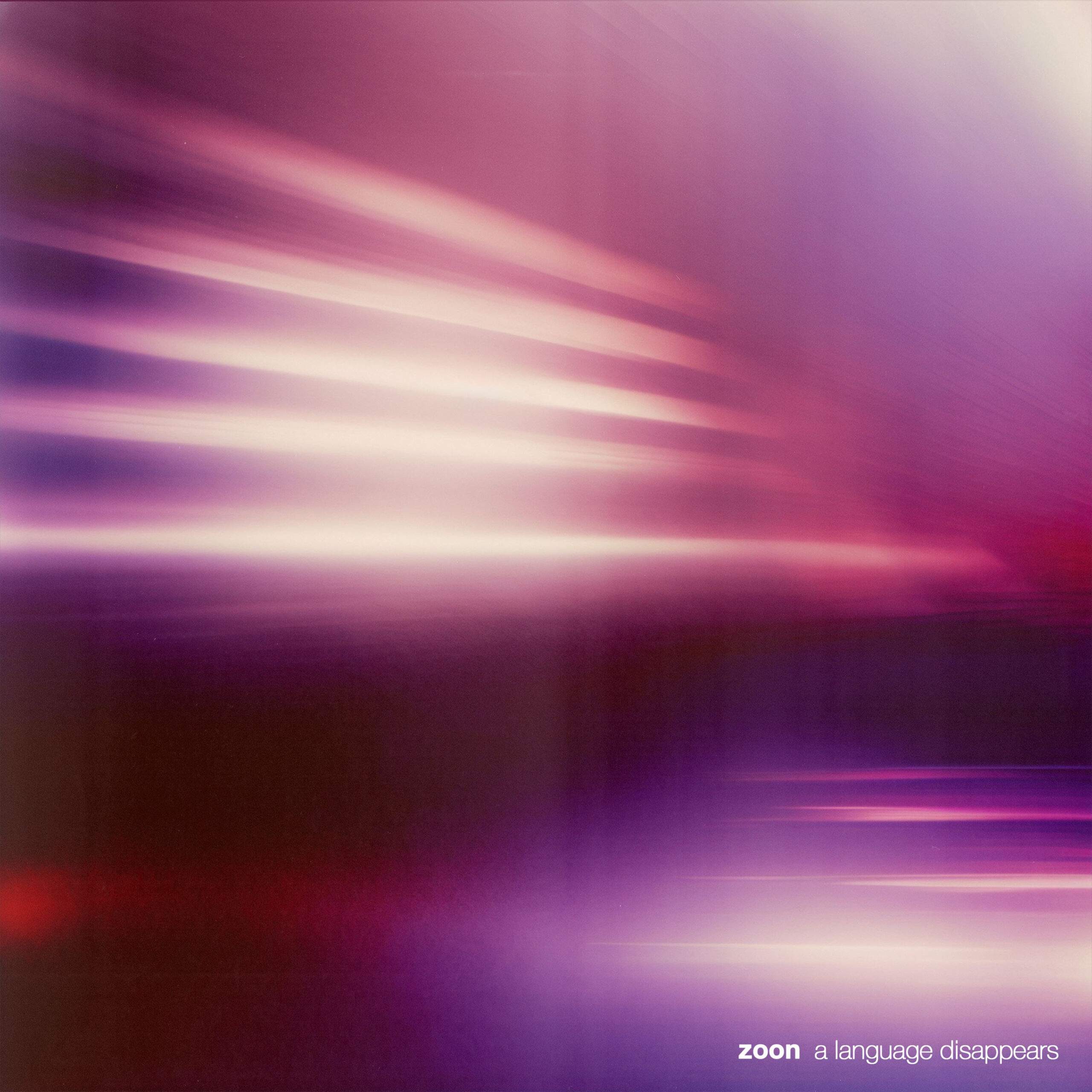 To introduce the record, today, Monkman has shared its first single, 'A Language Disappears.' The track additionally features Andrew McLeod (Sunnsetter), Zoon's drummer, on supporting vocals.
'A Language Disappears' is a mesmerizing journey, teleporting fans into a colorful and immersive 3D animated universe directed by Shawn Chiki, a Tkaronto-based multimedia sculptor and architecture professor at the University at Buffalo known for using virtual reality to sculpt imaginative and complex worlds. The video follows an endearingly lumpy Indigenous character as they transcend through a massively dense and lush VR-sculpted forest atop a giant Turtle Island. Monkman drew the video's main character in a collaborative session of VR sculpting with Shawn Chiki, allowing them the opportunity to represent themselves and honor their own personal experiences with body dysmorphia, a theme central to the song and Bekka Ma'iingan as a whole.
The video's visual style is both crude and sophisticated, inspired by the early days of CGI while taking cues from Anishinaabe painters like Daphne Odjig, Christi Belcourt, Jim Oskineegish, and Norval Morrisseau, and integrating subtle references in the details present at each scale of the from the macro to the micro.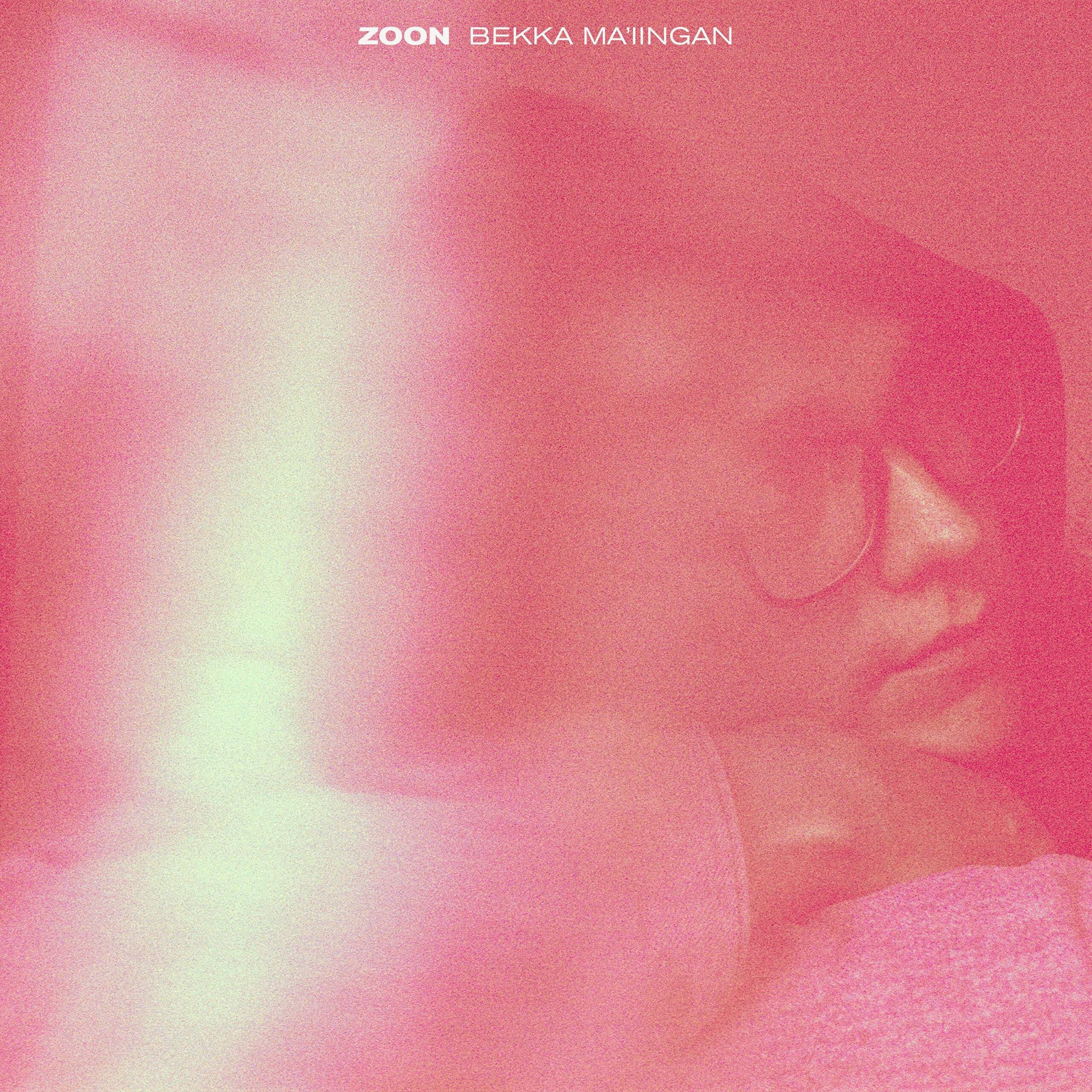 As Monkman wrote on the track itself: "'A Language Disappears' touches on a common experience among Indigenous people: the fear of your language being forgotten. This was something I started to fear when I became a Born Again Indian in my late 20's. For a lot of native folks, we're taught to hide our identity, to keep us safe from the outside world. Somewhere along a native person's journey, they start to ask questions about their heritage and where they come from."
Zoon created 'Bleached Wavves' with extremely limited, often broken gear. They worked through frustrating, lengthy delays and yet managed to reverse engineer a masterpiece of a debut. With sophomore album, 'Bekka Ma'iingan' (Bay-ka Mo-Een-Gan) a broad spectrum of possibilities, lush orchestration, resources, collaborators and friends all supported the process. 'Bleached Wavves' provoked us to face many difficult questions and reckon with a deeply uncomfortable and painful history. Bekka Ma'iingan continues to explore their Indigenous and life experience, and while still clutching to the unresolved, it moves us more softly and sweepingly towards acceptance.
---
Headline photo: Vanessa Heins
Zoon Facebook / Instagram / Twitter
Paper Bag Records Official Website / Facebook / Instagram / Twitter / Bandcamp / SoundCloud / YouTube
Zoon Shares 'Clouded Formation' and 'A Perfect Sunset Ahead' | New Album 'Bleached Wavves'