'Up on the Wall' by Salvation | New EP, 'Mock'
Exclusive album premiere of 'Up on the Wall' by Salvation, taken from their upcoming EP, 'Mock,' out December 9th via Reptilian Records.
---
'Mock' is the fourth released by this fantastic Chicago based band. It's a masterpiece of dark, raucous, noise rock. Oozing with soul, crackling with danger, 'Mock' churns along in blown-out glory, spiraling downward like a party on the last night on Earth. At times heavy and sludgy, often urgent and bombastic. Moments evoke Nirvana's sweet, melodic annihilation; moments evoke the unhinged twang of Lollipop or Cows.
"This song was inspired from feeling uncomfortable in public and feeling like I'm on display at times and being judged constantly when in fact it's just my paranoia and anxiety. I feel like a lot of people feel like this at times and it's healthy to remind yourself that it's not the case typically and you are your worst critic and you're harder on yourself than anyone else is going to be." Jason Sipe
Frontman Jason Sipe holds court with a formidable voice – a mix of power and pain, confidence and vulnerability, he commands attention with every holler and howl. On the album's two ballads, 'Drag the River' and 'Worn Out Party,' he slays with a haunted croon that recalls Elliott Smith.
"It's just a collection of feelings," states Sipe. "I guess it's my way of communicating with whoever might hear our music and my way of documenting and publicly expressing who I am and the way I feel at this point in my life."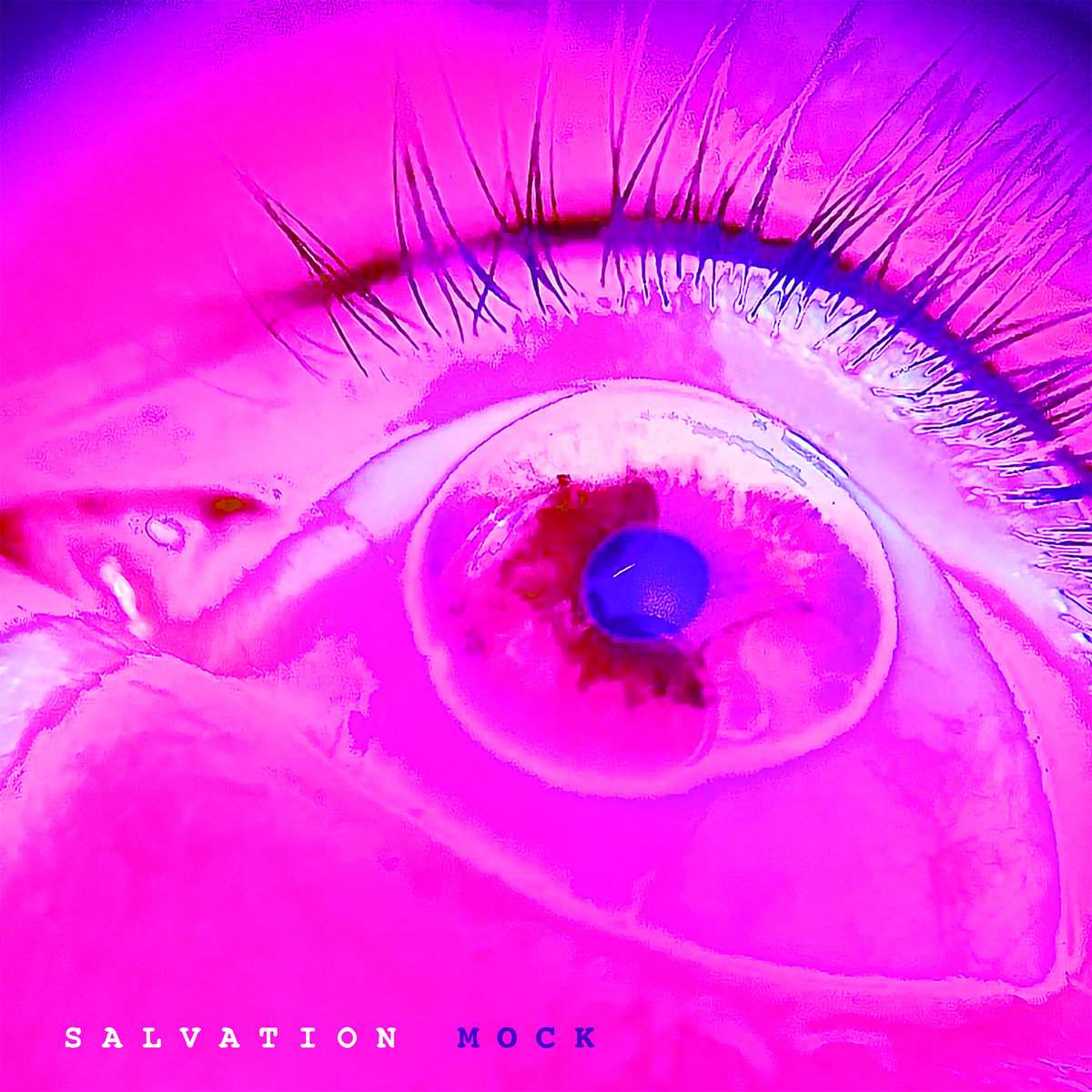 'Mock' was mixed by Mike Lust at Electrical Audio and Phantom Manner. The cover art was created by Allison Schild. Drummer Brian Wnukowski is also known as a founding (and current) member of old-school Chicago noise rockers Big'n.
---
Headline photo: Ryan Bardsley
Salvation Facebook / Instagram / Bandcamp
Reptilian Records Official Website / Facebook / Instagram / Twitter / Bandcamp / YouTube
Big'n | Interview | New album, 'DTS 25′