'Nature Will Take Care Of You' by Run Logan Run | Album Premiere | Interview
Exclusive album premiere of 'Nature Will Take Care Of You' by Bristolian power-improv duo Run Logan Run.
---
Their latest album, 'Nature Will Take Care Of You' reaches out towards propulsive rock and psychedelic soul, while keeping one foot in the radical jazz-not-jazz of Bristol's ever fertile improv scene.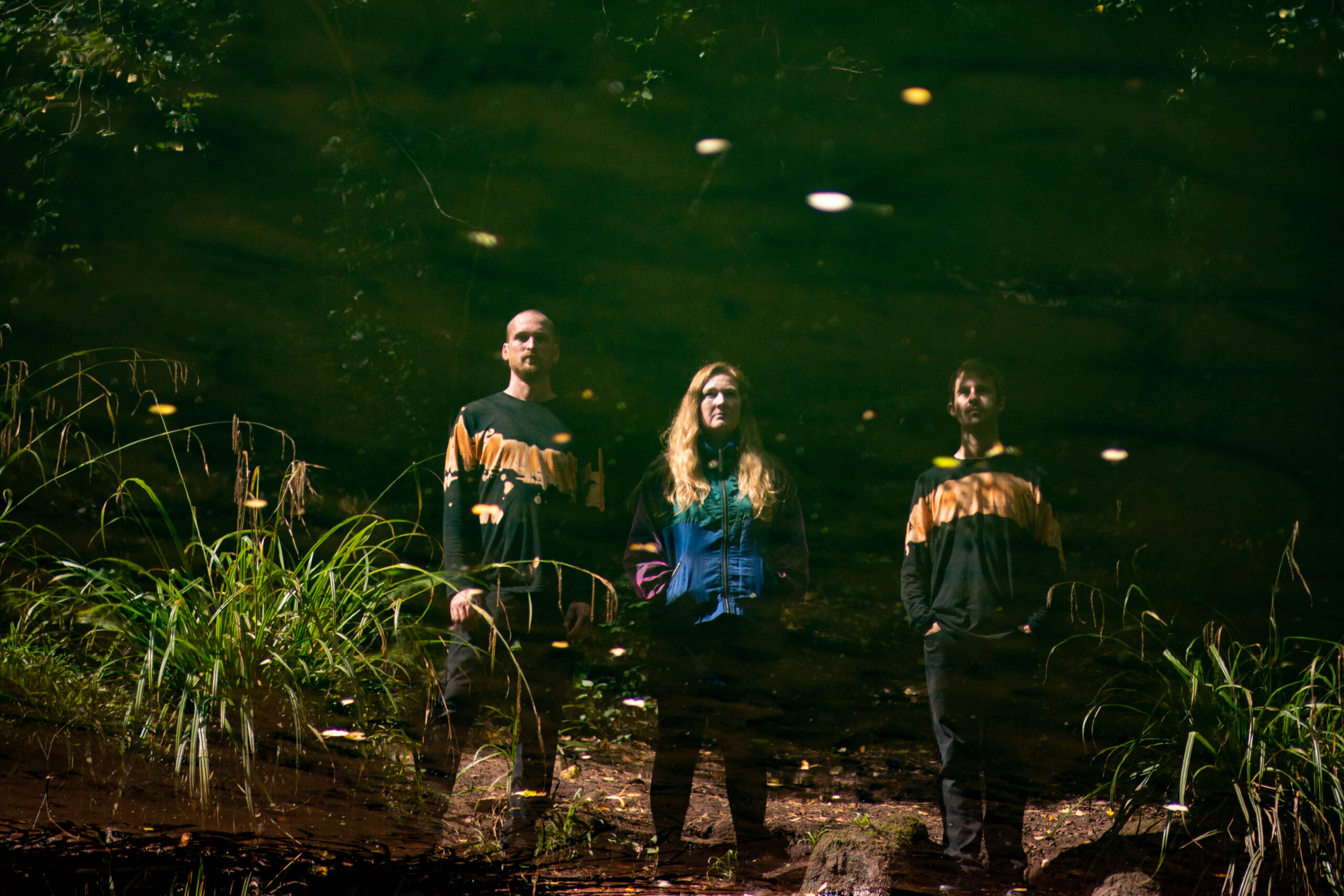 The core of Run Logan Run's sound is the dynamic conjunction of Matt Brown's agile and powerful drums with Andrew Hayes' looping, pedal-treated sax motifs. No matter how the duo augment and enhance their music, the kernel of their art has always been the spiralling energies generated by this essential musical relationship. Explorations of repetition, dissolution and dervish-like disorientation remain a central part of their project, with Brown weaving a tight rhythmic armature for Hayes' unshackled journeys into sound. But though they began within Bristol's improvised music scene, their vision has been increasingly structured and expansive, and the arrival of producer and bassist Riaan Vosloo (Nostalgia 77) for 2021's 'For a Brief Moment We Could Smell The Flowers' allowed to them move outwards to explore pulsing, cinematic synth-scapes. Vosloo is behind the boards again on 'Nature Will Take Care of You' – and the duo's vision has broadened a step further.
"We're always trying to move forwards"
How long did you work on your latest album, 'Nature Will Take Care Of You'?
The entire process lasted about a year. Matt and I started writing in January and had completed the bulk of the tracking by May. Then we worked with producer Riaan Vosloo to orchestrate the extra instrumentation, which was recorded in the Autumn. Mixing took place in December.
Can you share some further words about the recording and creation process for it?
We recorded the saxophone, drums and bass, live to tape on a beautiful 24-track Studer machine at Middle Farm Studios in Devon. Nearly all these foundations were single takes with no edits. We try to go on instinct. We're less worried about a technically perfect take, and more concerned with capturing an emotional moment that we're all invested in. Some tunes such as 'The Taste of Oxygen' and 'The Softest Nose In The World,' were very worked out and others such as 'Where Do You Go?' and 'Searching For God In Strangers Faces' were much more improvised structurally. The string and brass section parts were then written around these recordings, leaving space for the vocals, which were recorded last. It was awesome working with Annie Gardiner (vocals). She has a wonderful combination of sensitivity and power that combines perfectly with drums and saxophone!
Would you say you were aiming for a certain concept behind it?
Simply put, to open up the Run Logan Run sound for a larger ensemble. We wanted to reflect our desire for a wider artistic community through creating music for more than just a duo. We were also attempting to blur the lines between electric and acoustic instruments, so that the listener is not always sure which instrument is making which sound. Our songs are like boxing matches… The bell rings, there's a dance, punches are thrown, there is tension and then the final finishing knockout.
How would you compare it to your previous work?
We're always trying to move forwards, we don't see much value in recreating the same sound over and over. If you listen to our previous records you will hear they're all quite different. 'Nature Will Take Care Of You' is, however, probably one of the larger steps forwards we've taken in terms of ambition and production. It's also the most collaborative. This was the first time we really threw the door open for people other than the two of us to have creative input. Annie Gardiner (vocals), Riaan Vosloo (bass / production), Peter Miles (engineering / mixing) all contributed in big ways.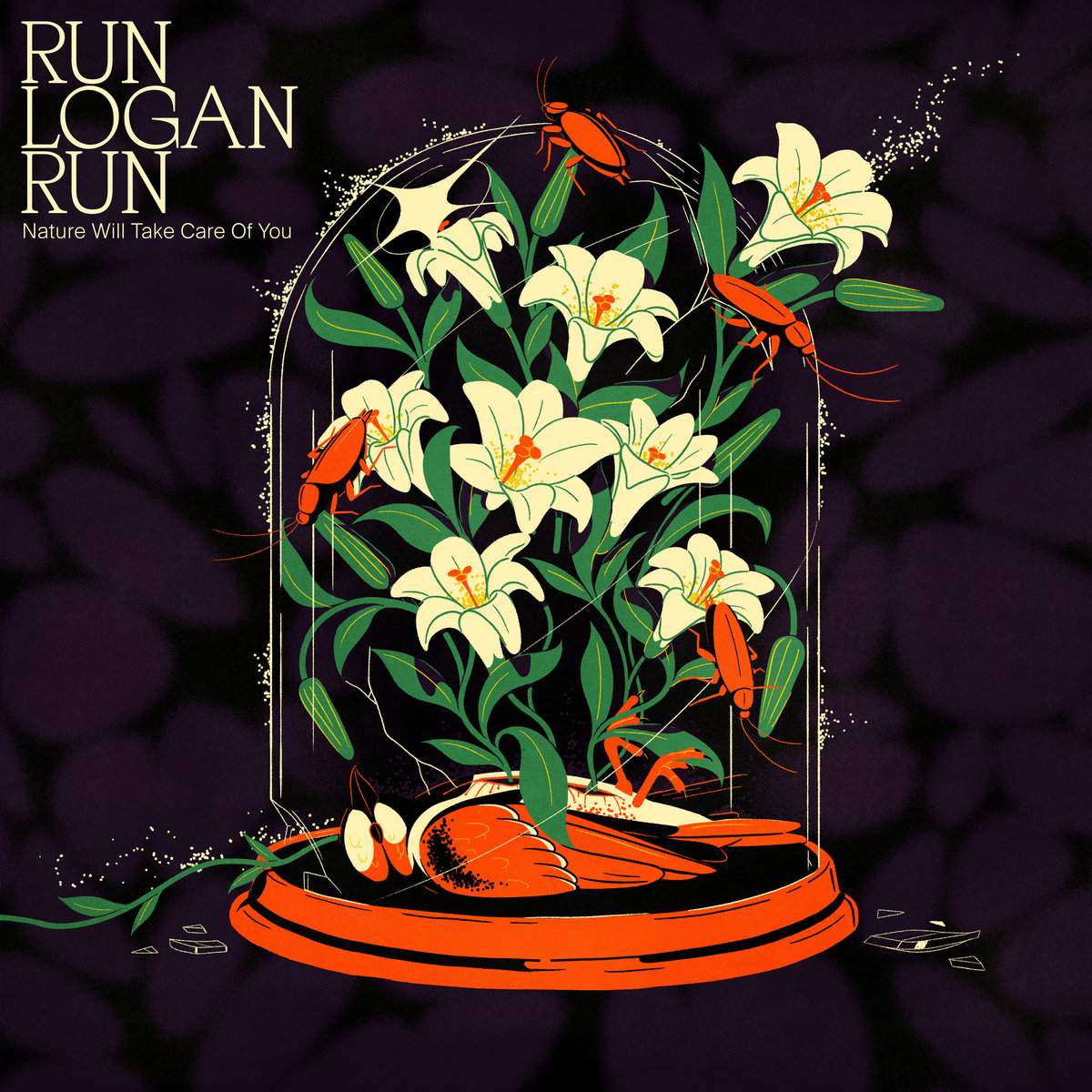 How do you typically approach music making?
Very organically we would say. We try to trust our instincts and let the music flow as naturally as possible. We like to embrace rough edges when they naturally pop up. We like loose but tight, raw energy, tension, weight, extreme dynamics. Our approach has always been very improv based, however on this album both of us brought pre-written ideas to the rehearsal room. Matt writes a lot with guitars and Andrew uses his horn and synths. It's been really nice to compose this way together. Many of the songs were patchworks where we each wrote a section and then pieced it together.
How did you first hear David Axelrod and Archie Shepp, and what did you think about their music?
It was a natural evolution of being obsessive about listening to music and finding new artists to check out. We'd both been listening to Axelrod and Shepp for years. It's the production and arrangement on those records that inspired us, shifting from sparse to expansive and back again. Even now, we still think 'Song of Innocence' sounds super futuristic and can only imagine what it sounded like in 1968 when it came out. Another big influence is Fire! Orchestra. Matt is a huge fan of their drummer Andreas Werliin, and the array of other great bands he plays with (Tonbruket, Wildbirds & Peacedrums). Their use of groove, repetition, melody and chaos has always resonated with us. This leads us back to Archie Shepp's 'Attica Blues,' which inspired Fire! Orchestra. It's all an evolution of inspiration!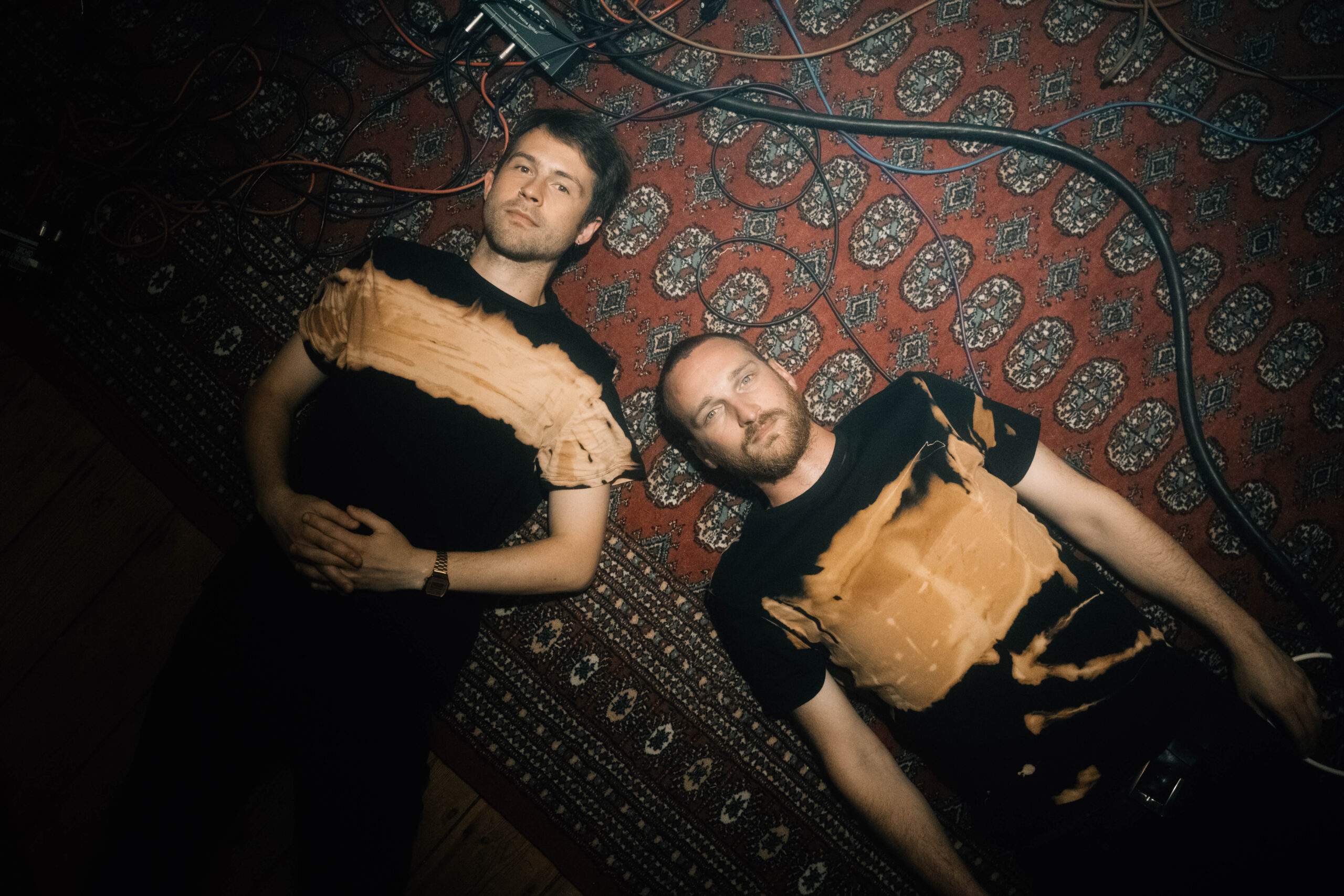 What's next for you?
Touring! We have some special 12-piece ensemble concerts on the horizon, where we'll be using the full instrumentation from the album. Unfortunately though, this is very expensive, so we'll mostly be going out as a quintet – saxophone, drums, bass, guitar and vocals. In December we're hitting the rehearsal room hard again and working on our live show with the new line up. We're super excited and honoured to be joined by Beth O'lenahan (Nulifer Yanya, TC and The Family Groove) on bass, Dan Messore (Indigo Kid, Alaias, Sky Barkers) on guitar, and of course the sublime Annie Gardiner (Hysterical Injury) on vocals. We have a full UK tour scheduled through February and March, then we'll be heading out to Europe.
Are any of you involved in any other bands or do you have any active side-projects going on at this point?
We're both very involved in the Bristol music scene; we grew and learned everything within this community. It's always been open minded and nurturing, and full of inspiring musicians. We play with a variety of different projects and bands when we can. We also have solo projects bubbling away in the background. Matt has been writing for his new project 6 1 6 1 (4 piece horn section, drums and synth) and Andrew is working on an electronic recording. At some point we'll get them out into the world, but for now RLR has a lot of work to do.
Last word is yours.
Keep on running (in nature)!
Klemen Breznikar
---
Headline photo: Simon Holliday
Run Logan Run Official Website / Facebook / Instagram / Twitter / Bandcamp / YouTube
Worm Discs Bandcamp