Elastica – 'Stutter' Live at the Buzz Club October 1993 | Unseen Footage
'Stutter', from what is thought to be the earliest footage of Elastica, is an incredible, previously unseen artefact.
---
'Stutter' is taken from a live recording of Elastica at the Buzz Club in October 1993, which has never been seen before, and will be made public on 30 September (in full) to coincide with the release of Jo Bartlett's new album and her companion Indie Through The Looking Glass blog, when the culmination to her Buzz Club of the blog section will go live.
As Jo Bartlett says, when she worked at Ultimate Records: "Ultimate Records was based on Royal College Street in Camden, just opposite The Falcon. There was a rehearsal studio near by and a squat where various bands hung out round the corner. As such, lots musicians would wander passed or into our offices all the time. I often used to bump into Justine and Donna and heard about their new band, Elastica. Justine stopped for a chat one day and said they were about to play their first gigs and could they play The Buzz Club? I knew she used to be in Suede and that she was currently going out with Damon from Blur but most importantly knew she was cool, I liked her and so of course said "yes". I offered them the support slot with Kinky Machine on 12th June 1993″. [Extract from here]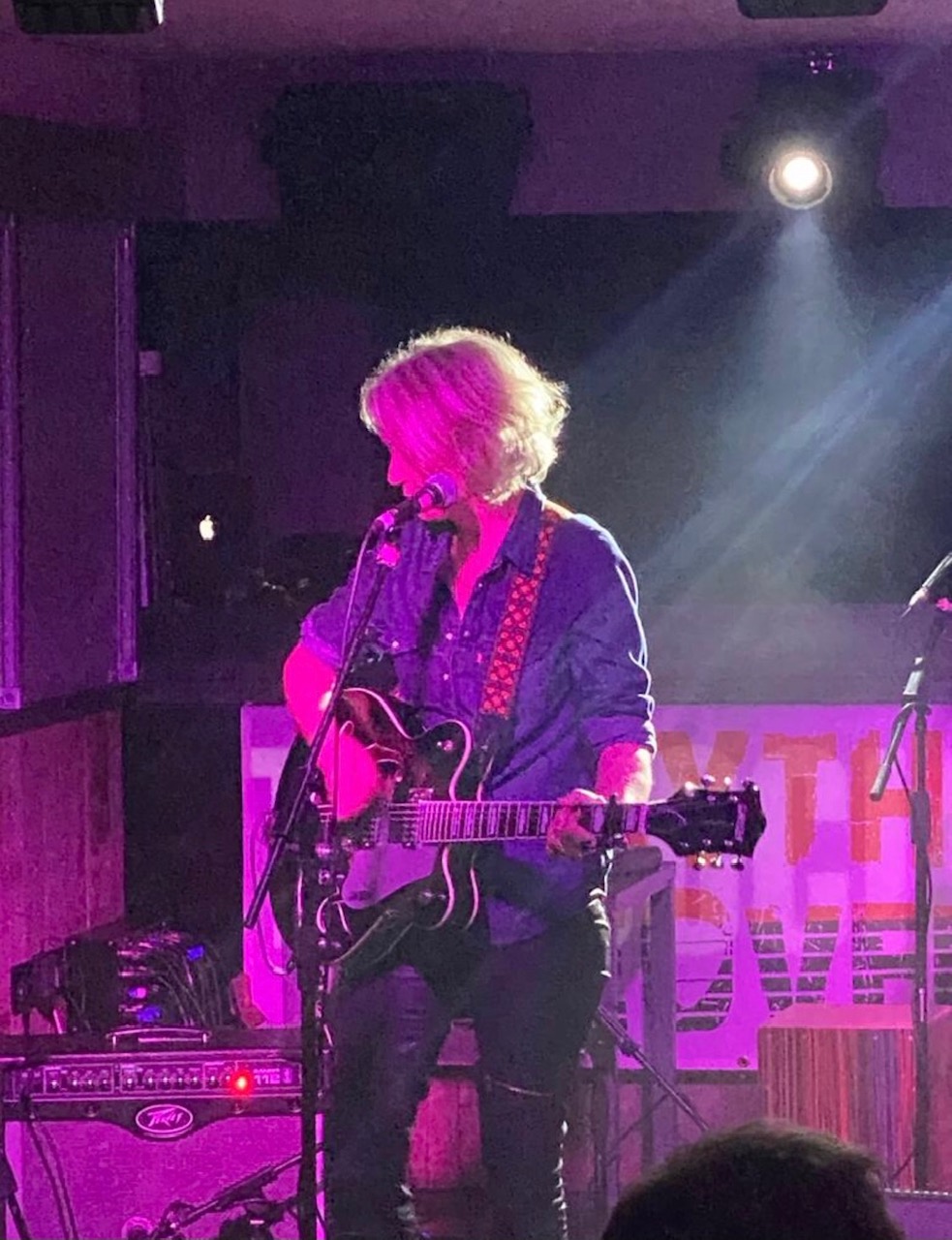 "Justine approached me again as they had several publishers interested in signing them, so they made their second Buzz Club appearance – the one captured on film – on 2nd Oct 1993".
---
Jo Bartlett Official Website / Facebook / Instagram / Twitter / Bandcamp / YouTube