J. Zunz | Interview | New Album, 'Del Aire'
Lorena Quintanilla's journey as J. Zunz continues with her third solo release, and her second for Rocket Recordings after 2020's 'Hibiscus'.
---
'Del Aire' was recorded in a vociferously windy area of Enseneda, Mexico, where Lorena spent a strict lockdown, the album exorcises the troubles she encountered during the period, in the process creating both what she describes as a "continuity and discontinuity" from 'Hibiscus', and extracting a similar, yet fresh strain of emotional complexity.
With the atmospheric and natural theme of air at the heart of the creative process, Lorena has created an extraordinarily spacious work
Through the mellifluous repetition, the cathartic buzzsaw moments and the elemental force of the album's conceptual core, 'Del Aire' acts as an intimate echo chamber vicariously healing the listener's wounds besides Lorena's own.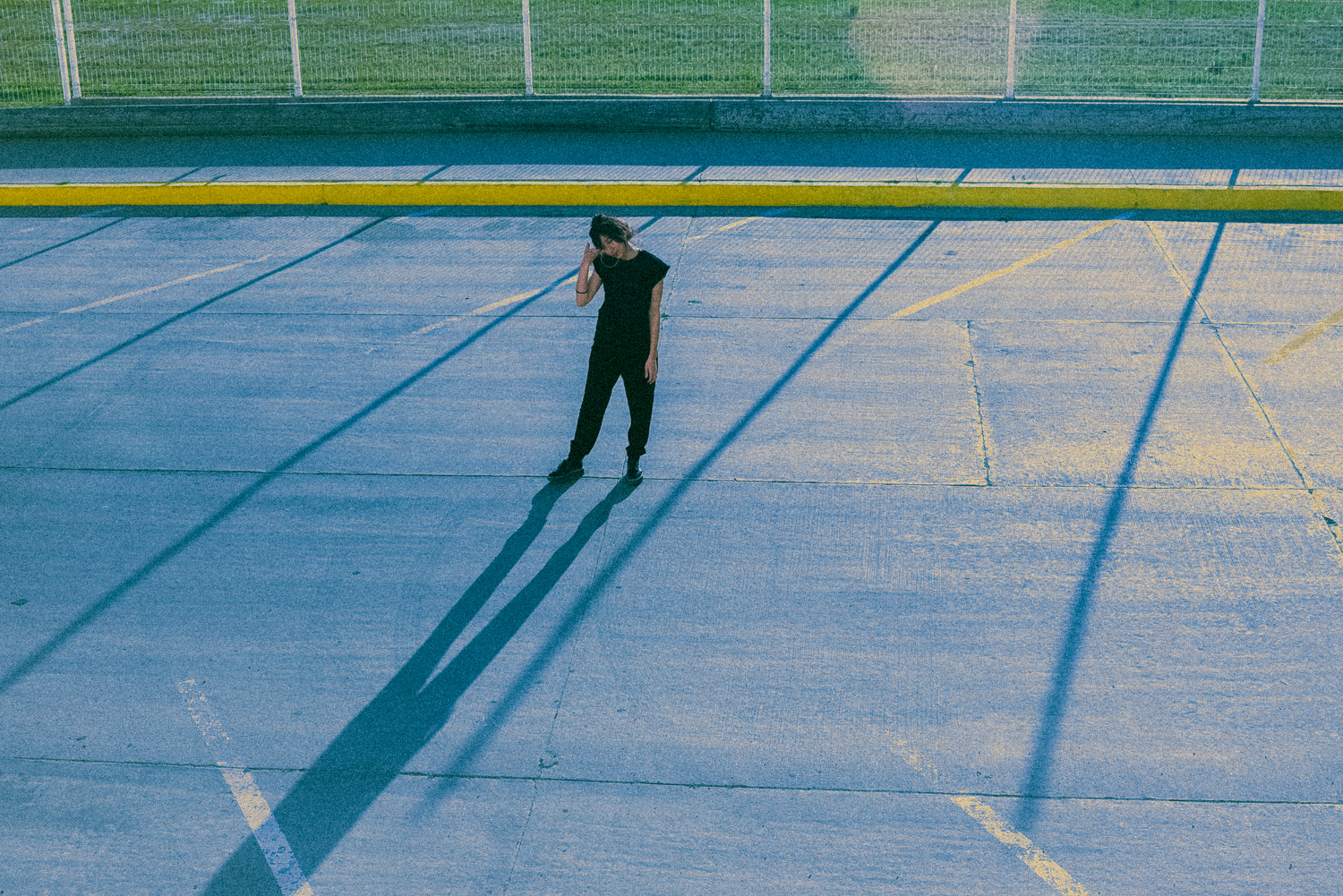 You have an exciting upcoming album scheduled to be released on Rocket Recordings. Tell us, how did you approach it?
It was, unintentionally, recorded in three chapters. I recorded the first two songs intending to have a digital single out to coincide with a tour that was planned for November 2021. That tour was rescheduled and the digital single idea expanded into a physical EP. For that, I recorded two more songs. Then, Chris and Johnny from Rocket suggested that I finish a whole album and I recorded the last two songs. So it was nice to not have the inner pressure that usually arises when you are recording a new album.
What's the story behind 'Del Aire'? Was there a certain concept you were trying to accomplish?
Living in a very windy area of Ensenada made me pay extra attention to the air. So I started making other associations. Sometimes during conversations, I realized the air has some apocalyptic connotations nowadays, because of its pollution and climate change. How we talk about some things now, I think marks a general and unstoppable decay of everything, a new dimension that we have to accept. All this, apart from the fact of living through a pandemic causing difficulties breathing or the increased anxiety caused by the lockdowns, where breathing also got interrupted or modified by fear.
I thought about making songs where I could play with the air, as a word or as a sound. Balancing its contrasts, as something melodic or as something menacing, like something invisible but also tangible, and balancing electronic and acoustic/electroacoustic elements on each song.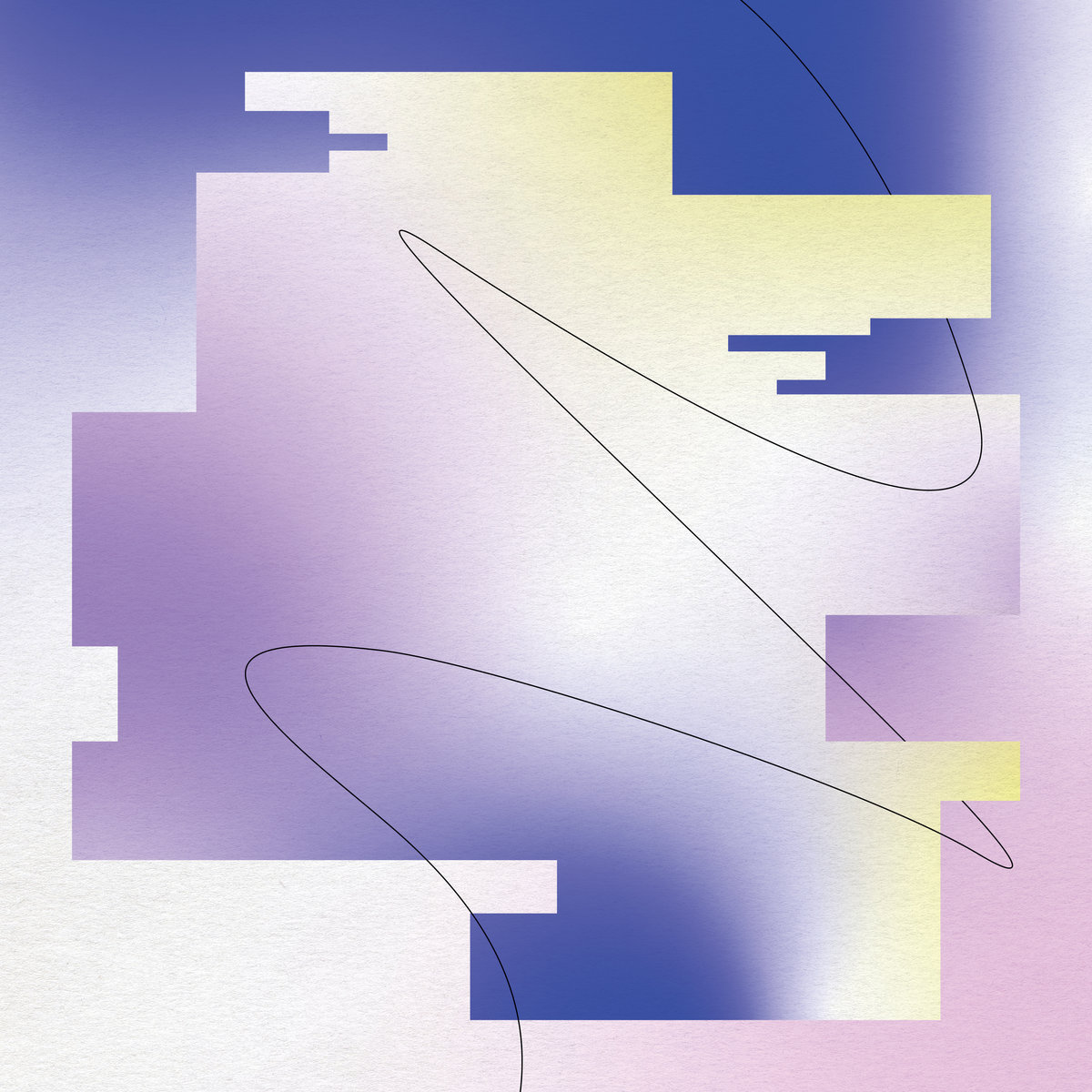 How would you compare it to your previous album, 'Hibiscus' and what are some of the differences?
Something different was that I didn't even touch my guitar during the writing process this time, as opposed to 'Hibiscus' where most of the songs were written on guitar and transported into synths. But there's some continuity also, the use of electronics and beats, etc.
You're one half of the band Lorelle meets The Obsolete, is there a completely different process when it comes to your solo work or do you approach songwriting similarly?
The process starts similarly. I usually connect my guitar and a microphone and I play for a while. If something comes up, I record it on my phone. When I accumulate enough material, I start the demos. And it's the same with my solo project, but instead of using my guitar, I was using synths and vocals this time.
But the main difference is that, as LMTO is a collaboration, I share incomplete ideas with Alberto, and he does the same. I leave enough space for him so we can jam and the original ideas always change. J. Zunz is more of a solitary process.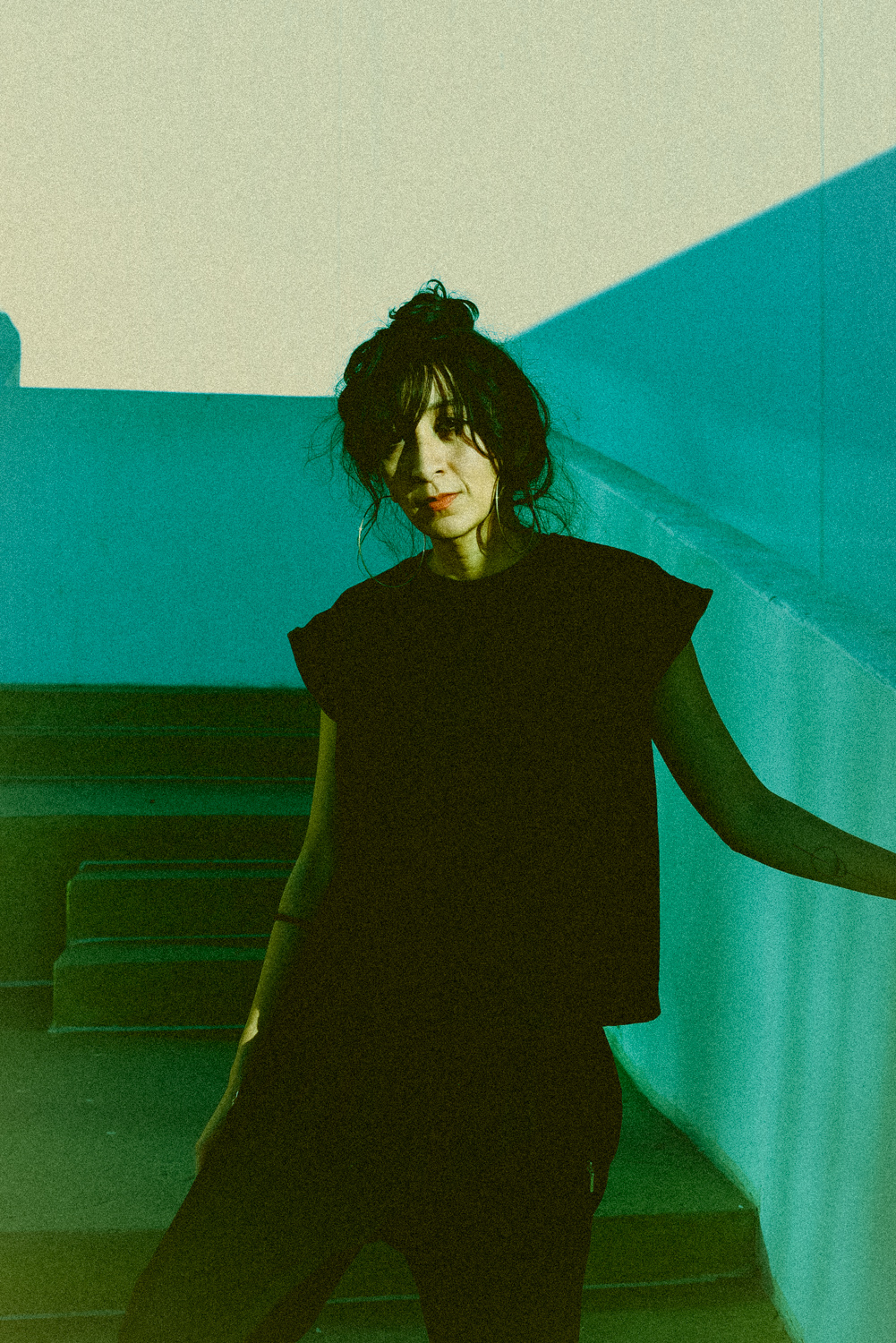 The album was recorded in Ensenada, Mexico. How's this last year under lockdown been for you? Have you found the isolation creatively challenging or freeing?
It was challenging at the beginning. I was ready to tour during most of 2020. I didn't have the mindset and energy to be at home and start recording again. I wanted to play the songs from 'Hibiscus' live first before starting a new album. But I tried to adapt to the situation and kept playing and rehearsing and recording demos. Most of the ideas I wrote in 2020 didn't work out, but in 2021 some ideas started to form nicely and the process started to flow.
What's the next project that you'll be working on, or are working on right now?
I just finished a new LMTO album and have an EU/UK tour with J. Zunz during the summer this year.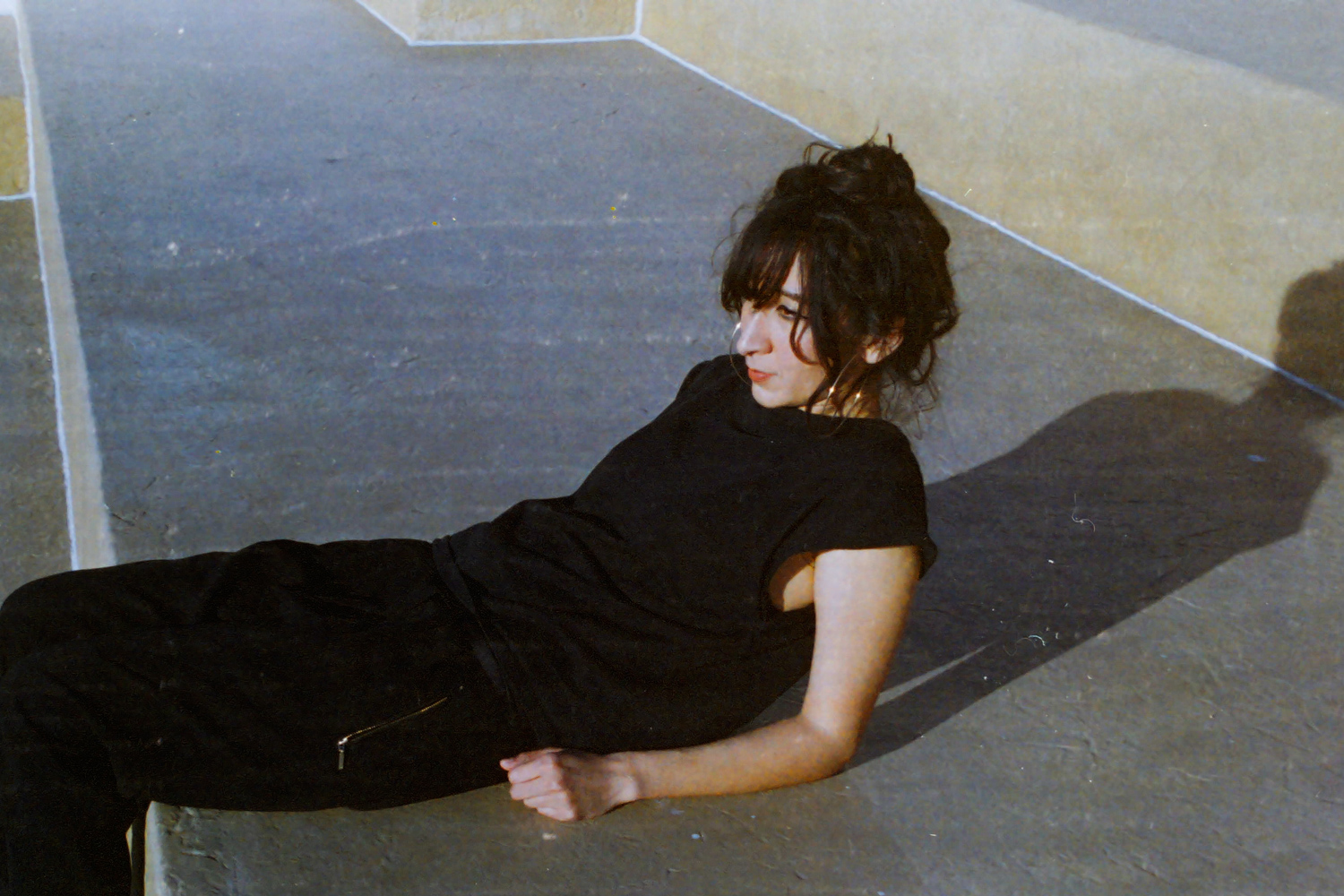 Let's end this interview with some of your favourite albums. Have you found something new lately you would like to recommend to our readers?
I love an album that came out last year by Gudrun Gut and Mabe Fratti called "Let's talk about the weather". And I also recommend an album that came out last month by the composer and percussionist Manongo Mujica called "Del Cuarto Rojo".
Thank you for taking your time. Last word is yours.
Thanks so much for the interview and all my love to your readers.
Klemen Breznikar
---
Headline photo: Photo by @cisphobick
J. Zunz Facebook / Instagram / Bandcamp
Rocket Recordings Official Website / Facebook / Instagram / Twitter / Bandcamp / SoundCloud
Lorelle Meets The Obsolete | Interview with Lorena and Alberto