'Gettysburg' by Plastic Harpoons | New Album, 'Modern World'
Today, Santa Barbara indie-rock outfit Plastic Harpoons share 'Gettysburg', the second single off their forthcoming LP, 'Modern World', out October 21 via Lolipop Records.
---
On their new track, drummer Bij Firouzan wrote: "'Gettysburg' is one of those songs that over time became something other than what it was meant to be. Originally a folk song, I wrote it as a birthday gift for two twin brothers who were some of my closest friends that I met in college. It was our first year out and I was missing my life and friends of the last 4 years. I was living at home in Pittsburgh, and that day, the rain was coming down hard through the cold air. Fast forward a few years and their mother, who was one of the kindest people I've ever met, unexpectedly passed away from a rare disease. In her memory, I dug the song back up and brought it to the band, who helped rework and update the musical arrangement and lyrics into what it is now. We wanted the energy to not be sad, but celebratory – that we are grateful for the memories of those no longer with us. Instrumentation wise, it feels like this is where we are heading as a band. We would call it Indie Rock, with Americana and Pop influences".
Plastic Harpoons are a band from Santa Barbara, CA whose unique styling of Indie Rock incorporates elements of Classic Rock, Americana, and Pop. The 4-piece band was started when lead vocalist and songwriter, Taylor Casey, moved back home to Santa Barbara after 3 years bouncing around Austin and NYC.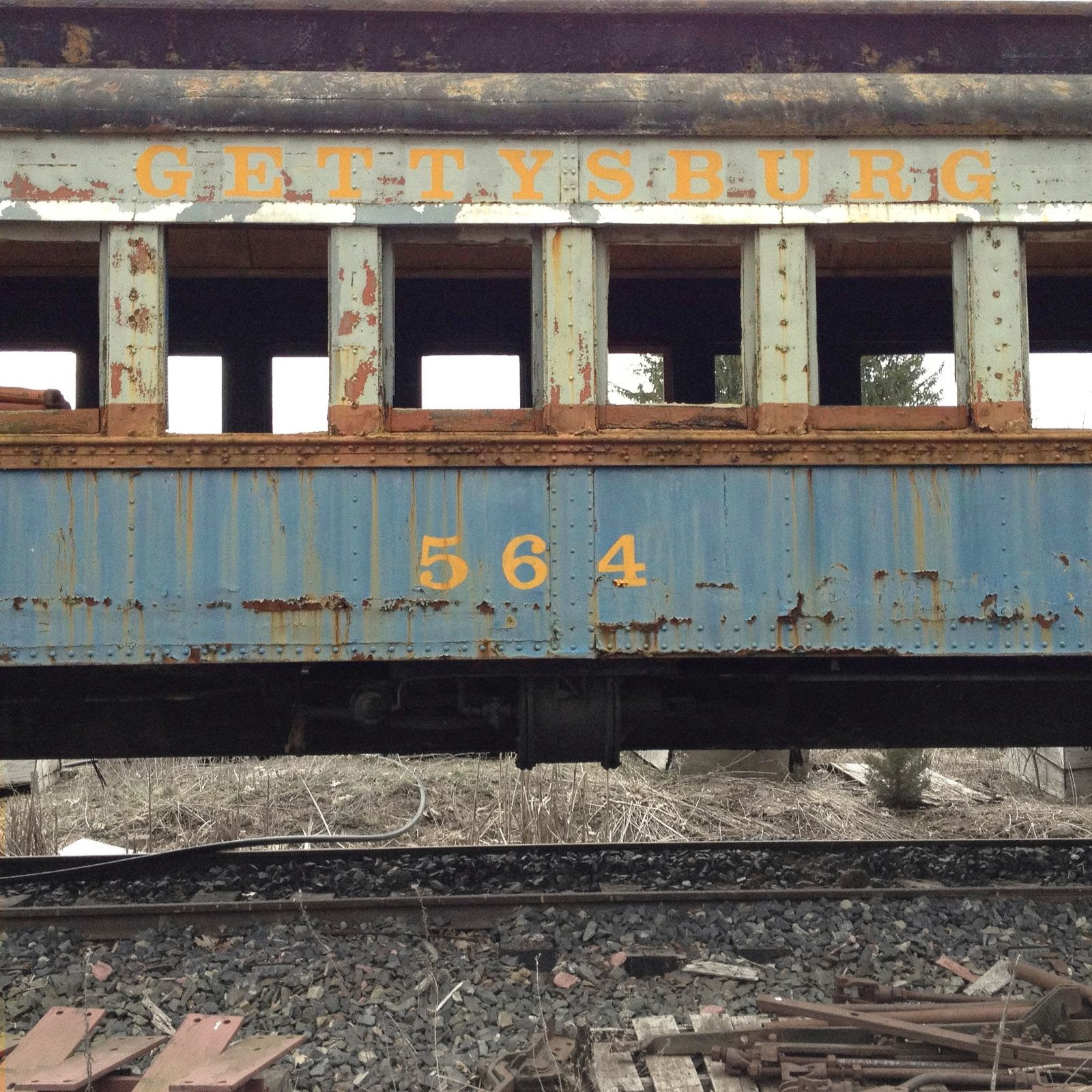 He met up with lead guitarist Daniel Vasquez and the group was rounded out in 2019 with the addition of Sean Renken (Bass) and Bijan Firouzan (Drums). The laid back So-Cal Indie Rock band has a variety of influences, including Dr. Dog, Bob Dylan, The Rolling Stones, and Houndmouth.
---
Plastic Harpoons Facebook / Instagram / YouTube
Lolipop Records Official Website / Facebook / Instagram / Twitter / SoundCloud / YouTube / Spotify
'Diamond Wings' by Plastic Harpoons | New Album, 'Modern World'