'Fellini' by Sandman Sleeps | New Album, 'Crisis Actor'
Exclusive video premiere of 'Fellini' by Sandman Sleeps, taken from their latest album, 'Crisis Actor'.
---
"Musically, I was heavy into Joy Division during this time and wanted to make something in that New Wave/Punk vein", says Sandman Sleeps' vocalist/guitarist Cristina Peck of the band's newest punchy upbeat post-punk track 'Fellini', which she wrote with her bassist sister Alex Peak in 2010. "I liked the freedom in Joy Division's music. There's a lot of room for vocals when the guitar is minimized to playing single notes versus full chords. That is the inspiration for where those single notes came from that I played. It felt rawer than what I'd make on my own, which I loved".
"We all had a great time making the 'Fellini' video. I'd say as far as music videos go, it was sort of a last-minute event but the idea of throwing a costume party (reaching for a far-fetched conglomerate of Federico's 8 1/2 and La Dolce Vita party vibes) had been brewing for quite a while and we anticipated that if it was somehow a dud for content that we could at least say we threw a decently memorable party. Nothing too crazy happened but luckily it wasn't a dud- a considerable amount of people came dressed up and we all just had a great time. It was a wonderful opportunity for us to reach out to acquaintances; musicians and artist whom we've communicated with mostly virtually and to finally meet them in person as well as get old friends together. Our friend, Dan Hodgson, filmed, directed, and edited the video and other friends assisted with lighting etc. We love how playful it came out and are very excited to share it.
'Fellini' (Fettuccini as we call it at practice) began in 2009 when Alex and I first began Sandman Sleeps, with her then partner and our good friend, Gavin McAlexander on drums. This song was derived from Alex's bass line she wrote. Most of it she had laid out already and I just came in playing single notes on the guitar and the vocal melody organically flowed from there while jamming. Lyrically, the song is inspired by the shame one may feel in result of behaving recklessly at a party and deeply regretting it later on. Aka, making a legit a** of yourself publicly".
Formed by Cristina and Alex as teens, Sandman Sleeps reconvened with renewed passion in 2019 and was enhanced even more with the addition of drummer Karsten Andersen and guitarist Zack Jones in early 2020. The band's debut album 'Crisis Actor' [out independently on March 26, 2021] was a decade in the making and it embroiders songs old and new with honed musicality and diverse life experience.
Cristina says 'Fellini' is in one part about personal experiences, but it's also an ode to their mom's love of iconic film director Federico Fellini whose monumental film La Dolce Vita (1960) was particularly an influence for this new single. "Fellini" was written in 2010 by Alex and Christina when they (along with band friend and drummer Gavin McAlexander) were all jamming on a bass riff Alex started and had all found it "catchy as hell. I believe it was written all in that one sitting- it developed very organically". Cristina altered some of the lyrics in 2020 mostly because there were parts she had "mumbled in gibberish" because she couldn't decide on exact words, but for the most part she says she got lucky with "Fellini" and pretty much all the songs she'd written with Alex. "I feel like working on 'Fellini' together brought to our attention just the fact that we can jam and write intuitively together", she says. "When Alex and I write together I always feel this sense of wonderment- like this is moving in a neat direction and I don't know where it's going but it feels right. It always felt extremely intuitive and special- I suppose if you can say there is any magic involved in song writing that'd be the magical part for us. All the sibling telepathy".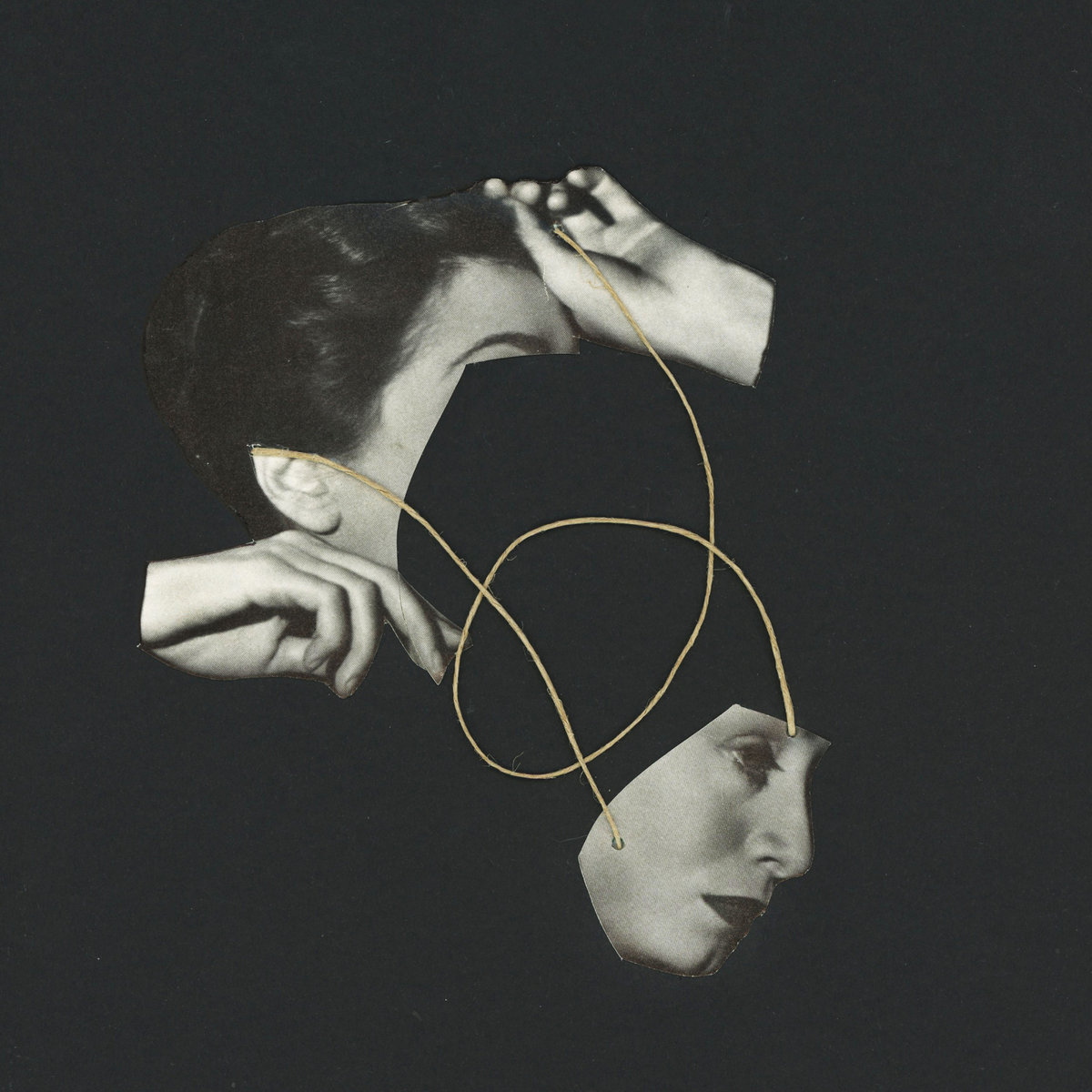 The recording process for 'Fellini', which began taking place in 2020, was also relatively quick and easy. "The full band took the song where it needed to be with energy drive and mood and we all just kind of nailed it. I think it may have been the easiest song to record". Even though the track is twelve years old, Cristina says she still feels connected to it, "I can be really critical, especially of older things I write, but surprisingly this one held up- I still love it".
---
Headline photo: Parisa Farbakhsh
Sandman Sleeps Official Website / Facebook / Instagram / Twitter / Bandcamp / YouTube