The Record Company | Interview | New Album, 'Play Loud' + Announces New Tour Dates
The Record Company has announced a new run of tour dates this Summer and Fall in support of their acclaimed third studio album 'Play Loud'.
---
The band – consisting of lead singer and guitarist Chris Vos, bassist Alex Stiff, and drummer Marc Cazorla – has earned a well-deserved reputation for their electrifying live shows. The Record Company have outgrown the home recording of previous records and enlisted producer Dave Sardy to work with them on their third studio album, 'Play Loud'. The result is a sonic growth both in music and in songwriting, highlighting an ever-evolving band bringing rock back to the masses.
"We have always been obsessed with the idea of the album as a whole"
It's really nice to have you. Are you excited to be back on tour this Summer and Fall?
Chris Vos: Absolutely! Playing live is one of the great gifts that we have in our lives and it feels fantastic to be back doing it.
Getting to go to concerts and experiencing live music is something we all have missed so much. The shows that we've been playing have been super fun and emotionally fulfilling. Our gratitude is amplified because we've been away from it so long.
I look at every show as one less time that you get to do something you love. So, go up there and play your guts out.
You haven't had a proper opportunity to support the band's latest record, 'Play Loud'. How's this last year under lockdown been for you? Have you found the isolation creatively challenging or freeing?
It's great to be back out and finally support these songs and play them live. Music takes on its own life in each performance. So, you never know how it's going to feel to play a song live until you do it.
I found out that being able to play live was a big part of me being able to process my emotions. So, on some level it was really healthy actually to go back and spend some time with that fact. However, I'd one hundred percent rather play music than not. I try to go with the flow in my life and find a positive thing to do with my time.
I spent a lot of time practicing, writing, and exploring new music. Trying new things. Expanding what I knew about music, writing, and even performing. I love the fact that you can always find something new to be excited about on your instrument if you leave the door open for inspiration to freely walk in.
I think these days we are paying much more attention to albums than in the previous years as the Covid forced us to stay indoors listening to music.
That is an interesting point, and I love that fact. We have always been obsessed with the idea of the album as a whole. As a band, that is how we think and listen to music ourselves. The whole album. How does it flow? What belongs where? Figuring all that out is very gratifying when recording. Since day one we have always spent a lot of time thinking about that on all our albums.
Is there a certain story you were trying to tell with the release of your album?
You can do it. You can find grace in challenges, you can rise above obstacles, you can learn from the life you live, you can go on and grow. Thematically we wanted to find stories that reflected our own experiences. As an artist you always have to believe and write from a place of what needs to come out.
My favorite music always tells a story and our stories can vary from the traditional ones of heartbreak to ones of trying to persevere through circumstances that are challenging, and sometimes just ones flat out about having fun. It's really a wonderful thing to put words to a melody and feel that melody and carry those words to a different place. When you find the song and the writing goes well, it feels like magic.
The songs are full of stories. What's the usual creative process for you? Was it difficult to finish it?
There is one process that I have felt is the sure way to get started other than just sitting down and starting. We all are always looking for words, phrases, riffs, melodies, stories, everywhere we go. You collect those pieces of inspiration by just living life and then you sit down and you let it all come out. Sometimes it is quick, sometimes it takes what feels like forever. Either way, the song has a way of letting you know when it is done.
"With 'Play Loud' we wanted to explore some new sonic landscapes"
Can you share some further words on how your latest album was recorded?
We recorded it in Los Angeles and for the first time we worked with an outside producer, David Sardy. We had produced the first two records ourselves with Alex, our bass player, at the helm producing and Marc and I standing over his shoulder.
With 'Play Loud' we wanted to explore some new sonic landscapes. To just think about playing and the music and not have to worry about the technical side of recording. That was freeing.
By having someone there who excites us, who we trusted, we found new sounds. New places to explore. We have been a band for ten years so finding new sounds from within your collective experience is thrilling.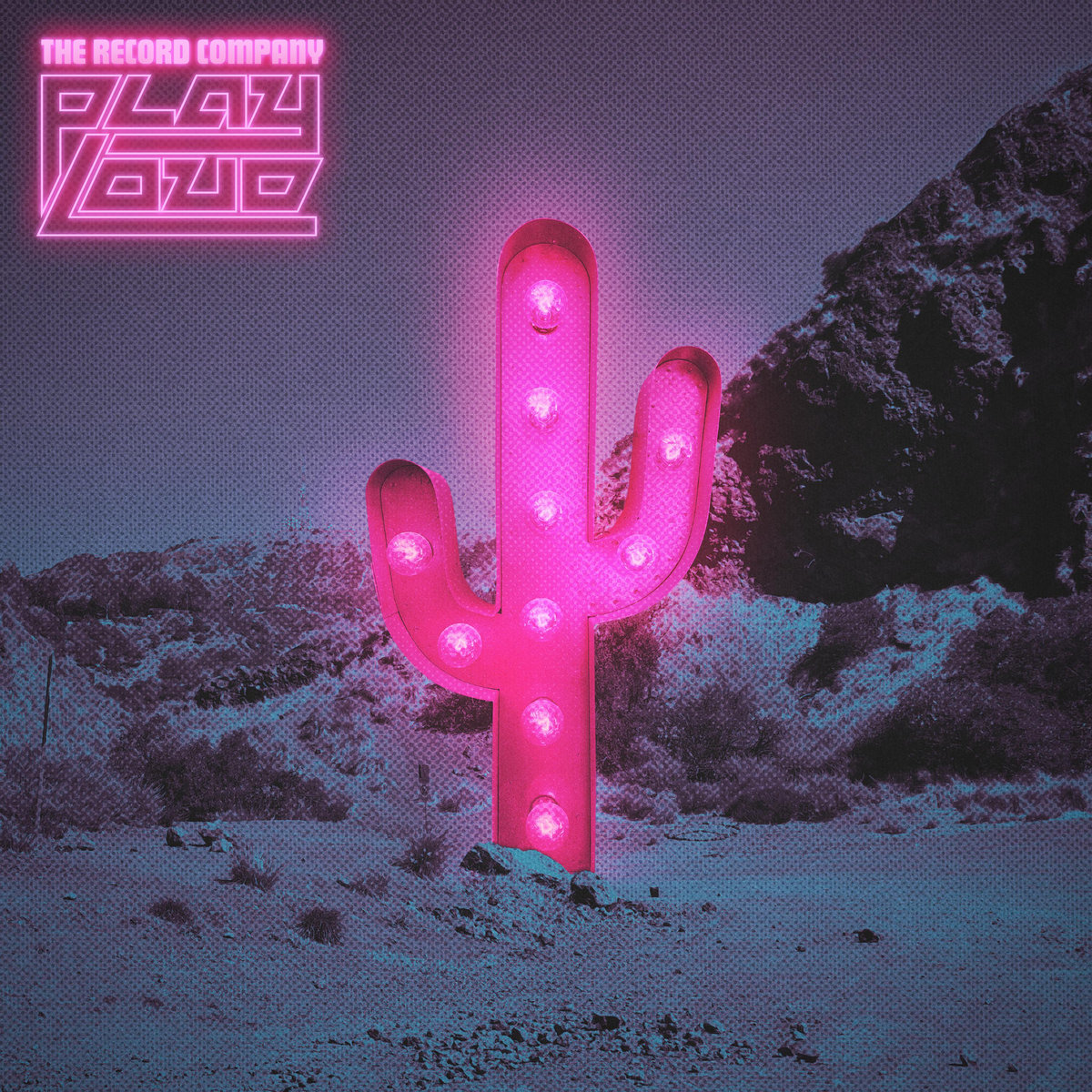 How would you compare it to 'All of This Life' or your debut, 'Give It Back to You'?
'Play Loud' is the sound of our band going through that natural and healthy process of finding new things to say in new ways. Our first record, 'Give It Back To You', we made ourselves in Alex's living room with a handful of mics. Simple and live.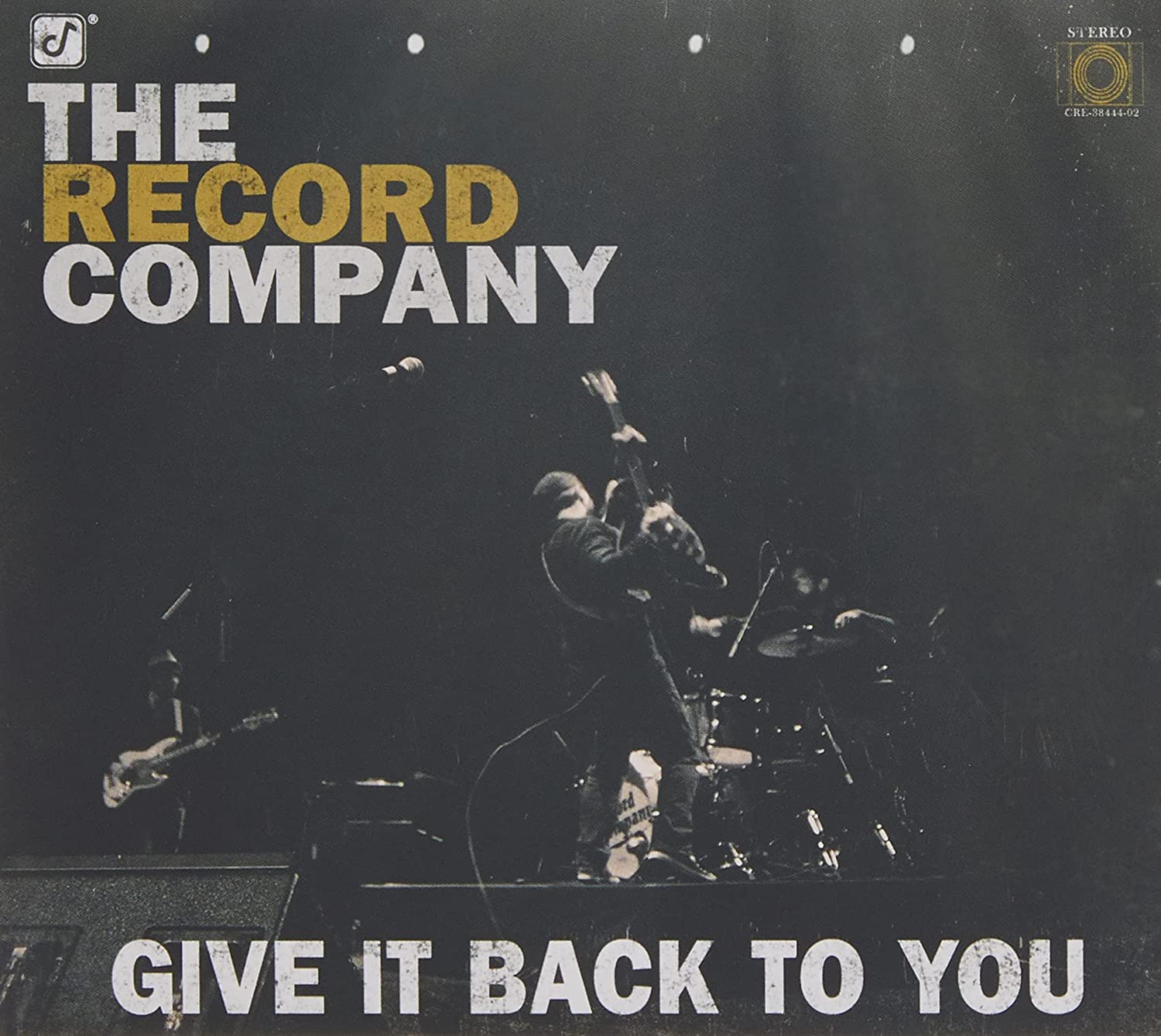 On 'All Of This Life', we took the next natural step of doing some of the records in the living room, and some of it in a really cool, vintage, old studio. It was mixed by a guy named Mark Needham, but we produced it ourselves.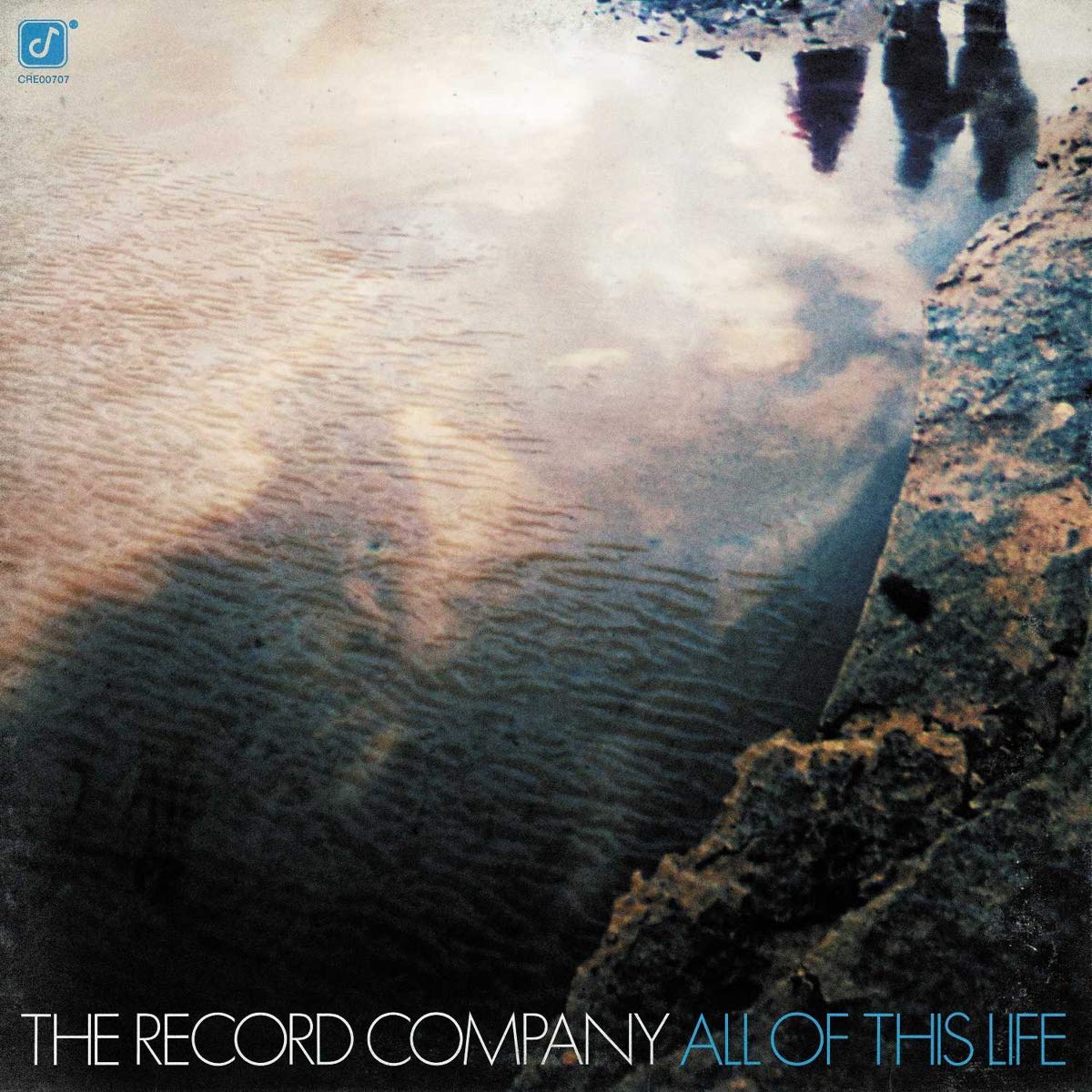 With 'Play Loud', we had Dave Sardy producing it and the sound grew again. The root of who you are as a band never changes. I don't care if you are The Rolling Stones, Springsteen, or a new artist. Who you are at your core, at your root, is tied into something pure. So that doesn't change. Evolving and growing from those roots is natural and keeps the sound feeling fresh.
The whole music industry is struggling. Do you think there will be a fresh wave of excitement when all this is over and the live music will be stronger than ever?
I already see that as true. The people that are coming to these shows are so excited and it's so spiritually uplifting to me. Everyone everywhere is all faced with trying to find our footing after having all had this experience. I look forward to doing my best to help find joy and kindness. Concerts are a big part of bringing us all together. Feeling that come back to us all is a wonderful thing to be a part of. It's a gift. The people coming to shows give the artist the greatest gift an artist could ask for: support for the art. I feel it is my duty to pay that back with the very best I can offer in love, kindness, gratitude, and of course do that with the volume turned up a bit on the amp.
I'm sure now that we all have a bit more time at home that we are listening to more music. To that end, who's on your turntable right now?
There is so much great new stuff out there. I've been listening to a guy named John R. Miller, who has a really great album called 'Depreciated'. I've spun it quite a bit. It's been kind of my theme the last couple of weeks. It's great songwriting stem to stern.
We just played with an artist named Maggie Rose, a super talented musician out of Nashville. Ryan Necci and The Buffalo Gospel, new artist, very talented. Also St. Vincent, Tame Impala, Khruangbin, Vulfpeck, Goose, Michael Kiwanuka, The Revivalists, Nathaniel Rateliff, Justin Townes Earle, The Sword, Black Pumas.
Of course Hendrix, Muddy Waters, Jimmy Reed, Ray Charles, The Stones – and on and on – are never far away from the play button or the stylus.
Unlikeliest places you've found records? Memorable dollar-bin finds?
Alex Stiff, our bass player, found an album called 'Hooker 'n Heat'. John Lee Hooker and Canned Heat from 1971. It's a four-sided album that he bought for 99 cents. It literally is one of the biggest reasons we are a band. We heard that album during a party at Alex's house and we just decided to record. The first time we got together and recorded we knew we were a band.
The album starts off with just John Lee Hooker and then as it goes on they keep adding more band members. It's an absolutely impeccable record. That was probably one of those finds that you can't really come across that often anymore for 99 cents because vinyl's become so popular again, which is fantastic. I love that.
I also love to see that like older formats of music that you thought would never come back like cassettes, and even CDs are becoming fashionable again. But that 'Hooker 'n Heat' record, we wouldn't be a band if that had never been found.
Is there an album that has profoundly affected you more than others?
If I had to get stuck on a desert island with only one record, I would choose Jimi Hendrix -'Band Of Gypsys'. I see it as one of the top live records ever and it just hits every corner for me.
If I had to listen to only one guitar player, one singer, one album for the rest of my life, it would be that.
Any sense of direction for your next venture? Do you have any new plans for recording some new material?
Yes, we are working on that right now. I can't really say how or where it's going. That will unveil itself in the process. We do have plans to get some new material together. Right now though, our biggest focus is getting back out there and playing 'Play Loud' as well as our other albums.
We put out a covers EP called 'Side Project' last year. We also released our 'Early Songs & Rarities' LP in late 2019, plus the first two records. So we have four LP's and one EP to tap into. Also, there are a lot of people who found us during the pandemic. So to them, those first two records are brand new.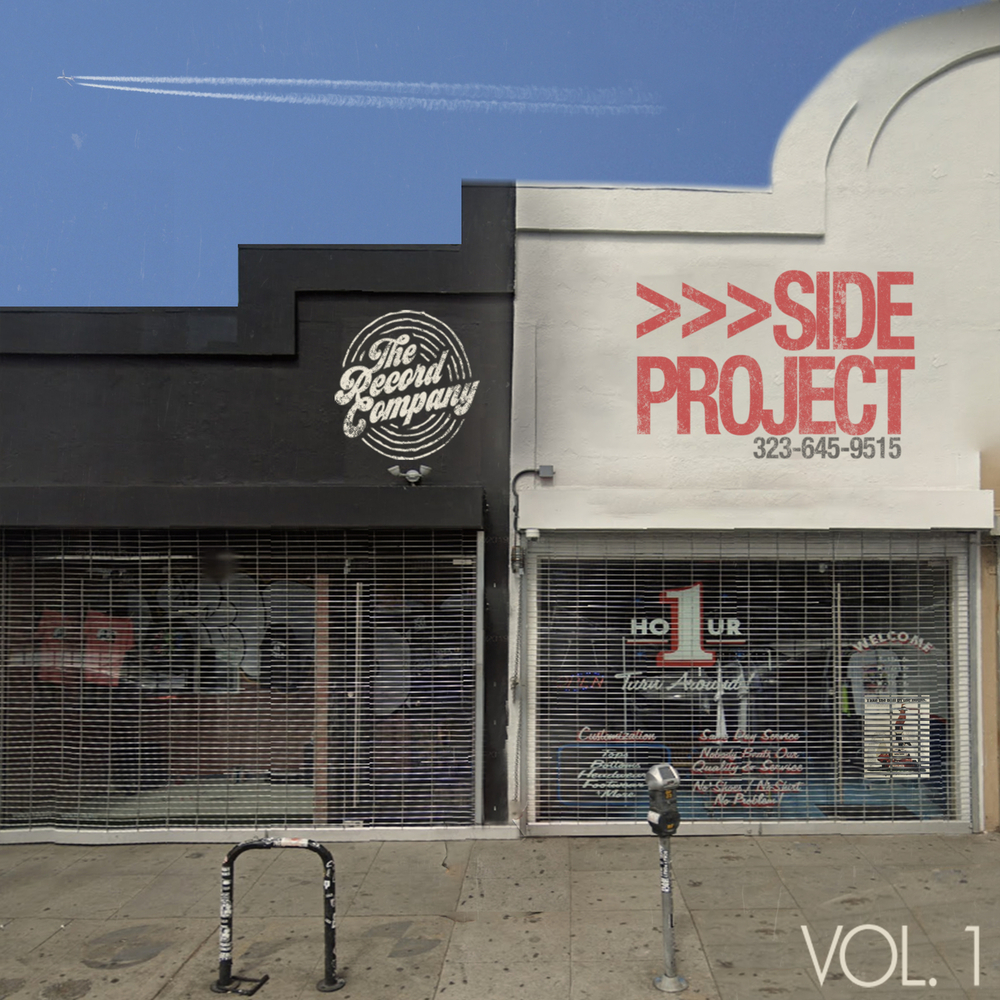 Live, we change our sets every night to keep it fresh. We'll have people that have seen us 15 or 20 times at a show, which is amazing, but then there are people who are seeing us for the first time. So we try to structure our sets to satisfy both of those dynamics. Keep it hot, fun, fresh. Dance, scream, have a beer, and have some fun. It's a rock and roll show, so leave your cares at the door.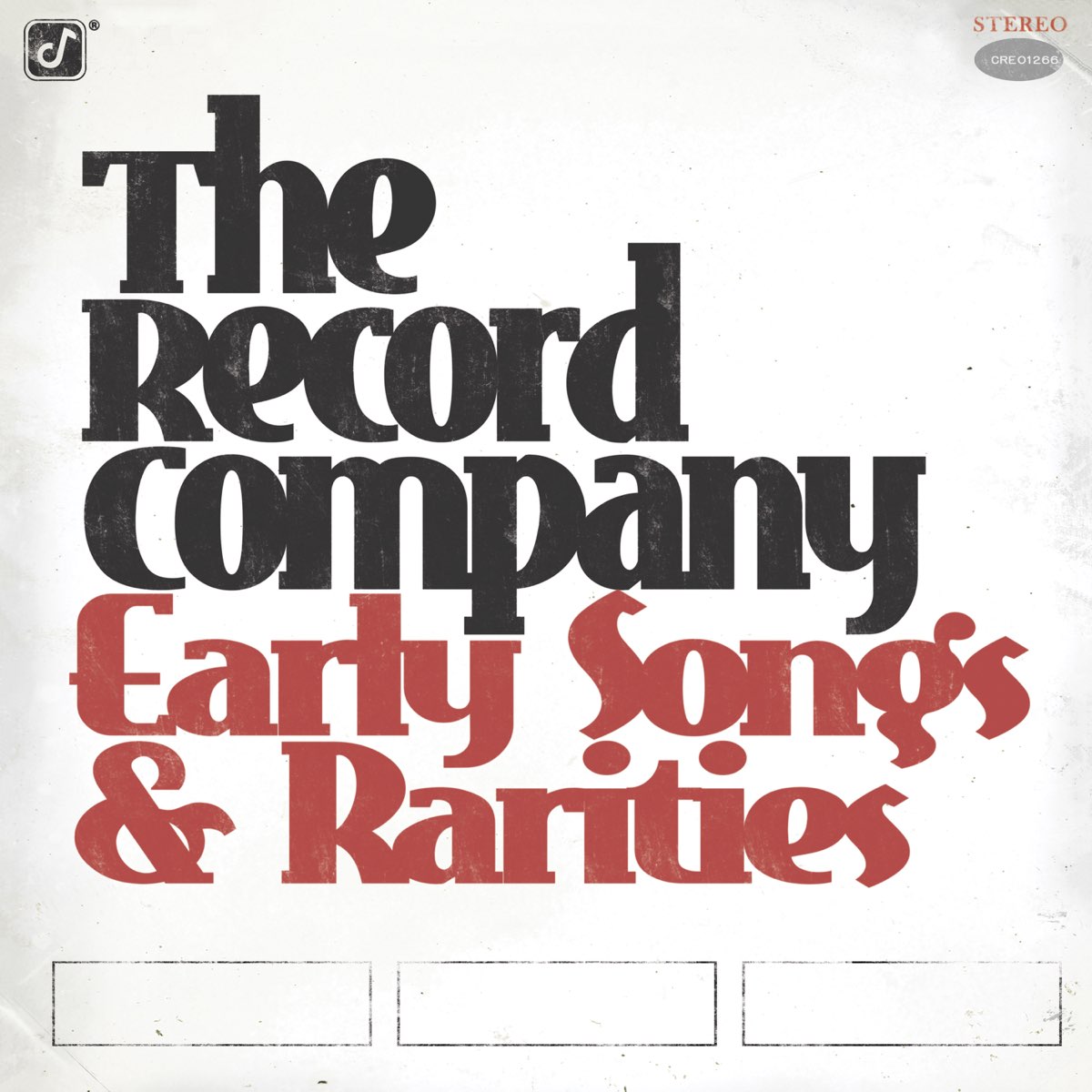 Let's end this interview with some of your favorite albums. Have you found something new lately you would like to recommend to our readers?
I'll try to go a little bit more obscure – there's a band called The Saints from Australia that I actually came to a bit late in the game. Their record 'I'm Stranded' is a punk rock record that came right before the Ramones first album and right around the New York Dolls.
Muddy Waters' 'Hard Again' record. Stevie Wonder, 'Songs In The Key Of Life'. Pink Floyd's 'The Dark Side of the Moon'. Any collection of Jimmy Reed. I am obsessed with him and always have been. Beastie Boys (anything) but specifically 'Check Your Head'.
I think it's important as a musician to keep the door open for inspiration from every area. I mean, you can be walking by a stream and hear something rustling in the bushes and, and that can somehow inspire a melody. Or walk into a party and somebody's playing something, that's not what you would normally put on your turntable and find something new. I try to keep an open mind. I am always exploring. We all are in the group.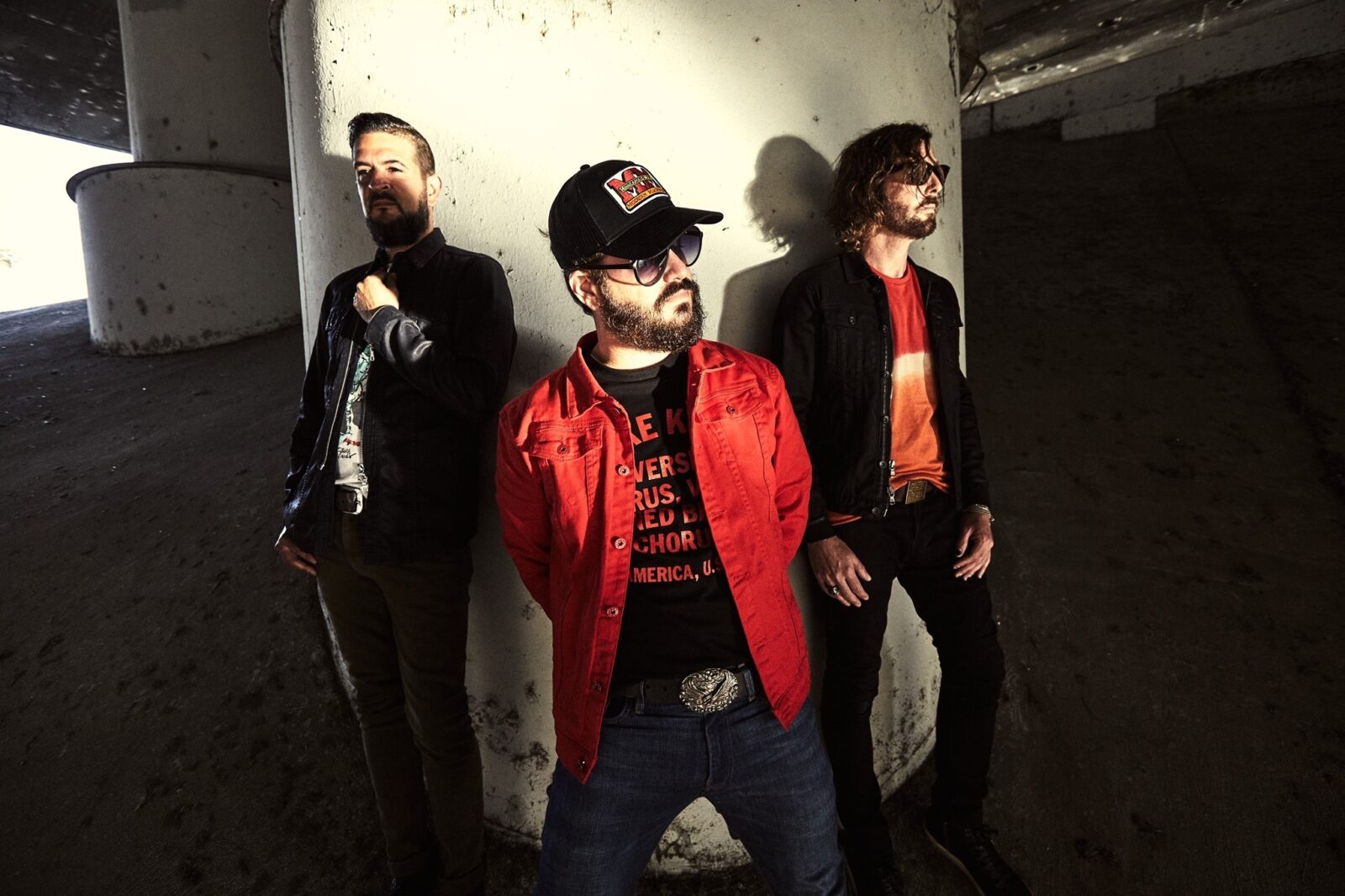 Thank you. Last word is yours
Thank you very much for the interview. I tip my hat to everybody going out and seeing concerts. If you want to hear our music you can find it on all formats and platforms. If you want to know when we are coming to town, sign up on our email list and we'll let you know when we are in the area. I promise you this, if you come to a Record Company show, we are going to play our hearts out and keep it fun. So come on out. It's only rock & roll but I like it.
Klemen Breznikar
---
The Record Company Official Website / Facebook / Instagram / Twitter / Bandcamp / YouTube
Concord Records Official Website / Facebook / Instagram / Twitter / YouTube
The Record Company – Summer & Fall 2022
8/11 Ketchum, ID, Sun Valley Museum of Art
8/14 Bend, OR, Oregon Spirit Distillers
9/17 Fredericton, NB Harvest Jazz & Blues Festival
10/20 St. Louis, MO, Delmar Hall
10/21 Nashville, TN, Brooklyn Bowl
10/22 Covington, KY Madison Theater
10/24 Washington, DC, The Howard
10/25 Jersey City, NJ, White Eagle Hall
10/27 New York, NY, Bowery Ballroom
10/28 Philadelphia, PA, Union Transfer
10/29 Boston, MA, Royale
10/31 Holyoke, MA, Race Street Live
11/1 Buffalo, NY, Buffalo Iron Works
11/3 Columbus, OH, Newport Music Hall
11/5 Madison, WI, Majestic Theatre
11/7 Minneapolis, MN, First Avenue
11/8 Des Moines, IA, Wooly's
11/10 Denver, CO, Gothic Theatre
11/11 Aspen, CO, Belly Up Aspen
11/12 Jackson, WY, The Center
11/15 Seattle, WA, The Crocodile
11/16 Portland, OR, Wonder Ballroom
11/18 San Francisco, CA, August Hall