'Left Behind' by Boy Deluxe
Today, LA-based dark pop duo Boy Deluxe (Hope and True Murra) return with a brand new single entitled 'Left Behind'. Pulling inspiration from a blend of pop, alternative rock and electronic music, they've cultivated a sound that's entirely their own.
---
'Left Behind' is the newest single in their string of monthly releases, an alt-pop anthem about standing up for yourself in the face of insecurity and judgement. Originally written on a fender Rhodes, it came to life with True's signature production and Hope's brooding vocals.
Last year, Boy Deluxe shared a brand new EP. 'Risen' is a group of songs about transition. Suddenly finding themselves in the midst of chaos and change, the band's best way of coping with the world around them was by writing and creating. From the deep pain of personal loss to the daily stress of survival, Boy Deluxe transmutes a year and half of grief into their best work yet. From reflections on an ending relationship  ('All Out'), to commentary on the rampant greed in our society ('Silver Silver'), to a story of women going to NY to get branded and initiated into a secret cult ('Cult Status'), and an anthem on personal power ('Im the Blood'), 'Risen' encompasses the duo's experience in these unprecedented times.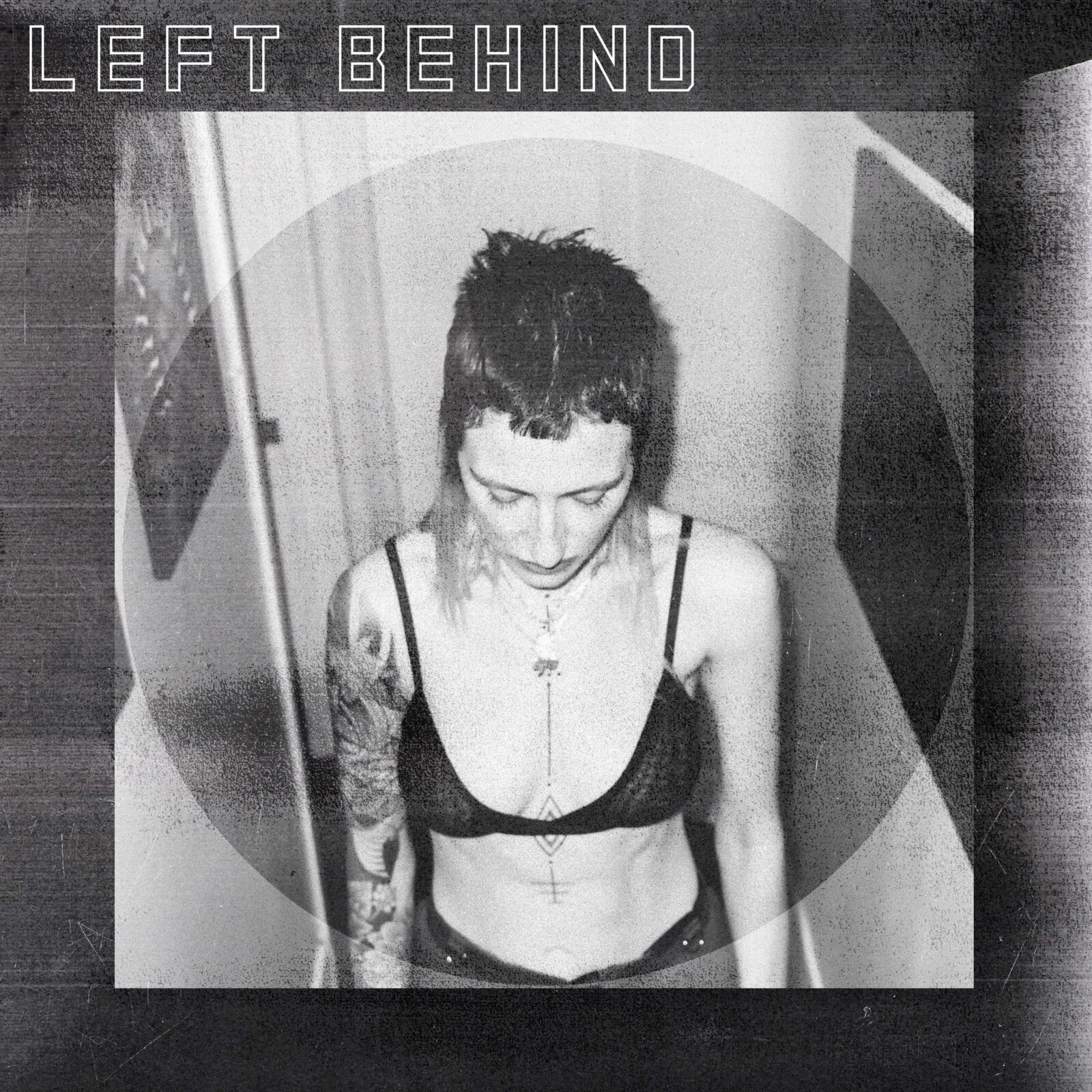 Speaking on the EP, Hope continued, "The songs on 'Risen' are a reflection of the grief, loss, and outrage felt during the pandemic, but they're also songs about finding yourself, hope, and rebirth".
Boy Deluxe is due to release more new music this year.
---
Headline photo by True Murra
Boy Deluxe Facebook / Instagram / Bandcamp / YouTube / SoundCloud