'I Miss You Don't Come Home' by Samuel Or Daniel | EP Premiere | Interview
Exclusive EP premiere of Portland Maine-based indie rock up-and-comer Samuel Or Daniel. 'I Miss You Don't Come Home' is out June 2nd.
---
Portland Maine-based DIY experimental indie rock outfit Samuel or Daniel (moniker for Sam Guenther, who got the band name from a not-quite-correct takeout order from East Coast Taco) is finally ready to share his brainchild: 'I Miss You Don't Come Home'. Formed in the depths of the pandemic with artistic collaborators Charlie Dahlke, Micah Rubin and John Lisi (of The Brazen Youth) and Will Orchard, 'I Miss You Don't Come Home' delves head-first into a vast, empty alternate universe seen through the eyes of a line space cowboy. Exploring everything from isolation and paranoia to heartache and estrangement, the EP has the qualities of both a psychological spiral and an epic journey. Expansive and vast, 'I Miss You Don't Come Home' is a cult classic ready to happen.
Hi Sam! How are you? What does a typical day look like for you at the moment?
Sam Guenther: Hi! I'm doing well. I moved to Portland, Maine at the beginning of the year, so I've been spending a lot of time taking in all the beauty now that the weather has turned for the better. That and a lot of writing. I'm still trying to figure out what form my next record will take—I'm very much back in the chaotic stage of creation. A lot of jumping up from the couch to record and running out of steam/ideas before I make it to my guitar. A lot of cryptic voice memos and notes to wake up to. The usual fun stuff. I've also been starting some work on short fiction/scripts/ other types of projects, but those are more back-burner this year as I settle into music.
You're gearing up to release your debut album. What can you tell us about the record and what does it mean to you?
It means a lot! I think it's the first creative piece that I've stuck with until I was satisfied. Which makes it all the scarier to put it out into the world. But I'm ready! It still feels strange to listen to. Given the time it took to produce, it's almost like I finally have a hold on how I was feeling two years ago. If anything, having this work out in the world is driving me towards making more, just to add range and diversity to my catalogue. You don't want to be the mopey space cowboy forever. But it was important for me to indulge that part of my brain. It feels a bit like I've spoken for the first time. And I didn't know what the hell I was going to say. And each time after, hopefully, I'll have a clearer idea of what to say and how I want to say it.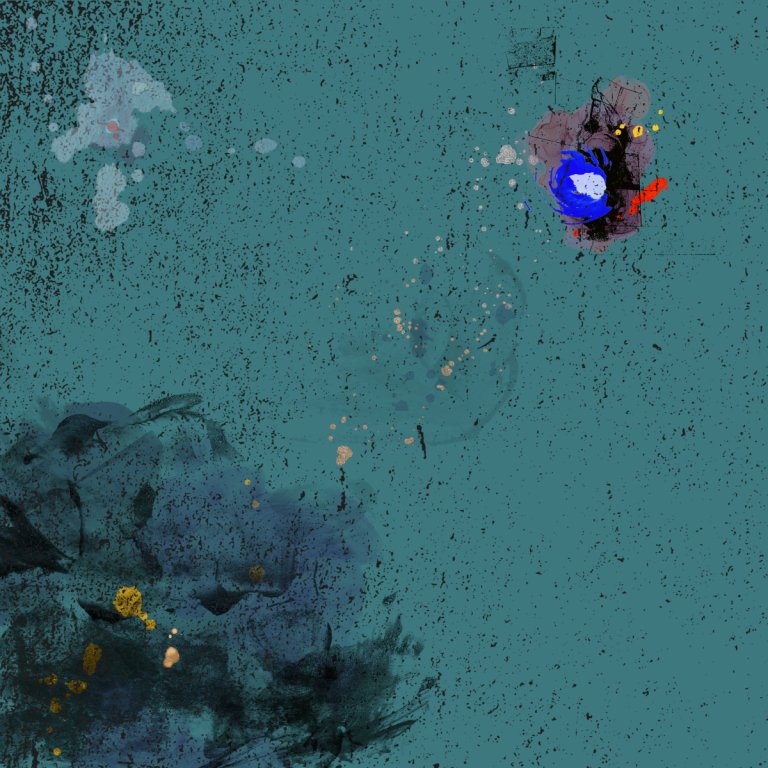 Please take us through your songwriting/creative process for I Miss You Don't Come Home. What did you enjoy the most and what did you find the most challenging?
It almost felt like drawing all the lines in for a coloring book and then getting to go back and color it in myself. A lot of the project was written in the studio. I showed up with lyrics and chords and one or two riffs. I had some amazing collaborators helping guide me, and between us we started chipping away. At the end of the first week I went home with the bare bones of each song, and for the next five or six months my producer and I worked back and forth listening and adding and subtracting, doing all the fine tuning. That was my favorite stage, in part because I was able to begin to remove myself from my work and listen to it more objectively. But mostly because I was able to engage my other senses as I listened and really started to piece together a cohesive work. That first time that I listened through and the pieces fit in place was the most incredible feeling.
"The record is a story"
What do you hope fans/listeners take away from it?
The record is a story, and I'd love for people to be able to listen all the way through and pick that up. But I hope I've left enough room for the project to grow outside of itself as well. My favorite songs are ones that I've been able to build personal relationships with. I hope that I've set the right stage for that to happen for others as well. The record, for me, has a full visual accompaniment at this point. It all exists in my head. My dream would be someday for someone as wacky as I am to sit me down and tell me about how it looks in their head.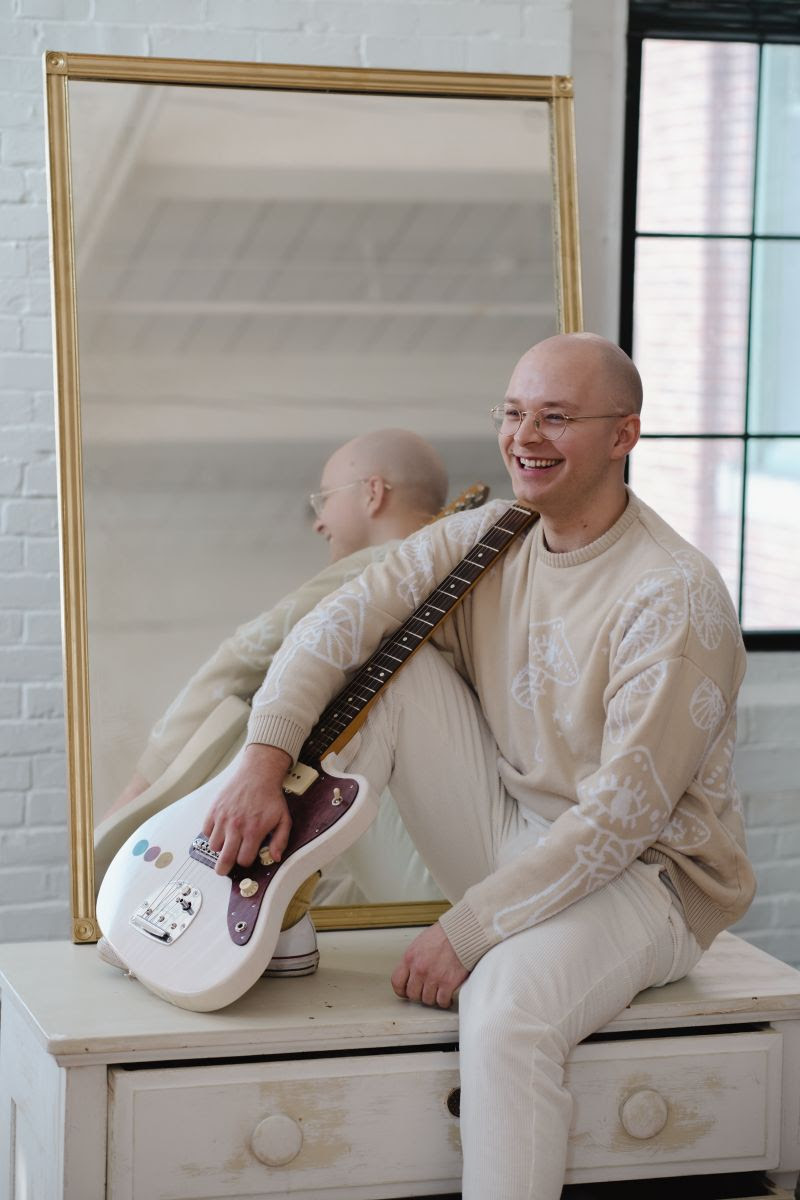 Finally, what else is next for you? Any other projects/goals for the near future?
I'm starting to buckle down and do some more writing. I want to be a lot more deliberate in my next project. I'm not even quite sure what I mean by that, but I think it will involve a lot of essay writing before I get to the music phase again. I want to say something. I haven't figured out what yet.
---
Headline photo: Jen Dean
Samuel Or Daniel Instagram / Bandcamp