'Holding On' by Charlie Reed | New Album, 'Eddy'
Today, Charlie Reed (Luke Trimble, Colin Croom, Nick Beaudoin, Nora Chin, Nolan Chin, Tyler Bixby, and Justin Vittori) share 'Holding On', the third single off their forthcoming album, 'Eddy', due July 21, 2022 via Earth Libraries.
---
Speaking on the track, Luke Trimble wrote:
"This song was definitely a product of a breakup. I felt I had been carrying the weight of a past relationship for months and wanted some relief. Pretty simple idea but almost visceral. I had to get it out".
The resulting album, 'Eddy', finds Charlie Reed reaching new golden heights.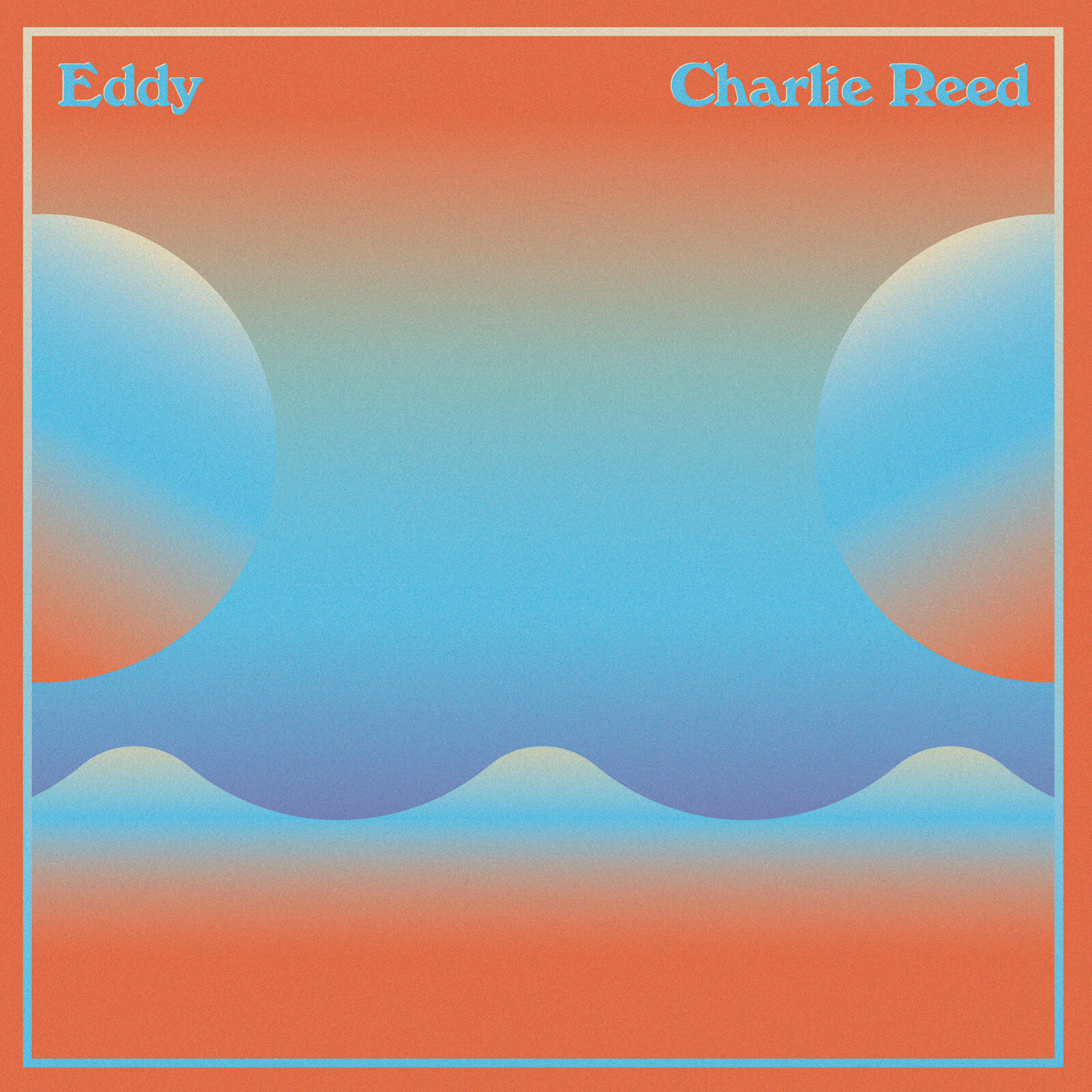 Much like sharing members with two of the city's most beloved indie outfits, Trimble named his band Charlie Reed in a self-effacing, egoless move. Rather than assume it was a solo project or have too much of the attention on himself, the spotlight could be on Charlie. "I created this fake person with a certain ring to his name," he explains. And while the lyrics' homespun sincerity and Trimble's charming vocals cannot be denied, the band buttresses him perfectly, the whole much greater than the sum of its parts.
---
Charlie Reed Instagram / Bandcamp / Spotify
Earth Libraries Official Website / Facebook / Instagram / Bandcamp / YouTube / SoundCloud / Spotify