'Your Hair Is Nice' by Charlie Reed | New Album, 'Eddy'
Exclusive video premiere of 'Your Hair Is Nice' by Charlie Reed. It's the second single taken from their forthcoming album, 'Eddy', due May 1, 2022 via Earth Libraries.
---
A corrupted file, a misplaced folder, dog-eaten homework–there's nothing quite as excruciating as something you've put your mind and heart into suddenly being gone. Luke Trimble understands that pain, having walked through his front door one afternoon to find his house burglarized and all of his music gear taken — not to mention the demo tapes for his band Charlie Reed. But rather than wallow, Trimble decided to look at the positive: After years of self-sufficient music-making, he was forced to ask for help and work more collaboratively. "The physical reality of losing my stuff became this emotional metaphor for starting over in every way," he says. The resulting album, 'Eddy', finds Charlie Reed reaching new golden heights.
"There are two ways to go about writing a song. Well not really but for the sake of this explanation, there's intentional and unintentional or maybe a combo. This was an unintentional song that was born from an open chord riff that I was having fun with. It has a song of admiration vibe so I indulged. But a song just about love isn't enough, it's actually quite boring. So as you can see or hear it's kind of a song more or less about obsession. There's a part that says something about I'll even 'drink your blood.' There's also a part about getting baptized. So in disguise it's really a song about how ridiculous Christianity is. This is especially relevant to me because I grew up in a very religious family. Homeschooled 1 of 10 kids kind of situation. In retrospect this song was influenced by my parents who drove me to despise Christianity lol." – Luke Trimble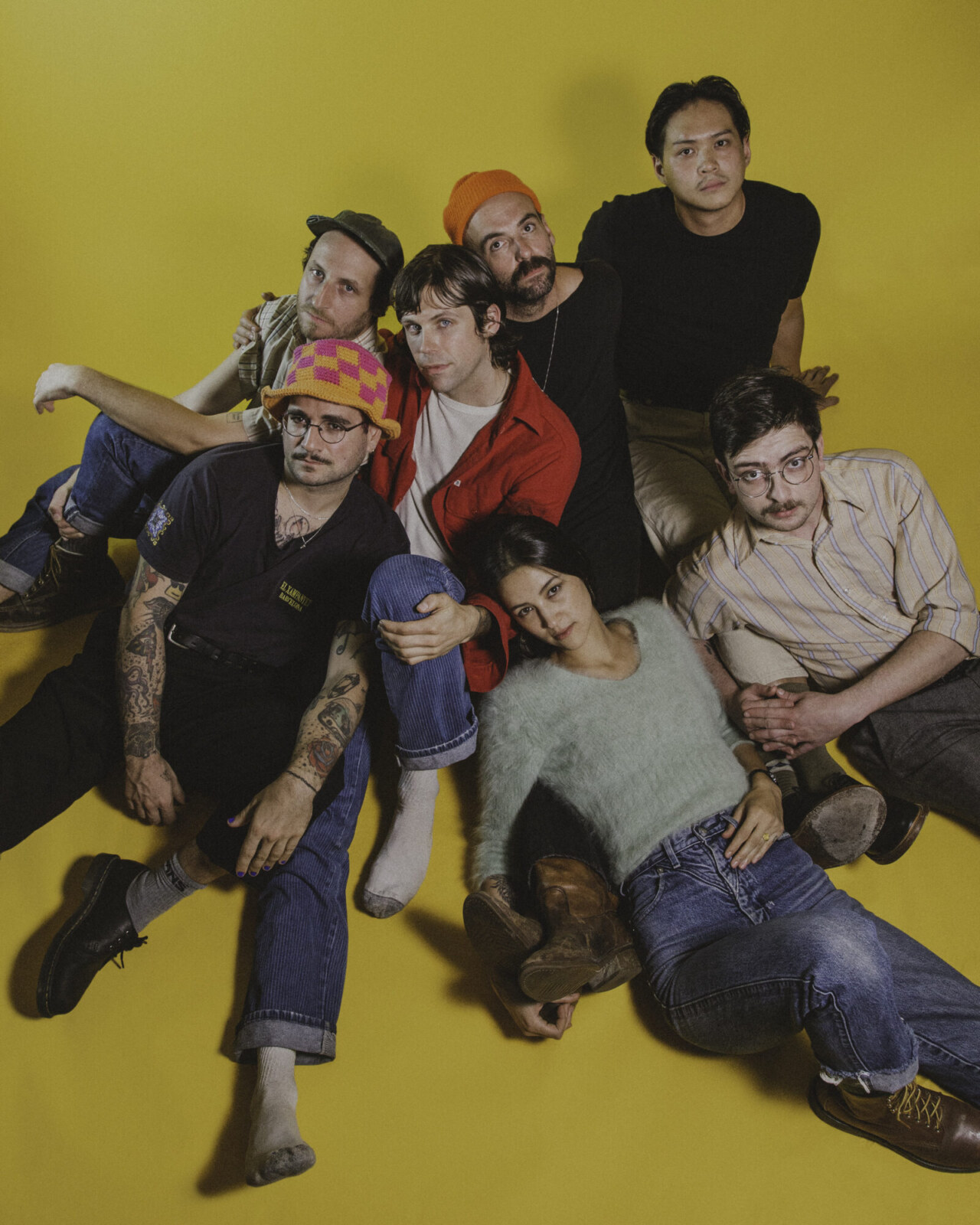 Growing up the fourth oldest in a family of ten children in Cincinnati, Trimble was well familiar with operating in big groups. However, the appeal of remaining hands on and in control of his art had always held an appeal, so Trimble entrenched himself in DIY scene upon moving to Chicago. When his previous group Uh Bones called it quits, Trimble assembled the Charlie Reed band. Where Uh Bones sat comfortably in the guitar fuzz between The Kinks and Ty Segall, Charlie Reed relies more on acoustics and George Harrison swoon. Trimble's sterling falsetto and warm washes of guitar are bolstered in the latest iteration of the lineup by Twin Peaks' Colin Croom on guitar and pedal steel, Divino Nino's Justin Vittori on guitar, Nick Beaudoin on bass, Nolan Chin on piano and organ, Tyler Bixby on drums, and Nora Chin on backing vocals. To further expand the universe, the group added more drumming, violin, and viola in the studio, with engineer Andrew Humphrey assisting in the self-produced sessions.
Having spent 11 years in Chicago, Trimble has observed a lot of trends and changes in the music scene. Most recently, that meant watching the movement away from an overwhelming predominance of DIY garage rock and into something more subtle–as evidenced perfectly by the movement from Uh Bones to Charlie Reed. "It feels like we've moved on from the Beatles era and now it's their solo careers," Trimble says. "Chicago's music scene is really one of a kind. We're so tight-knit and it feels very inclusive."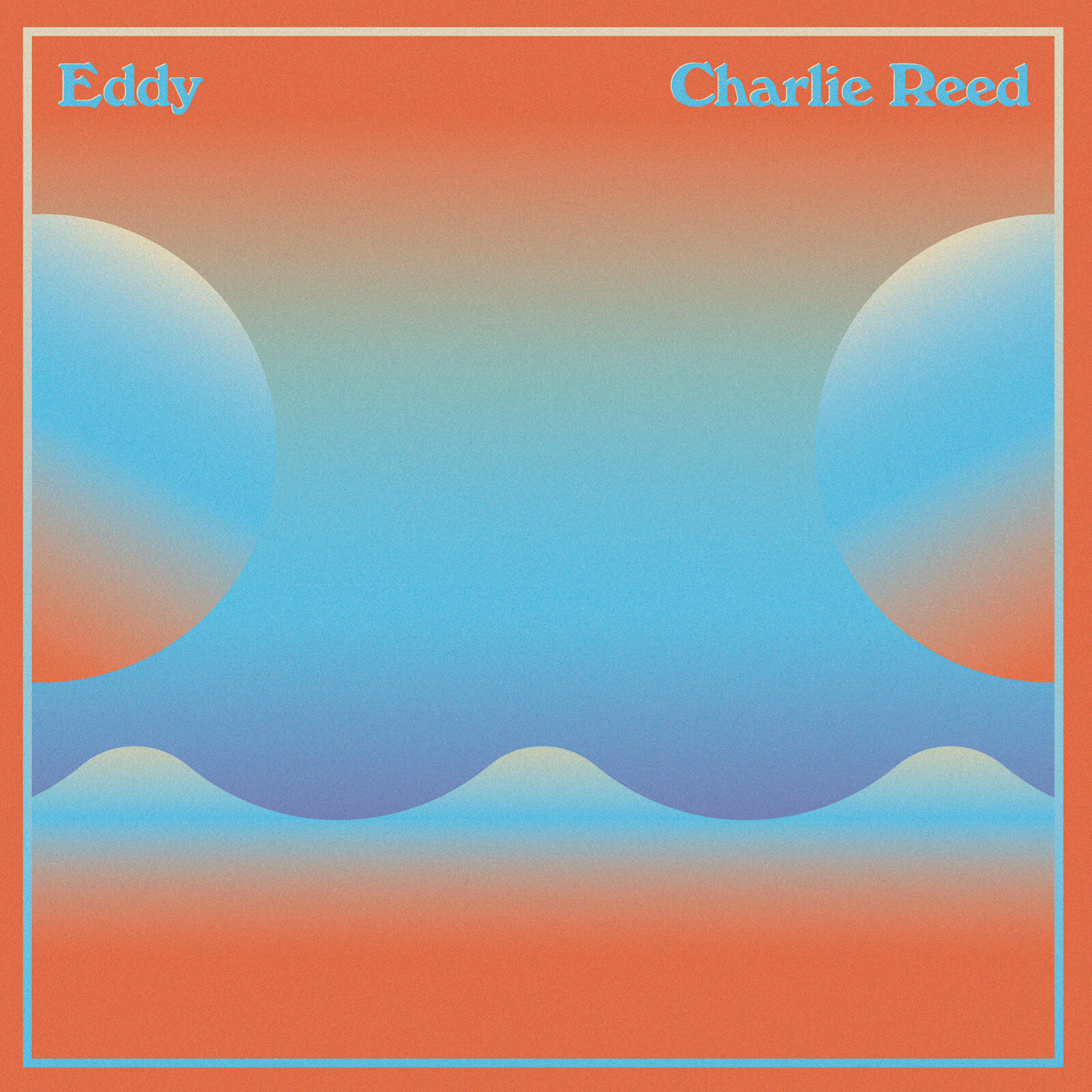 Much like sharing members with two of the city's most beloved indie outfits, Trimble named his band Charlie Reed in a self-effacing, egoless move. Rather than assume it was a solo project or have too much of the attention on himself, the spotlight could be on Charlie. "I created this fake person with a certain ring to his name," he explains. And while the lyrics' homespun sincerity and Trimble's charming vocals cannot be denied, the band buttresses him perfectly, the whole much greater than the sum of its parts.
---
Charlie Reed Instagram / Bandcamp / Spotify
Earth Libraries Official Website / Facebook / Instagram / Bandcamp / YouTube / SoundCloud / Spotify