'Funny Sounds' by Strange Lot | 'Funny Sounds' LP Out September 2nd
Exclusive video premiere of 'Funny Sounds' by Strange Lot, taken from the upcoming album, 'Funny Sounds', out September 2nd.
---
2022 brings the release of the band's next full-length, 'Funny Sounds' – bridging the gaps between experimental psych such as Deerhunter & Broadcast with the fuzzy grooves of Thee Oh Sees and a healthy dose of vibes such as Brian Jonestown Massacre. Recorded by Dominic Mena on an Otari 8-track tape machine and mastered by Joe Lambert (Deerhunter, Neon Indian, Animal Collective)
Originally from Phoenix, Arizona, Strange Lot was founded in 2014 by Dominic Mena and Tim Lormor. It wasn't long before they were garnering lots of local love behind their 'Walk of the Sun' EP.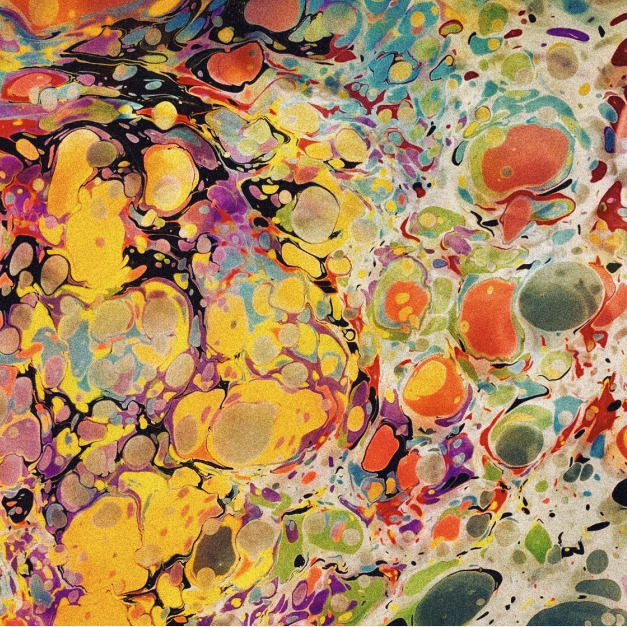 2017 saw the sophomore album, 'Gods & Clods', and sharing the stage with artists such as The Jesus and Mary Chain, The Brian Jonestown Massacre, Kikagaku Moyo, Night Beats, A Place to Bury Strangers, and many more. In 2019, they took the leap and dove head first into the world-renowned Austin music scene. Eventually joined by Luis Valerio on bass, the trio signed with Mas Music Records in December of 2019.
---
Headline photo: Stellina Stampouli
Strange Lot Official Website / Facebook / Instagram / Twitter / Bandcamp / SoundCloud / YouTube