'Such A Feeling' by Strange Lot
Psychedelic trio Strange Lot will release their new album in February 2020. Exclusive premiere of 'Such a Feeling' single.
---
Video made by Gabriella "Momo" Molina (Tucson, AZ) and is inspired by their album artwork – she describes the story loosely as: "They'll [skeleton lady] first be decomposing, then reforming and speeding through landscapes with mythical beings that warp during the solo, exhaling particles that form then shatter, and finally coming into contact with a crystalline form of "truth" that crowns their head.".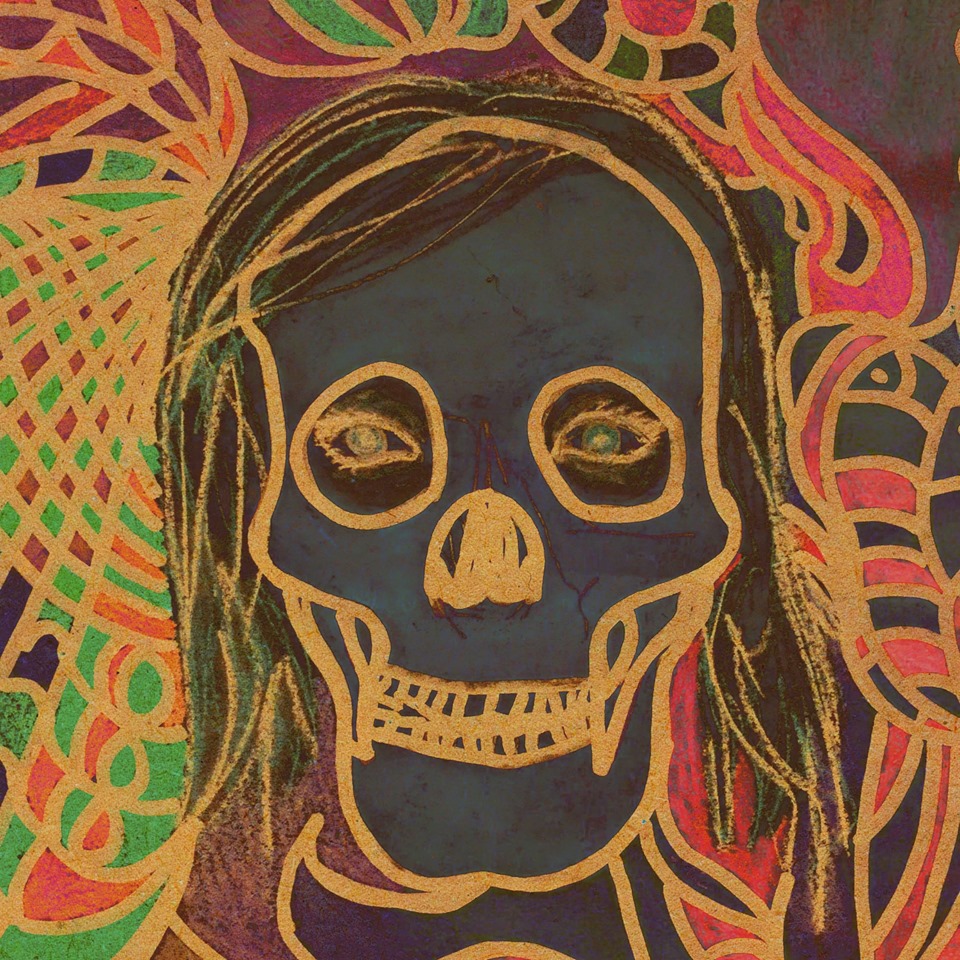 ---
Strange Lot Official Website / Facebook / Instagram / Twitter / Bandcamp / SoundCloud / YouTube