'Alles Ist Besser' by Theo Vandenhoff
Exclusive video premiere of 'Alles Ist Besser' by Theo Vandenhoff.
---
Theo Vandenhoff is a synthpop artist from Toronto who creates infectious and melodramatic pop songs for the painfully lonely. Vandenhoff twists a multitude of influences, mostly from the 70s and 80s, into his own brand of off-kilter synthetic pop music. His unique tenor screams vulnerability as he recounts his deeply personal lyrics over a wall of persistent drum machines, reverb laden bass riffs and soaring synth hooks.
Toronto-based label Safe Sounds released Theo Vandenhoff's debut EP 'Heartache Is An Empty Room' in the Spring of 2021. Accompanied by a ragtag 3-piece backing band and with a confident yet youthful stage presence, Theo has quickly established himself as one of the city's most exciting live acts. His first headline performance will be at the legendary Horseshoe Tavern on June 30th to celebrate the release of new single 'Alles Ist Besser'.
'Alles Ist Besser' music video was directed by Nick Tiringer. It is a frenetic and jaunty pop song that, as the name might suggest, pays tribute to the early 80's German EBM scene.
Theo Vandenhoff does not know how to speak German and wrote the chorus phonetically, sounding out phrases he liked the rhythm of without knowing their meaning. This approach was inspired by the way some German bands used to attempt to write lyrics in English. Once the chorus had been decided on ("Alles ist besser wen du sprichst", translation, "All is better when you speak") supplementary English lyrics were written to give context to the German ones.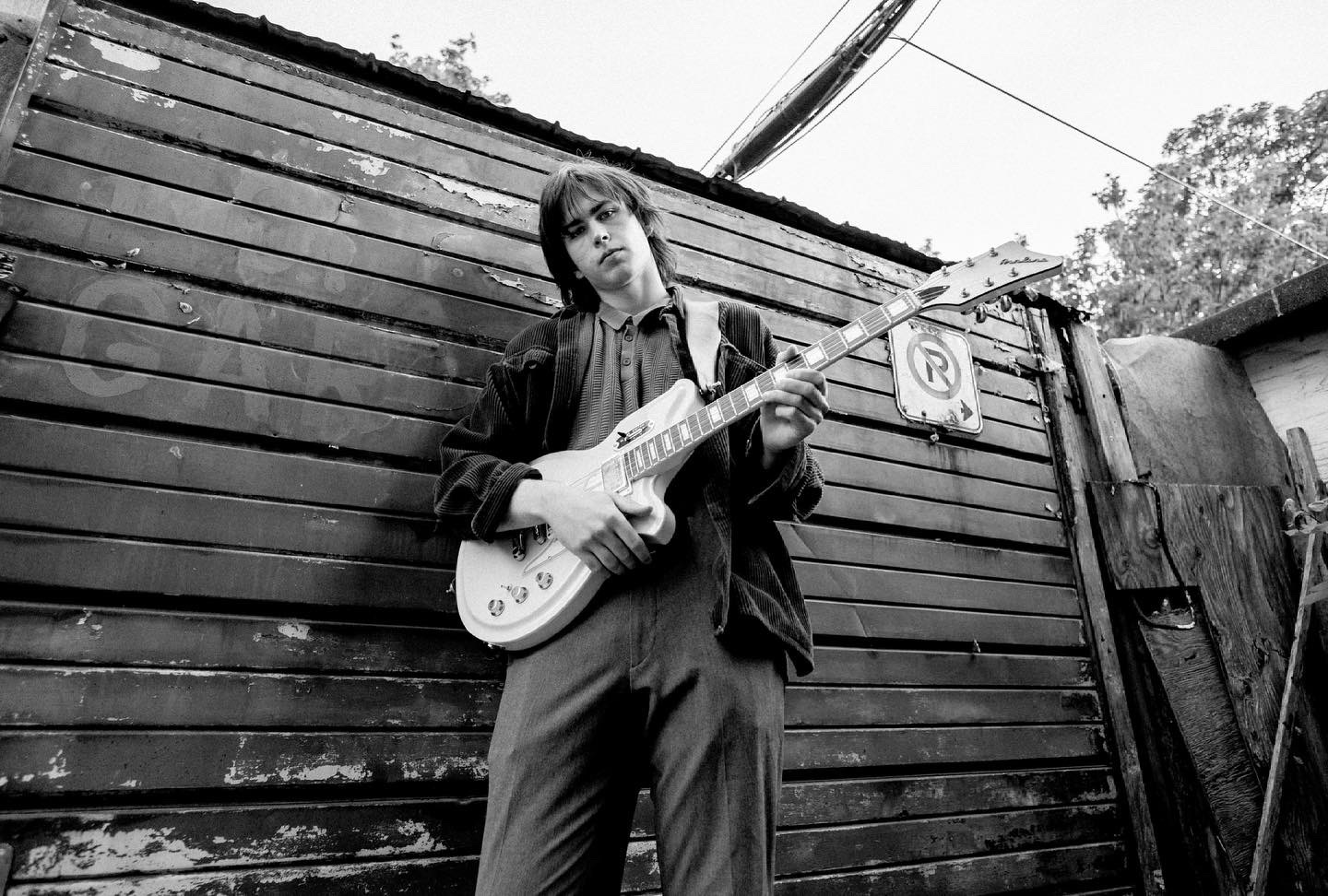 'Alles Ist Besser' is a song about how it is always better to express your negative emotions rather than suppressing them, written from the point of view of someone who has reached their boiling point from hiding their true feelings. A struggle that any people pleaser knows all too well, and with this new release, Theo Vandenhoff surely aims to please.
---
Theo Vandenhoff Facebook / Instagram / Twitter /Bandcamp
Safe Sounds Official Website / Facebook / Instagram / YouTube