Alain Bellaïche | Interview | "Sea Fluorescent – French jazz funk fusion nugget"
'Sea Fluorescent' is a fantastic French jazz funk fusion nugget from Alain Bellaïche featuring Jerry Goodman (Mahavishnu Orchestra), John Hicks (Strata-East) & Fabiano (Fabiano Orchestra).
---
The album was recently remastered and released by SouffleContinu Records. Alain Bellaïche was born in Tunis, spent his adolescence in Cannes, studied at the Ecole des Beaux-Arts in Paris. In 1973, he left for the States. Bellaïche would settle there for around ten years and recorded 'Metropolitain' with Heldon guitarist Alain Renaud and 'Sea Fluorescent'. In the catalogue of Asylum, David Geffen's first label, Bellaïche's music was listed alongside that of the Byrds, Tom Waits, Joni Mitchell, and Bob Dylan.
As a multi-faceted and iconoclastic musician, he composed 'Sea Fluorescent' just following his desires. From a cosmic ballad ('St Andrea'), to West Coast funk ('California'), dreamlike Spanish influences ('Spanish Roots'), optimistic blues ('Foolin' Myself'), a solar track ('I'm Angry', 'Sun Blues') … . He had some truly amazing musicians on board: Jean-François Fabiano (Fabiano Orchestra) on drums and percussions, Jerry Goodman (Mahavishnu Orchestra) on violin on 'Got My Place In That Country', Wornell Jones on bass and John Hicks whose cascades of notes bring 'Reggae & Western' closer to the "reassembled" jazz that the pianist was playing at the time.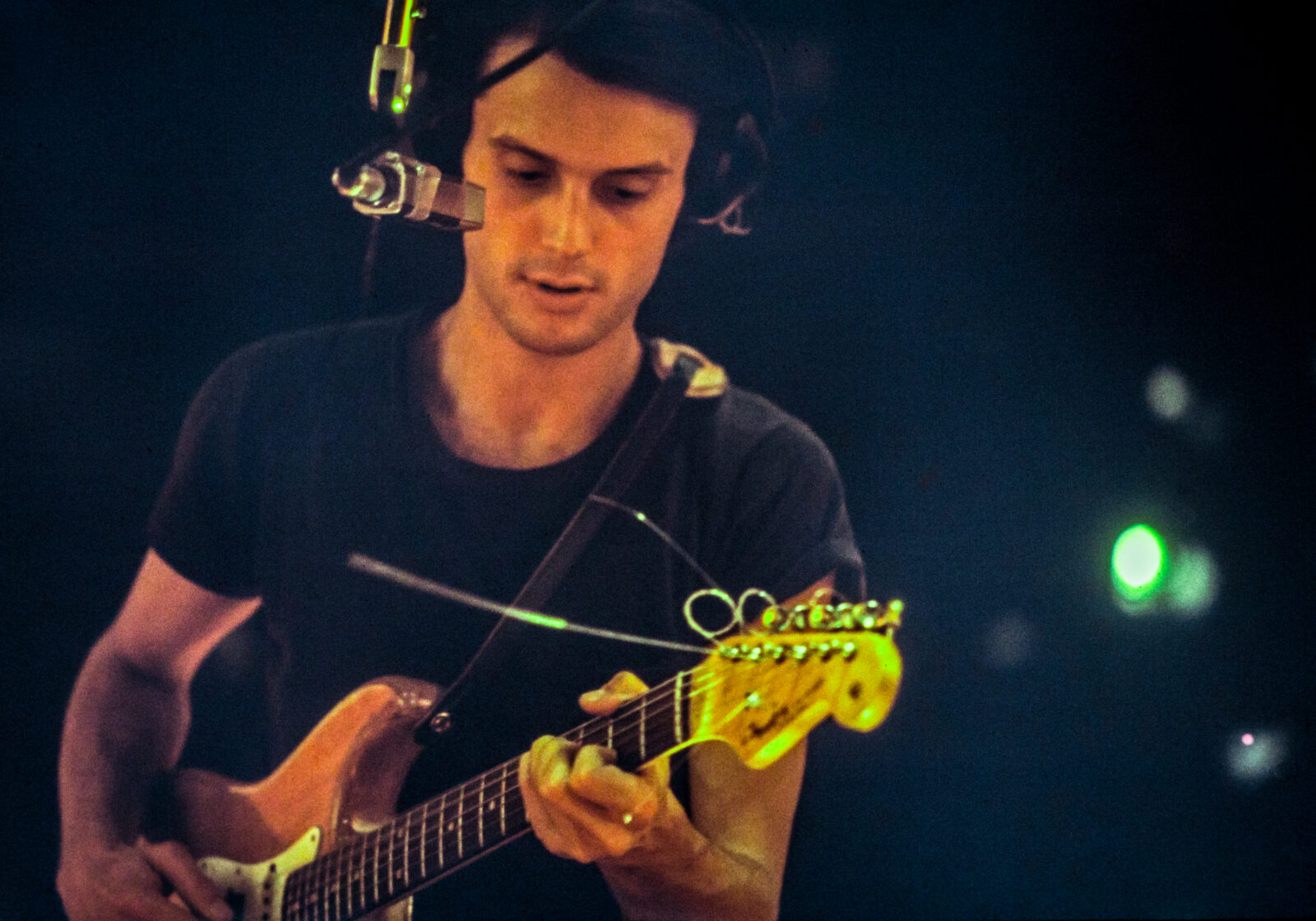 Would you like to talk a bit about your background? Where and when did you grow up? Was music a big part of your family life?
Alain Bellaïche: I was born in Tunis and spent the first ten years of my life there. So I heard a lot of very different music there, Arab, Berbere, Turkish, Jewish music, Italian opera and French music. Music was a part of everyday life there, for most people as a matter of fact. When we moved to the South of France in the early sixties I started hearing British pop and American music, French rock 'n' roll, blues, and R&B which was like out of this world. I had a Grundig radio with a mini reel tape recording unit laid flat on top, kind of the ancestor of the later cassette boomboxes, it also had a shortwave setting which enabled me to record all kind of radio stations from all over the world basically, so that was the first time I heard Robert Charlebois' 'Lindberg' album which quite impressed me, but also Jacques Brel and Léo Ferré.
When did you begin playing music?
I had an older cousin who turned me on to the blues and the first album I ever bought was a Folkways vinyl of Big Bill Bronzy which I still have to this day. I had a small cheap guitar that I mistreated quite thoroughly most of the time, but it enabled me to learn to play some chords.
When did you decide that you wanted to start writing and performing your own music? What brought that about for you?
After the family moved to Paris in 1968 I felt I wanted to play music and learn more seriously, even tried to enter the Conservatory with no success, so I bought a German Framus twelve string guitar which I loved and started playing the cafés and terrasses in St Germain neighbourhood which was very much alive at the time. I was studying at the Ecole des Beaux-Arts and there I met lots of artists, painters, sculptors, theater people, models, it was an extremely creative environment, also very political and socially boiling as well.
Were you part of any other bands before forming Calliope? Any recordings or releases by them?
I did play and sing with a couple of bands, playing Cream and John Mayall stuff, was trying many things at the time, some recordings occurred, nothing was released though.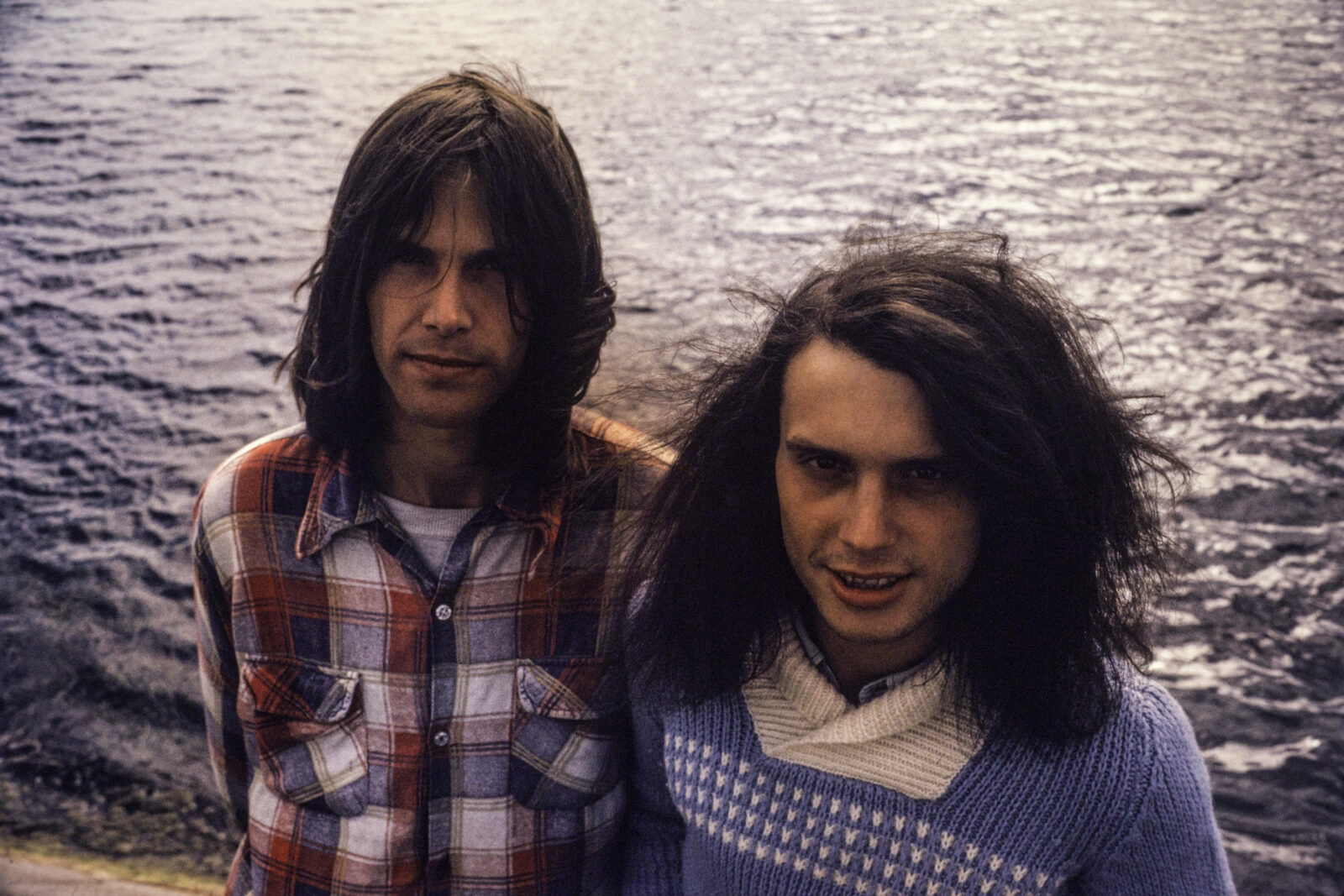 How did you meet Alain Renaud and what led to the formation of Calliope?
There were two particular spots where I ended up hanging out which were the TMS (Traditional Mountain Sound), organised by a youth association that had been granted a space by The Abbaye de St Germain des Prés, where I met Alain Renaud, and we just started playing together.
The other spot was the American Center for the Arts which was in the Montparnasse neighbourhood, there were hootanannys organized by Lionel Rocheman a couple of times a week. Many American jazz musicians were often practicing there or hanging out in the cafés around. This is where I met Steve Potts, Frank Wright, Bobby Few, to name a few. I remember hearing Dominique Gaumont practicing in the basement, sounding amazing and strikingly close to Jimi Hendrix.
TMS was also organizing small concerts near the Abbaye which were always packed. Many great musicians performed there, folk and bluegrass mainly. There I met Remy Chevalier who introduced me to Rolf Spaar who in turn produced Calliope singles and my solo albums.
You recorded two singles in the early 70s. Would you like to share some words about the recording process for it?
Not much to say except we were trying to get something out in order to play anywhere we could.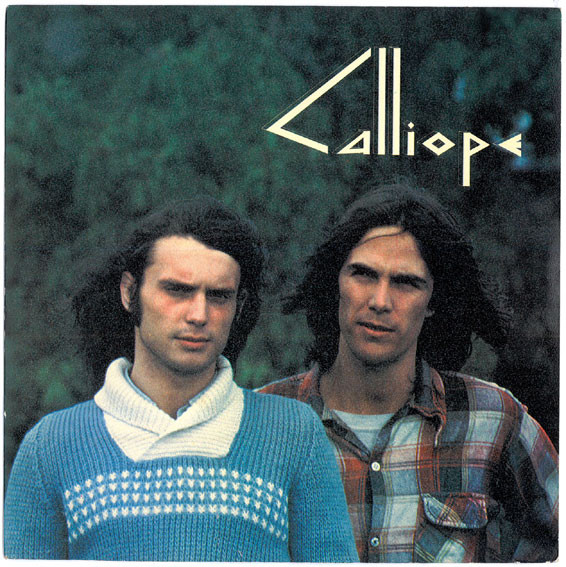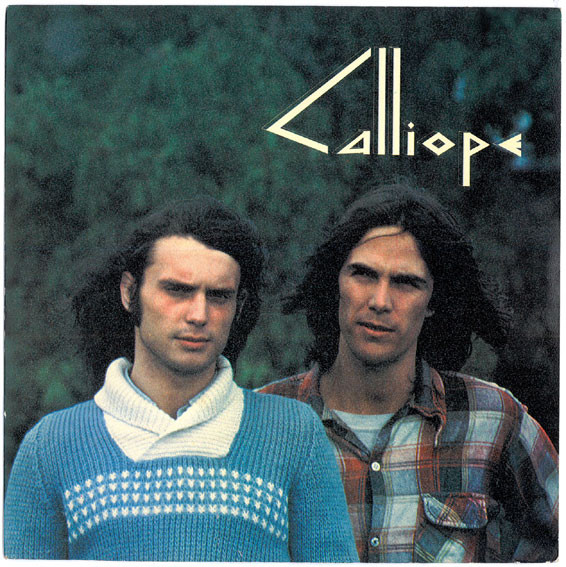 Did you ever plan to release an album with the band? Is there any unreleased material left?
Of course the plan was to record an album eventually, especially after we did a few concerts with Alain Renaud, Clément Bailly and Patrick Gauthier. There were recordings but I have no idea where they might be.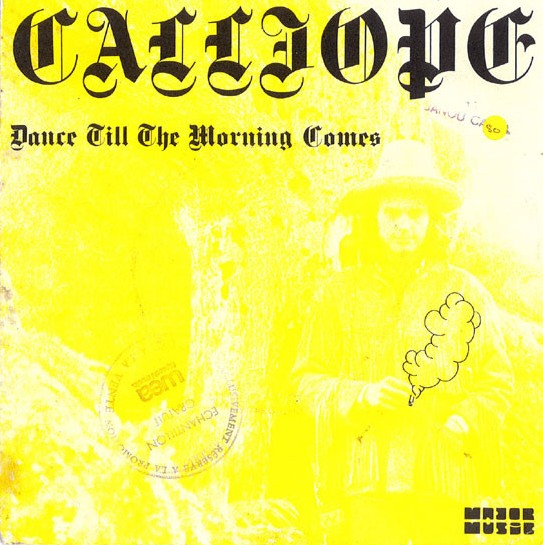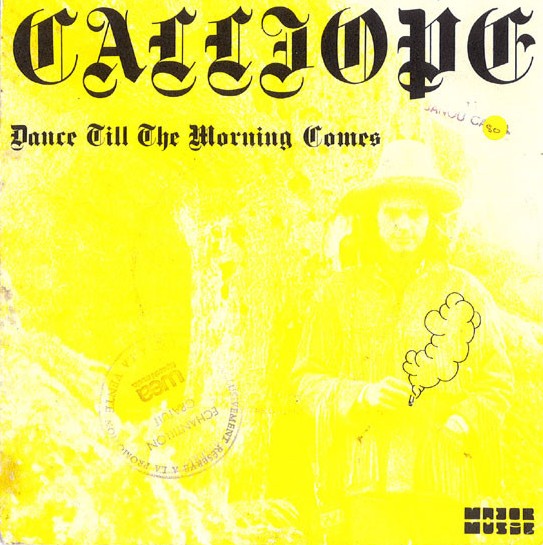 I was shopping around for a recording studio in the South of France, but as it turns out Rolf Spaar had a friend in New York who had full access to legendary Bell Sound Studios, owned at the time by 3M. Alain Renaud and I ended up in New York city in the middle of February, staying at friends or at the infamous YMCA across the street from the Chelsea Hotel. Not easy, but hey! WHAT DID WE CARE!?
Calliope kinda transformed into the release of 'Metropolitain' that featured Alain Renaud.
Everything was happening quite smoothly in the studio and the music was recorded and mixed in a few days. I want to thank Alain again for the connection to the musicians who are on this record and for his great work. Of course the album was released on Asylum Records, so it got some traction, some good reviews and sold quite well for a first album.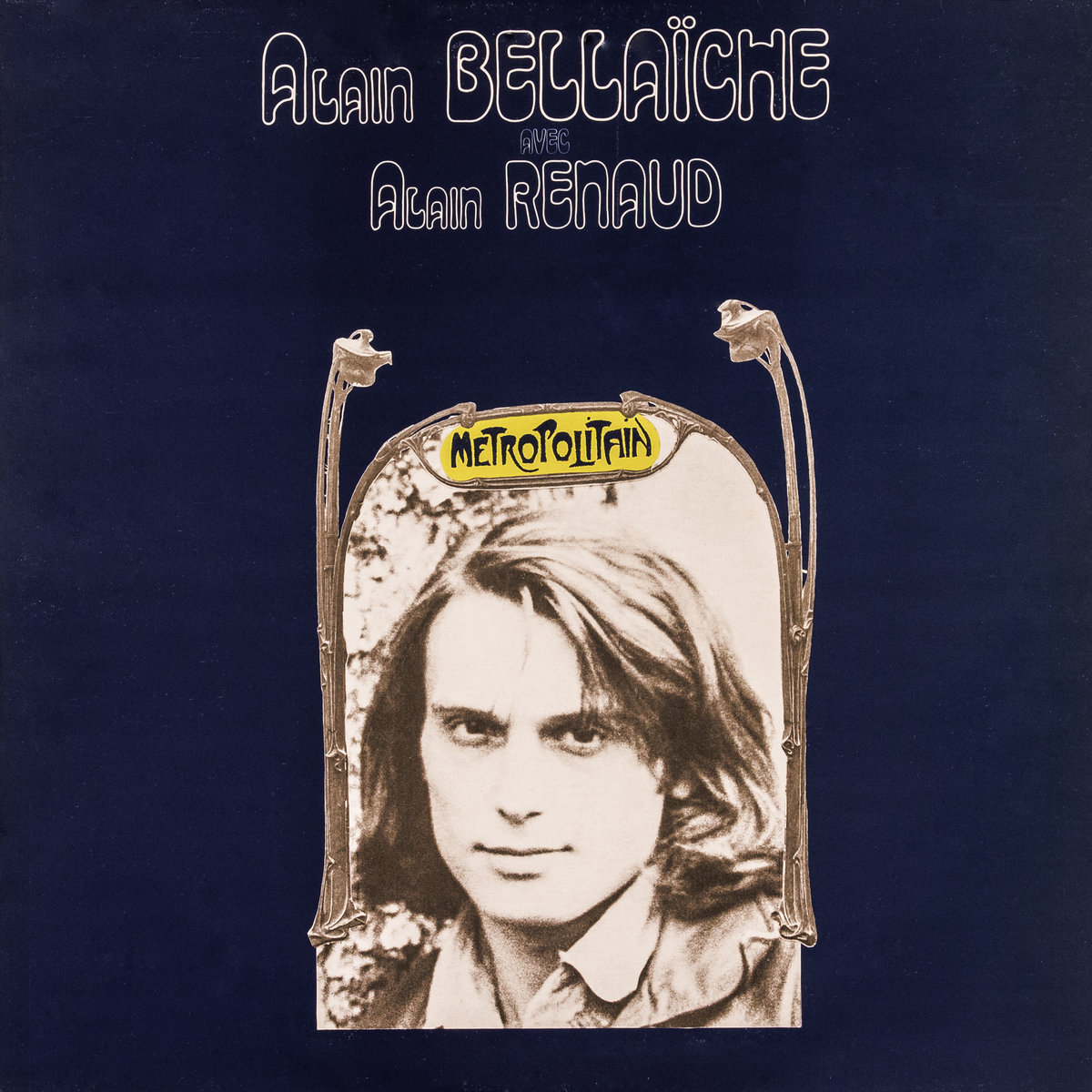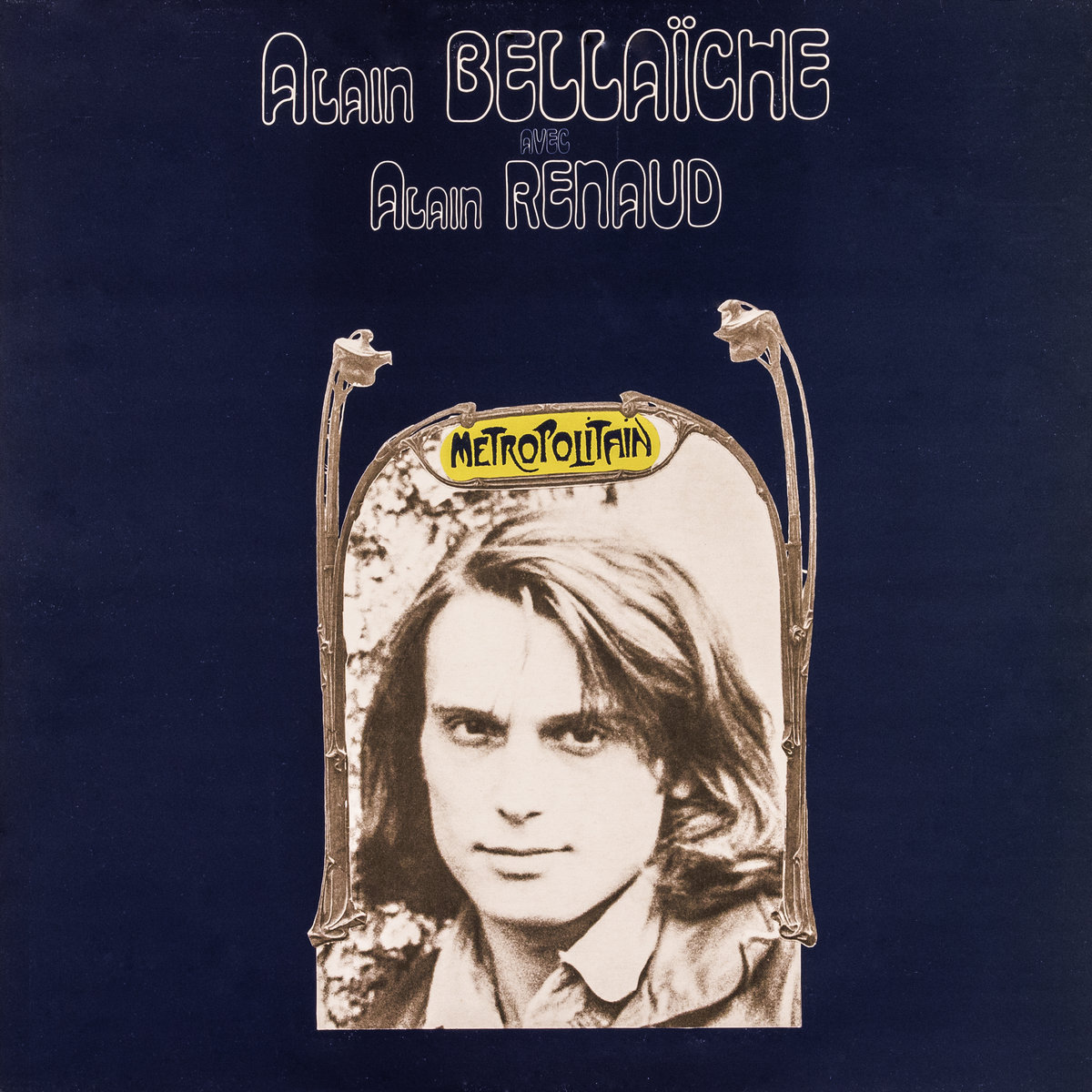 You also collaborated on Renaud's album from 1975.
Alain Renaud got to record his album in Paris and I was happy to do some singing on it.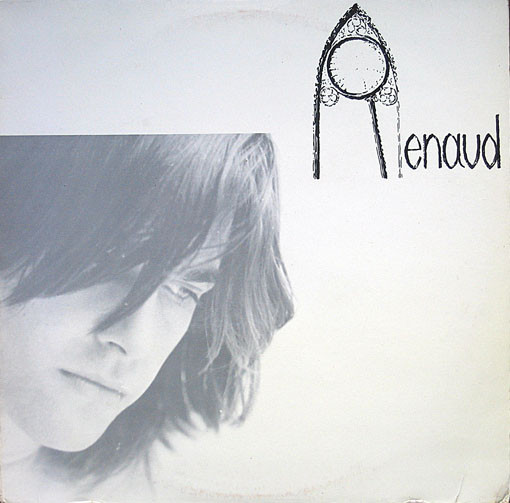 Tell us how you first collaborated with Heldon?
I had met Richard Pinhas in 1969 or 1970 and we became very good friends. Of course he had put together a recording facility in his home and we had the chance to hang out there and record a lot of music, which was at first self released, following Frank Zappa's example.
What's the story behind your second album, 'Sea Fluorescent' that was released in 1976?
Things went really fast after the last show I did in Paris at a club called Bus Palladium in 1975. I started writing more music and my producer figured we could record again at Bell Sound Studios. Once again on a somehow very limited budget I went to New York and started looking for musicians to record the new material. With my friend Hervé Muller, now deceased, a music writer and critic, we drove to Los Angeles where Jean-Luc Ponty was recording with Frank Zappa.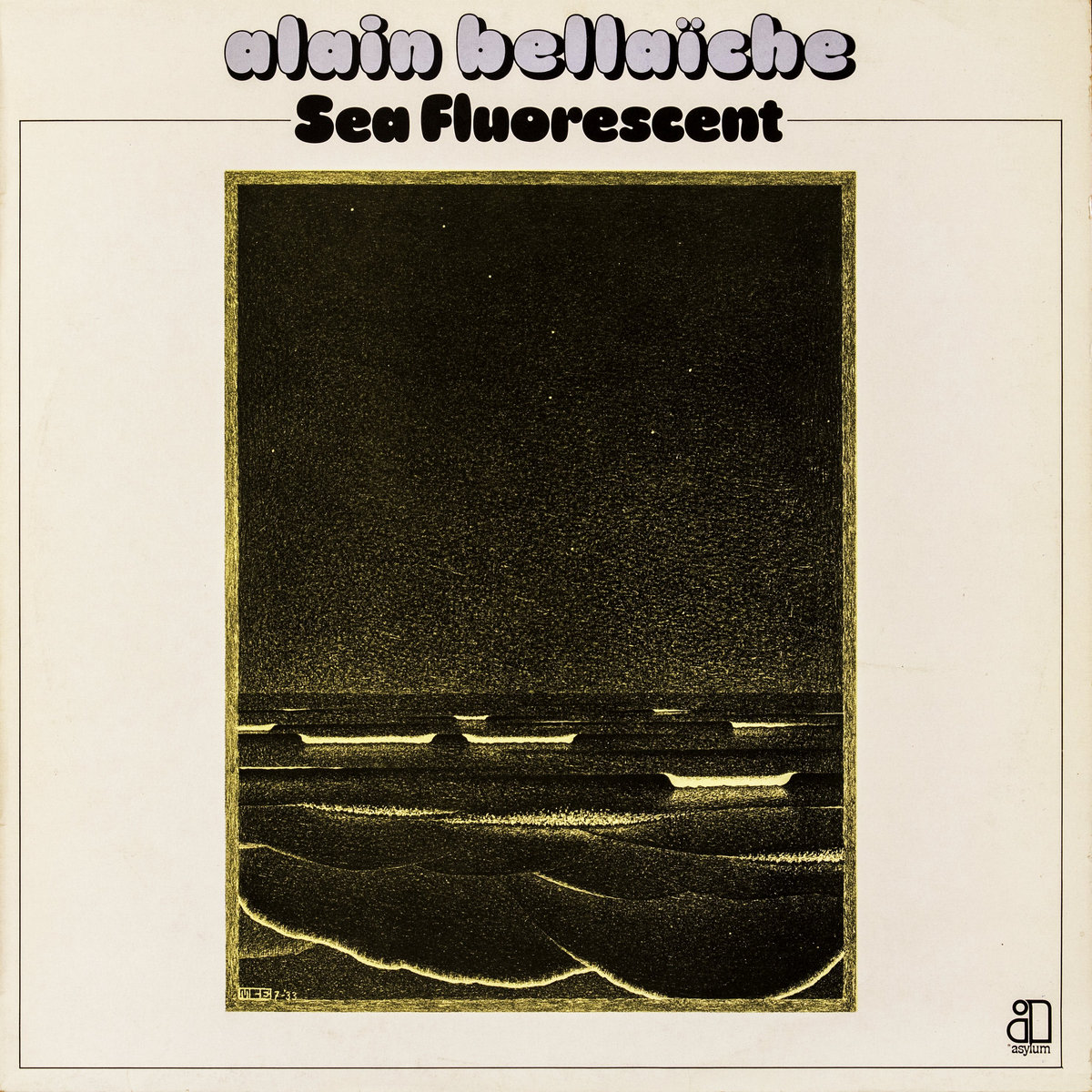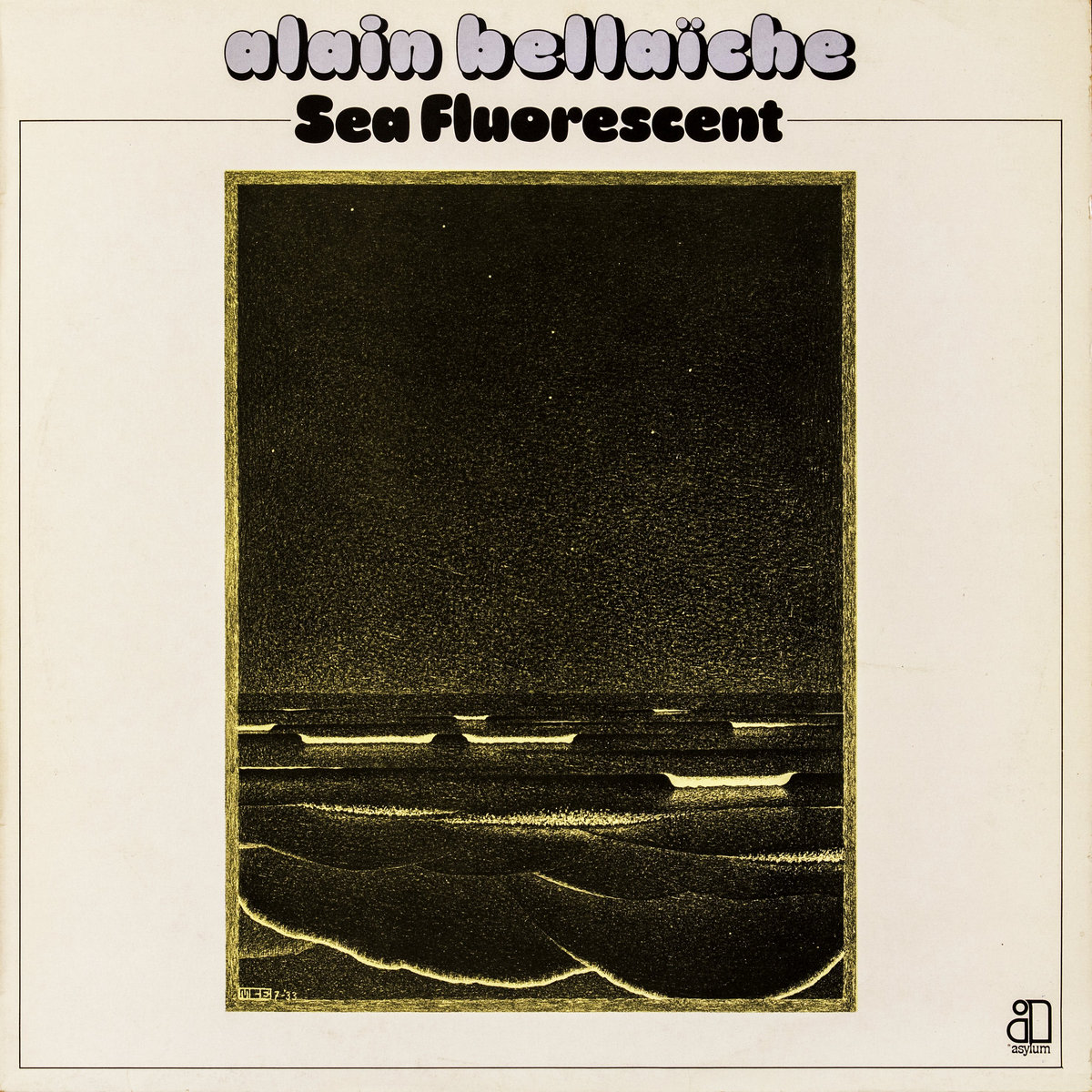 I had met him in New York when he was performing and he said to visit him in L.A. And of course I wanted to meet Frank Zappa! Jean-Luc was very helpful, but was not going to be free to record with me, so he hooked me up with Jerry Goodman who said he would come to NY to record.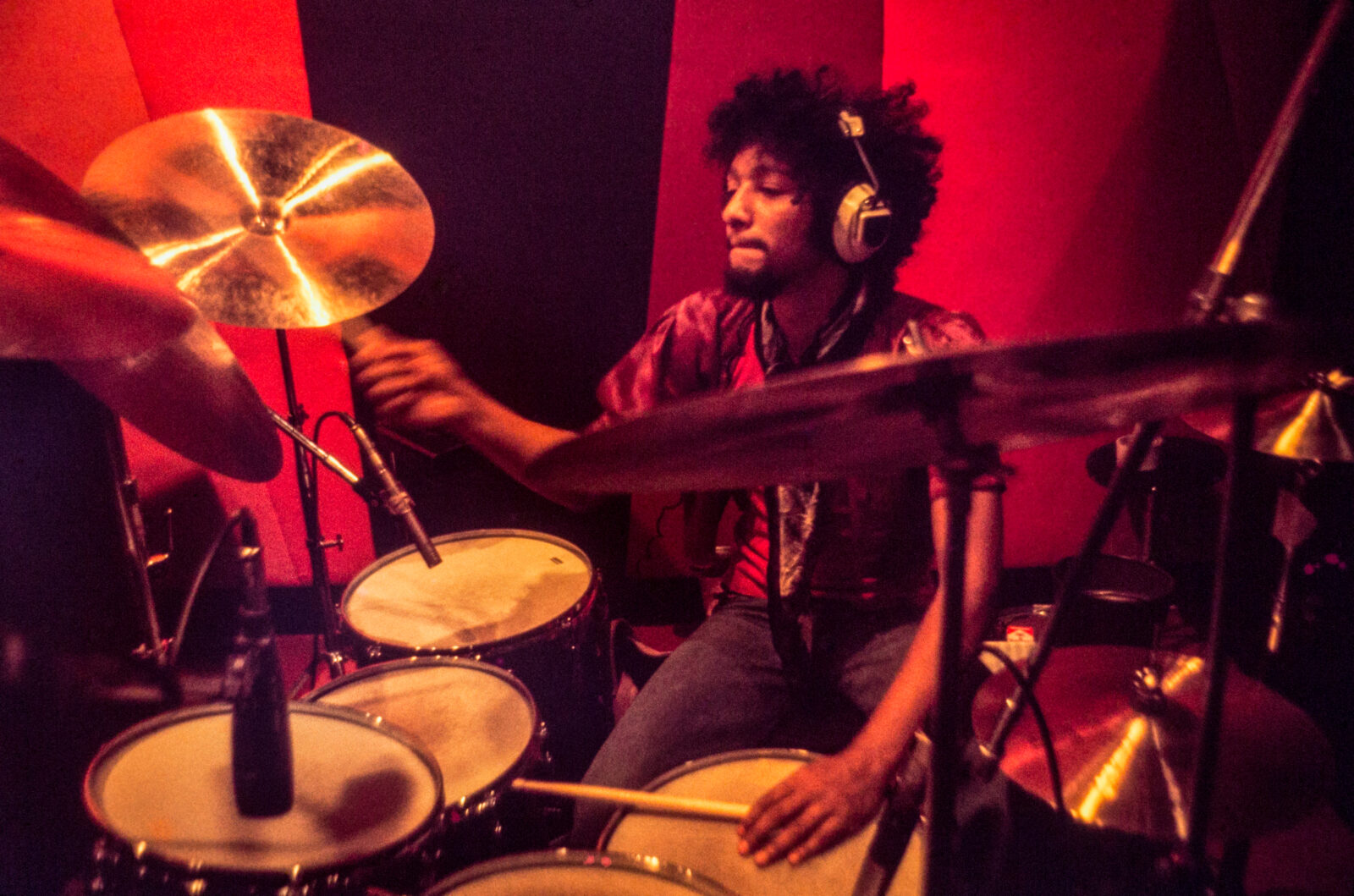 I met many great musicians in L.A. but I realised I would stand a better chance back East, the studio was there et cetera.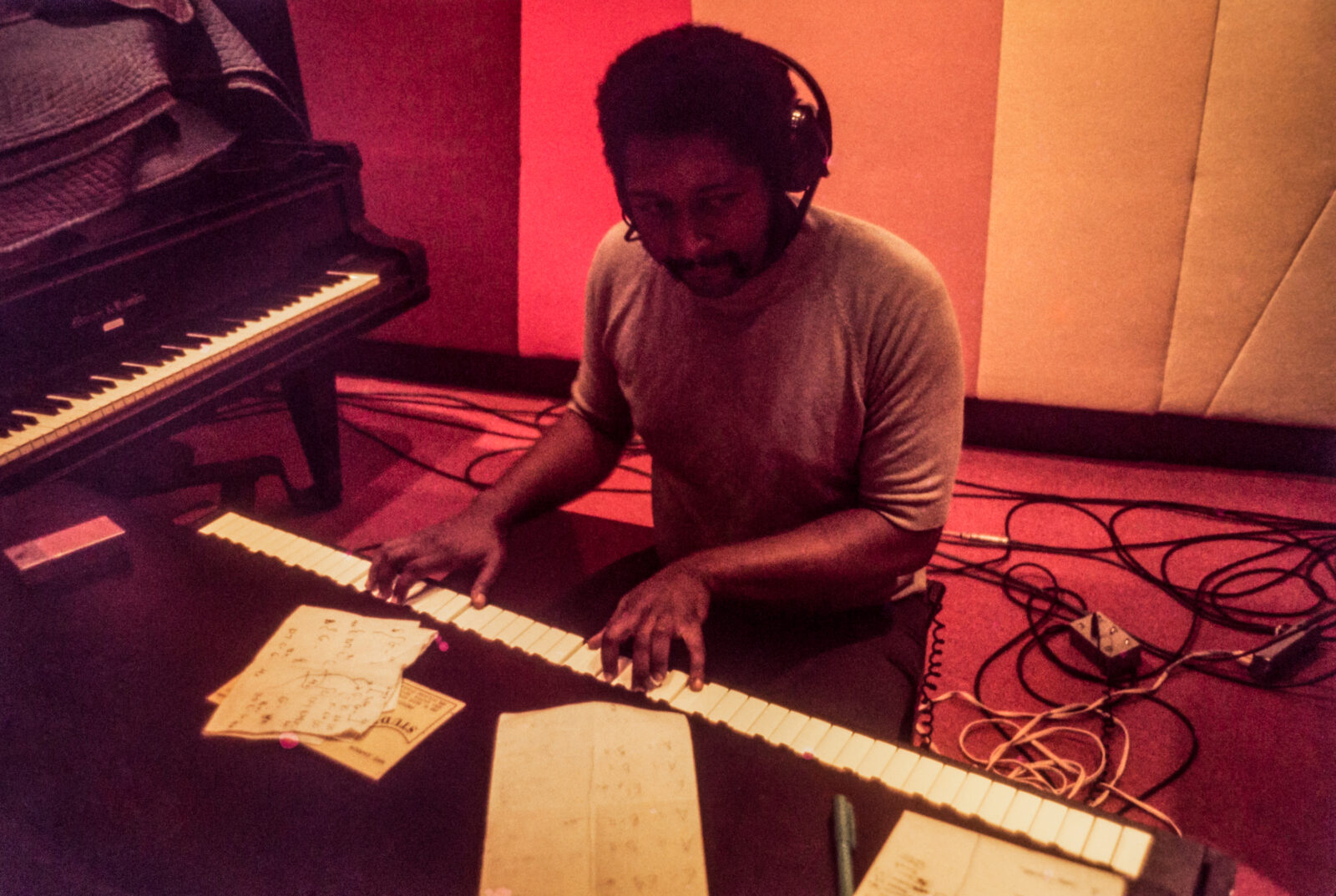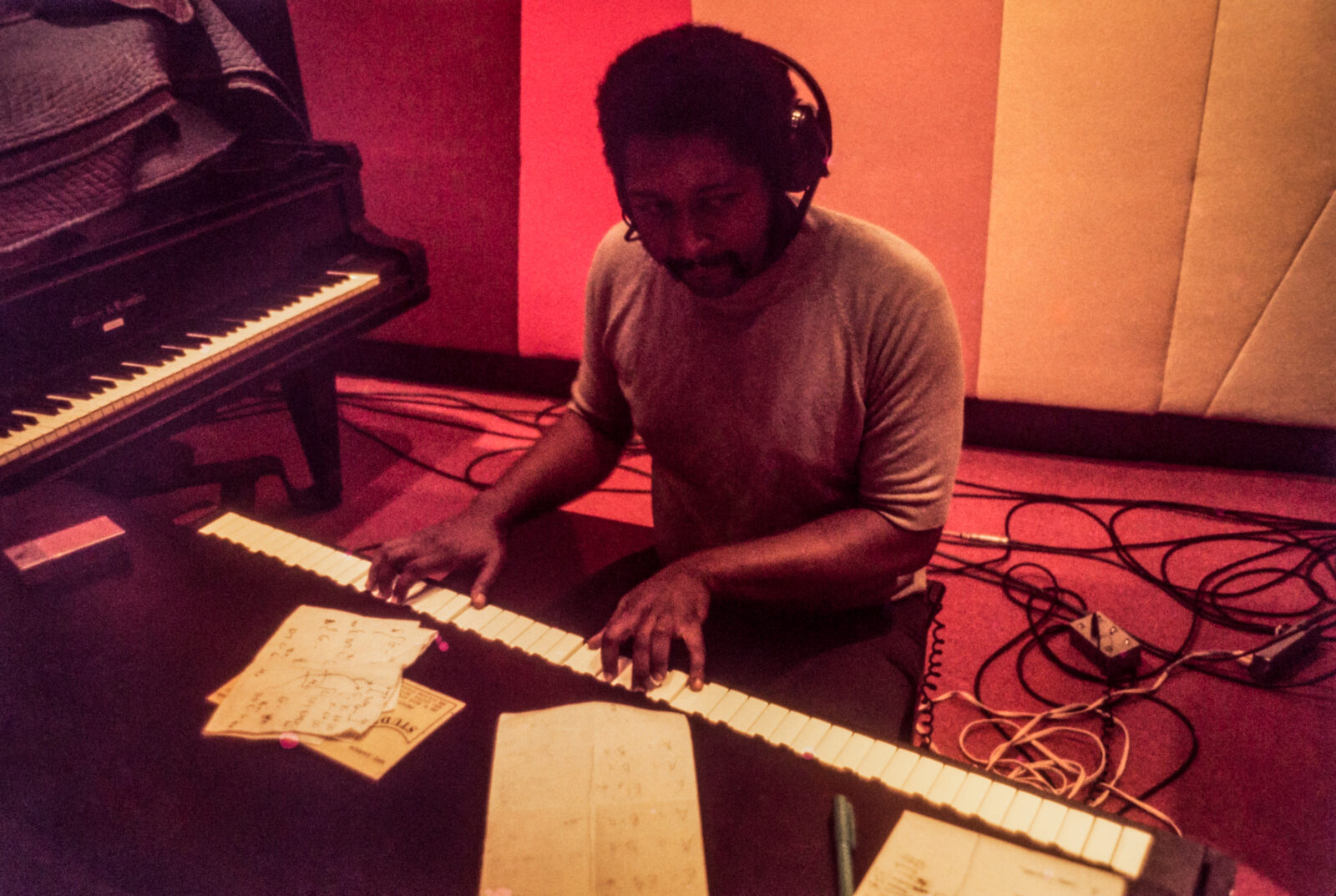 Jean-François Fabiano had played percussion on a couple of my gigs in Paris, he happened to move to New York with his wife Bunny, so we started hanging out in clubs and met a lot of musicians. I wanted to use Wornell Jones on bass, who had played on my first album, Fabiano brought in John Hicks on keyboards, and ended up playing drums and percussions, bringing nice West Indian and jazz colours to the music. Jerry Goodman brought his amazing musicianship to only one song unfortunately.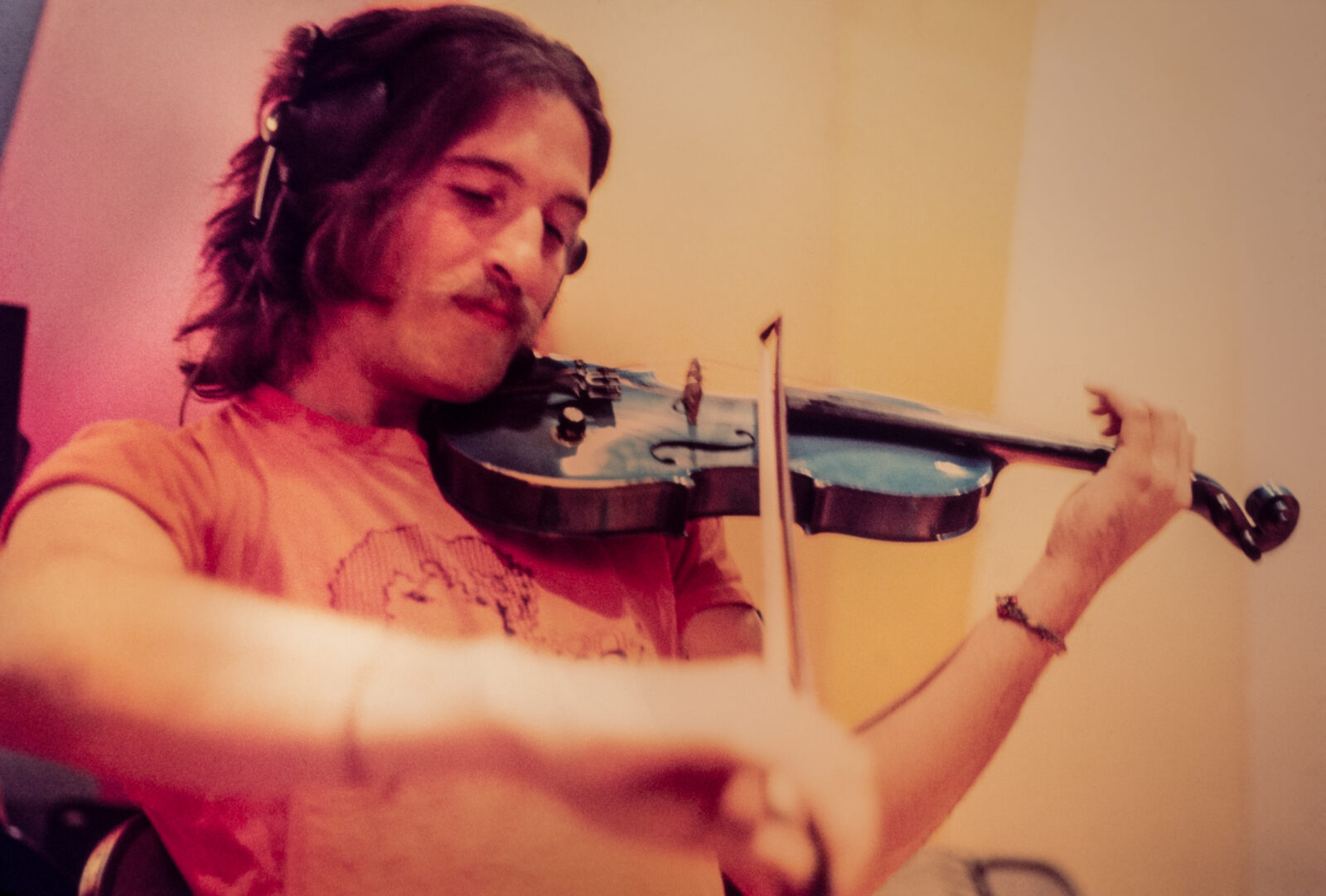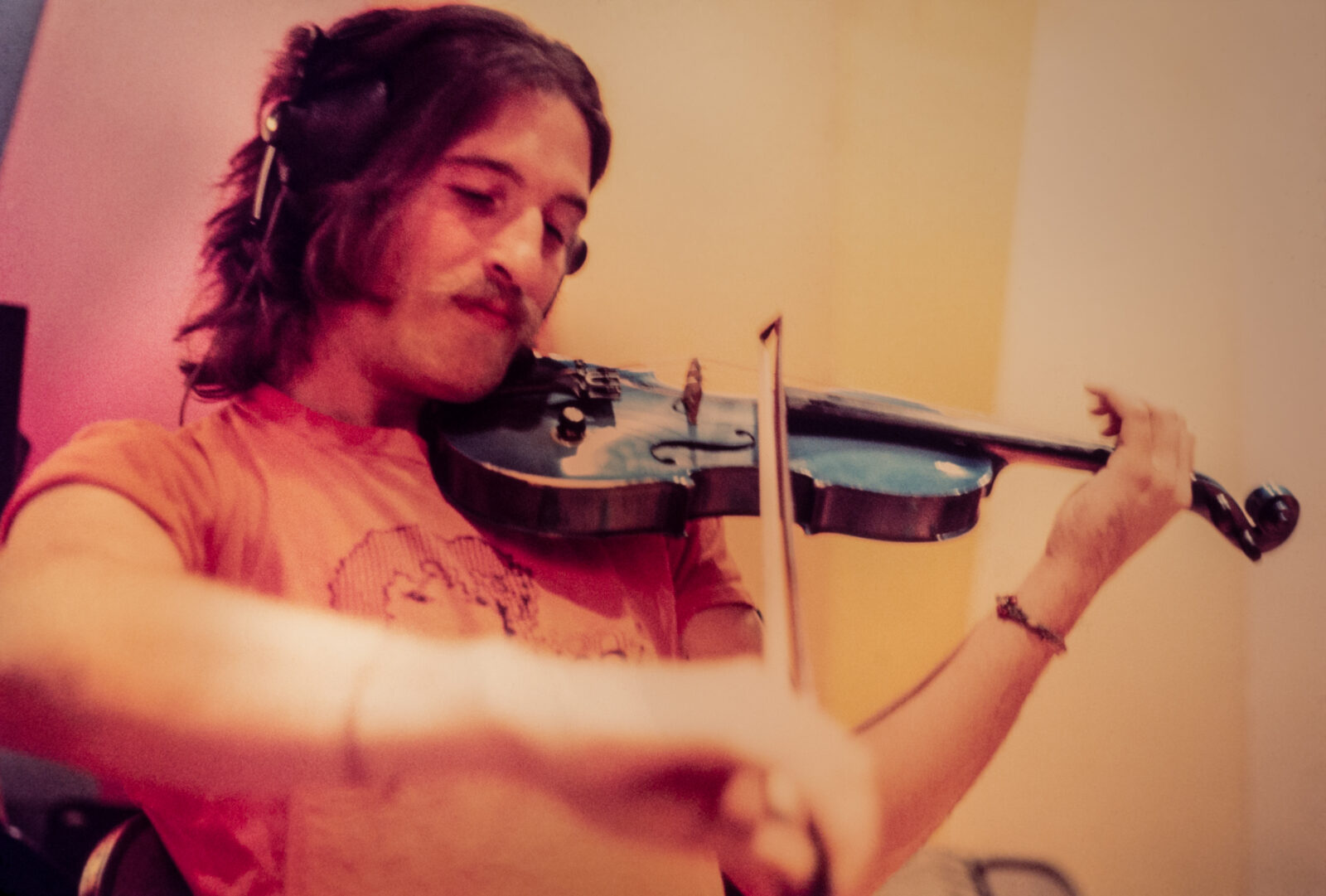 It's an absolutely incredible release with incredible musicianship. Was there a particular concept you were aiming for?
Much appreciated compliment, thank you! I am very proud of that album. I think I was lucky to be in New York at the time and the dynamics of the city and times was incredible. I wanted to move on from the basic rock direction of the first album and was of course influenced by all the music that was coming out at the time.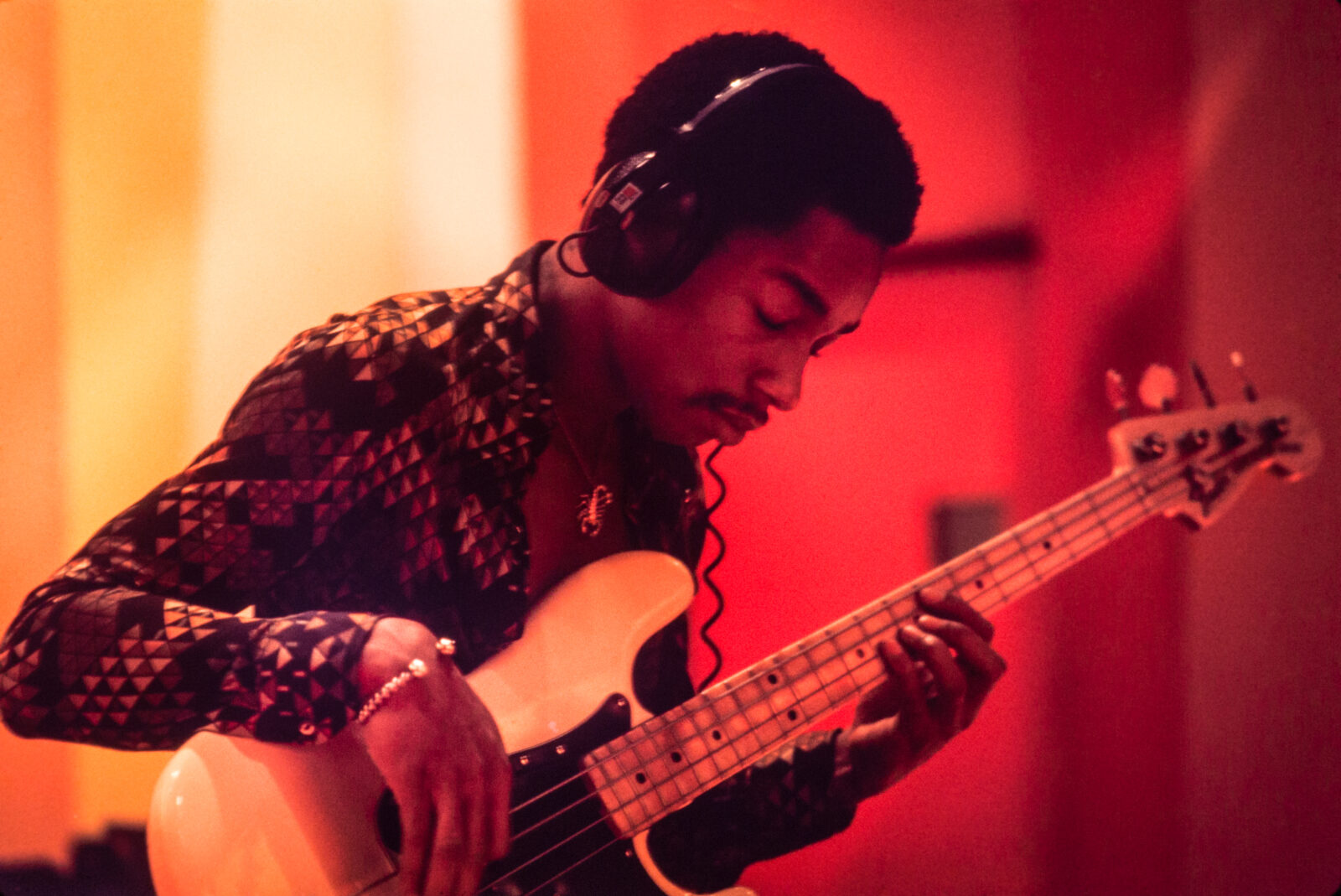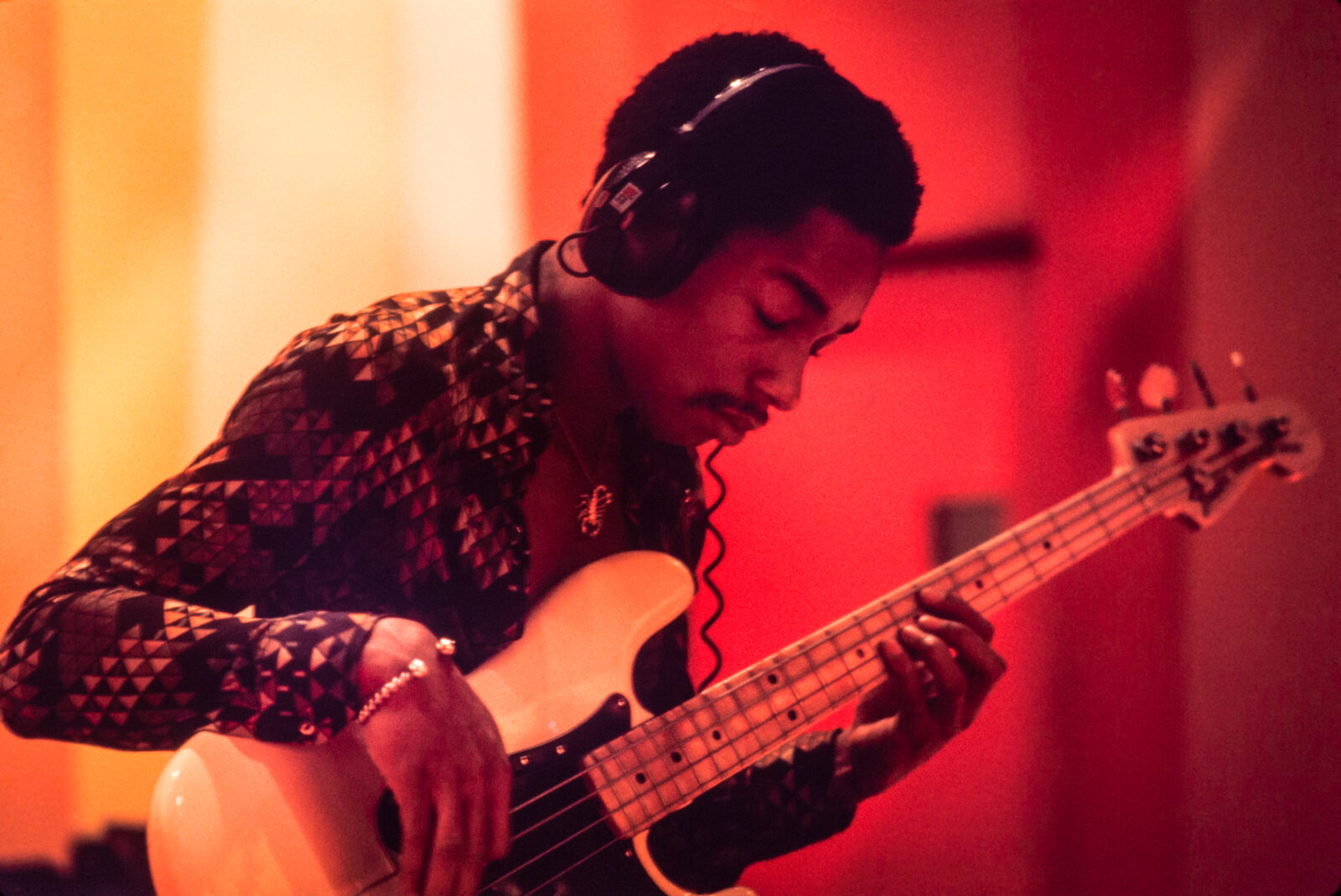 There were so many amazing artists that inspired me, Miles Davis playing in Central Park in 1975 was out of this world, I went to listen to Weather Report every chance I got, Jan Hammer Group, Herbie Hancock, Chick Corea, Keith Jarrett, Tony Williams, John McLaughlin, and so many others. So of course my music got more funky.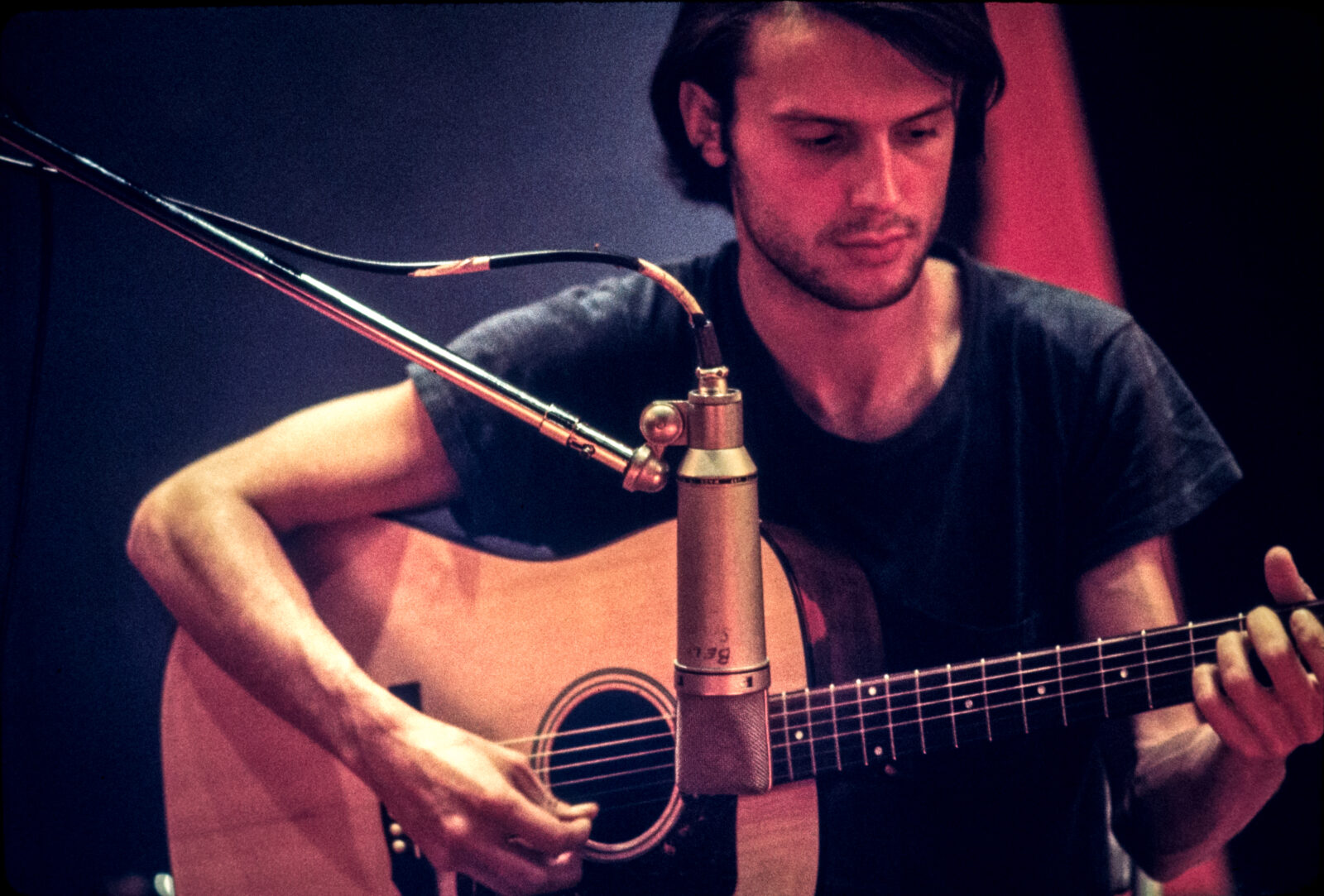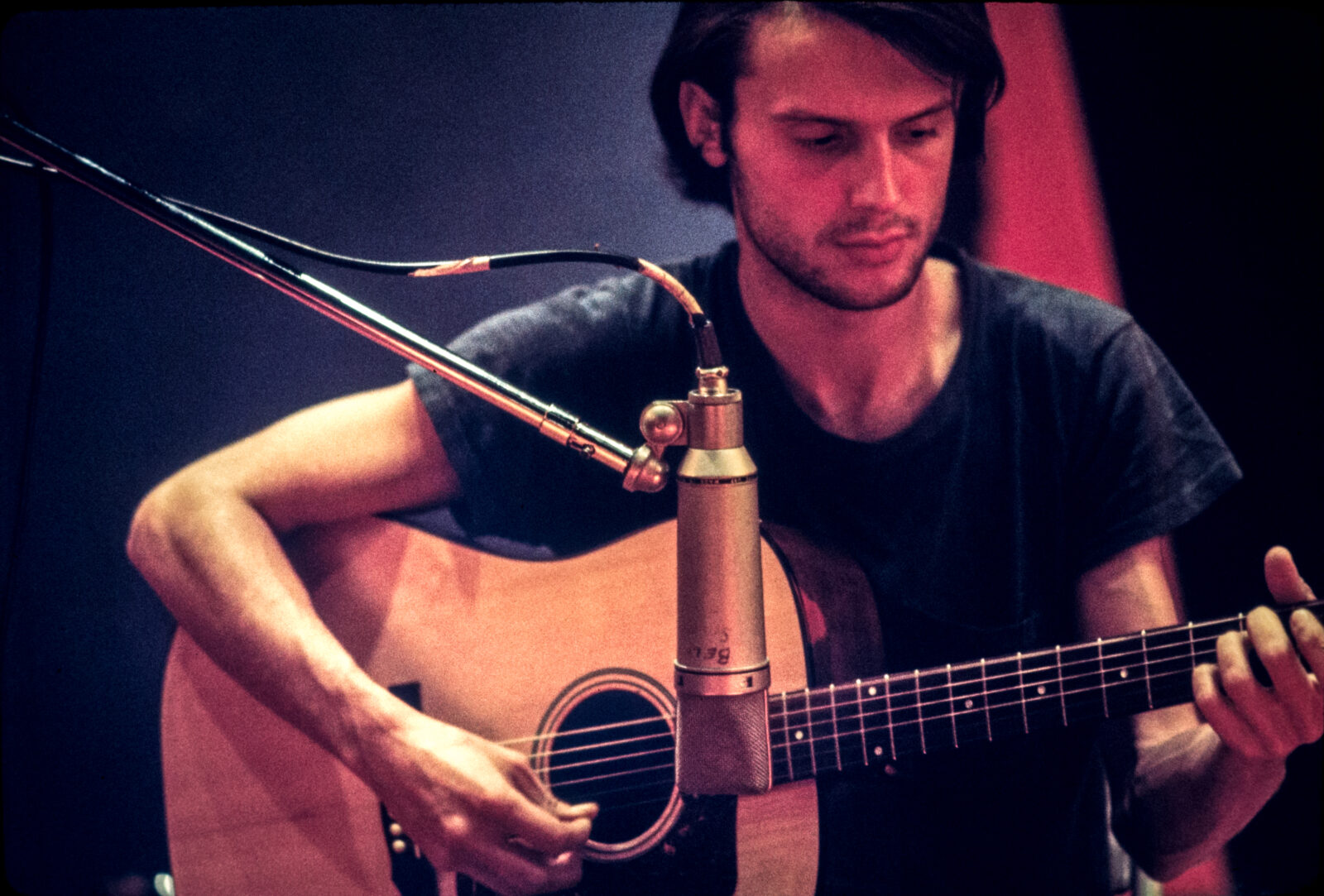 I'm not completely certain how this connects to the Kirlian Effect?
I had moved to New York after 1976 and once again met many great musicians, like Bill Frisell, Tony Smith, Fernando Saunders, Georg Wadenius, Georg Jinda, who were all so giving and willing to perform my music. I felt so privileged.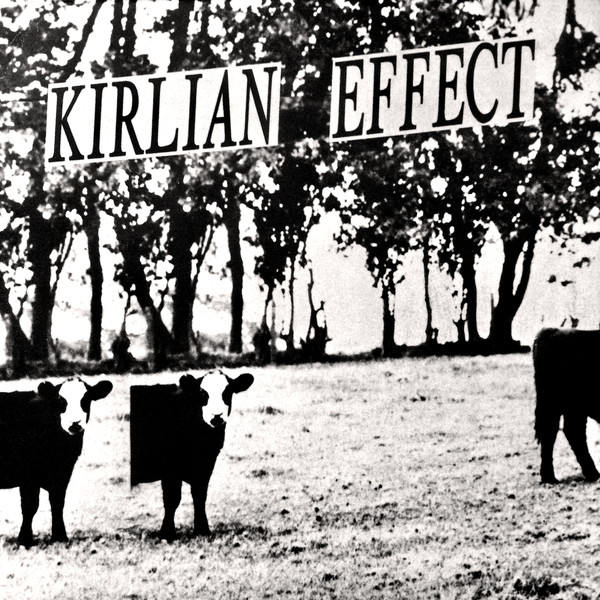 Looking back, which songs are you most proud of? Where and when was your most memorable gig?
This is now quite a long time ago and it seems like a very different life, but despite some usual ups and downs they are all pretty good memories. All my New York sessions were great moments.
Your career continued with collaborations with many worldwide known musicians. Would it be possible for you to choose a few collaborations that still warm your heart?
I was part of the Patrick Gauthier Group for a couple of years and really enjoyed that. Working over the years with Richard Pinhas, Fabiano Orchestra, Robert Charlebois and some African bands in Montreal was great.
I also performed my music and toured with a dance company in France for a few years and scored music for a few films and documentaries [www.berithfilms.com].
Finally I produced and directed a documentary film about sculptor Shelomo Selinger – Mémoire de pierre (Memory in Stone).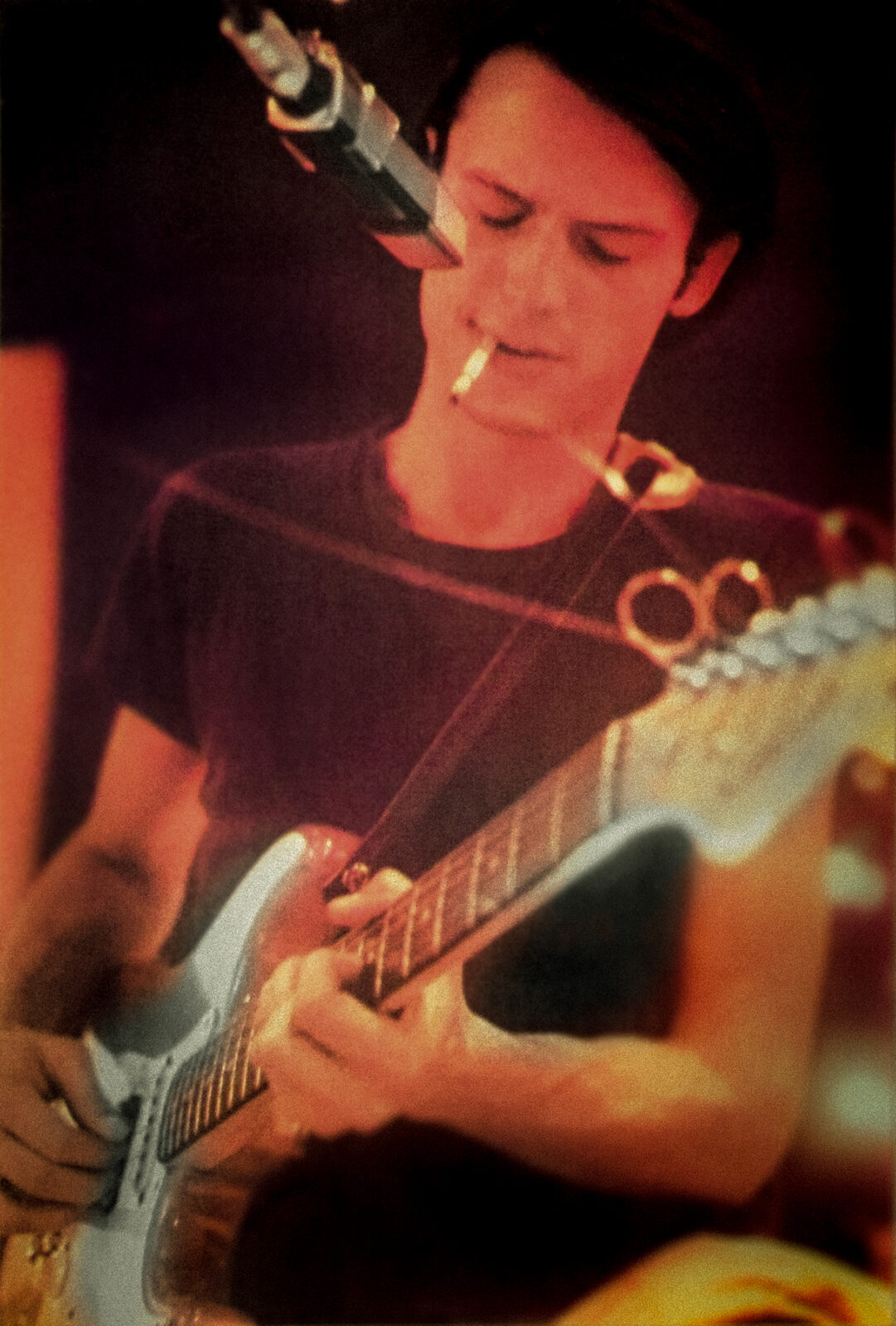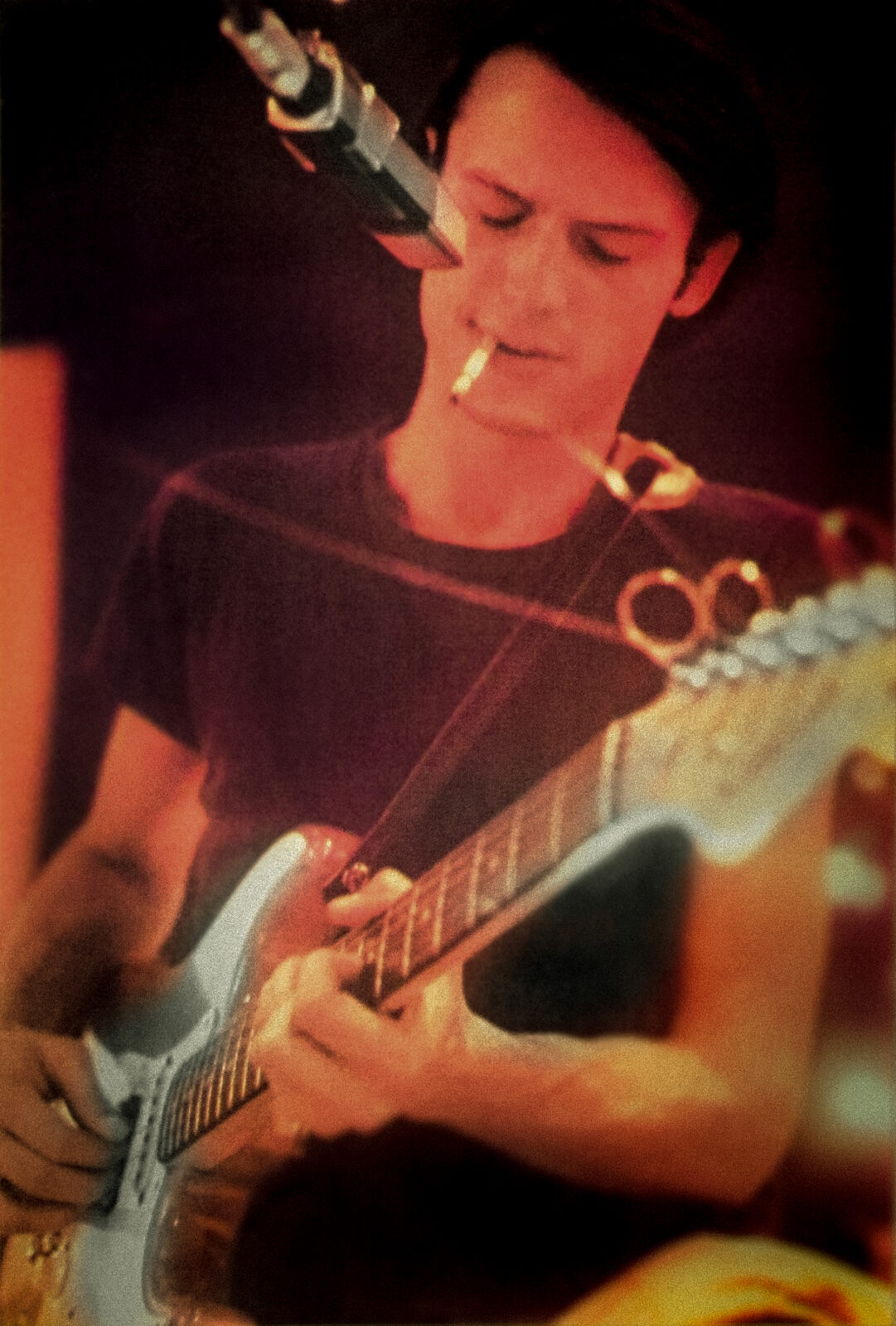 What currently occupies your life?
I am currently working on a couple of recording studio projects in Mexico.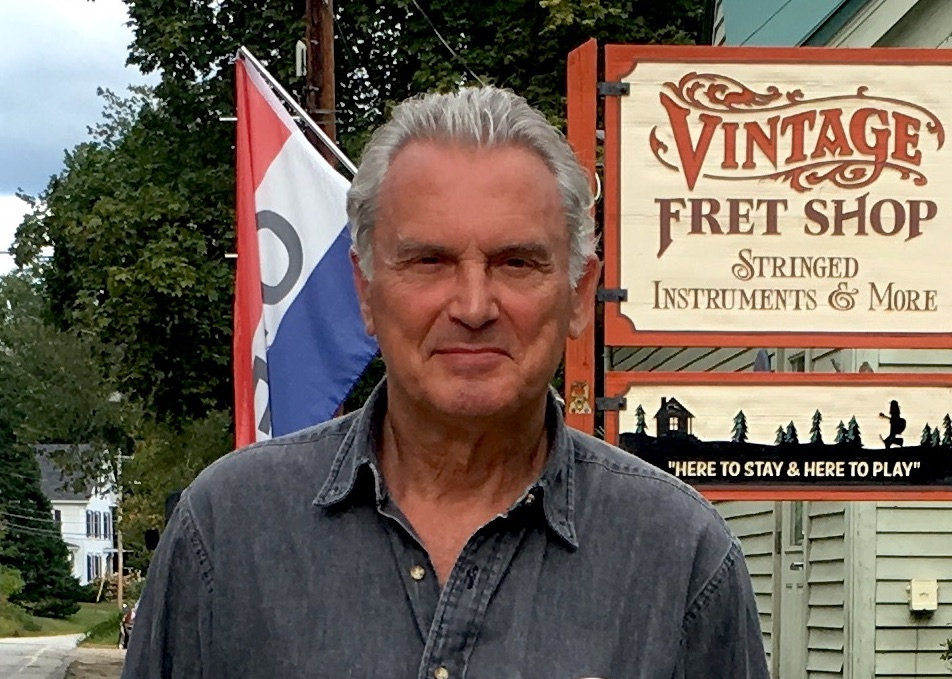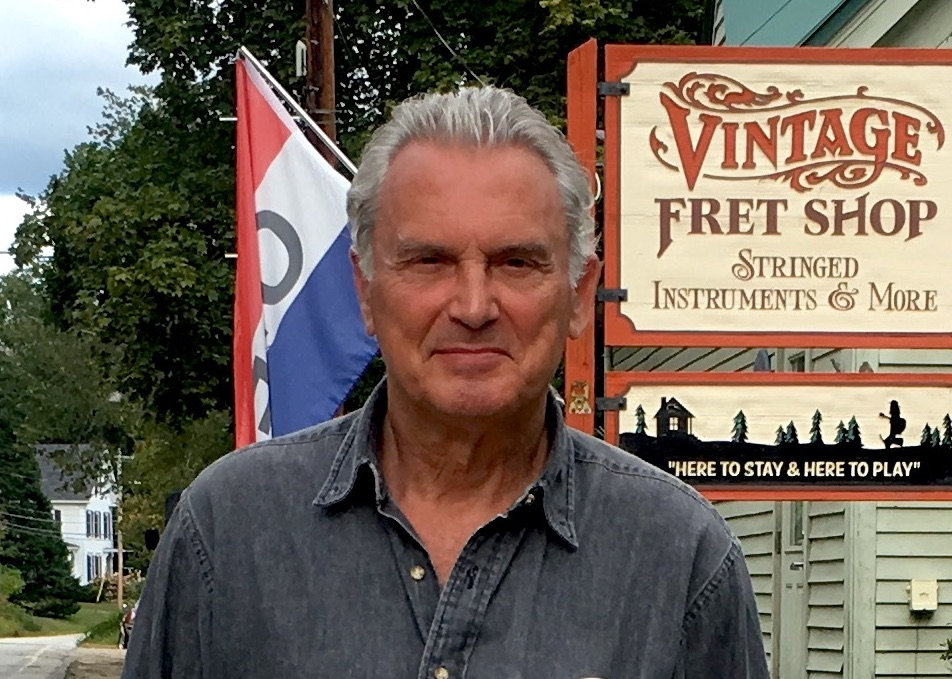 Thank you for taking your time. Last word is yours.
Thank you for your interest, life is good!
Klemen Breznikar
---
Alain Bellaïche Bandcamp
Berith Films Official Website
SouffleContinu Records Official Website / Facebook / Instagram / Twitter / Bandcamp