The Cruel Nature Records Bandcamp Friday Round-Up #3
Cruel Nature Records is releasing four albums on a Bandcamp Friday!
---
1) Dvanov – 'Functional Music'
Starting out in 2013 as Voda-i-Ryba, before changing their name and moving to Saint Petersburg (Russia), DVANOV have released numerous EPs and albums over the past 8 years, channeling their engaging electro post-punk segued by waves of Krautrock, synthpop and garage psych.
"This is a deluxe edition of our last LP 'Functional Music', which also includes songs from the 'Hyper-Suburb EP.' . This is the last release of the band with vocalist Vlad Kilin and the beginning of a new stage in Dvanov's life. In these songs, the cultural memory of revolutions and childhood memories of anxious summer nights collide with the ghosts of modern capitalism. There is the evening and the ringing of endless fields behind the walls of the supermarket, cicadas crackle and there's nowhere to go. We are releasing this at a tragic time when our country has waged an imperialist war. No war! " (Dvanov)
ALL PROCEEDS WILL BE DONATED TO A UKRAINE CRISIS SUPPORT CHARITY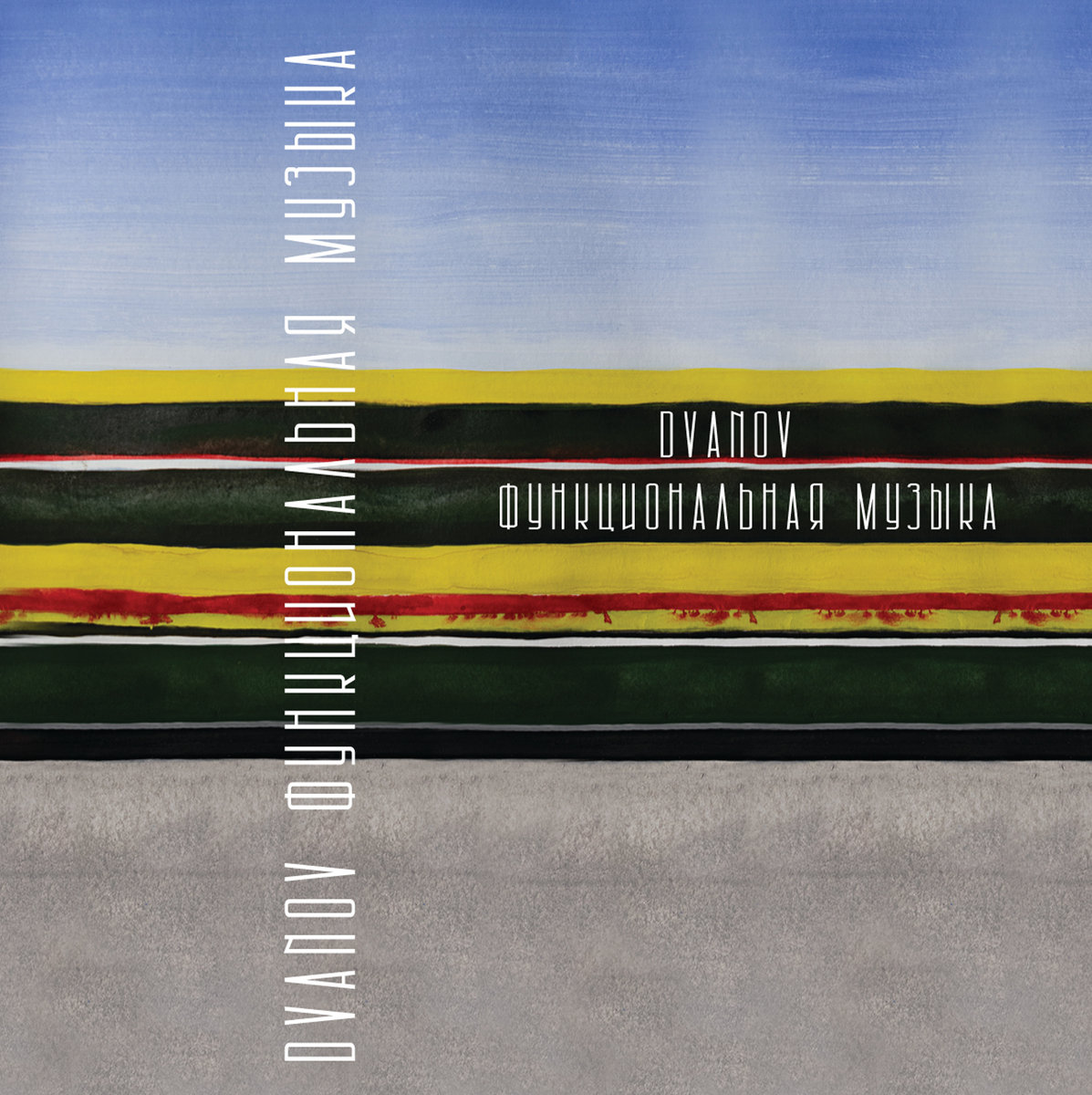 2) Upward / Charlie Butler split
Charlie Butler and Upward celebrate their mutual affection for fuzzed-out drones and the defiance of passing time. The Upward side is based on the opening minutes of 'Fratres' by Arvo Pärt, holding each chord until the drones feel like they're writhing away from each other, turning the fluttering unease of the original into a persistent, viscid disquiet. Butler's piece hits a resolutory guitar chord at five minutes and then resists its own fadeout for the remaining 10, with tonal residues perished in the gathering fires of amplifier noise.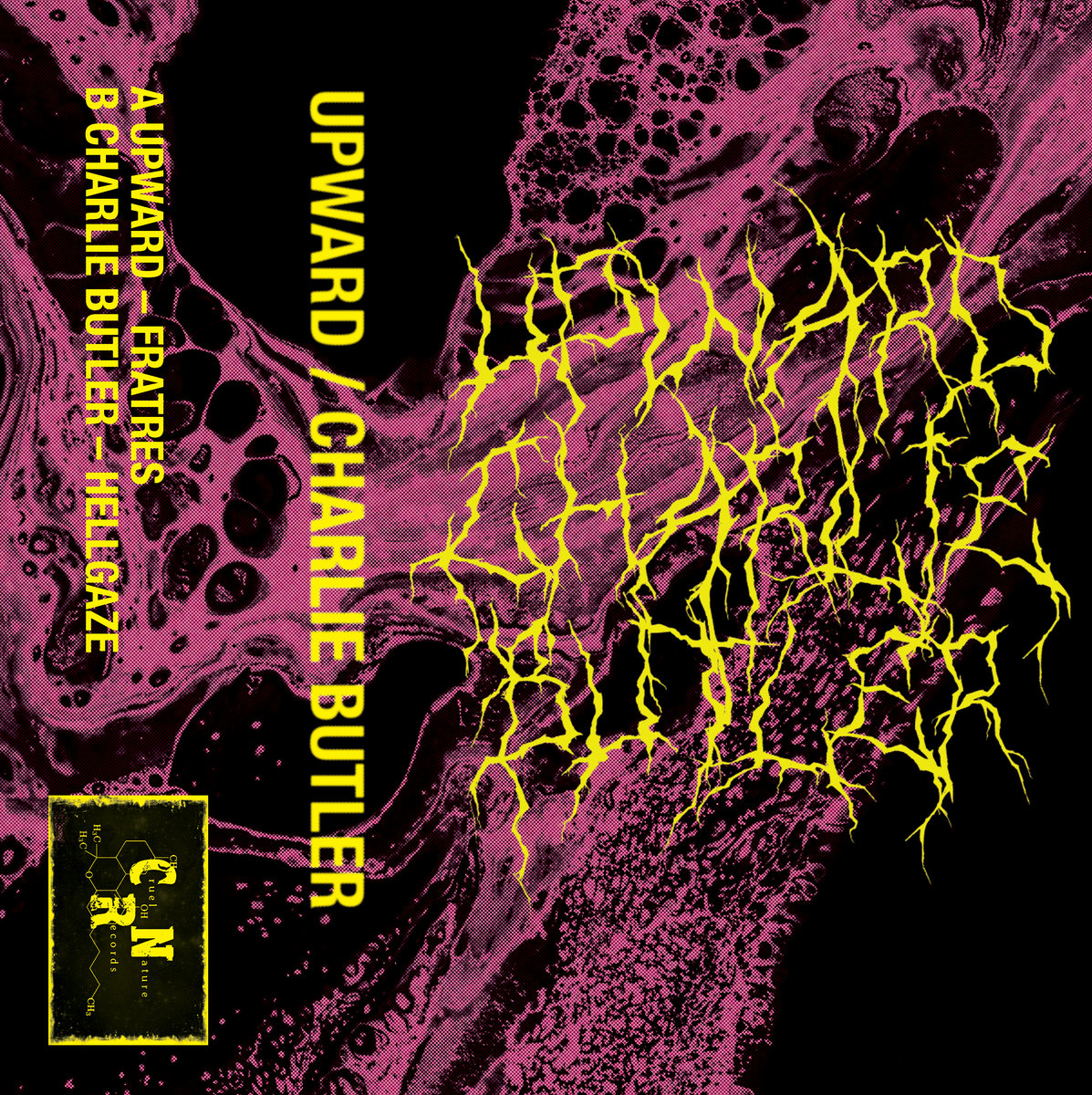 3) Aidan Baker – 'Tenebrist'
Aidan Baker is a classically-trained multi-instrumentalist from Toronto (now resident in Berlin) with the electric guitar his primary instrument. Using prepared and alternate methods of playing the guitar, along with various electronic effects, Baker creates music which generally falls within the ambient/experimental genre but draws on influences from rock, electronic, classical, and jazz. A highly prolific artist, Baker has released numerous recorded works, both solo and with various group projects, including Nadja, ARC, Caudal and Mnemosyne.
'Tenebrist' is Baker's second release for CN, following 2021's 'Stimmt'. Where that was big on atmospherics and abstraction, 'Tenebrist' shoots a bullet straight into the heart of the riff and explodes it, in all its scorching white-out fuzzed-up glory. Low-down and heavy, it serves up swathes of grunge, pummeling the senses and scattering rhythms through its maximalist energy.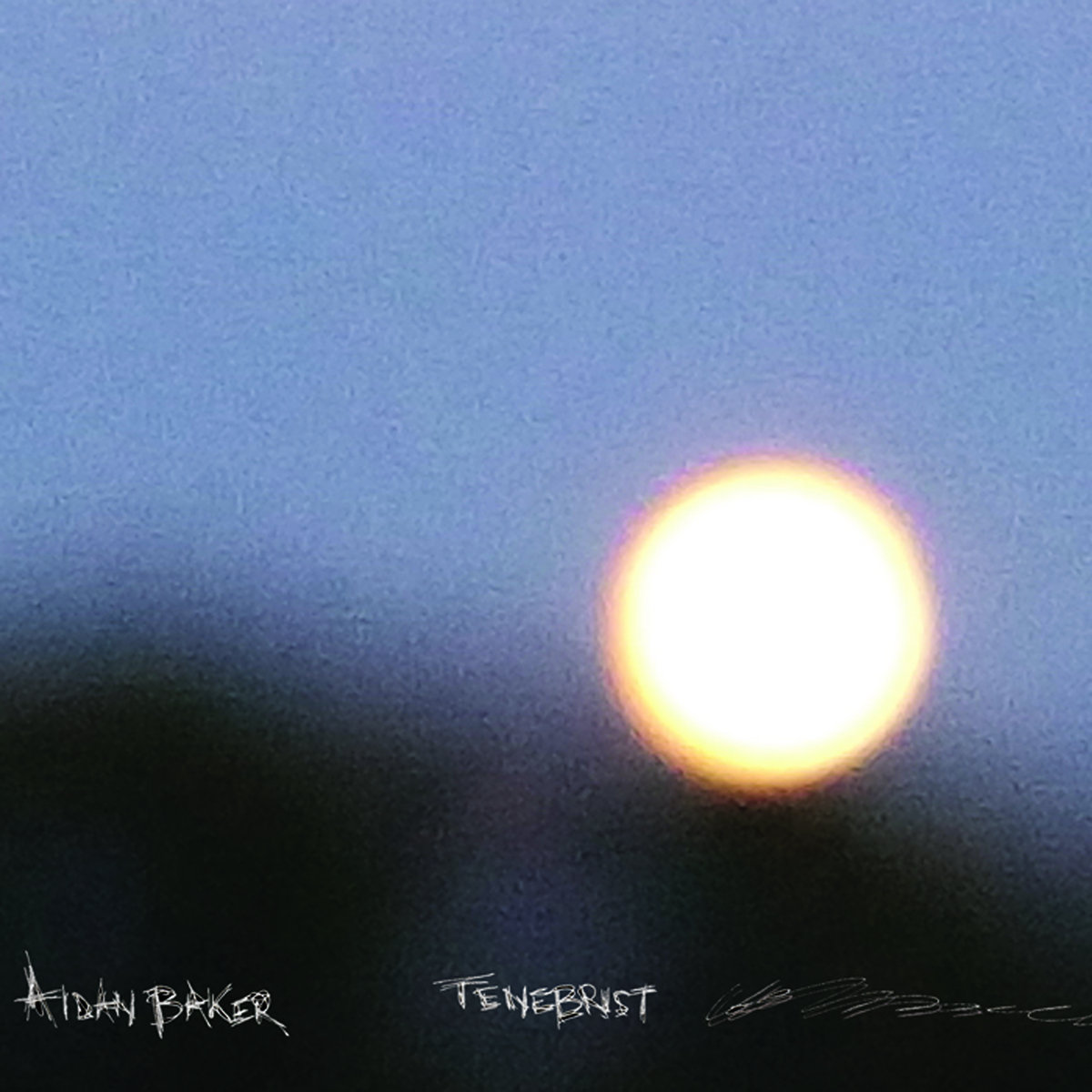 4) Holy Island – 'Midnight Empire'
The debut outing for Manchester-based Graham Blyth's (Easter / Sun Skeletons) solo indie-alt-pop project. With nods to C86, Creation and Sarah Records, along with a bit of classic Felt, this album encapsulates the halcyon days of shimmering guitar melodies fused with garage rock and psychedelia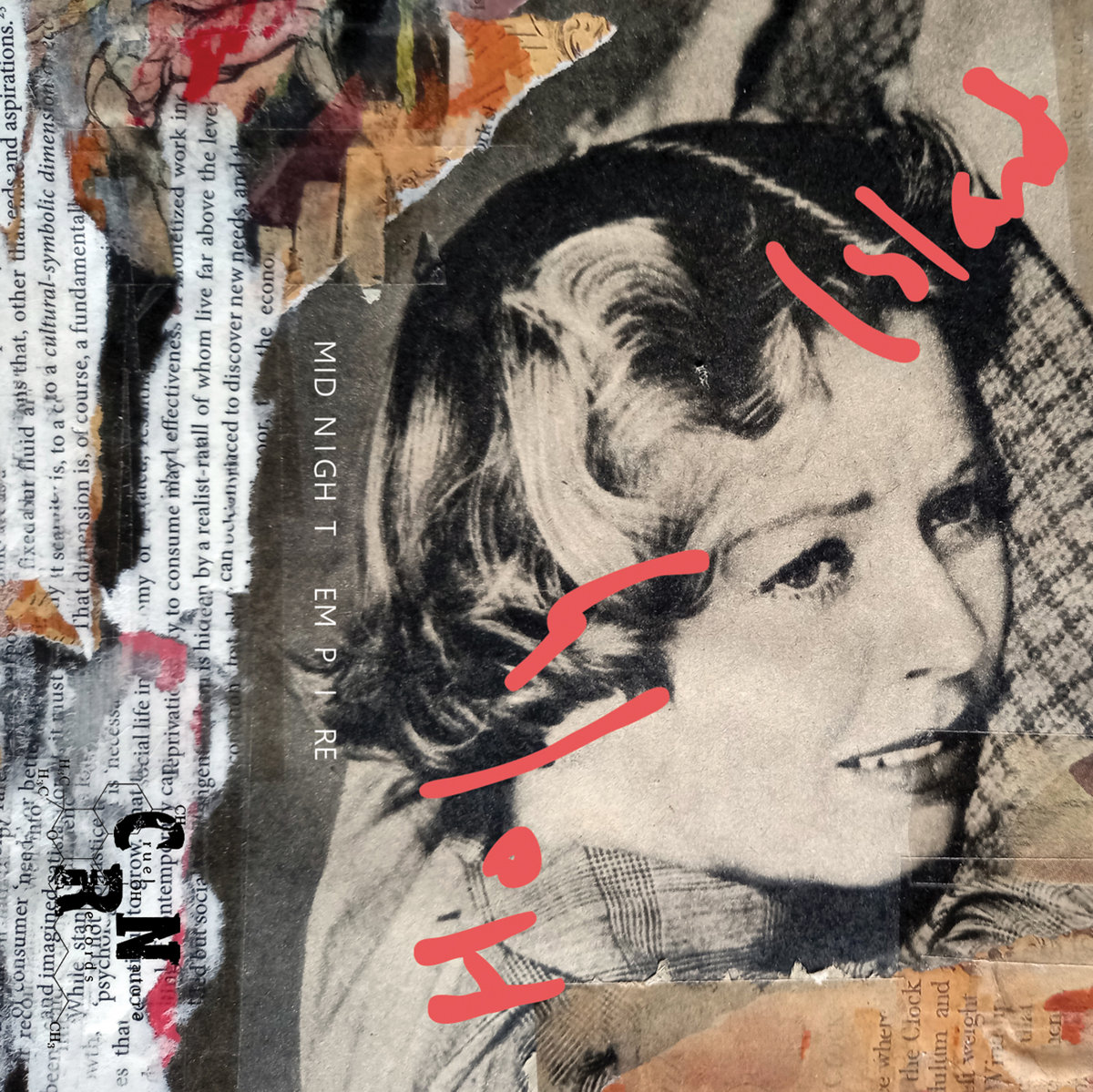 ---
Cruel Nature Records Facebook / Instagram / Twitter / Bandcamp / SoundCloud / Tumblr / Bigcartel