'T3L3VISIÓN' by M34N STR33T | New Album, 'BESOS'
Exclusive video premiere of 'T3L3VISIÓN' by M34N STR33T, taken from their upcoming album, 'BESOS', out May 20, 2022 via Org Music.
---
Hailing from the heart of the matter – Omaha, Neb. – M34N STR33T draws inspiration from the high and the low, the ephemeral and the dead real.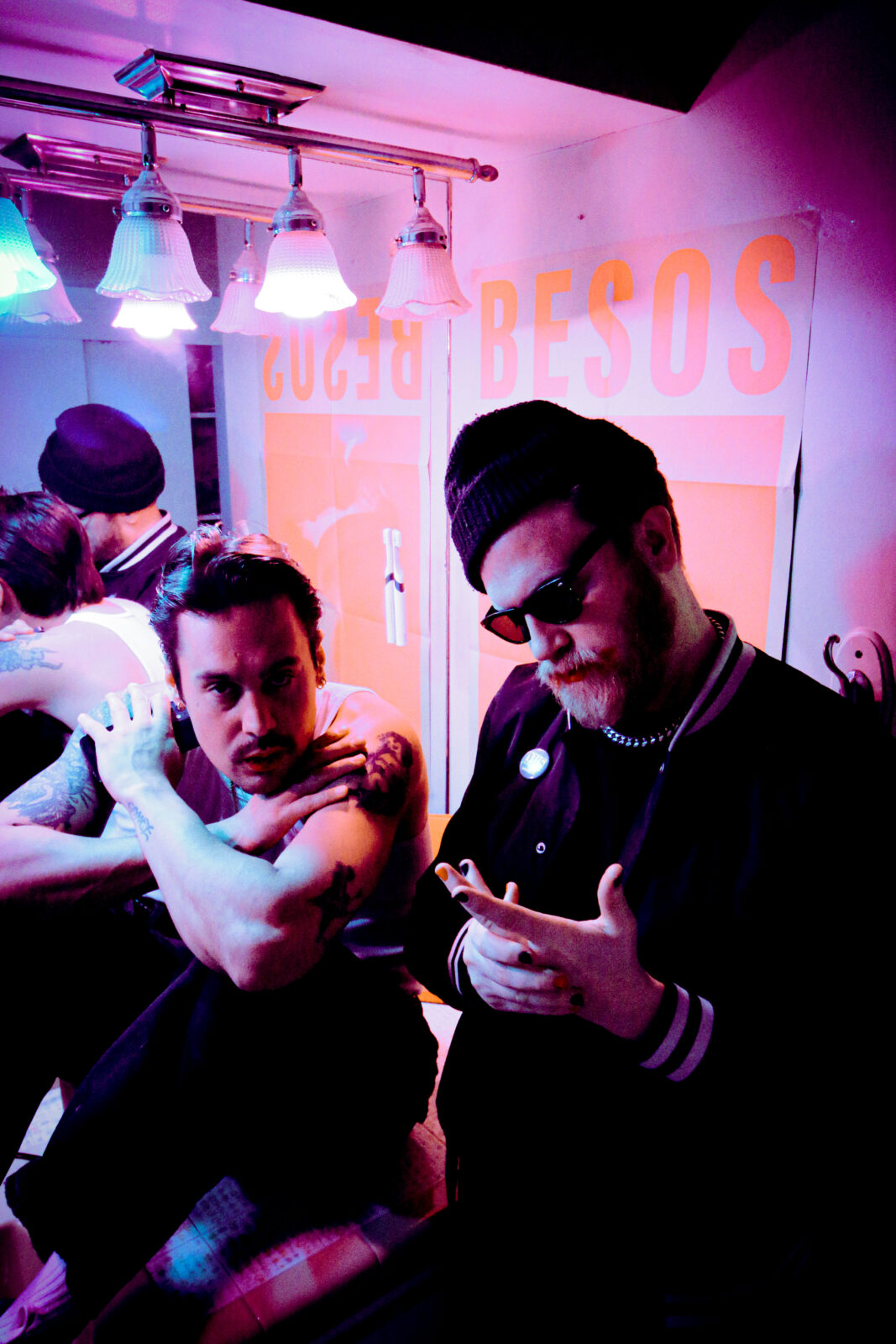 Rap, hip hop, and jazz influences are as essential to their music as skateboarding, horror movies, late nights, and the social reckonings happening in our streets.
The ten tracks on their newest LP 'BESOS' see the two-piece – composed of producer Haunted Gauntlet and emcee Conny Franko – pushing themselves in new directions lyrically and musically. Verses exploring themes of joy, loss, and rage glide and jab over a sonic landscape that references and reassembles the sounds of the times.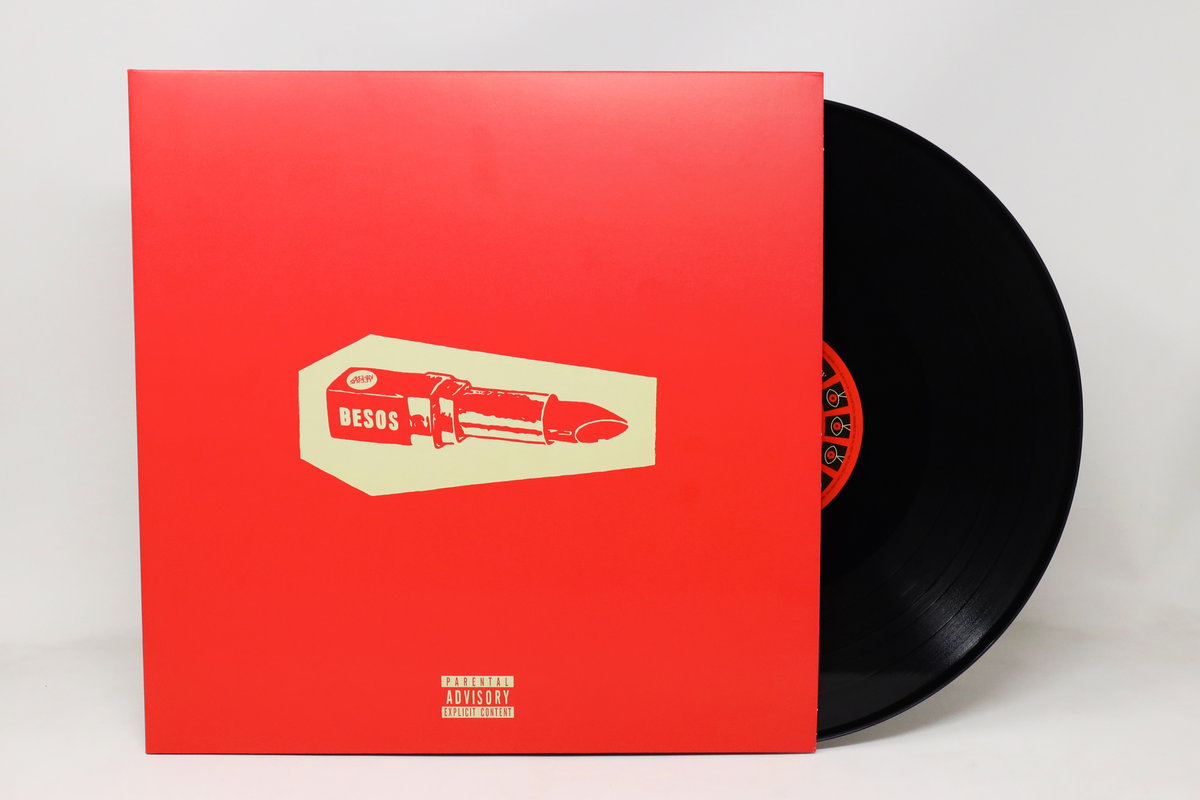 'BESOS' is a message in a bottle, a come-to-Jesus, a cry in the night, a Dear Jean, and above all a love letter – sealed with a kiss.
Pre-order 'BESOS' by M34N STR33T here!
---
Headline photo: Jackson Martin
M34N STR33T Official Website / Facebook / Instagram / Twitter / YouTube / Bandcamp
Org Music Official Website / Facebook / Instagram / Twitter / Bandcamp / YouTube