'Ride On' by Gionatan Scali | Album Premiere
Exclusive album premiere of 'Ride On' by Gionatan Scali, out May 15th, 2022.
---
Gionatan Scali is a music ensemble helmed by Gionatan Scali, an East London-based musician, writer and activist who originally hailed from Turin (IT). The band sounds mystical, full of a hazy balance of overlapping layers.
During the 6 months time Gionatan was doing cat sitting in a surreal house in (Mile End-London), he came up with the concept of the record. Developed along some of his writings, the whole concept stays around 'Cats Science', an essay that Gionatan wrote down about the perverse behaviour of social media taken from a weird-scientific point of view.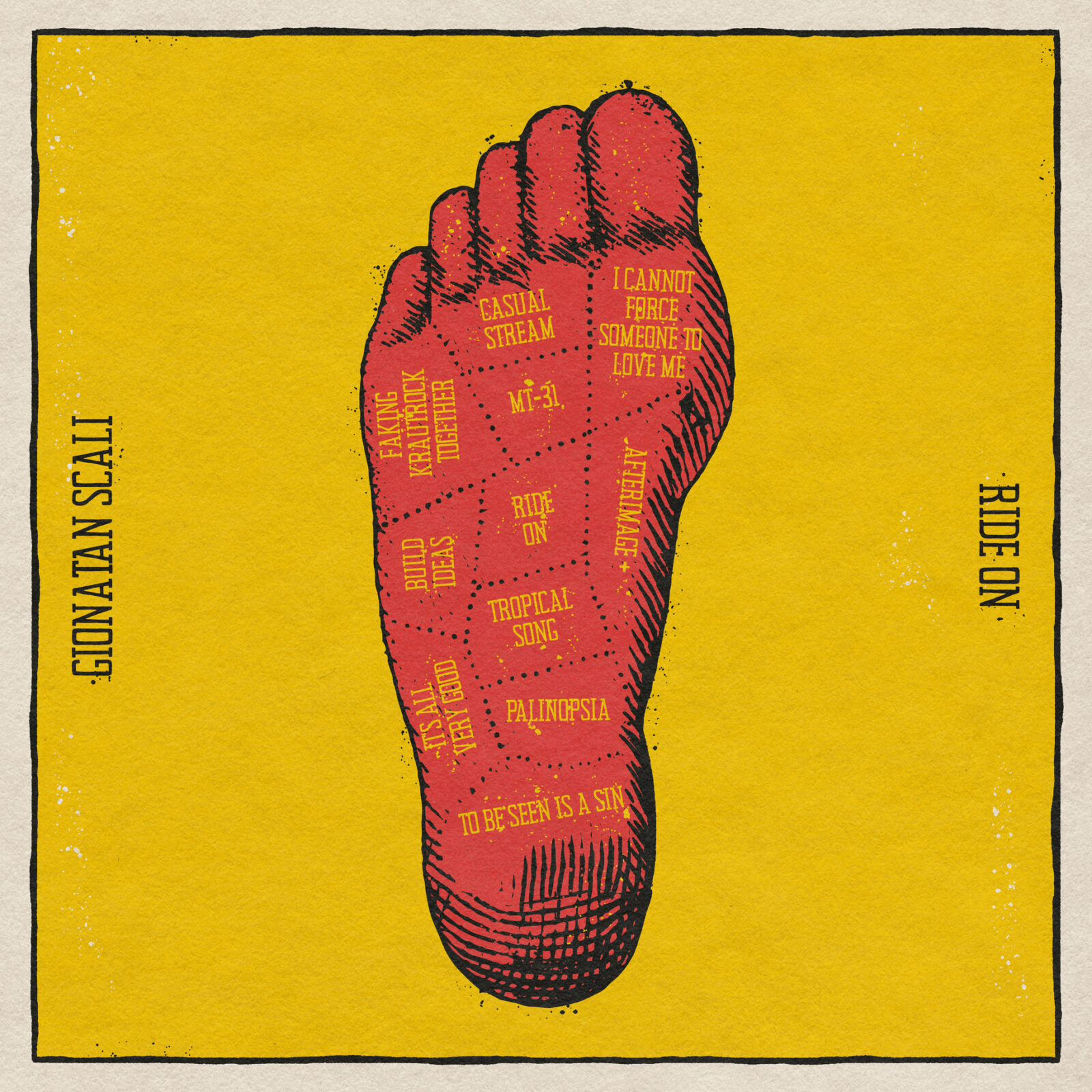 A more or less scientific approach to the world of social media, the problem of purity of art, ego, isolation and other new modern existentialist approaches to life.
The record implies some long stretched instrumental tracks that would be better to listen to in a sort of religious or meditative state. There's also new modern psychedelia elements and alternative 90's (see Casual Stream, Ride On). The production of the record started early September 2019 and finished August 2021. The record does have this sort of surreal dystopian approach, but also, the pace is pretty warm, sometimes peaceful. But there are always goofy and ironic moments where Gionatan and the bands enjoy themselves playing.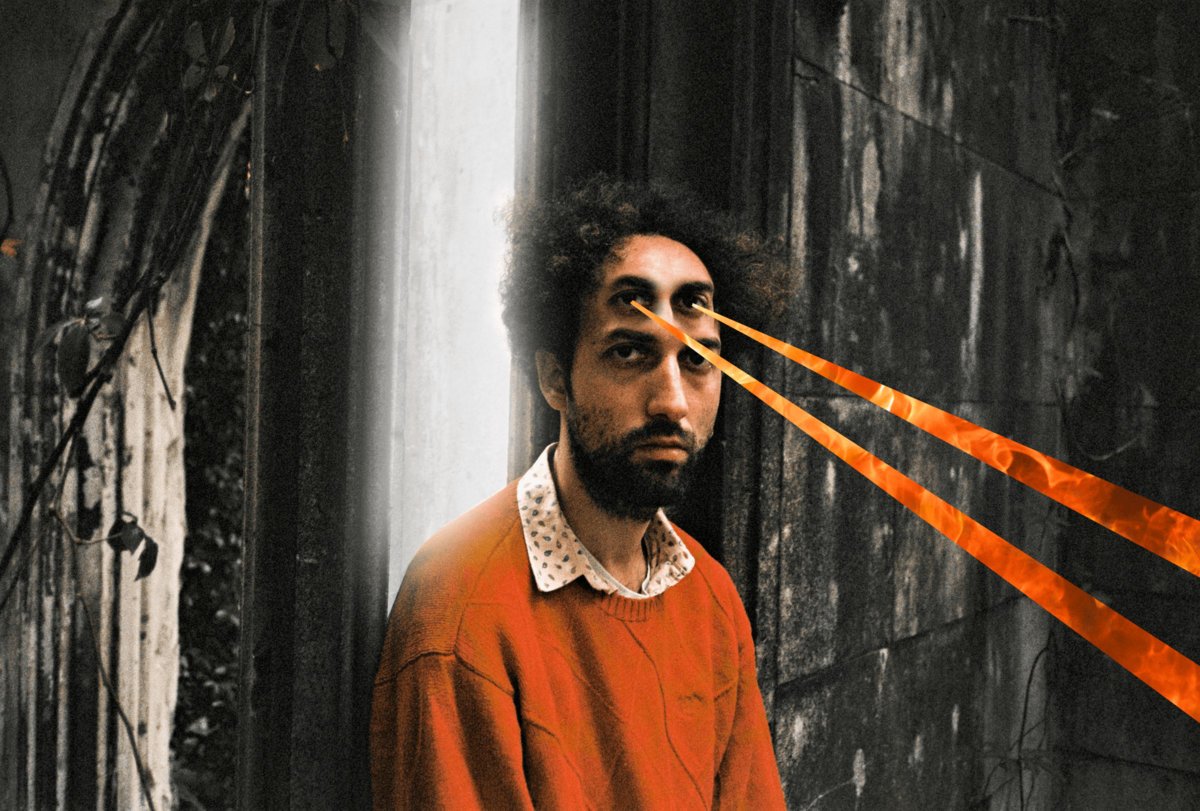 The whole record is circling around the idea that under observation we are basically unnatural, unable to speak the truth, that's the sickness of these current times. The whole album found rescue in the divine and immaterial providence which is the savior of our current times, the last track 'It's All Very Good' does have that sort of ironic-farewell to the world ascending for something above our lives.
---
Gionatan Scali Facebook / Instagram / Twitter / Bandcamp / YouTube / SoundCloud