'Medicine Tree' by Bill Cutbill | New Album, 'AMAZONAS'
Exclusive video premiere of 'Medicine Tree' by Bill Cutbill, taken from his album, 'AMAZONAS'.
---
The track is the pinnacle of his debut album 'AMAZONAS' which has just been released on vinyl by Toronto-based label and collective, Safe Sounds. A very special release party at The Cameron House on June 2nd will celebrate the project and the lush recorded sounds of the Amazon rainforest.
The journey started in 2019 when Bill travelled to Brazil to record the natural sounds of the jungle. Led by two local guides with an extensive knowledge of native plants and animals, Bill went on to make over a hundred recordings including dolphins, birds and monkeys, which he meticulously grouped and categorised.
Cutbill kept a daily diary in a small notepad where he penned poetry inspired by his experiences during the trip. From interactions with animals, to documenting dreams, or to simply put pen to paper in a stream-of-consciousness. The latter led to the creation of 'Medicine Tree', a poem which later became a song, which is the centrepiece to the 'AMAZONAS' LP.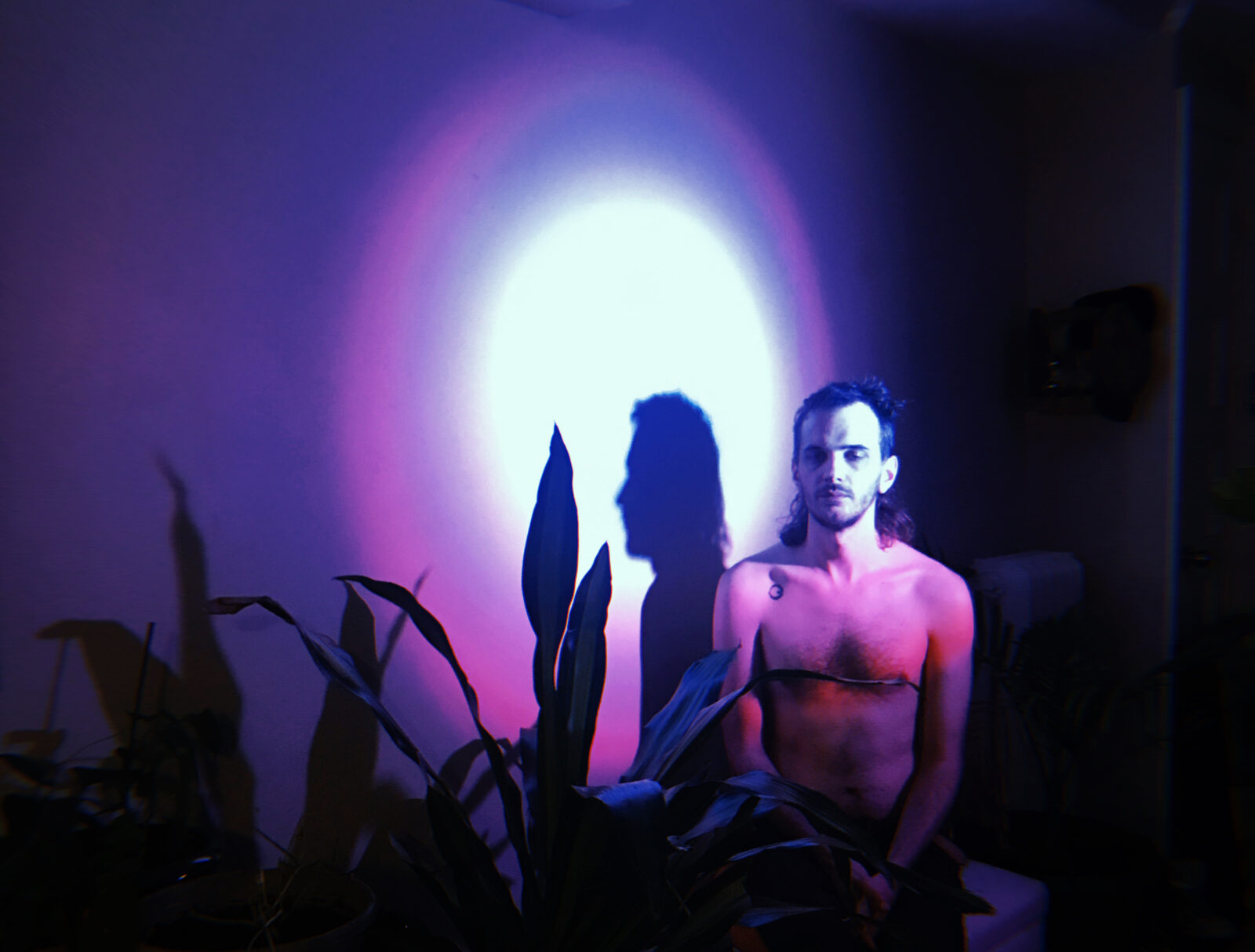 Speaking about the inspiration for Medicine Tree, Bill Cutbill said –
"Being in the Amazon rainforest really was a privilege, and the more time I spent there, the more I found my attention focussing on the endless wilderness of the jungle.
My guides would occasionally point out plants, trees, or gooey saps seeping from them, and explain their medicinal properties; sometimes it might be a natural insect repellent, but others were treatments for things such as malaria. It really got me thinking about the amazing power of the Amazon – there is still so much potential for healing, yet through deforestation powered by greed, I really do wonder if it, or we, will be here long enough to find the cures that no doubt exist there.
At the crux of it, that is what the song is about – it's a warning of what could be, with a hope that we as humanity have the power to work things out and keep important natural resources alive. Seeing the local people work with the land, not against it, was hugely inspiring to me."
'AMAZONAS' is an 11-track electroacoustic folk LP that combined Bill's field recordings with his poetry into compositions for piano, guitar and synth. It has just been released on limited vinyl via Safe Sounds, who are holding a special release party on June 2nd at The Cameron House in Toronto with Idious Carrie and Kiss Kali Die Die as support. Analog visual artist Provincial Parcs will be integrating some of Bill's rainforest footage into his signature projection style.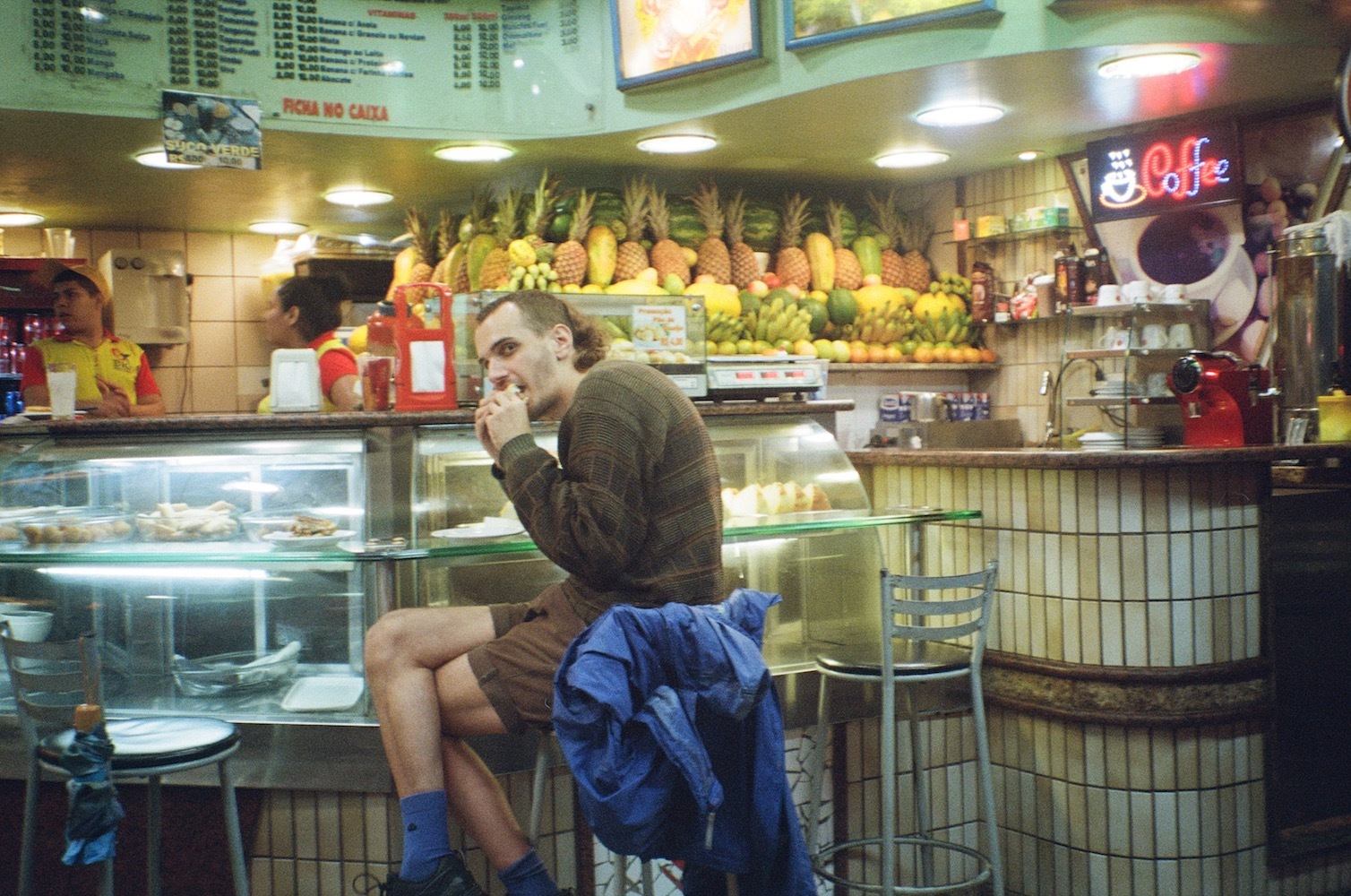 Cutbill also created Bill's Amazonas Sound Library, which is a resource for musicians, film makers and creatives to use for their own creations. It contains cleaned natural sound files from his time in the jungle.
Donations for the sound library and digital downloads of the album go towards the Rainforest Trust – a nonprofit that works to protect endangered tropical rainforests and the species that call them home. If you would like to download the album, you can do so via laptop or computer with an optional donation.
---
Bill Cutbill Facebook / Instagram / Bandcamp
Safe Sounds Official Website / Facebook / Instagram / YouTube