Jarboe | Interview | 'skin blood women roses' Reissue
'skin blood women roses' was a genre defying masterpiece recorded in 1986 and released the following year when the Swans' milestone album 'Children of God' appeared.
---
Classical musicians and instruments like violin, cello, viola and double bass are employed along with elegant string arrangements, exquisite keyboard playing and piano in multiple modes.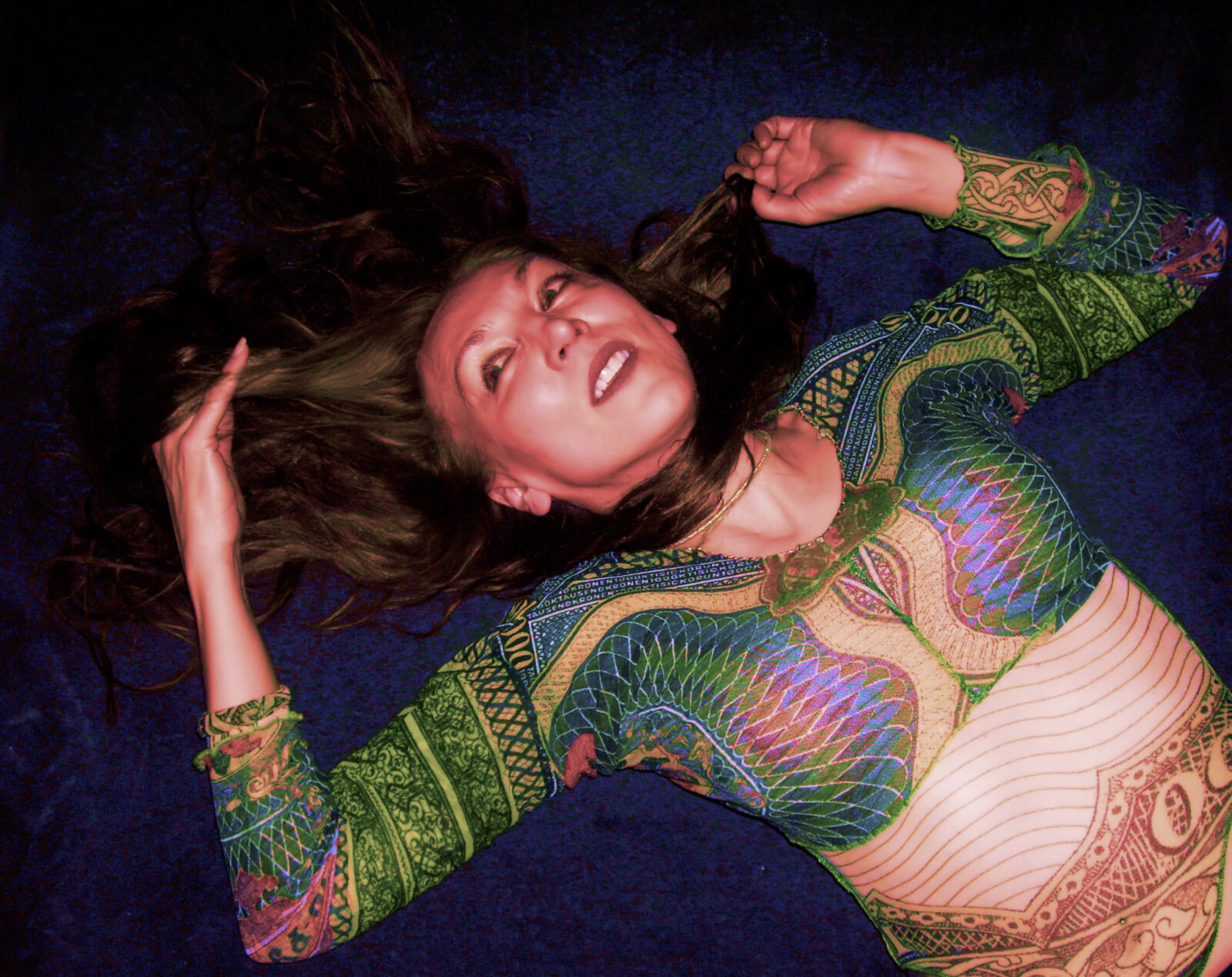 'skin blood women roses' offers insight into your musical universe. Listening today, what runs through your mind when hearing it again? What kind of period was it for you?
Jarboe: Hello Klemen! What goes through my mind is noticing the impressive diversity of the production. It was a period of adventure exploring sides of myself and what I could do as a singer.
What kind of musical relationship did you have with Michael Gira when it comes to creating new material?
This album was discovering our collaborative power.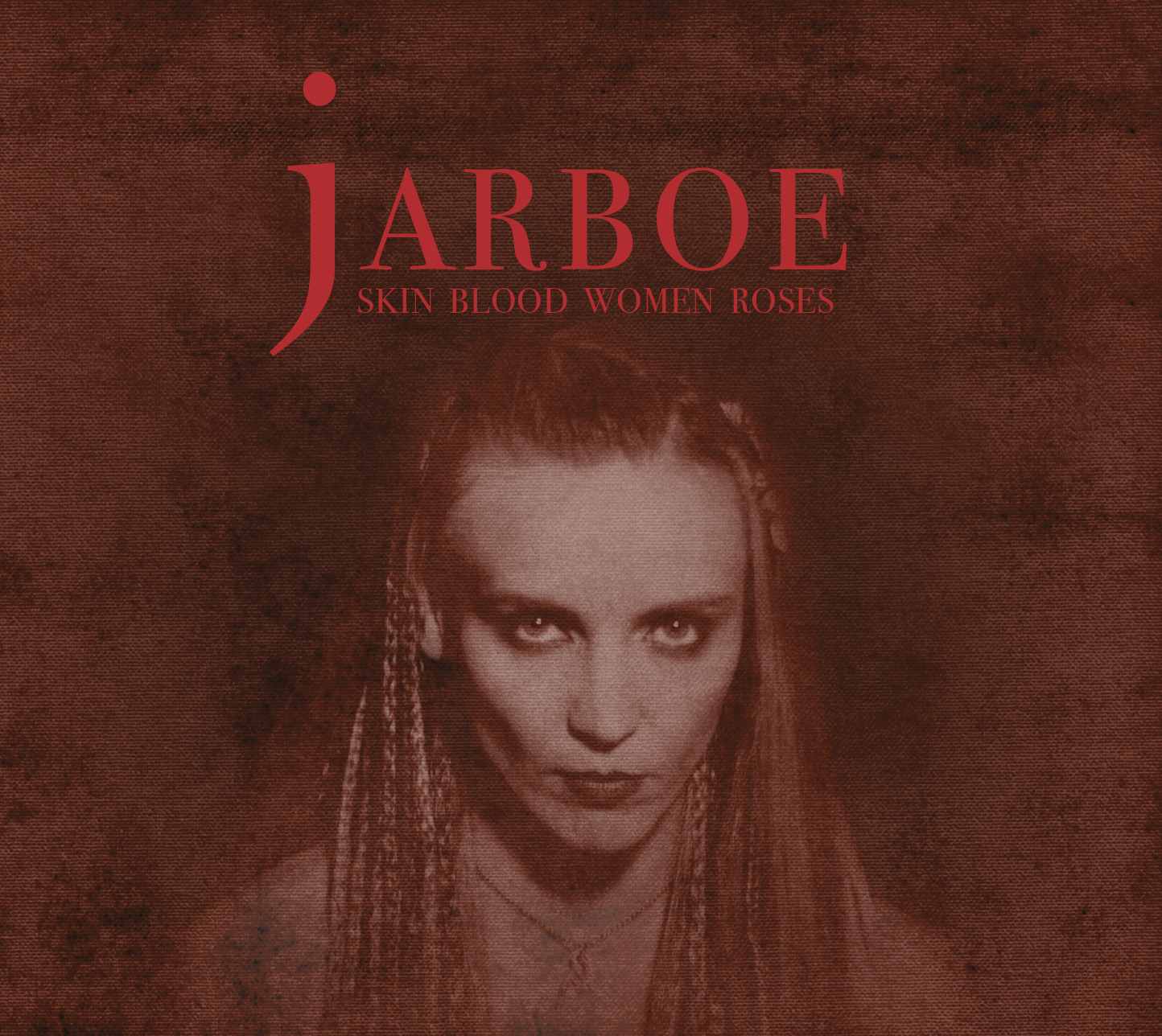 'skin blood women roses' was the project's first release and featured vocals entirely by you. What do you recall from the recording process?
We worked with several recording studios and engineers. It was a continuation of the intense learning process for me in terms of production and how to technically achieve the sound you were after for a particular song.
Talking about influence, was there a moment in your life when you know, "this was it, I want to become a musician"?
I think I was born into it. My father was a skilled musician and singer who encouraged me in music even when I was a very young child. Music was always in our home.
What kind of record would we find in your teenage room?
In our living room, you'd find opera and jazz records.
It seems to me that the pandemic hasn't really changed your approach to working. You always prefered to work in isolation. I'm I right? Would you like to elaborate on the creative process?
The biggest impact has been not being able to tour. I was touring Europe regularly pre-pandemic so having my 2020 tour for my album, 'Illusory' canceled due to the pandemic and then being in a holding pattern waiting to go out and perform live has been extremely difficult.
Regarding the recording process, I work alone and I also collaborate with other musicians. Currently, I have six collaborations in production. As for creative process: The main thing is fueling energy which I do in my home gym through at least 10 miles a day on a Rogue Echo Bike and an Inclined treadmill. I also do yoga. I meditate. I do intermittent fasting. I get adequate sleep. I eat healthy meals. It's all about high energy and health.
Would you like to share some further words about your latest two albums?
My latest two are 'A Tulpa' and 'Illusory'. 'Illusory' has my whole heart in it. I worked on it for a year before the vinyl and CD editions on the label, Consouling Sounds. 'A Tulpa' is actually intended as a continuation of the 'Illusory' album.
These are both Buddhist-themed exploring the nature of self and its various manifestations.
What currently occupies your life?
In addition to my daily exercise schedule, I'm working on a new solo album, have six (currently) collaboration projects, and am conceiving the set for the planned European tour in November.
Do you have any active side-projects going on at this point?
Yes. BLACKMOUTH , the band with John Bergin, Brett Smith, and me – has new music in development.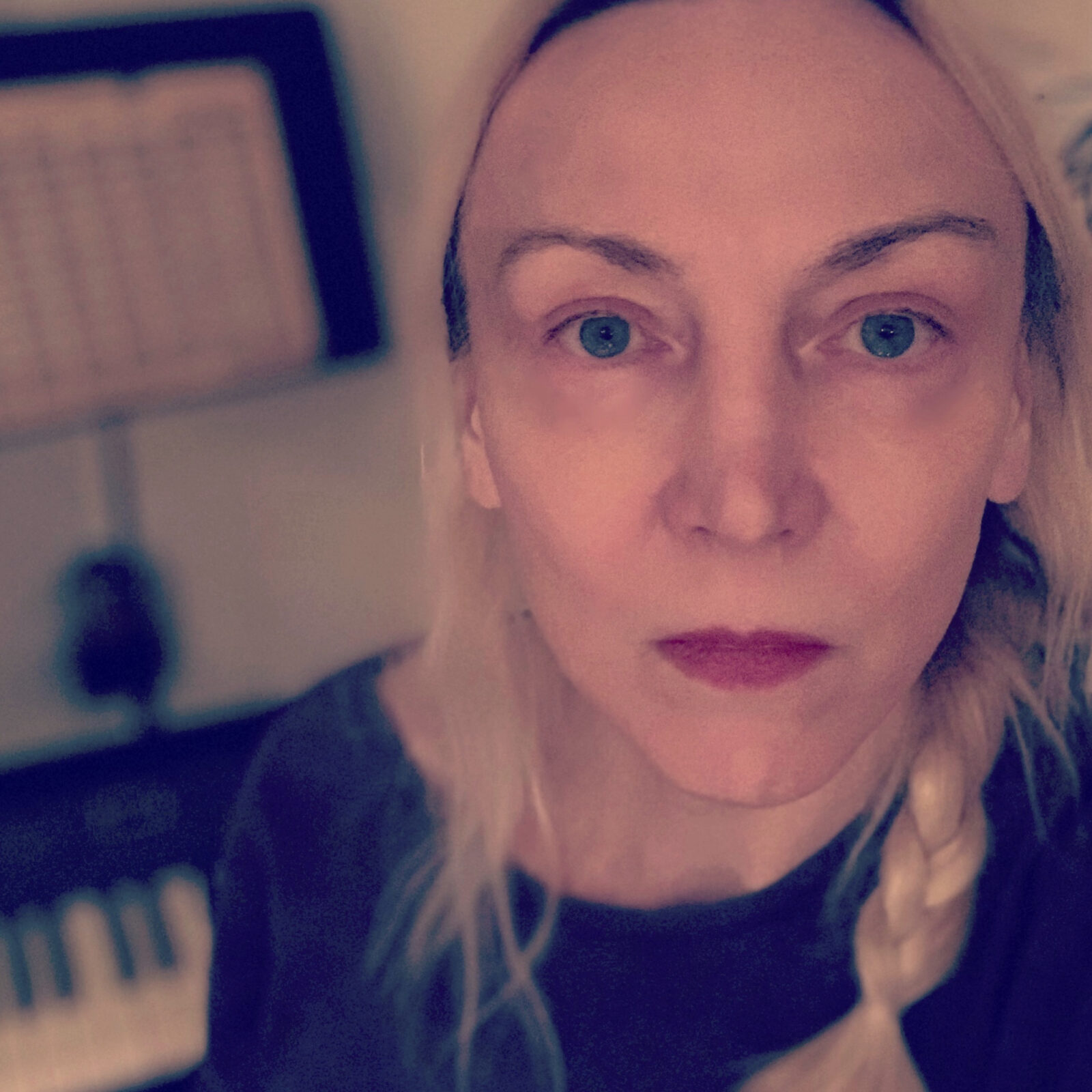 Let's end this interview with some of your favourite albums. Have you found something new lately you would like to recommend to our readers?
I'm writing this on 11 May and am anticipating the new Kendrick Lamar album due 13 May. In terms of various albums I have enjoyed, the list would include 'To Pimp A Butterfly' from Kendrick Lamar, 'Carnage' from Nick Cave and Warren Ellis, and all the recordings of John Coltrane and all the recordings of Horace Silver. All the albums by Wardruna. All the albums by Heilung.
Thank you. Last word is yours.
To your health! Thank you for making it possible!
Klemen Breznikar
---
Headline photo: R. Collins (1987)
Jarboe Official Website / Facebook / Instagram / Twitter
Consouling Sounds Official Website / Facebook / Instagram / Twitter
'Skin Blood Women Roses' by Jarboe | Solo-debut remastered and reissued