'Go Home Instead' by Will Orchard | EP Premiere
Exclusive EP premiere of 'Go Home Instead' by Will Orchard, out today via Better Company Records.
---
Recorded in Brooklyn in November 2020 in just three days with producer Allen Tate (San Fermin), the EP centers around delicately interweaving acoustic guitars, a colorful but understated backdrop for the melancholic, meditative subject matter of the lyrics. Orchard's songs carefully look inward and discover a world of self doubt, compassion, and quiet reassurance. While drums and bass are almost absent from the EP, the songs feature lush, playful string arrangements, beautifully Orchestrated by Ellis Ludwig-Leone and performed by Claire Wellin. His most exposed and vulnerable release yet, 'Go Home Instead' finds Orchard settling into himself more than ever, while simultaneously treading new creative ground.
"'Go Home Instead' is sort of a collection of odes to self-trust. The songs celebrate forgetting about the chaos all around you for a moment to just be with yourself. Every sonic choice on the EP was an attempt to create a delicate, nuanced space that reflected the tenderness, anxiety, and acceptance from which the songs emerged".
LittleBoyBigHeadOnBike. Inspired by lo-fi artists such as Sparklehorse, Mount Eerie, and Frankie Cosmos, Will Ochard dove deep into his own creative process by self releasing a collection of songs every week, until he had self-released 100 EPs and full length records as LittleBoyBigHeadOnBike by the age of 20.
During this time he began attending Berklee College of Music in Boston, MA, and befriended members of Connecticut's indie-rock wonder, The Brazen Youth. This friendship led him in and out of school on multiple occasions in order to live on Ashlawn Farm in Lyme, CT, and tour through small clubs, coffee shops and basements around the eastern US both as a solo artist and as a touring bassist for the Brazen Youth.
Gradually, Orchard grew out of LittleBoyBigHeadOnBike, and crafted his first release as Will Orchard, titled 'Old Friends on the Mountain' – self produced, and mixed by one of his musical heroes, Jeff Prystowsky of The Low Anthem. Will's newfound faith in interweaving acoustic guitars and delicate harmonies in a minimalist synth-laden frame seeped into his next release, a collaboration with producer Allen Tate of San Fermin. I Reached My Hand Out was released in 2021 via Better Company records, and heavily features singer/songwriter Jess Kerber. The release was eventually followed with an unrelenting, months-long, self-booked tour that took Orchard all around the United States and Europe.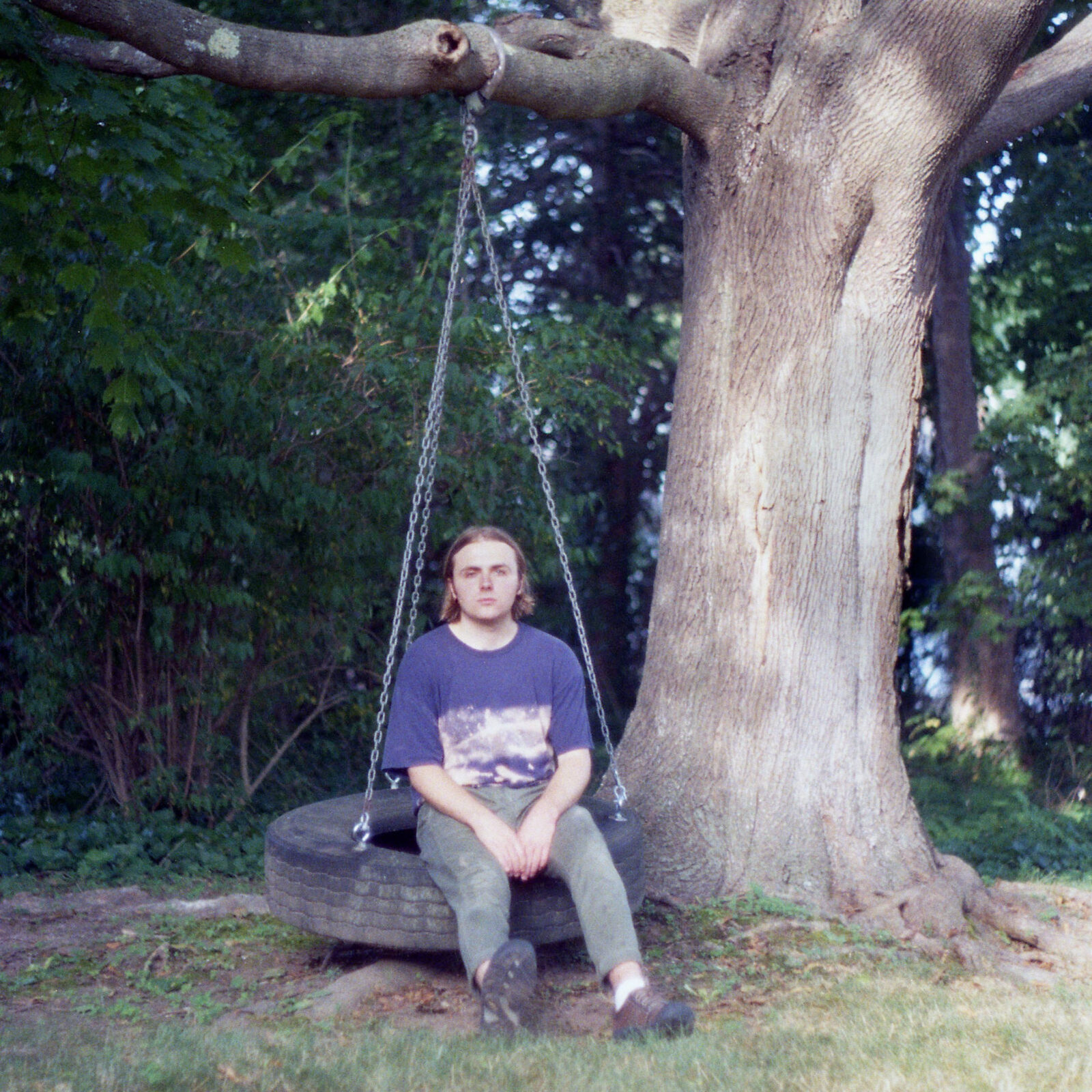 Orchard's next release is due May 2022 via Better Company, titled 'Go Home Instead'. Featuring four members of San Fermin, the EP displays a vulnerable, dynamic and lush collection of songs decorated with sweeping strings and peppered with lo-fi charm. It will be followed by dates throughout Texas, New England and the West Coast with Jess Kerber.
Tour Dates:
5/21 – Axelrad, Houston, TX
5/22 – Howling Mutt Brewery, Denton, TX
7/12 – The Rockwell Theater, Somerville, MA
7/13 – Apohadion Theater, Portland ME
7/14 – AS220, Providence, RI
---
Headline photo: Marissa Alfiero
Will Orchard Official Website / Facebook / Instagram / Twitter / Bandcamp / YouTube / SoundCloud
Better Company Records Official Website / Facebook / Instagram / Twitter