'Rolled in Flour' by Unik Ubik | New Album, 'I'm Not Feng Shui'
Exclusive video premiere of 'Rolled in Flour' by Unik Ubik, taken from their latest album, 'I'm Not Feng Shui'.
---
Unik Ubik is a French-Belgian transgressive punk-rock band. They have released their latest album 'I'm not Feng Shui' in March via Brussel-based label Humpty Dumpty Records and today they release the music video for single 'Rolled in Flour'.
The idea behind the music video directed by Toni Hilgersson, was both to honor a friend (former boxing champion), and the fighting spirit in the face of the trickery of the world in which we live in. It was shot in Charleroi (Belgium), at Rockerill – a famous industrial wasteland abandoned to its sad fate following the decline of the steel industry, whose old forges have been redeveloped into an urban center dedicated to popular, social and alternative cultures.
"'Rolled in Flour' is a track from – 'I'm Not Feng Shui' – our latest album" says the band. "It seems to us as biting as an Uppercut in the gums of the smart guys who rule this world of miscreants."
The music video was born from the collaboration of Antoine Lanckmans and Thomas Rasseneur on writing. The participation of Michael Sacchi, Sébastien Delhaye and Lorel Van Pimpon gave substance to the ideas that shaped the film.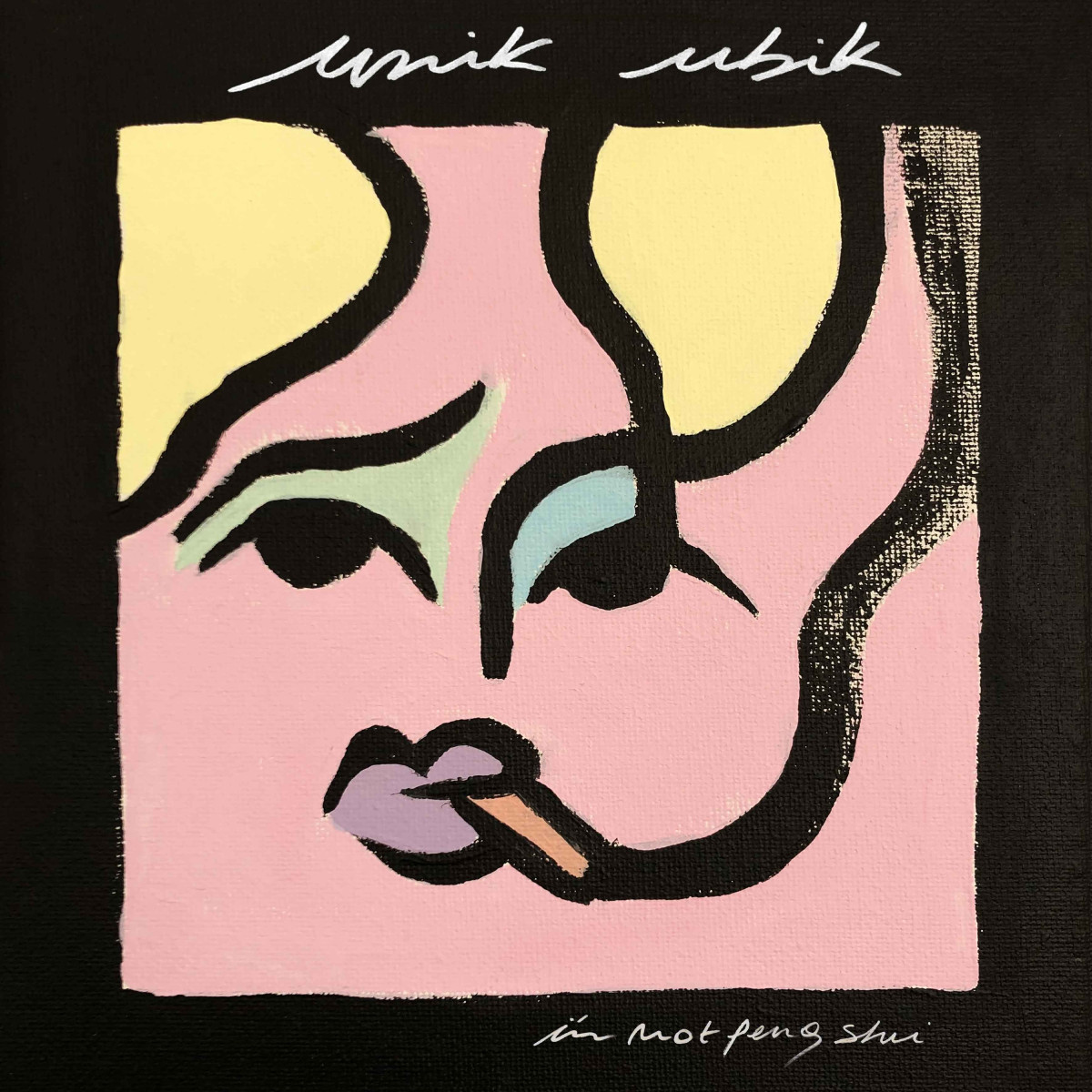 "Bodies rolled in flour, flower flavor forever … Bodies crying their souls, lying on the wrong soles … Flirting with the devil…" Isn't it sometimes better to do housework with the devil?
Furious, delirious, talented, defying any attempt at labeling, this beautiful team is punk in mood, jazz in obedience and psychedelic in tendency. Driven by a real pleasure in playing, the members of Unik Ubik stop at nothing, sticking to the devastating riffs of ethnological escapes, boosting the precision of their words with an unbridled exploratory madness.
Despite a revamped line up, the quartet returns fully loaded, their pockets full of a boiling third album bearing the sweet name of 'I'm not Feng Shui'. On the program, 11 stirring tracks including a cover of Tuxedomoon and a collaboration with G.W. Sok, the historical singer of The Ex.
In less than 40 minutes, Unik Ubik takes up the chal- lenge of producing a coherent album while revisiting 50 years of rock music (we think of The Ex, Television, James Chance and The Contortions as well as recent bands such as Black Midi or Crack Cloud) through their sauce, with humor and in all lightness.
---
Unik Ubik Facebook / Bandcamp
Humpty Dumpty Records Facebook / Instagram / SoundCloud / Bandcamp / YouTube