'The Spirit' by Apocalypse | Unreleased 1976 album, 'The Castle' by UK early 70s inspired prog-rock band from Chicago
Today we're premiering a track off the 1976 lost album by this fantastic UK early 70s inspired prog-rock band from Chicago.
---
Chicago-area based band Apocalypse used their double-neck guitars to create chamber prog suites about faraway castles. Their lost 1976 LP (used as a demo), with male/female harmonies, violin, mellotron and fuzzed-out guitars/keys has been unearthed by Steve "Plastic Crimewave" Krakow. With their lengthy and tuneful musical odysseys, Apocalypse conjures the golden mid-70s progressive period of Renaissance, Soft Machine, ELP, Gentle Giant and Genesis.
Travel back in time with the Salvatori family. Way back to 1976, when he was in high school, Tom Salvatori teamed up with older brother Michael Salvatori, Michael's wife Gail Salvatori and Tom's classmate Scott Magnesen. As Apocalypse they recorded an album of pure progressive rock magic called 'The Castle'.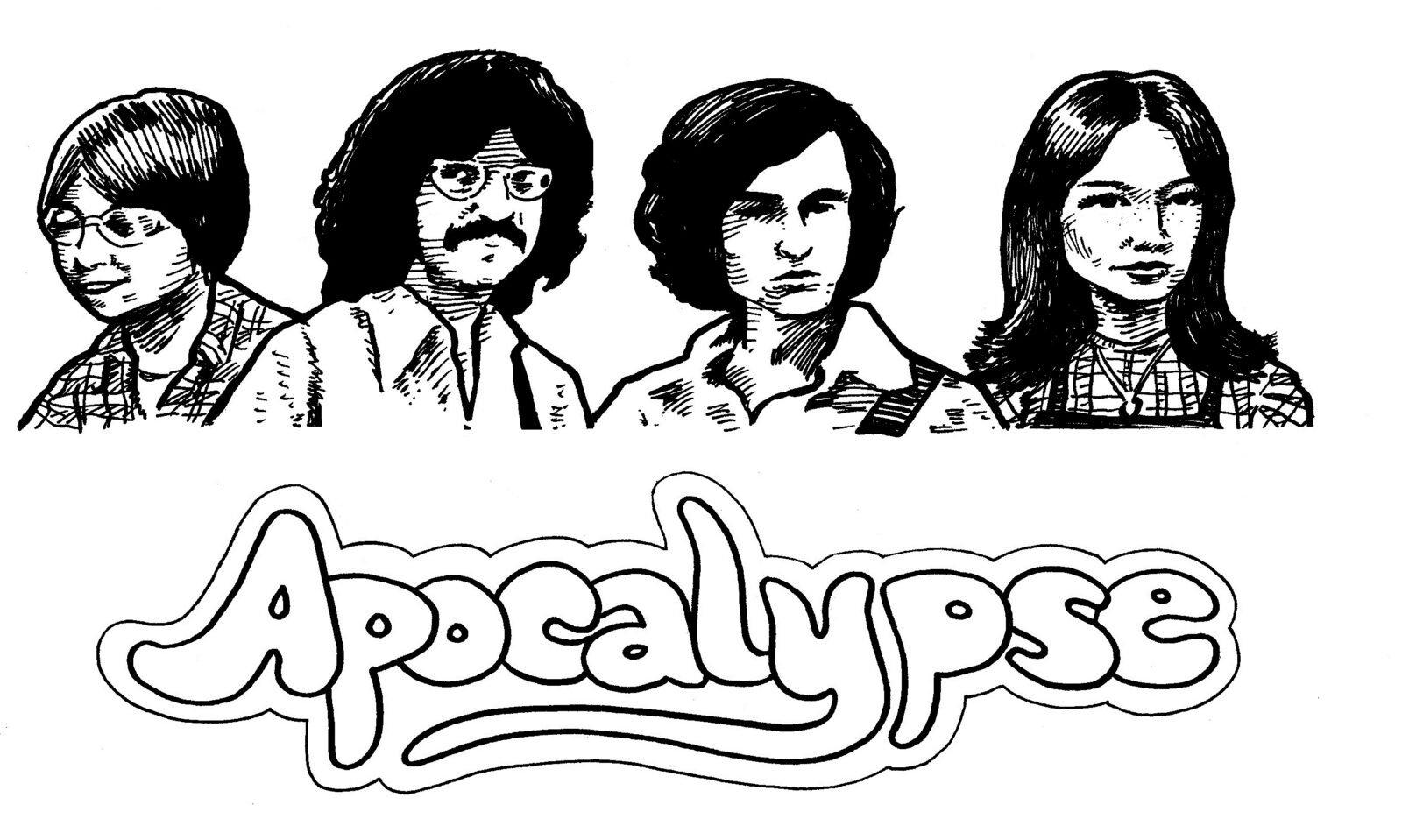 Although the 5-song, 38-minute demo was an amazing showcase for their collective progressive rock leanings, 'The Castle' remained an unreleased artifact until 2021 when the reel-to-reel master tape of the presumably long-lost relic was rediscovered by Michael in a dusty old basement storage bin. Music fans can be thankful that Michael's rediscovery of the Apocalypse master tape has now led to a vinyl-only reissue of 'The Castle', a March 2022 release on Guerssen's Out-Sider Records.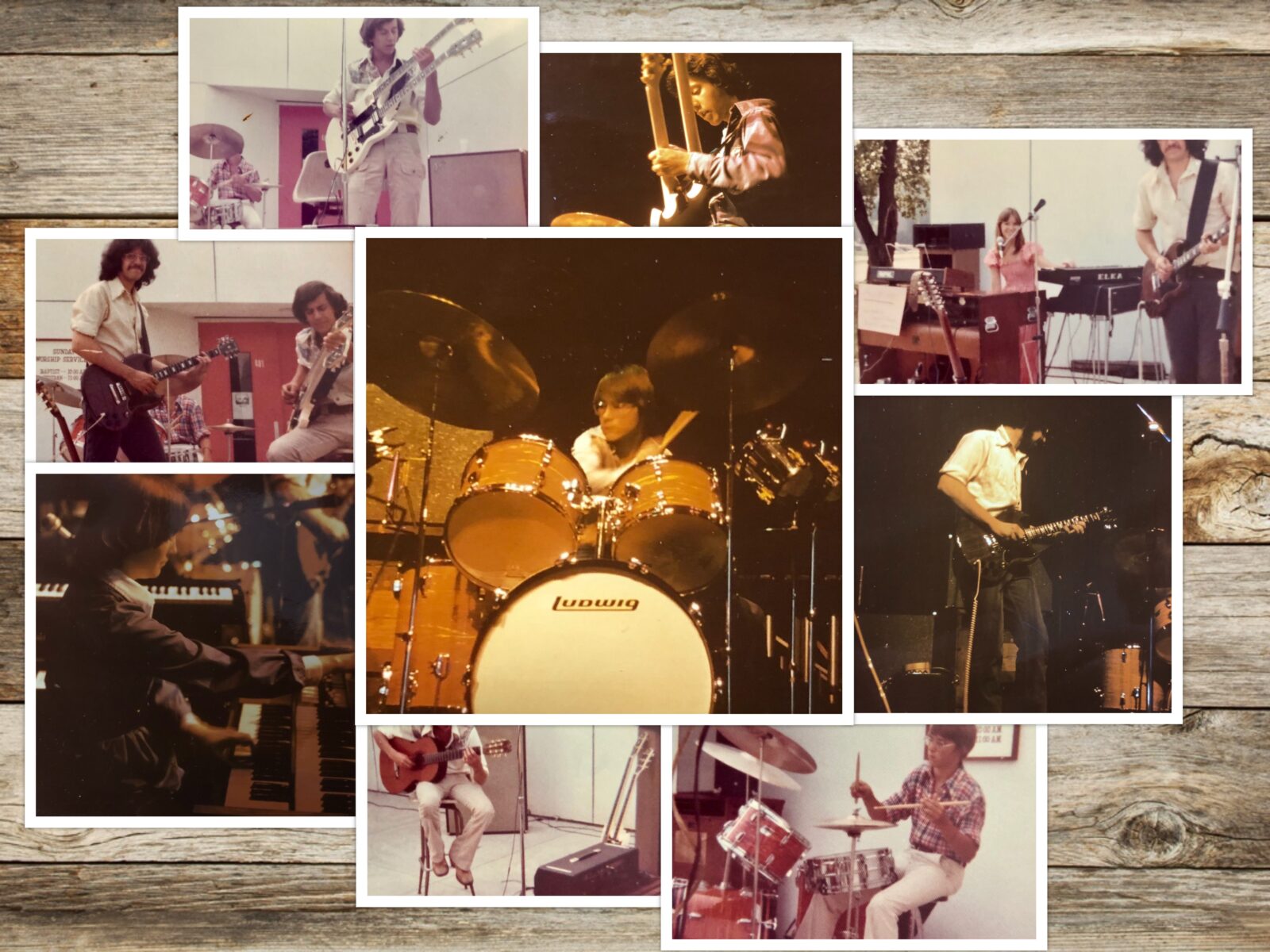 Sourced from the original masters
Insert with photos and liner notes by Plastic Crimewave
Artwork by Sara Gossett
Pre-order 'The Spirit' by Apocalypse here!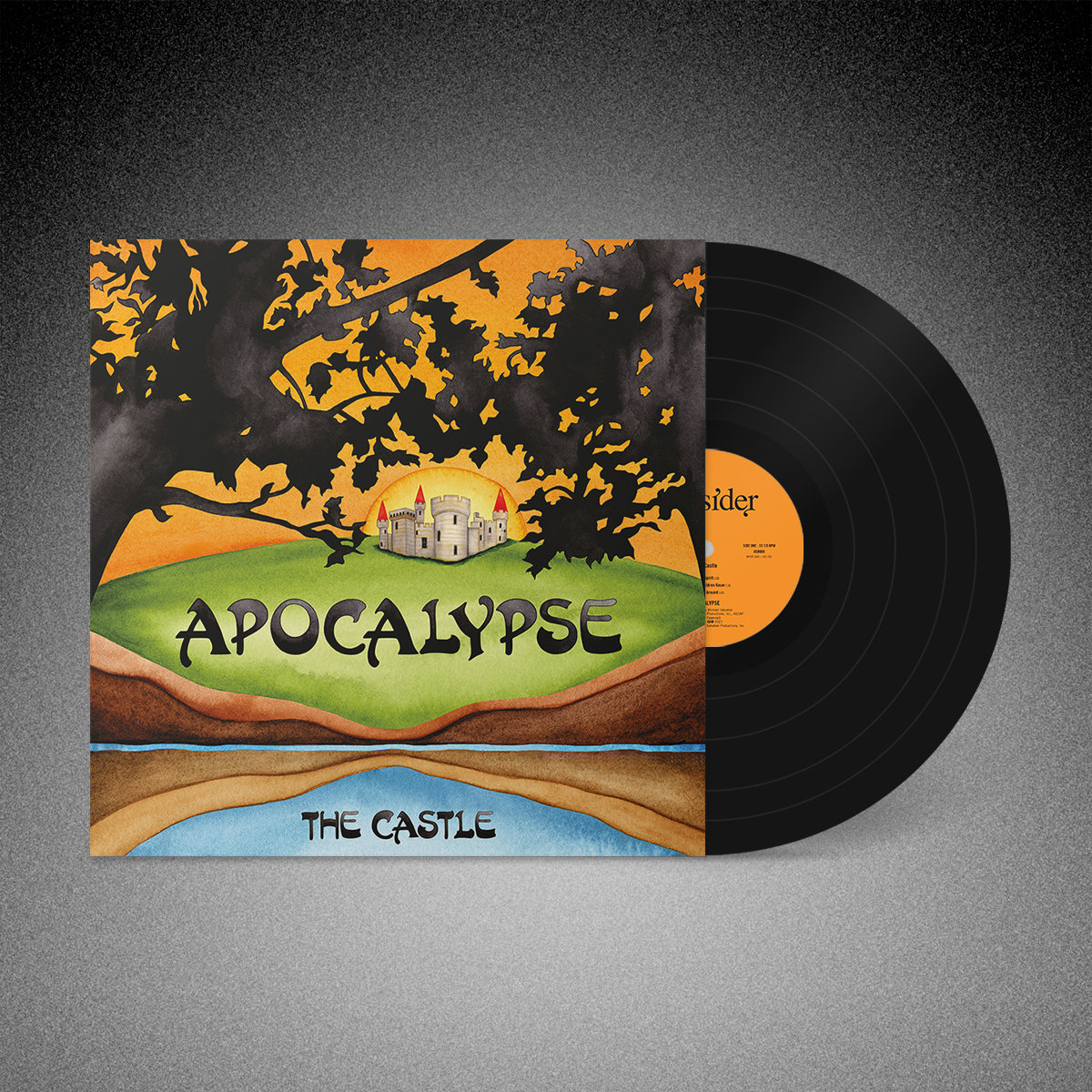 ---
Guerssen Official Website / Facebook / Instagram / Twitter / Bandcamp / YouTube