Stone Harbour | Interview | "From dreamy melancholic to insane fuzzed-out psychedelic rock"
The absolute king of lo-fi basement psychedelia, originally released as a private pressing in 1974 by this duo from Ohio. From dreamy melancholic tracks to insane fuzzed-out heavy psych ones.
---
One of the most heralded private-pressing gems of homegrown psychedelia gets the typically thorough remastering and repackaging from Guerssen imprint Out-Sider music.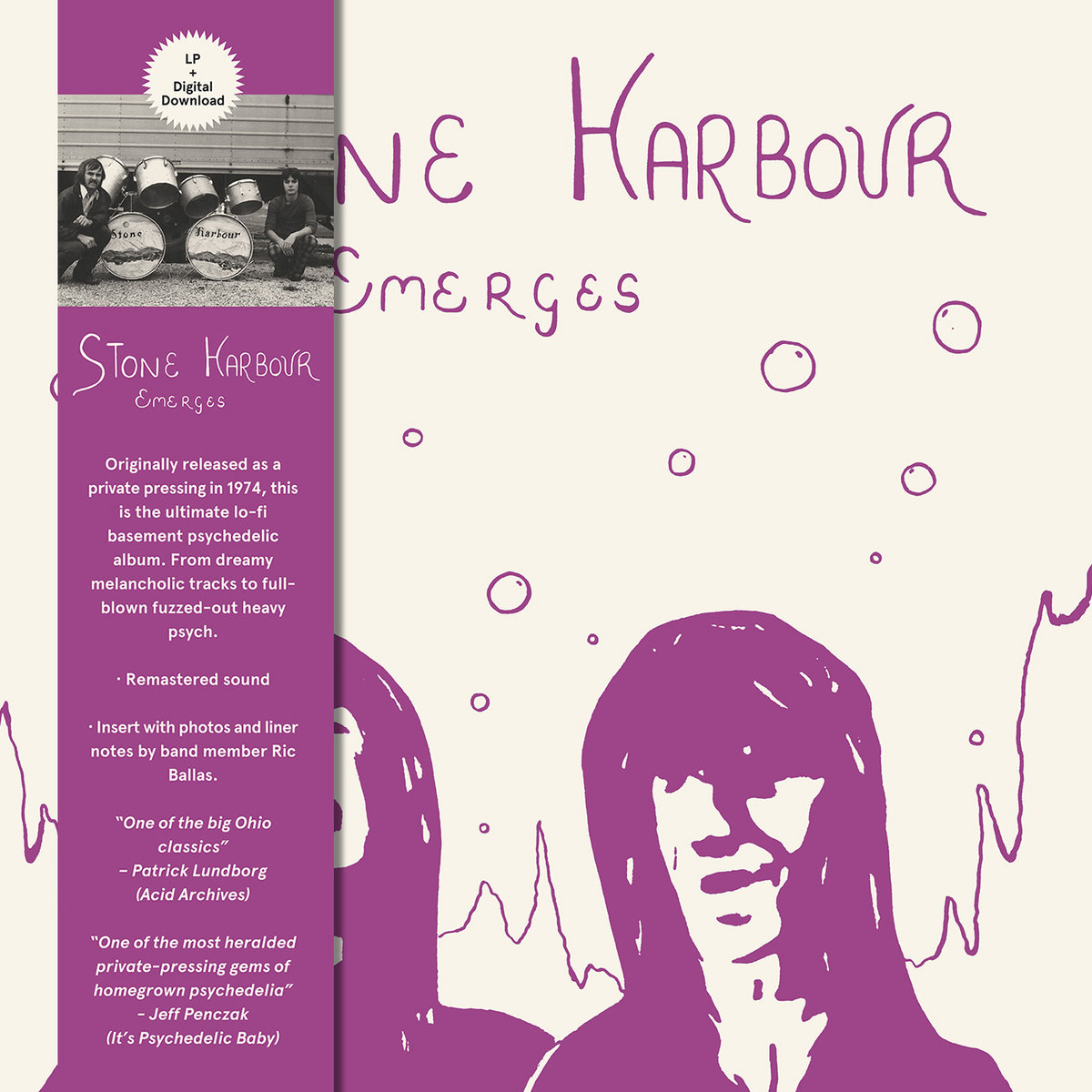 Now you can relive the experience that has fascinated collectors for over 45 years, all in glorious vinyl! Multi-instrumentalist Ric Ballas plays guitars, bass, and keyboards and Dave McCarty sings and plays the drums. Ballas also provides the background of the album's creation in the accompanying booklet. There's an occasional intimate vibe that feels like you're attending one of those front room gigs in someone's living room and then the other half sounds like you're hanging out with the band in their basement, but that's half the charm. – Jeff Penczek
"You never know the gravity of what you write"
Where and when did you grow up? Was music a big part of your family life?
Rick Ballas: I am from Canton. Ohio. Born here and spent the majority of my life here. Canton was pretty much a factory town. Went to school here and I was a baseball player. Music did not run in my family at all.
When did you begin playing music? Who were your major influences?
When I first fell in love with music was when I heard The Beatles. My radio was seldom turned off. As a teenager I got the first chance to go see live music. It was plentiful here and a hotbed of talent. If there was a band playing, I was there… The James Gang, Glass Harp, Grand Funk Railroad, Alice Cooper… Those were local and I loved them. I was 16 when I first touched an instrument. I bought a bass guitar and started playing along with records. I never had a lesson but picked it up pretty well. I got an electric guitar next and started to learn chords. I was always around live music and most players knew me. I was the kid who was always asking them to show me how to play that. I took a few lessons but I am pretty much self taught. I started to go to big shows that were mostly in Cleveland. There are a few bands that I did not see. Here are some of the favorites; Deep Purple, Uriah Heep, Humble Pie. Later on Yes, Genesis and Jethro Tull were amazing.
What bands were you a member of prior to the formation of Stone Harbour?
I had played with some different people, but no real bands. I began to look for people that were interested in forming a band. I found an ad on the bulletin board at the local record store that a drummer was also looking for. I called and we got together for a jam. This is how I met Dave McCarty.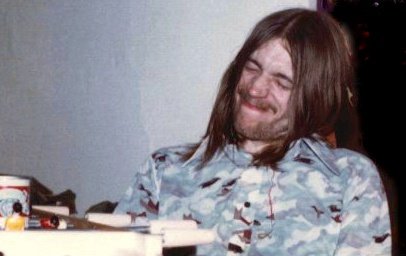 Can you elaborate the formation of Stone Harbour?
Dave McCarty was a wild man drummer but I was playing this little thing when he started singing some words. Dave had a pleasant voice and could write lyrics. We continued to get together and I found that Dave had a pretty good knack for writing lyrics for what I was doing. I had an old reel to reel tape recorder and we started to record things. The 4 track reel to reel recorders had just come out and you could overdub and add tracks. I got one and started to work with it. Even though it was pretty limited it was pretty awesome at the time.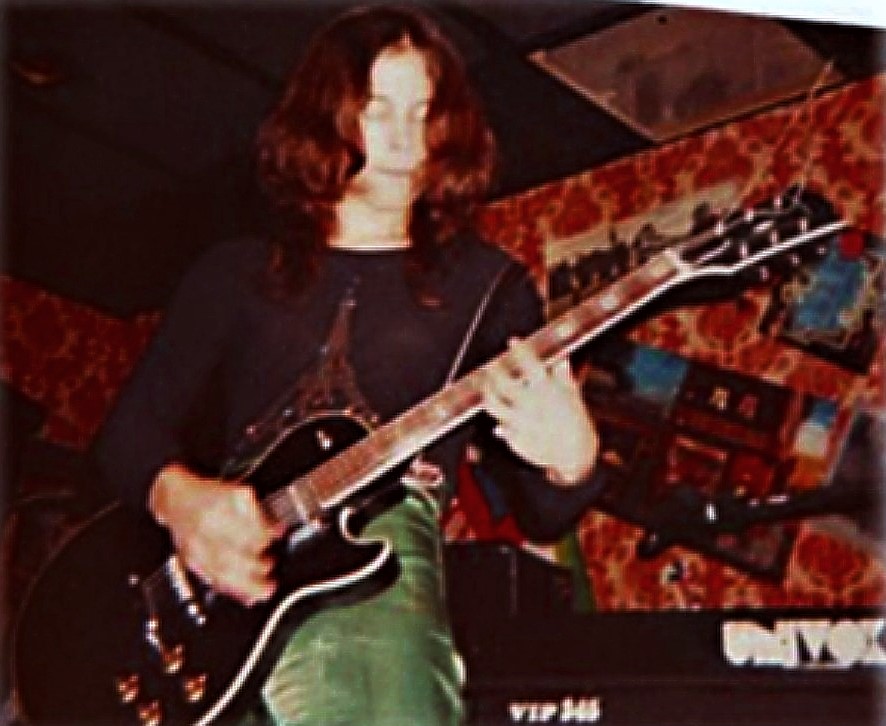 We would record in my parents basement using one microphone and basically no recording knowledge. I did the guitars and bass and Dave did drums and vocals. I gave up trying to find an organ player so I got a combo organ that could also make some weird noises and started to play a little. Keyboards came easy and didn't take too long to add some basic stuff. When the recordings were done I took them to a studio in Youngstown and mixed the 4 tracks to stereo. I found reverb [laughs] I'm to blame for the cover. I came across an ad that would make LP's from tape somewhat inexpensive. The idea was that we would use them to recruit band members and help book some jobs.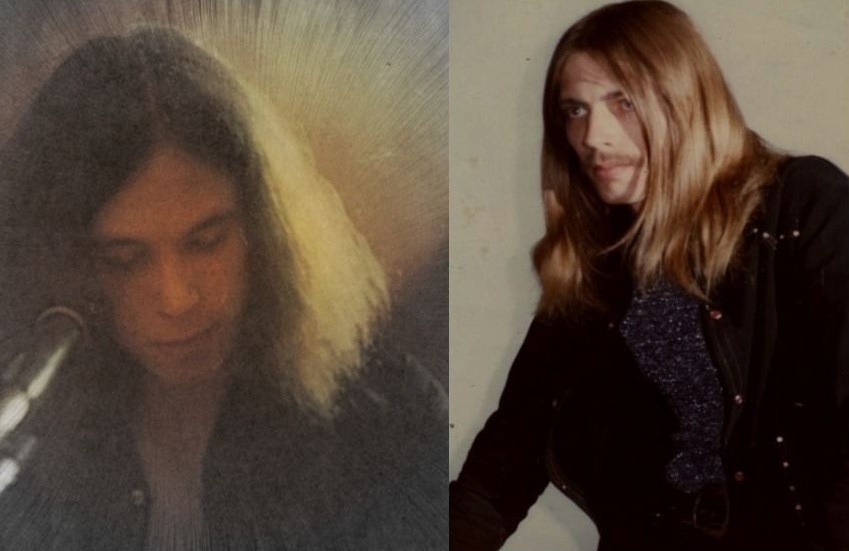 "We laid out a map of the US and flipped a coin. It landed on Stone Harbor in New Jersey"
How did you decide to use the name "Stone Harbour"?
This is how we came up with the band name. We laid out a map of the US and flipped a coin. It landed on Stone Harbor in New Jersey…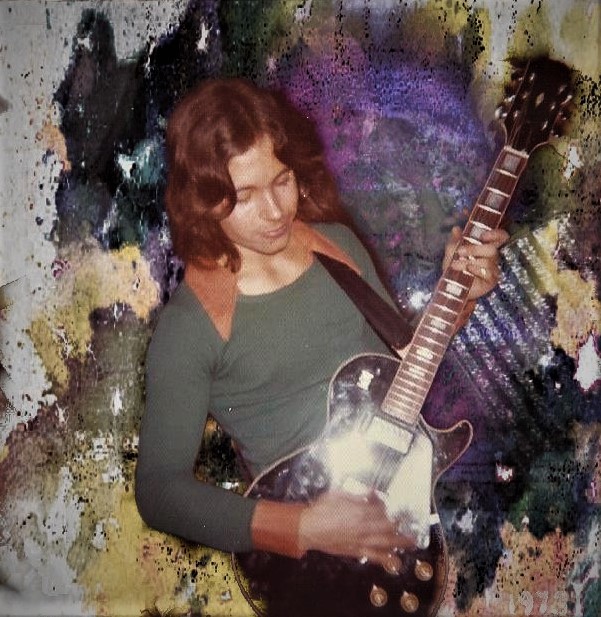 What's the story behind your album?
We did get a bass player and guitarist and began to rehearse the songs as well as a few covers. The new players helped the songs become better. The music store got the first synthesizer in. It was ARP Odyssey. I had to have one of these. So for the price of a new car I ordered one. I was captivated by it and it never left my side. We got our first job at a popular club in Akron. Rented a small PA (way to small and no monitors) and went on stage for the first time. People had never seen or heard a synth before so many gathered around me to watch. That still did not save us… We were doing a song when the guitarist broke one string and then a second string. We didn't have the experience to know we should have stopped so we kept going with the guitar getting uglier and uglier. Suddenly the power to the stage was shut off and the house system came on blaring music. We had the plug pulled on us… how is that for a debut.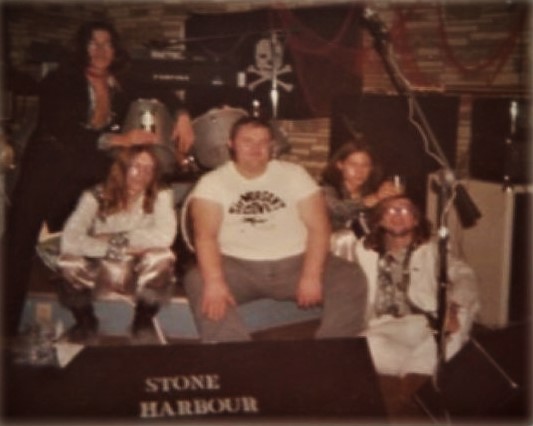 Talking to the manager it was clear that what we were doing was not the right stuff for here. We were pretty much done for the night but he agreed to let us go back on for a set. We played our original set and ended with a rock and roll medley. What few people that were still there gave us the thumbs up. The manager told us that we were totally wrong for this place and we would not be coming back, but he liked our stuff. We regrouped and revamped and started playing other jobs. Some places loved us and some places hated us but nobody knew what to make of us.
We had come up with six new songs (our best stuff) and they were received well. We went into a small studio and recorded them in pretty much one shot. It was my idea to put out an EP but before we could mix them the studio and the tapes were lost in a fire. I was able to save four of them from the board tape.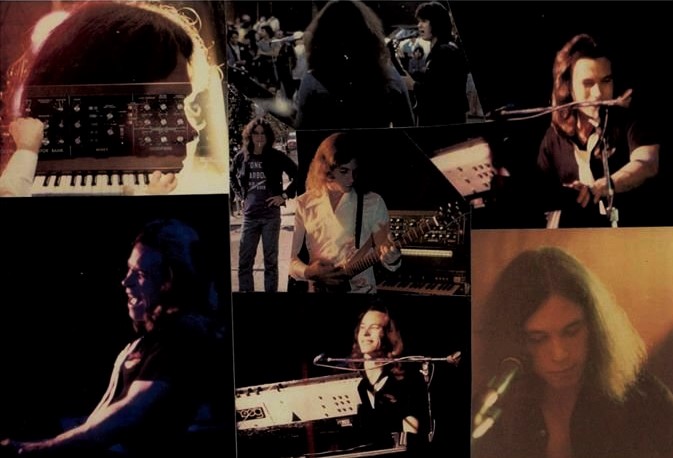 What happened next?
Long story short the band was dissolving and I left to play with another band, and by any sensible means Stone Harbour should have slipped into oblivion. Dave moved away and left music and became a recluse.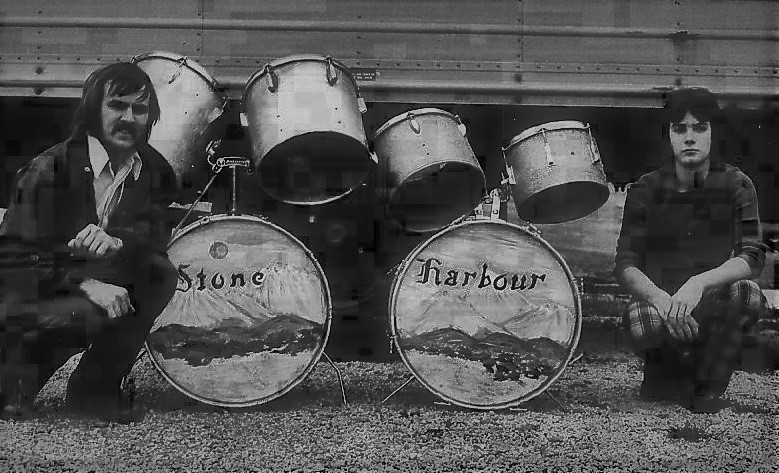 Thank you for taking your time. Last word is yours.
I found a home on keyboards and played with some great people over the past 40 years. I have worked in the music business for many years. I still play in a Pink Floyd Tribute Band, and work with Eric Brooke, a very talented singer, songwriter, and recording artist.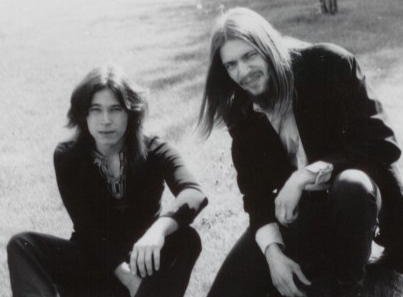 Years later I was completely stunned and shocked by how popular Stone Harbour's 'Emerges' had become. I am humbled and touched by those that found something there. To sum it up, I was talking to John Kay of Steppenwolf at a show we did and I remember the words he said that are so true, "you never know the gravity of what you write".
Klemen Breznikar
---
Guerssen Official Website / Facebook / Instagram / Twitter / Bandcamp / YouTube