Kulk | Interview | "Getting louder and filthier every day"
Kulk's new album 'We Spare Nothing' comes a year after the release of their dense and fuzzed out debut 'here lies kulk' and sees the band elevating their monolithic brand of doom and sludge.
---
The album was released on 29th October through Hominid Sounds on vinyl and digital. The Suffolk two-piece comprised of Jade Ashleigh (drums) and Thom Longdin (vocals and guitar) are honing in on their pummeling approach to songwriting, demonstrating across 8 tracks their importance within the UK underground and their progression into sharper, harder hitting noise rock.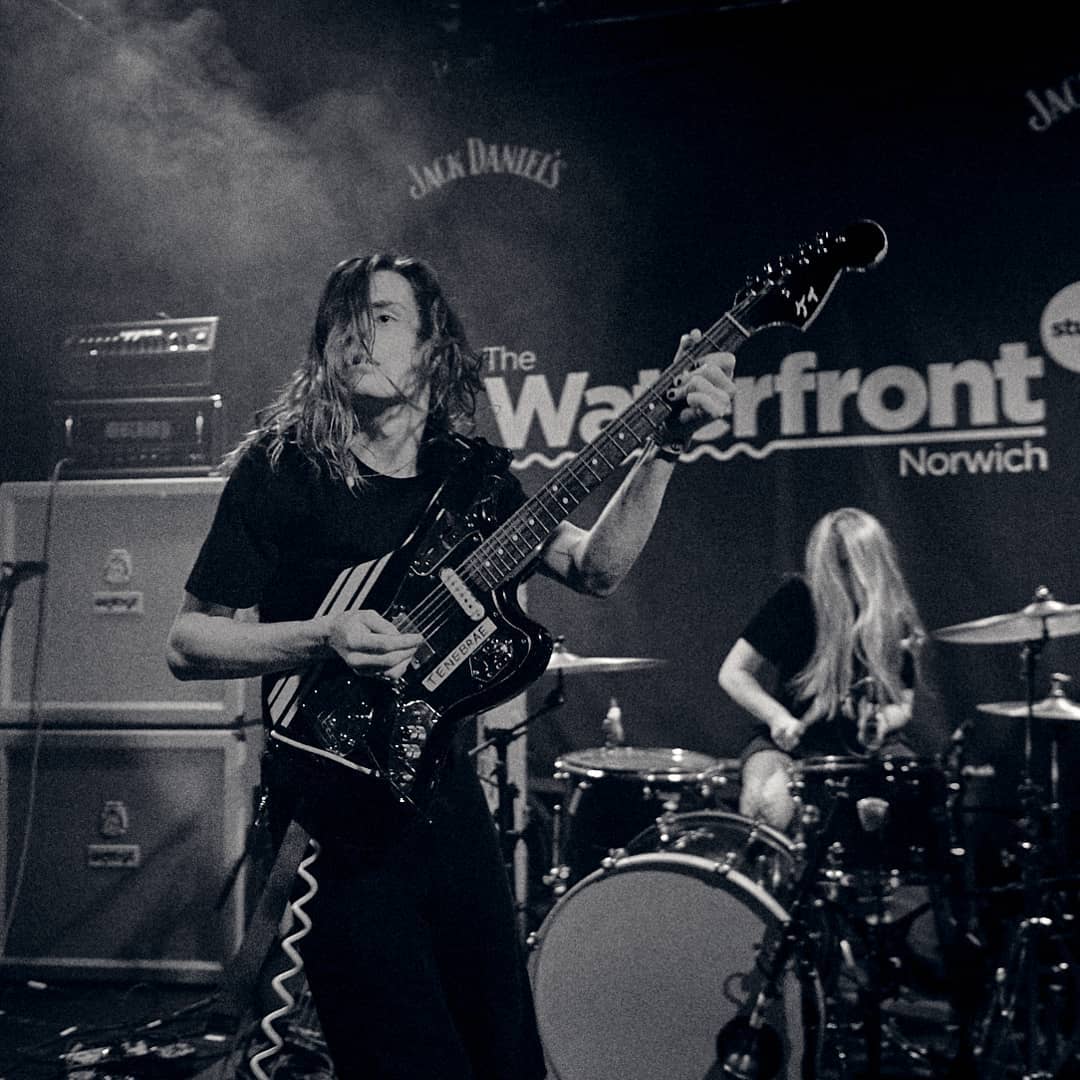 "We were able to shift our mind"
Let's talk first about your sound, which is absolutely massive considering you're a duo. Talk about your gear and effects you employ.
Jade Ashleigh Squires & Thom Longdin: We like to keep it simple, I (Thom) don't use any bass gear or stereo amp setups. In fact our gear is really determined by the two of us being able to lug it around on our backs. We use a couple synths to bolster the low end, nothing fancy, a Micro Brute and a MicroKorg that I bought broken.
How did you originally start Kulk? What inspired you to become a duo?
We started playing together when we were about 15 after I came to Jade with a tape full of riffs, it all just naturally and became more serious when we realised how much we enjoyed it. Honestly I couldn't see myself playing alongside anyone else, we're just lucky that it works as well as it does.
'We Spare Nothing' feels like a whole journey. Can you share some further words about how you worked on the album?
We booked a week at Bear Bites Horse in London with what in hindsight were barely finished songs. We work best under the pressure so we put ourselves in a situation where we had no choice but to finish it so we did. Wayne at Bear Bites Horse really knows heavy music like no one else, it felt empowering to be able to work on the record with him.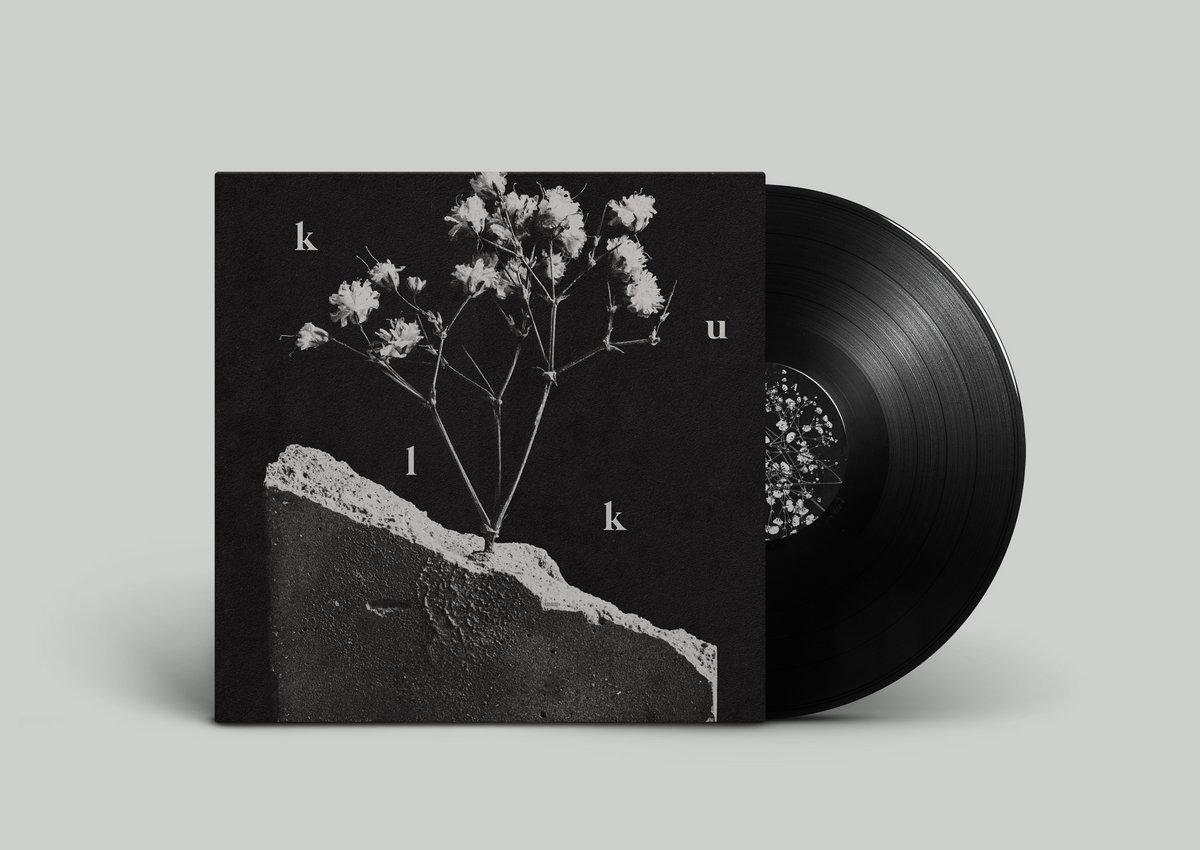 I felt like we had the weight of a thousand amazing records pushing us into making something better. It was really great to be guided by Wayne especially when creating the two improvised tracks by triggering the synths with the drums.
How would you compare it to your debut, 'here lies kulk'?
It's definitely more experimental than the first, we pushed ourselves a lot more and shifted the emphasis from making a record to document the feeling and experience of a gig into concentrating on making a really good record where not everything has to work live. This record feels more like a proper part of us and not just what we've tested on the public. We also didn't really know if any of it was good until it was recorded.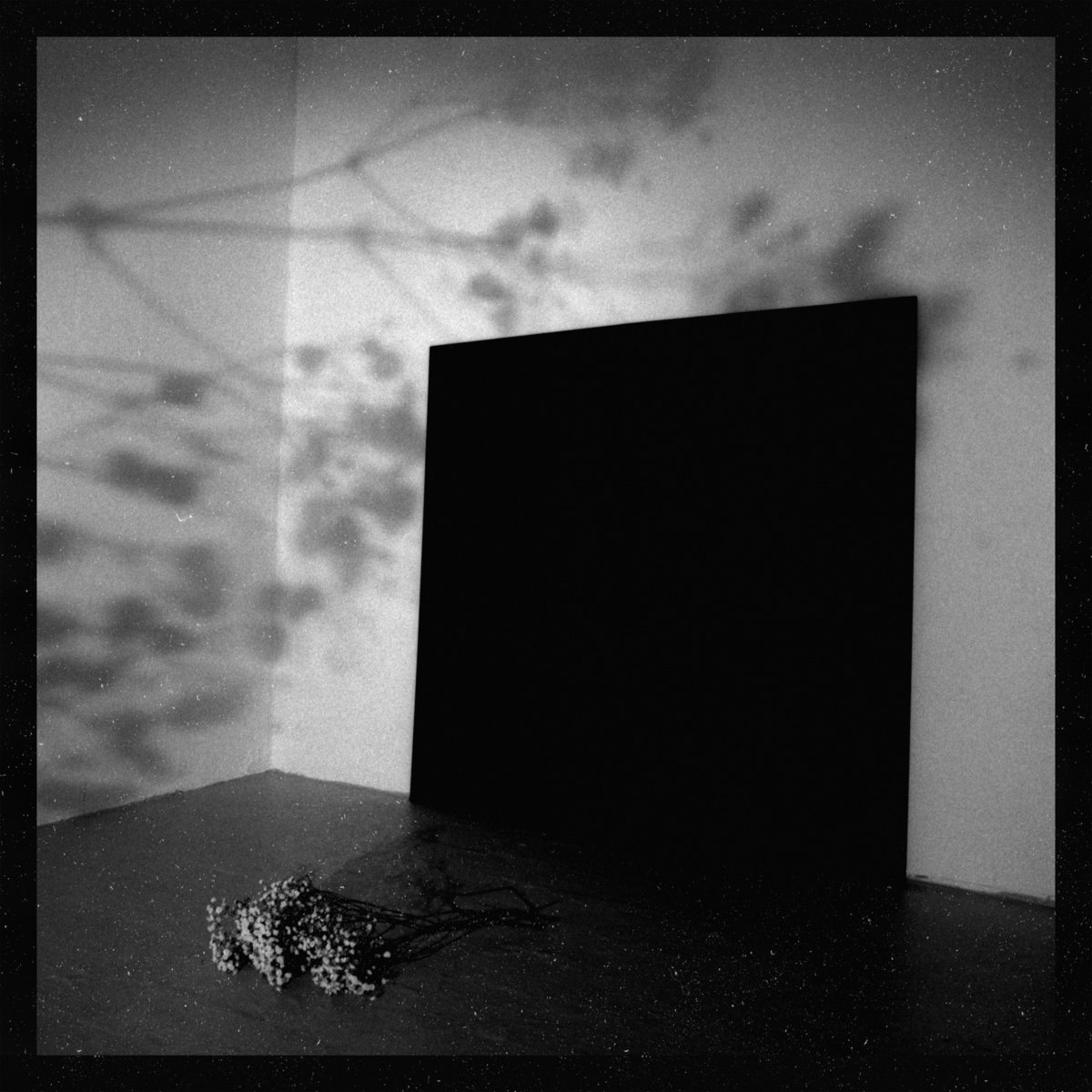 How was the pandemic so far for you? Did you find it creative?
We were lucky to be together during lockdown and in a space where we could be loud as fuck. During this time we were without gigging so spent a lot of time writing. I think you spend a lot of time as a band worried about existing enough, whether that be on social media or just generally in the scene. During lockdown we got to not feel guilty about being invisible for a bit and just getting on with things and we really liked that. We were able to shift our mind set and understand what we enjoy doing which is playing together. We have also missed sharing this with others when we play live.
"We're making music and still getting louder and filthier every day"
It's hard to talk about the future these days, but still, do you have any plans?
Well, who knows what things will be like in 6 months but all I can ask for is that we're making music and still getting louder and filthier every day. The fact that we were able to write and record a new album in lockdown within the space of a year from the last and it be so different was such a great achievement so who knows what will happen…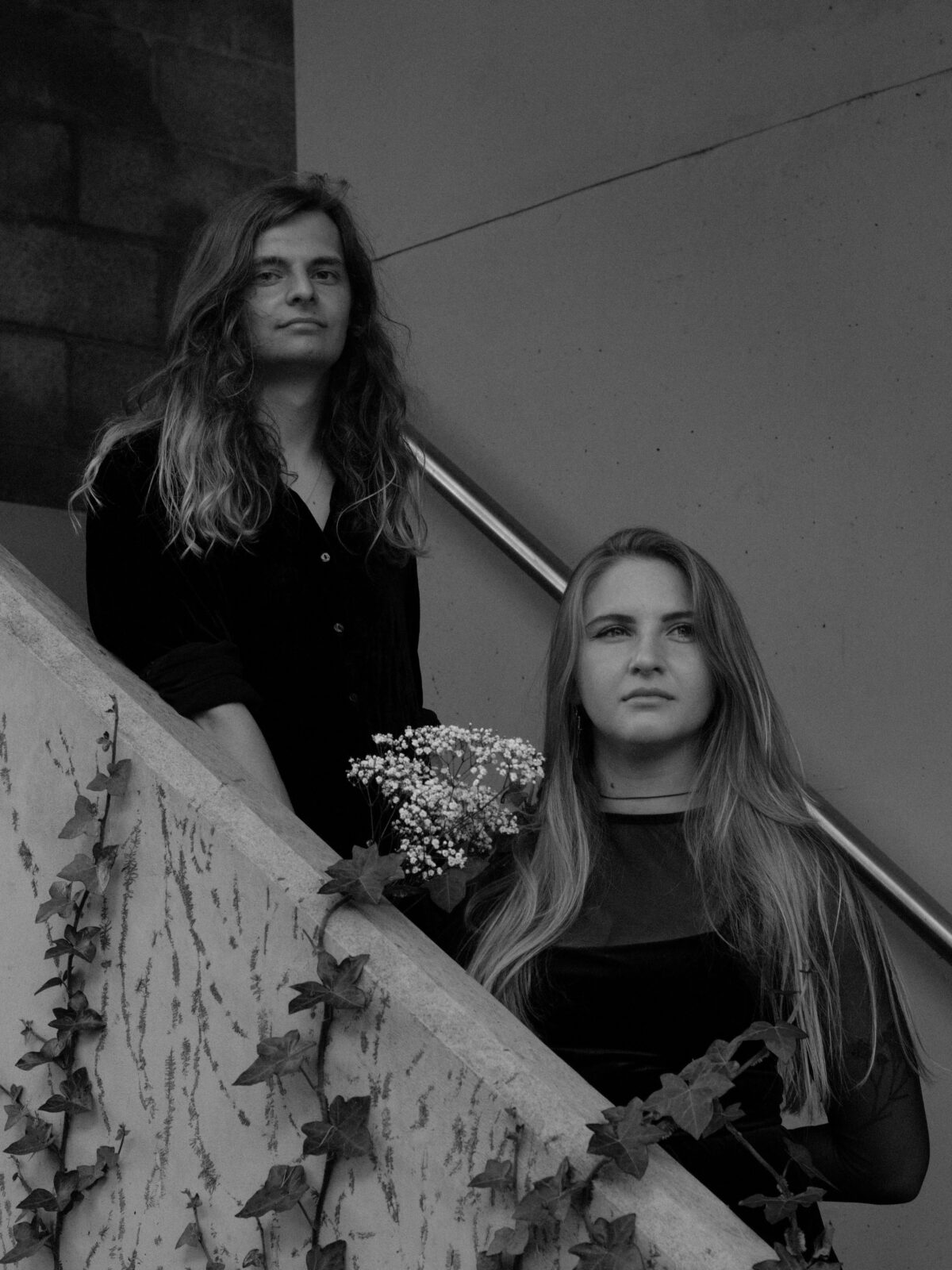 Let's end this interview with some of your favourite albums. Have you found something new lately you would like to recommend to our readers?
We've been spinning Part Chimp's 'Drool' on loop since its release, it's a beautiful sound and I would be very proud to make a record that sounds like that. Not a new find for us but after recently playing with Blom we'd like to make it clear how much we love their record 'Flower Violence', everything about is magic. We've also been loving Table Scraps' new album C'offin Face' recently, what a band.
Klemen Breznikar
---
Kulk  Facebook / Instagram / Twitter / Bandcamp / YouTube
Hominid Sounds Facebook / Instagram / Twitter / Bandcamp / YouTube