Ken Sharp – 'Mr. Sun' (2021) | Vinyl Reissue of 'Happy Accidents'
It is to be assumed most readers of this fine forum are familiar with Ken Sharp. But for those who are not, here's a brief rundown on his background. Since the early nineties, the singer, songwriter and multi-varied instrumentalist has pumped out a raft of A-grade albums and singles.
---
Based in the San Fernando Valley of Los Angeles County, Ken is also an internationally recognized music journalist and has authored a series of power pop profiles, along with further books on beloved artists such as Raspberries, Cheap Trick, Kiss, John Lennon and Elvis Presley.
Ken's sophomore album – 'Happy Accidents' which arrived in 2000 – is being reissued onto vinyl for the first time. To celebrate the event, Ken cut a remake of 'Mr. Sun' that was one of the tracks from the album and has released it as a single. Rather than drastically alter the new version, there are only a couple of subtle differences to be had. But that is a good thing, because 'Mr. Sun' was so great to begin with.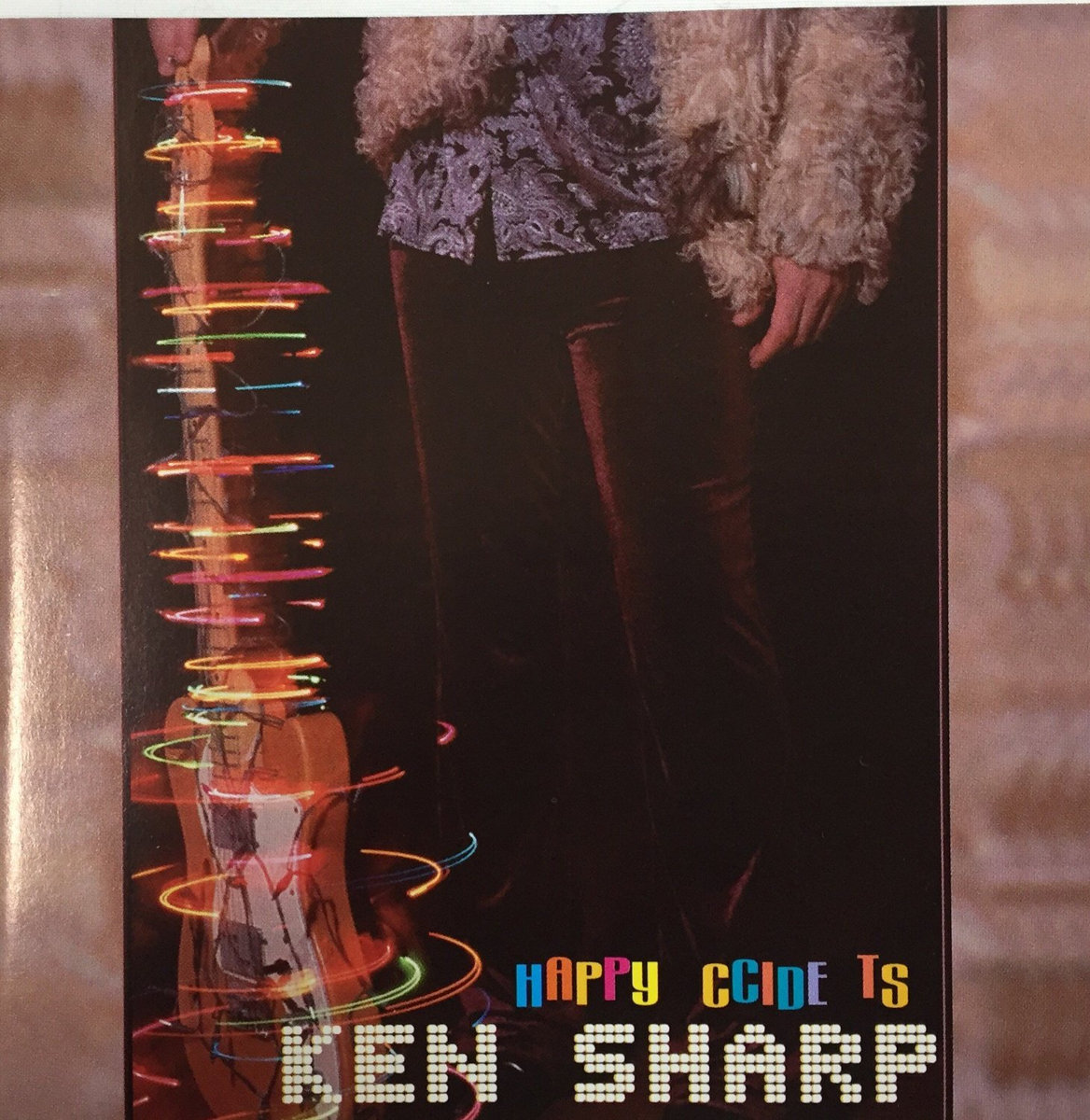 Ken's sugary sweet vocals are the spit and image of Davy Jones of the Monkees, where the sonics and production of the track gravitate towards the 'Revolver'/'Magical Mystery Tour' side of the dial. Sounding like a hit from the summer of 1967, 'Mr. Sun' confesses feeling lonely and insecure, while waiting for the sun to appear to brighten the blue mood. Set to a spry pace, involving jaunty piano notes, the stirring tone of a Mellotron, chiming sleigh bells, a dash of sweeping guitar licks and breezy heart-racing harmonies, 'Mr. Sun' is a tasty little piece of psychedelic-laced pop rock sure to stage an impact on all those who give it a spin.
Beverly Paterson
---
Ken Sharp – 'Mr. Sun' (Jet Fighter Records 2021)