Aeon Station | Interview | New Album, 'Observatory'
Aeon Station is the new project by Kevin Whelan of The Wrens. The band's debut record, 'Observatory', will be released via Sub Pop on December 10th.
---
After roughly 18 years since The Wrens' 'Meadowlands' (2003) left the indie rock world in a daze, Whelan surprised with the release of 'Observatory'. More than a decade in the making, 'Observatory' is an album about the perseverance of the soul, not scared of vulnerability but not backing down to adversity either. The album pushes Whelan forward from his previous band's sound, highlighting the gorgeous music pastiches he layered into those songs and amplifies them to soaring heights. With help on assorted tracks from his Wrens bandmates Jerry MacDonald (drums) and Greg Whelan (guitar) and producer/guitarist Tom Beaujour, this collection of tracks shines a bright light on his songwriting. "It's the best I've done and may ever do frankly," Whelan states. "It's written over such a long period of my life. Music I did in the past was tinged with expectations or presumptions, but this time, it was just for me."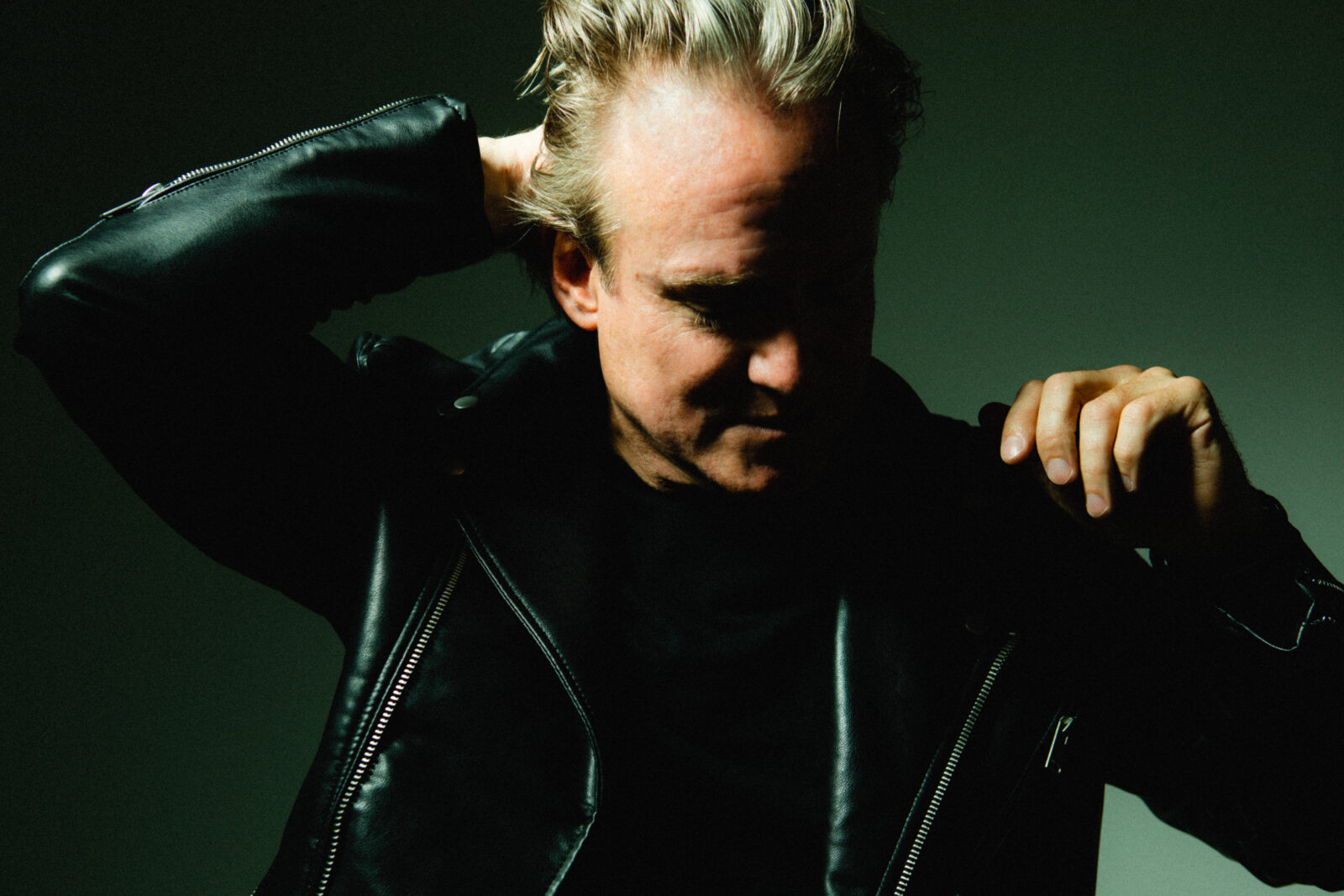 "A lot of my life has played out over this record"
It's really nice to have you. You have a brand new project, Aeon Station. Would you mind sharing a few words about its formation?
Kevin Whelan: Thank you for taking the time to include Aeon Station in It's Psychedelic Baby! Magazine. I am very excited about my new album 'Observatory'. For me, in a weird way, this record has been in the making for over 13 years. A lot of my life has played out over this record and it's a privilege to even get to share it.
The band's debut record, 'Observatory', will be released via Sub Pop on December 10th. Are you excited about it?
Excited is an understatement. I've been in a band since 1989 and it was a dream to someday be on Sub Pop – They are insanely cool and so supportive of all their artists. And to have that dream come true after all these years is even more fantastical. Franky, it's almost like an indie-rock-mission-impossible.
I think these days we are paying much more attention to albums than in the previous years as the Covid forced us to stay indoors listening to music.
I would agree. Covid has also made people realize and appreciate many things. This whole strange (and sad in many, many cases) experience has made all of us realize that security or even reality is truly uncharted territory. So yes, I have seen people refocus many aspects of their life and a love of music is one of them.
A lot of artists had more time recording new songs during the lockdown, but you actually worked on your latest album for more than a decade. Is there a certain story you were trying to tell with the release of your album?
Yes, the lockdown was a great time for artists to take a pause and do what they love. However, it was extra tough as so many musicians were locked out of the performance side of music which is so critical.
For me, yes, this record has been through a super wild process. You simply don't have that many thirteen year periods of your life where you are building a record. However, I was not working on the record for that long. I wrote/recorded half of it as we were having our first two children (so in a two to three year period). Then it sat completed for the next six to seven years. Like an old pair of shoes in the back of your closet. In fact, I even lost and found the hard-drive of the songs a few times. But yes, during Covid my wife inspired me to start writing and just enjoying music for myself again. I wrote five news songs in Oct/Nov of 2020 and then across three days in a studio, I recorded them. For anyone starting out in music, this is certainly NOT a recording artist "how to be successful" model at all.
"I wanted the record to be focused and more on the short side"
The album itself is very complex and it shows your intimate side of songwriting. Was it difficult to finish it?
Sometimes restrictions really do help in life and art. I wanted to make an album, in order to do so, it requires 35 minutes or so of music. I wanted the record to be focused and more on the short side. I've only been involved in long albums which I love but there is a power to just putting forward a clear album vision. After waiting so many years, I just wanted to enjoy music and finished music so it wasn't difficult at all, it was fun. But of course it had to be good by my humble standards, to the best of my abilities. And yes, I did spend time and purposely challenged myself to write much closer to the bone this time. There were even moments where I would pause and ask my wife, is this lyric direct? It sounds cliché but when I felt I was making myself uncomfortable then it usually came out better.
Can you share some further words on how it was recorded?
It's crazy… and again not a model for success. Half of the record is recorded with ONE Peavey keyboard amp my parents bought me for my 16th birthday and ONE Peluso microphone into an old Mac on Logic 9. The other half of the record was recorded with Tom Beaujour at his studio. A total dream. And we recorded fast, fast, fast. 5 songs across only recording sessions. Everything – drums, guitars, all the vocals, et cetera. Then Tom mixed the entire record and Joe Lambert mastered it.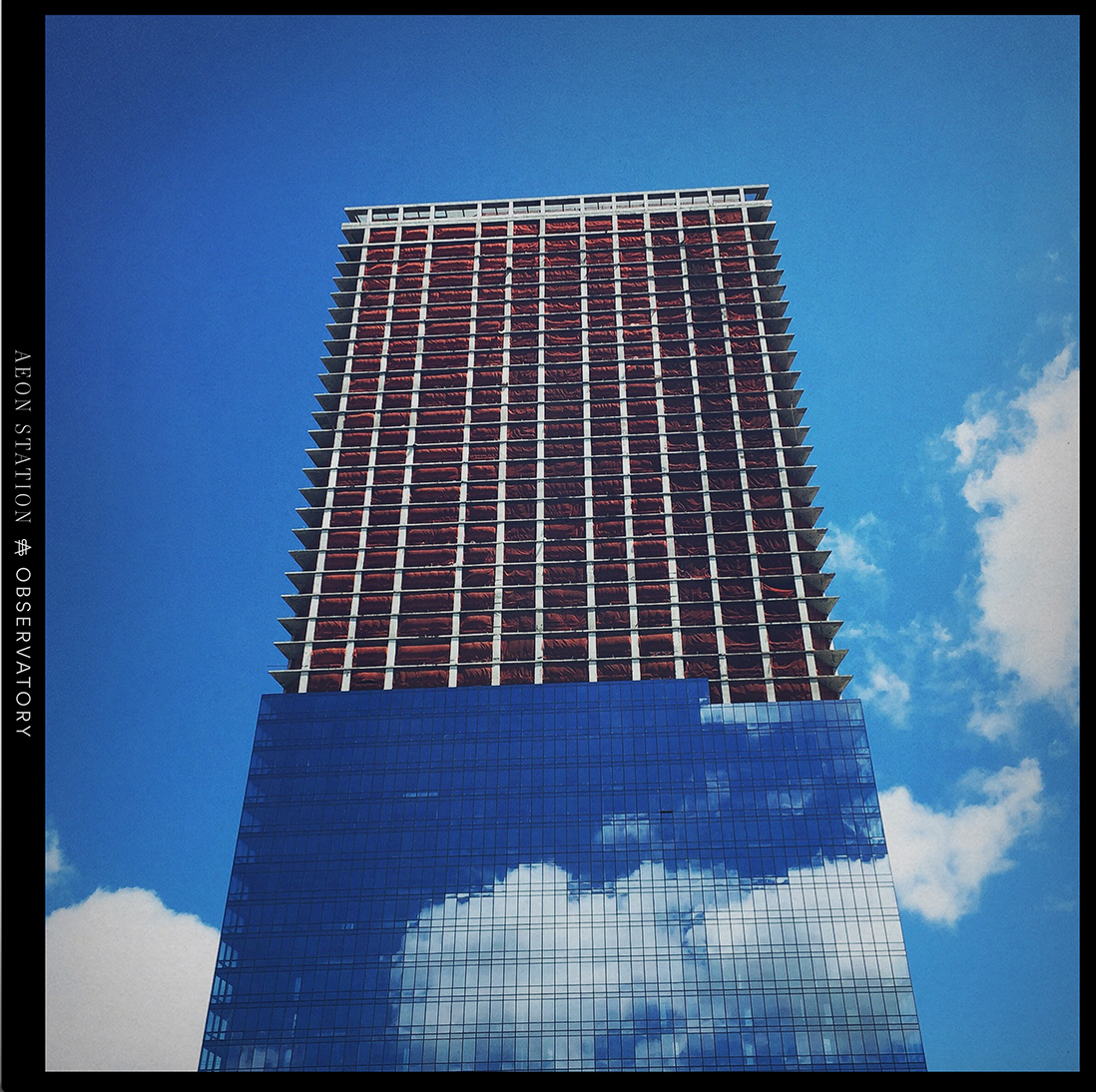 What does the cover artwork represent?
Oh wow, thanks for asking. Again, it was a quick meeting with an old friend, Patrick Glennon. We had a beer and literally by that night we had narrowed down a number of photos. That photo spoke to me in terms of being very simple and clean. It also has lots of hope and positivity with the blue skies, clouds – its reflection upon the building offers a different angle to observe. It's a work in progress, like many of us. There is also a connection I have with that photo and my son who was diagnosed with autism at 2 years old. Beautiful, majestic, strong and so much going on behind the shiny windows that no one knows.
Would you mind talking about 'The Meadowlands' by The Wrens and how that differs from your solo release when it comes to songwriting?
Of course and thanks for asking. 'The Meadowlands' was such an important record and time for all four of us. At that time, we had all given up the dream of being rock stars. In fact, that dream had long disappeared. At that point we were in our early and last 30s. So 'The Meadowlands' was our last stand. Turn the clock back and no one and I mean no one cared. Charles did a wonderful job of recording/mixing that record in the most complicated ways (e.g. adat tapes, we got kicked out of our house, et cetera). That record, the internet/Pitchfork, the music people were listening to, the clubs/places to play, et cetera, all came together to help make it happen. It was a moment in time for sure. Given that five songs of this Aeon Station album were going to come out on The Wrens follow-up, the songwriting was really a continuation of where we left off way back in 2003. Nearly 20 years ago… good lord, it's almost crazy to even write that. But this Aeon Station record is not a Wrens record – for it to be a Wrens record, it requires all four of the Wrens. I am very "humble-proud," however, of the songs on this Aeon Station record, I made it with the only expectation of enjoying the process of making new music and that my family would like it.
Your music has a timeless quality to it, is that quality important to you?
Wow, are you kidding? Such a nice thing to say and ask about. I can say that since 1989, I've never been part of a hipster band or even one of those generation bands who are growing up with their counterparts. It's always been way out there on the fringe. Not that the music is "fringe" music but it definitely lives far outside of the music business. I am always just hoping and attempting to write the best song I can – But again, thank you for saying that.
Let's end this interview with some of your favourite albums.
Favorite albums – ok, a few:
Peter Gabriel '3' (Melting Face)
Radiohead (a number of them)
The Smiths ('Meat Is Murder')
Phillip Glass ('Glassworks')
Klemen Breznikar
'Observatory' is available for preorder on CD/LP/DSPs from Sub Pop. LP preorders from megamart.subpop.com, select independent retailers in North America, in the UK, and in Europe will receive the album on cloudy blue.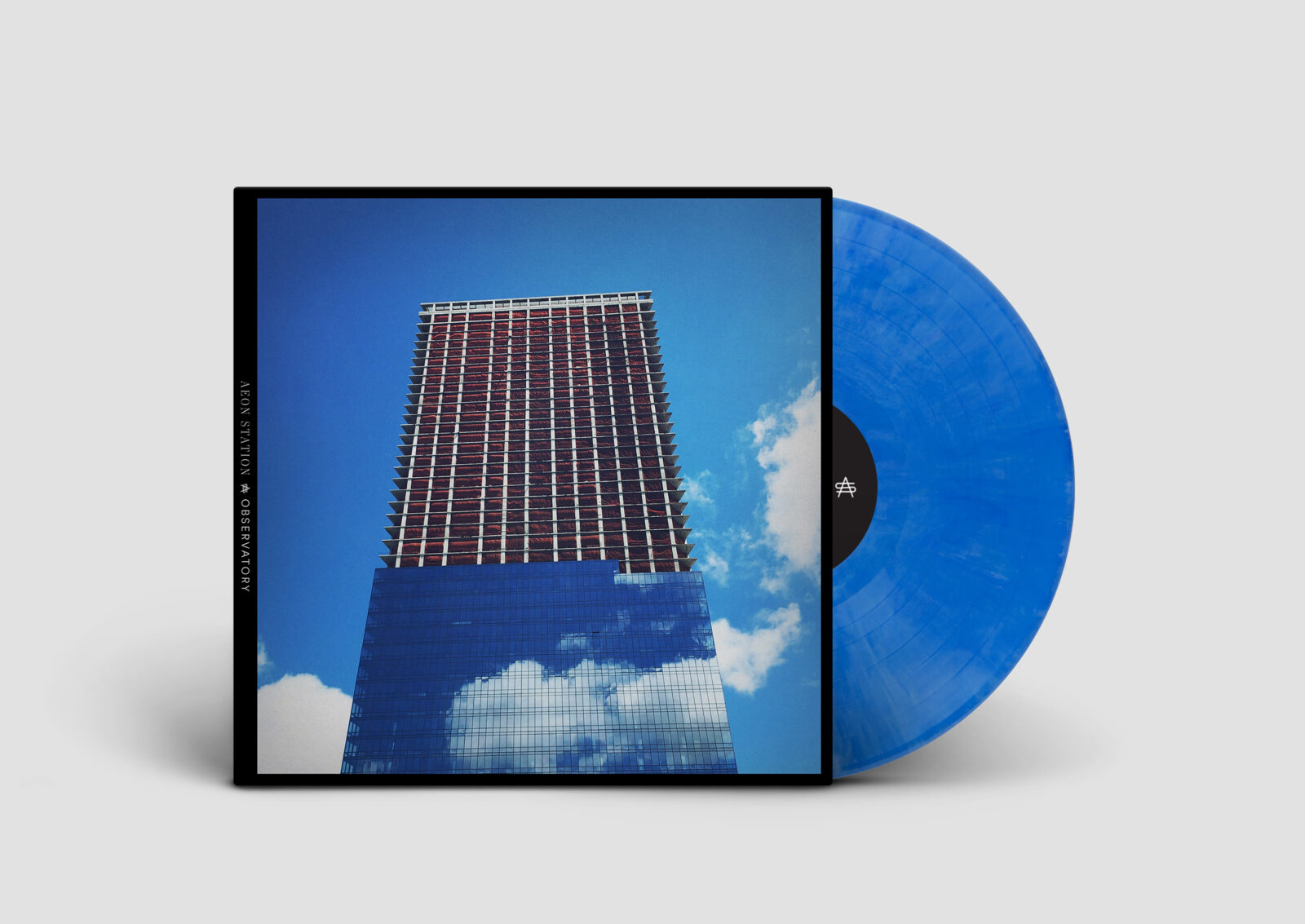 ---
Headline photo: Ebru Yildiz
Aeon Station Facebook / Instagram / Twitter / Bandcamp
Sub Pop Records Official Website / Facebook / Instagram / Twitter / Bandcamp / Spotify / SoundCloud / YouTube