'Rise' by The Backlash | "Willing to rise above all the mud"
Exclusive video premiere of 'Rise' by The Backlash.
---
'Rise' is one of the 5 new songs The Backlash managed to write and record during the lockdown, and is for sure the one in which the garage rock influences of the shoegazers from Milan are more highlighted. Two guitars, a riff reminiscent of Interpol, grave psych chords of BJM's school, a tight drumming and distorted bass, compelling and simple lyrics perfect for sing-a-longs and indie clubs. Everything was recorded and mixed by the band itself, and then mastered by Frank Arkwright (The Smiths, Oasis, The Charlatans, Blur, Joy Division, New Order) at Abbey Road Studios.
'Rise' wasn't born out of thought, but from a sudden feeling: "It's like when you're driving alone, playing loud music and totally lost in your own mind, away from the real world so that you cannot even remember your route. And you have a revelation, all at once you're conscious of yourself, of where you are and how you reach that point of your life. It's about feeling suddenly alive (again), willing to rise above all the mud."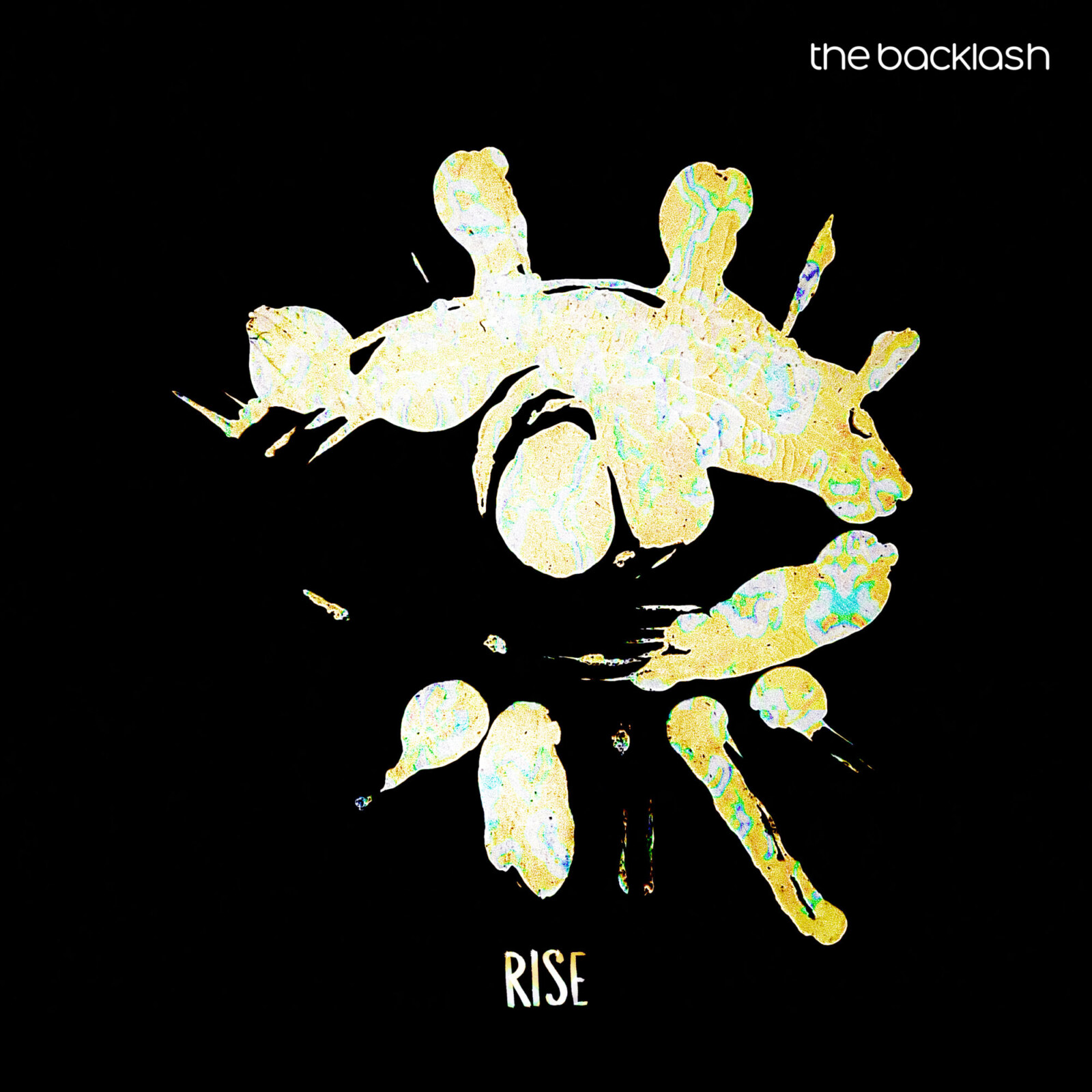 In February 2020 The Backlash released the EP 'Passing By'. They couldn't wait to promote the songs live. Then, the lockdowns. Darkness for everyone. Uncertainty. For the band, also the deep frustration for wasting and seeing almost dying at birth a work they had put so many efforts into. Stand by. Nevertheless, from this deep, some new songs took shape. The release of 'Rise' is a comeback to life, with a finally a string of live shows in France and Italy ready to be announced for early 2022.
The video clip was made by Andrea Conti, drummer for Clustersun, who also directed the latest clips for the psych trio from Sicily. He wanted to visually fix the feeling of, "Getting lost while looking for ourselves. A physical and mind trip taken without knowing the goal and the final destination. Are we escaping our past or are we chasing the future?"
---
The Backlash Official Website / Facebook / Instagram / Bandcamp / YouTube