'Land Over Sea' by Dimorphodons | Transcendental Psych Rock
Exclusive video premiere of 'Land Over Sea' by Dimorphodons, taken from their forthcoming debut album, set for release in 2022 via Hand of Glory.
---
A monolithic, Jurassic-inspired track with jagged shards of feeding-back fuzz guitar, Land Over Sea paints pictures of a lost, upside-down world.
The accompanying video, created by Mary Epworth, is a striking piece of moving psychedelic art featuring the otherworldly Dimorphodons as a wizard-like cloaked figure seemingly orchestrating the changing technicolored landscapes and crashing oceanic waves which swirl around him. Like Dimorphodons' music itself the video has transportive powers, giving the sensation you've been transported back in time, and yet also into the future simultaneously.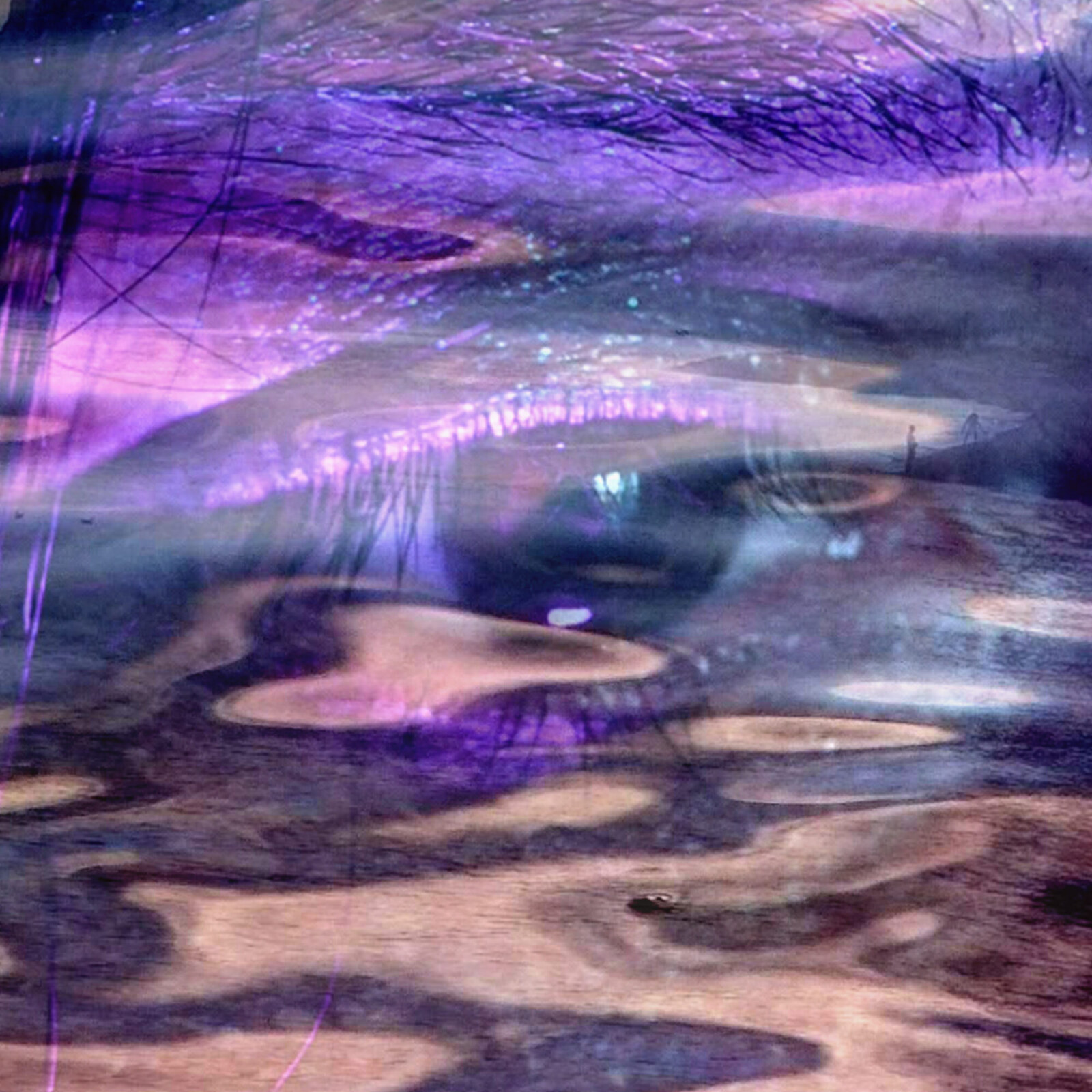 Mary Epworth says of the video's concept, "Every time I've heard this track images have played in my head, epic landscapes and crashing waves, things that feel like they were made in deep time". The video was created from stock footage, with sea layered over static shots to create what Epworth describes as "a brilliant chaos". With the creation of the video its own journey into increasingly intense and colourful places "from there my eyes couldn't see for staring at the fractal, fractured madness".
Dimorphodons is the work of Will Twynham, a visionary multi-instrumentalist, guitar builder, and producer with production credits including Mary Epworth's acclaimed album 'Dream Life'. He describes 'Land Over Sea' as, "A slab of sludgy, stony rock with giant saturated blocks of sound. The guitar is verging on and often tipping over into feedback; but it's quite musical I think, like an oboe replying to the guitar".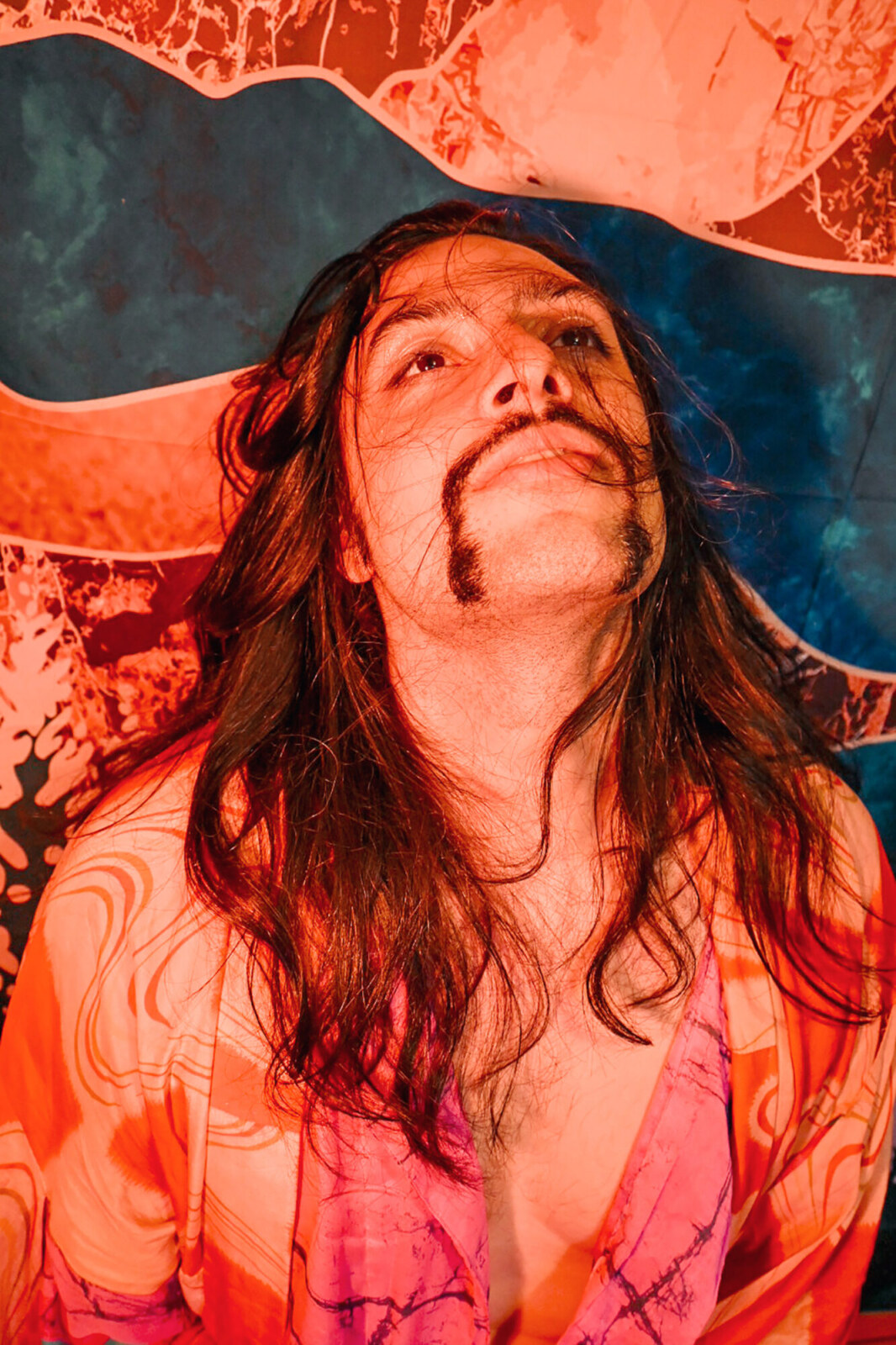 'Land Over Sea' features robust gospelly harmonies from Mary Epworth and her bandmate Helene Bradley, also known as solo artist and DJ Citizen Helene. 'Land Over Sea' is the first release from Dimorphodons following his transcendental debut Searching for Dimorphodons EP released in 2020 on one-sided 12" vinyl with hand-pasted sleeve.
---
Headline photo: Mary Epworth
Dimorphodons Official Website / Facebook / Instagram / Twitter / Bandcamp / Spotify / YouTube
Hand of Glory Official Website / Facebook / Instagram / Twitter / Bandcamp / YouTube