Dean & Britta – 'Quarantine Tapes' (2020)
The postman stood at my door with a record box hanging at the end of his hand, which turned out to be a test-pressing for Dean & Britta's soon to be released album The Quarantine Tapes … but I have it now and it's wonderful, drawn from a series of singles released over the last year; hence the title.
---
I was born in 1951, back when medicine was still very much a guessing-game. During the summer of 1956 I contracted an infection that laid waste to my being, causing high temperatures that required an endless series of cool baths, after which Grams would wrap me in her robe and dose me with bowls of orange Jello laced with small amounts of morphine.
Of course this sparked a reality to my fever-dreams the likes of which for years I've been attempting to recapture. I remember waking in the middle of the night too often to count, Grams laying next to me saying, "Can you hear that music Grams, where's it coming from?" In the morning I could never remember the songs, yet I know I heard them.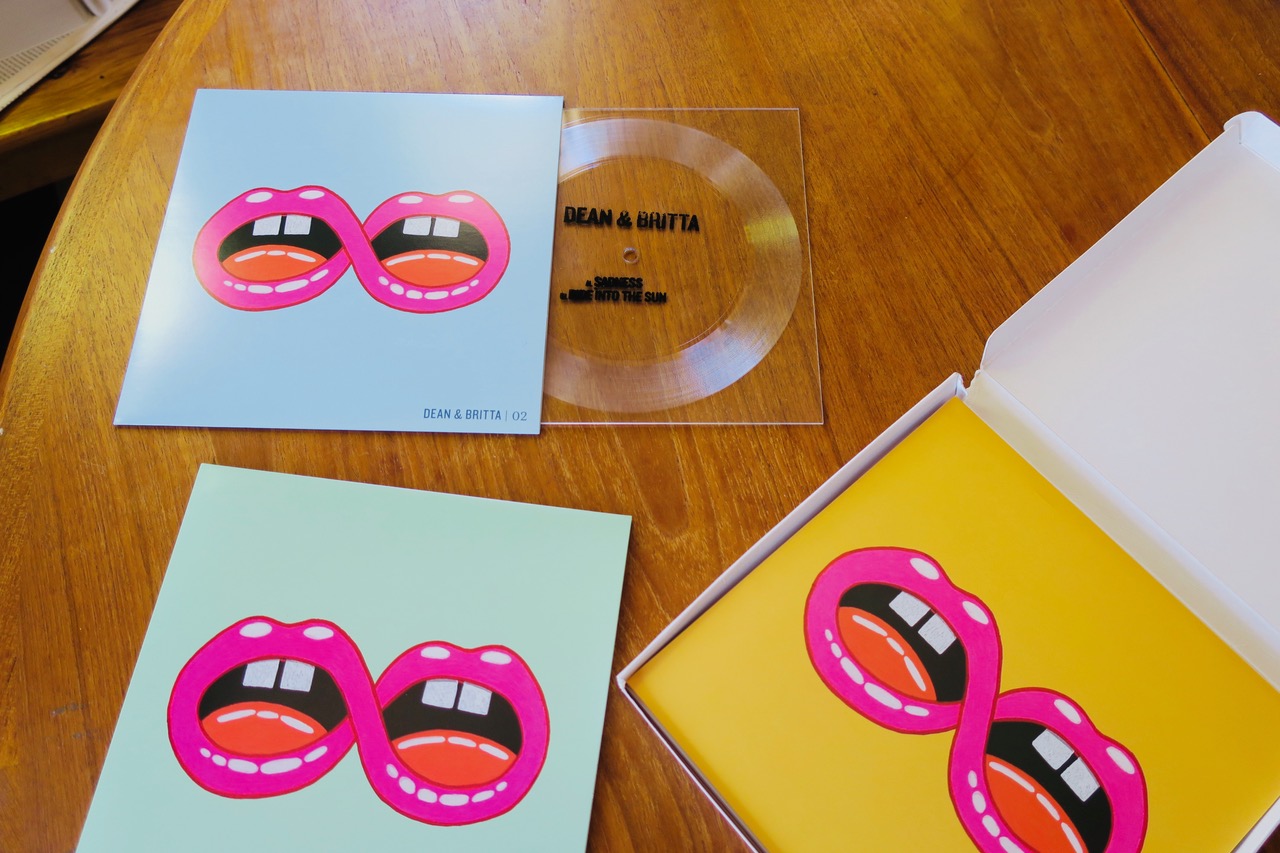 The songs were so calm and beautiful, which is just what Dean & Britta have laid down on 'The Quarantine Tapes'. So as I sit here today listening, I'm finally remembering, more than sure, positive that during that hot summer of 1956, with a bowl of dry-ice in front of an oscillating electric fan creating a cool breeze, that I managed to timeslip into my own future, hearing these songs, songs that ride with a bewildering intimate sense of calmness and awe.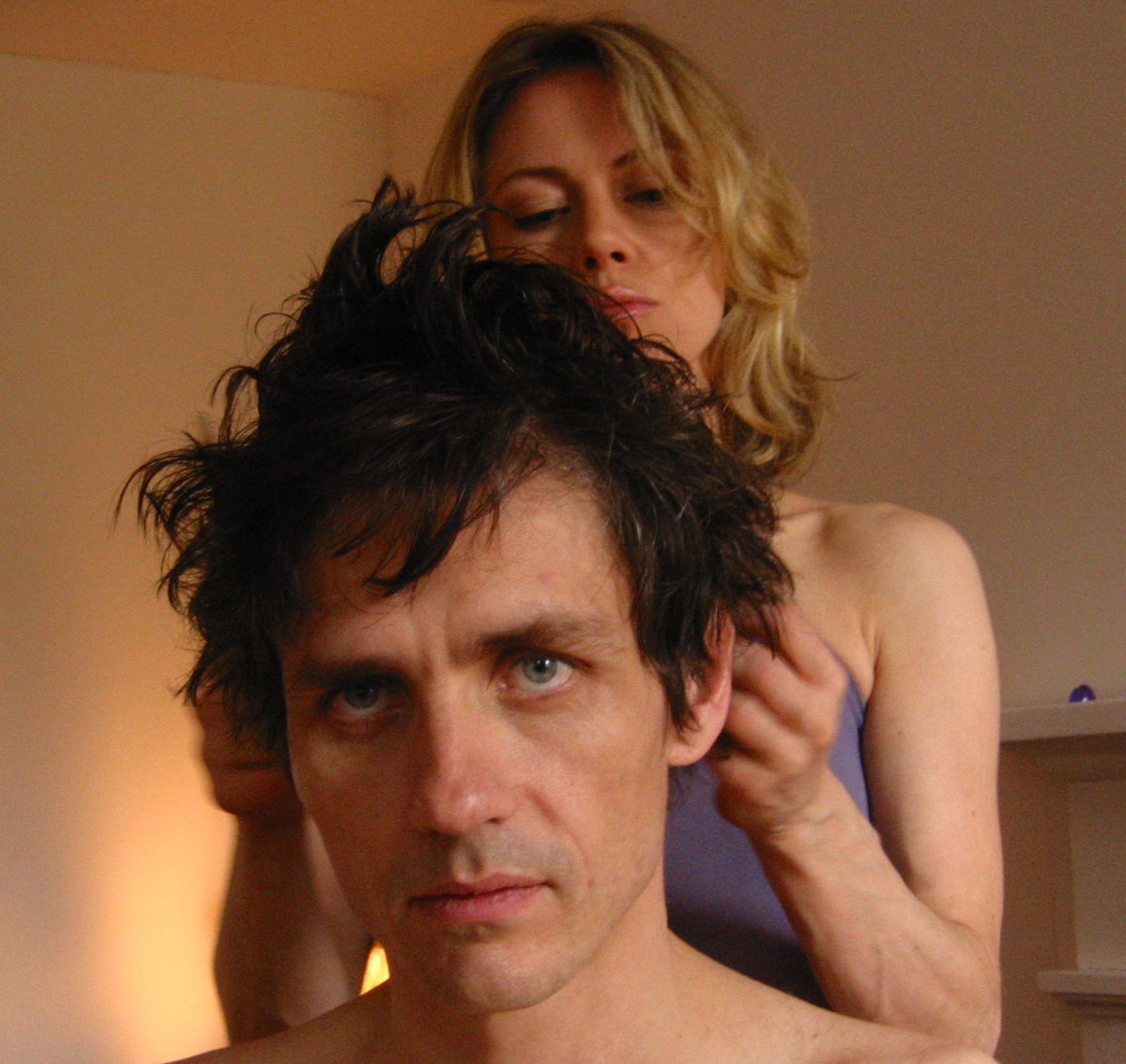 *** The Fun Facts: Etched into the runout grove is the message: "But what can I do". This was taken from the last line of the Clash song 'I'm So Bored With The U.S.A.': "I'm so bored with the USA, but what can I do?"
Jenell Kesler
---
Dean & Britta – 'Quarantine Tapes' (People In A Position To Know/Double Feature 2020)