'Bruise' by HVOB | New Album, 'TOO'
Electronic duo HVOB recently shared a new music video for 'Bruise', a track taken from their upcoming album, 'TOO'.
---
Following four studio albums and one live album, HVOB are about to release their sixth album. 'TOO' is an angry, tender, vulnerable, determined account of a generation's search for life. The album explores extremes in concept, content and sound. The first track from the album to be released is 'Bruise'. The album unfolds over a period of six months.
HVOB breaks with the tradition of releasing the entire album following the advance release of a number of singles. The eight tracks from 'TOO' will be released individually and sporadically. This way, the album grows into an eventual whole over a period of six months. 'TOO' is dedicated to the state of mind of a generation in search of inner and outer belonging: the album captures a life in the dichotomy of one's own and other people's expectations, in the feeling of not living up to these expectations, in renewed attempts to free oneself from these expectations.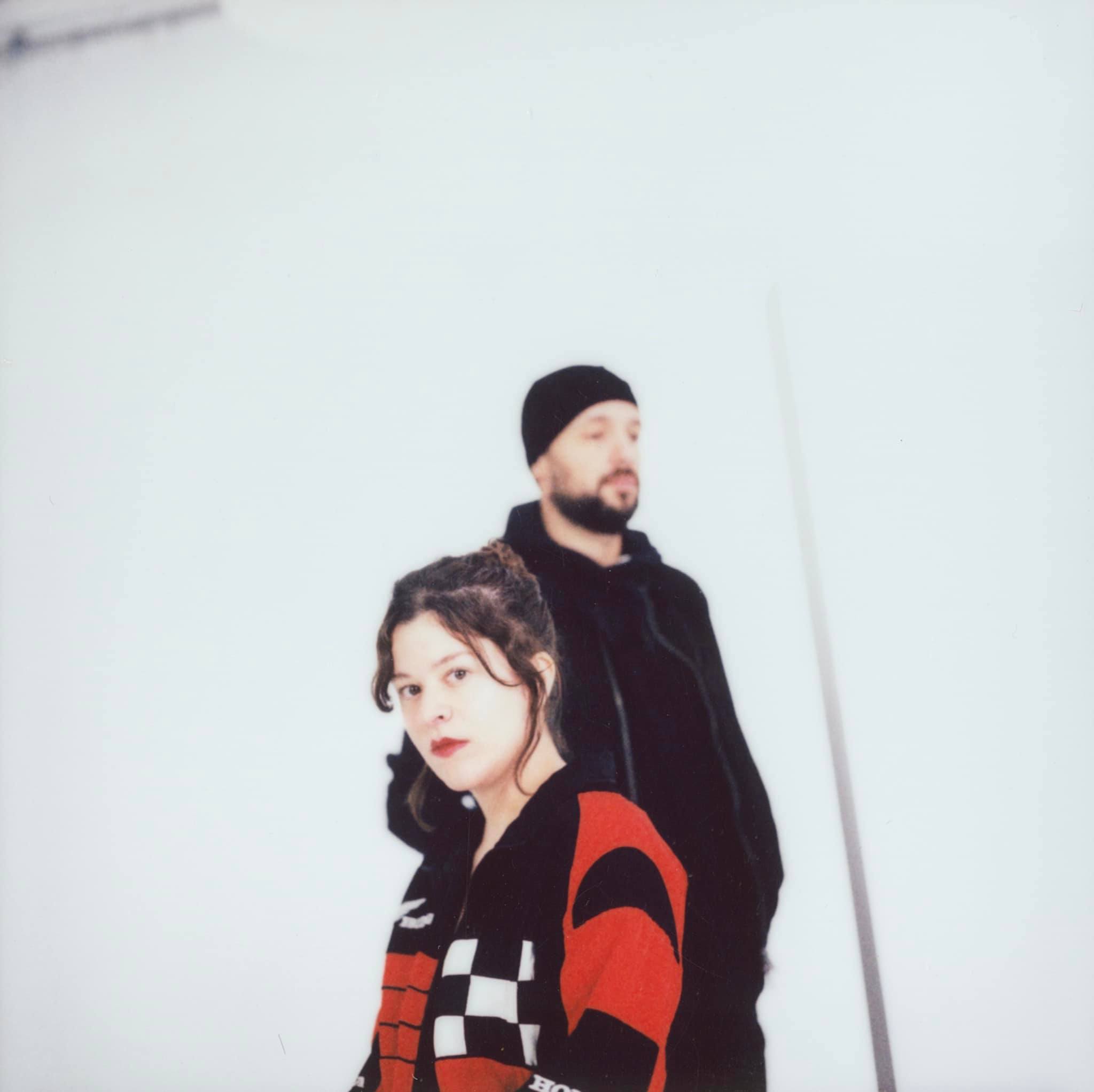 'TOO' is both HVOB's harshest and softest album to date. In terms of sound, Anna Müller and Paul Wallner explore a space of extremes between departure and retreat, between determination and self-doubt.
21/04 Muffathalle Munich
22/04 Kaufleuten Zurich
23/04 Huxleys Berlin
28/04 Sono Club Brno
29/04 Archa Theatre Prague
30/04 Posthof Linz
05/05 Batschkapp Frankfurt
06/05 Live Music Hall Cologne
07/05 Electric Brixton London
08/05 Gruenspan Hamburg
11/05 Trix Antwerp
12/05 Im Wizemann Stuttgart
13/05 Melkweg Amsterdam
14/05 Z-Bau Nuremberg
15/05 Conne Island Leipzig
20/05 Akvarium Budapest
21/05 Orpheum Graz
18/06 Checkfest Vienna
More dates around the world will be announced soon.
---
Headline photo: HVOB by Andreas Jakwerth
HVOB Official Website / Facebook / Instagram / Twitter / SoundCloud / YouTube / Spotify