'The Ashes' by Alex E.T. | Album Premiere | "Pastoral Psychedelia"
Exclusive album premiere of 'The Ashes' by songwriter/guitarist Alex E.T., out October 15 via Ghost Tower Records.
---
Distinguished by haunting melodies, velvet vocals, and intricate guitar lines, Alex E.T. creates a gritty, bewitching new sound that veers between light and dark. The album is the culmination of three years of trial-and-error D.I.Y. recording sessions spread across various living rooms, vacant storefronts, garages, garden sheds, and bedroom closets in Los Angeles. Originally planned as demos, the tracks gradually evolved into finished recordings as Alex added more layers, parts, and sounds to each piece.
Thematically, 'The Ashes' is an album about letting go, personal change and transformation, and the psychological highs and lows of feeling like a stranger. Many songs that originated from a place of sadness and alienation evolved to represent hope and wonder, gratitude and connection. Lyrically the album is often nonlinear, loose, dream-like, and laced with visual imagery and archetypes caught between the confinement of city environments and awe of open landscapes.
While Alex has experience in several collaborative bands and recording projects, this is the first project where she calls every shot and is fully self-produced. 'The Ashes' is a full blend of her influences, drawing on the songwriting styles and sounds of 60s psychedelia and the fingerpicking styles of British folk and classic Americana – all filtered through the rawness of 90s indie rock with angular flourishes of post-punk.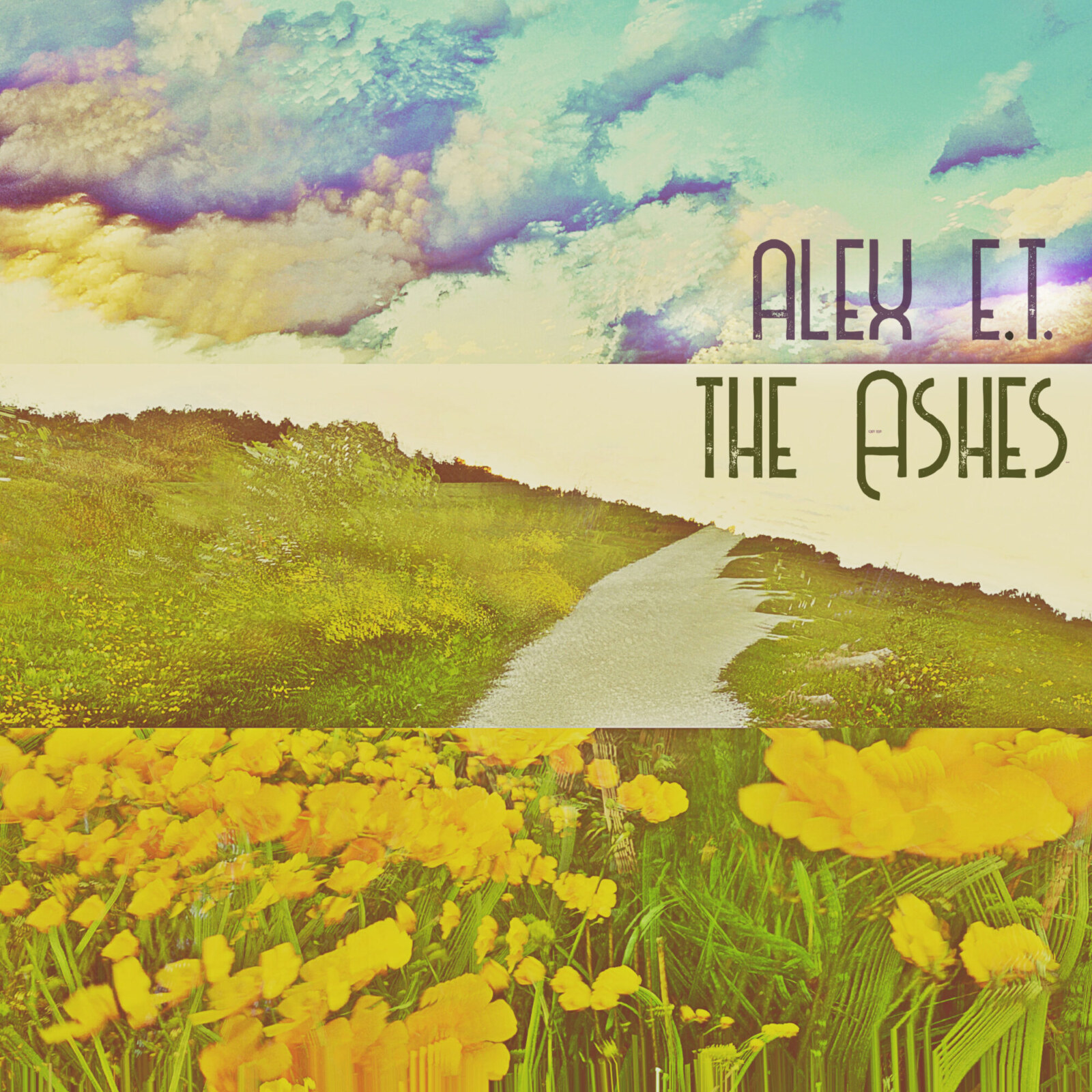 'The Ashes' will be released in October 2021 on Ghost Tower Records, a sister label of Stow House Records. It was produced by Alex E.T., mixed by Jason Simon (Dead Meadow), and mastered by Dave Trumfio (Mekons, Built to Spill).
---
Alex E.T. Instagram / YouTube / Spotify
Ghost Tower Records Official Website / Facebook / Instagram / Twitter / Bandcamp / YouTube