'Palinopsia' by Ultraviolet Communication | "Psychedelic nostalgia in their latest single"
Exclusive track premiere of 'Palinopsia' by AZ rockers Ultraviolet Communication, taken from their upcoming album, 'Paper Tiger', out December 10th via independent distribution.
---
As a follow up to the pop-rock lead single 'Moon Man', and ahead of upcoming sophomore album 'Paper Tiger', the trio showcases their proficiency for well balanced and thought out instrumentals, infectious pop melodies and just the right amount of 60's acid-inspired rock elements.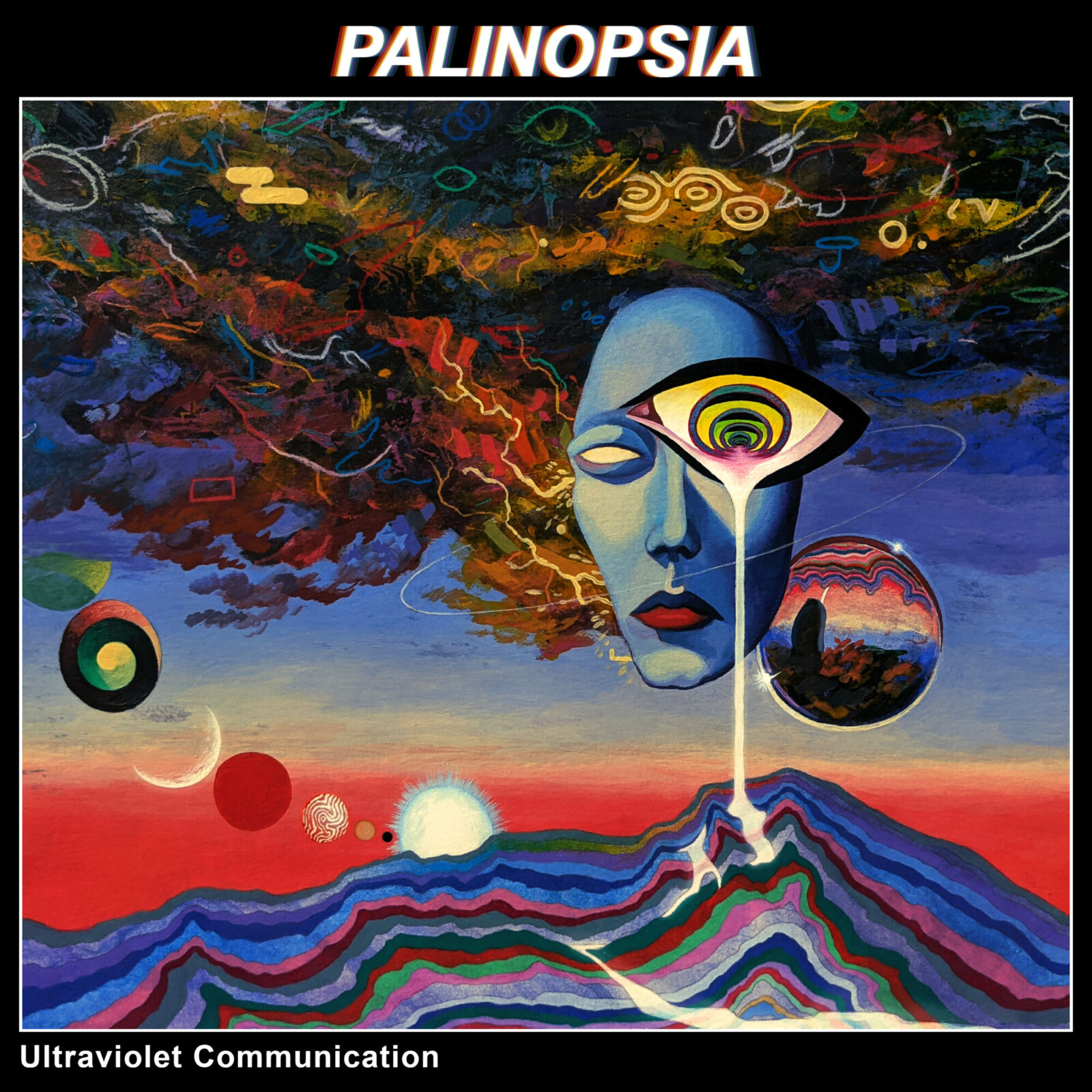 'Palinopsia', takes you on a trip with its dreamy Pink Floyd-esque sound that teeters the line of prog-rock with its experimental arrangement. Warm vocals carry a melancholic-yet-romantic melody, highlighted by the warmth of a mellotron. Whimsical synths prelude a catchy guitar solo that draws the track into an anthemic indie-rock close.
The band sheds some light on the making of the single, "Once we finished the song 'Palinopsia' we felt that when recording it we wanted to experiment more with layering instruments not typically present in our live performance to create a very interesting sonic atmosphere. In comparison to the other two singles, it showcases a more moody and vibrant sound.
'Palinopsia' speaks to the all too familiar feeling of saying the wrong things and not being able to take them back. The term "actions speak louder than words" is very common, but can be too dismissive of the significance of what we say to each other and how it can propel us forward or tear us down. We sought to combine this introspection with sounds that created an inquisitive atmosphere that would hopefully pull the listener into this thinking space with us. Musically, we wanted each part to feel like a tangent of the last and drew inspiration from more experimental arrangements pioneered by the likes of Pink Floyd and The Flaming Lips. It is a journey on a train of thought to be more mindful."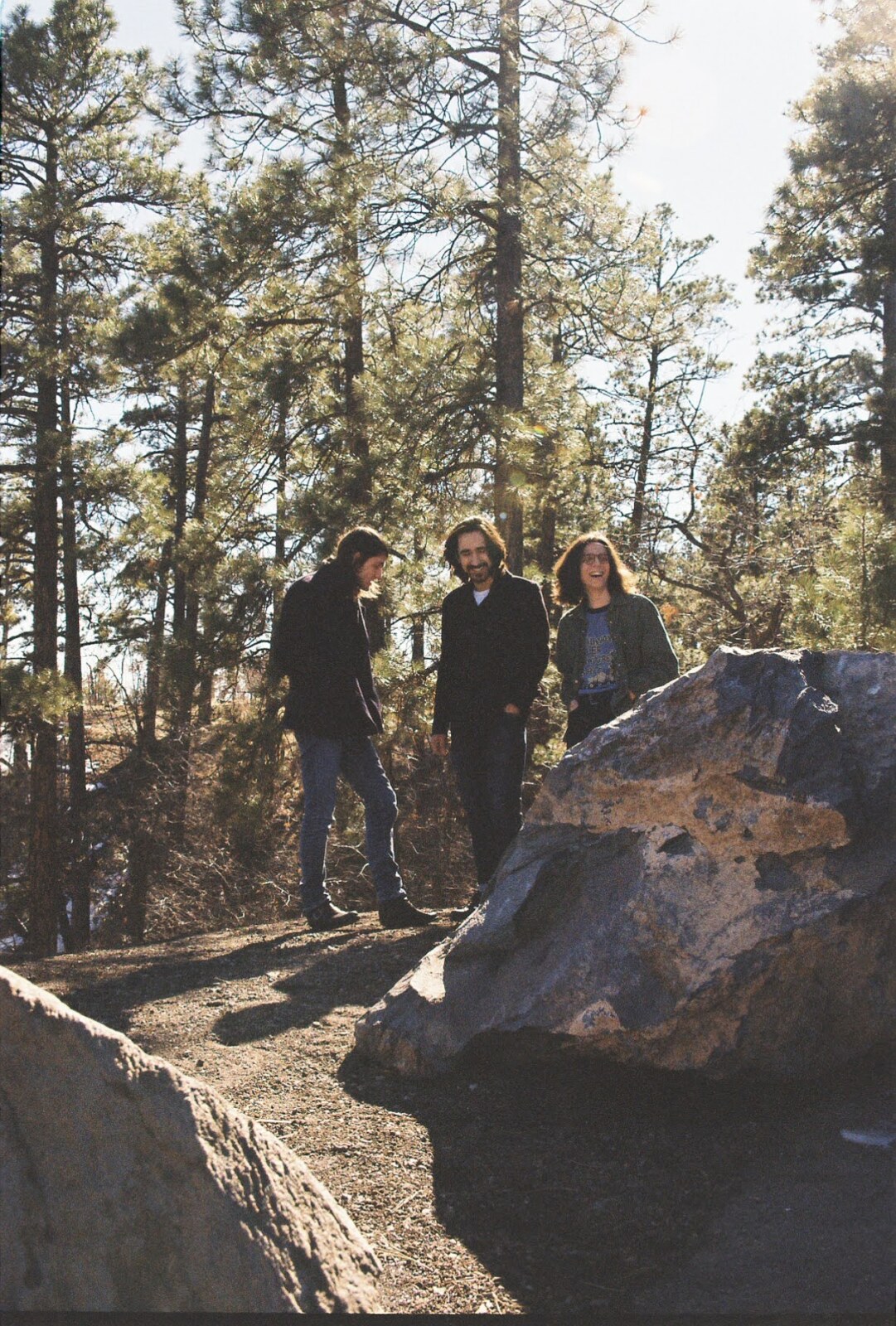 Ultraviolet Communication are an Alternative Psych Rock trio based out of Phoenix, Arizona. The band formed in 2018 through responses to craigslist ads seeking other musicians to jam with. Their unique sound fuses hard-hitting, melodic guitar riffs and a soulful yet commanding lead vocal with tight, high energy live performances that are sure to leave you wanting more. Since 2019, the band has performed shows all over Arizona anywhere from Bisbee to Flagstaff. Their first album 'Capacity for Illusion' was released in January of 2020. Currently the band is anticipating their second album release.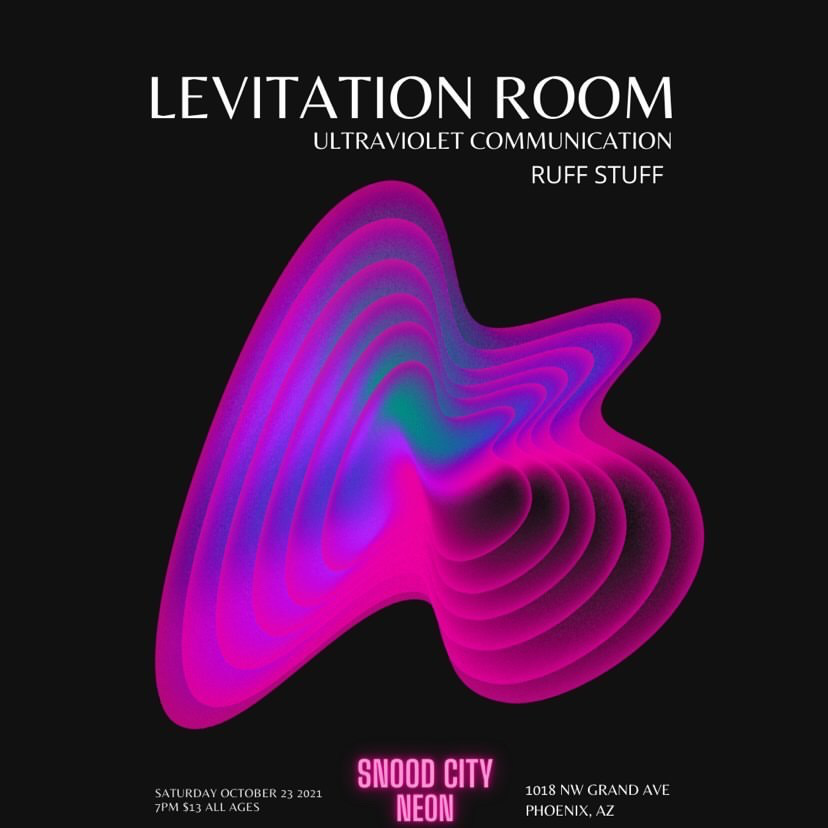 The band is excited to be opening for psych band Levitation Room on October 23rd at a venue 'Snood City Neon' in Phoenix, AZ.
---
Ultraviolet Communication Official Website / Facebook / Instagram / YouTube / SoundCloud / Spotify / Apple Music / Bandcamp