'Money Trouble' by Octopus Ride | New Album, 'II'
Exclusive video premiere of 'Money Trouble' by Octopus Ride. The track is taken from their upcoming album 'II', out November 5th via Sound Effect Records.
---
Though formed in 1999, Octopus Ride did not release their debut album until 2013. Now, finally, the follow-up has arrived. Two albums in twenty-two years may indicate that these Swedes don't like to rush things. On the other hand, their music is bristling with restless energy and unpredictability. 'Money Trouble' was directed by Jenny Wilson.
Often, a nervous, minimal riff and a speeding drum will serve as a foundation, which allows mysterious sounds to enter and exit the audio landscape much like the images and scenes of a dream.
Occasionally, an actual "song" will appear, in one case even a slow waltz, but arranged in such an unsettling, disorientating fashion that it will put listeners out at sea, clutching at the railings. Not quite shoegaze, nor postpunk, nor krautrock, Octopus Ride are once again transporting you into a world of sounds that is theirs and theirs alone.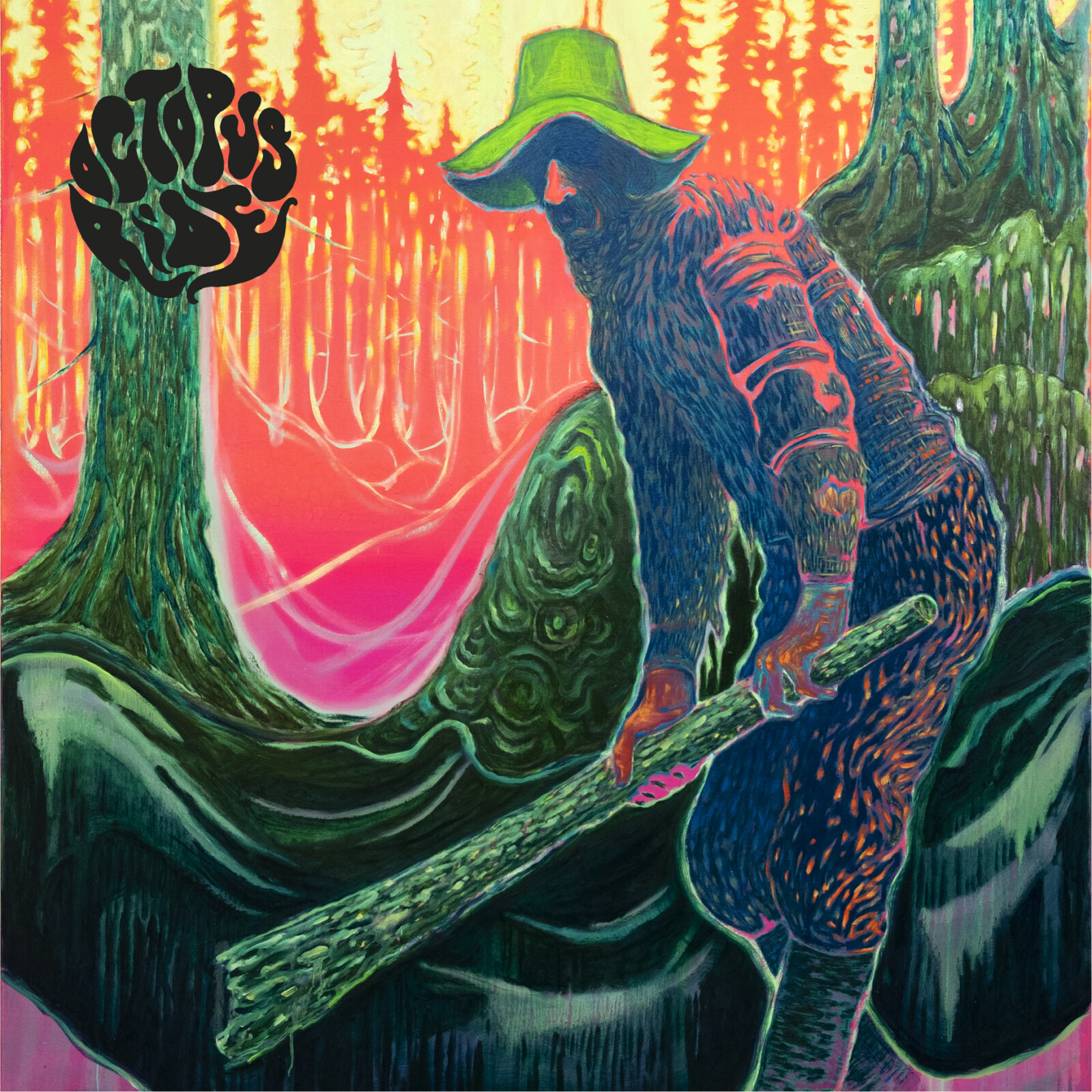 Octopus Ride are: Karl Alm, Christian Ekvall, Henrik Kyhlberg, Johannes Måbrink and Unni Zimmerdahl.
Featuring guest appearance by Swedish art- pop luminary Jenny Wilson.
Cover art: Danilo Stankovic
---
Headline photo: Jenny Wilson
Octopus Ride Official Website / Facebook / Bandcamp
Sound Effect Records Official Website / Facebook