Jon Doe One
On 'Sol Invictus', Jon Doe One (DAAU) creates four atmospheric sound pieces with a repetitive and trance-like character, going from dark to light.
---
Did you have a certain direction or idea in mind for this record?
Hannes d'Hoine: I didn't start with a certain sound in mind. I started with the idea of making a solo record this time, to reflect the isolation and loneliness I saw all around me. But I soon realised that I wanted to make a record that looked forward, instead of looking back. I noticed I was getting a bit gloomy by the ongoing lockdowns and insecurity of when it would end. I realised that it could only get better and decided to focus on that thought.
That decision had a couple of implications: I had to invite some other people instead of making this music all on my own. I also thought about which instruments could embody hope, strength, power and tranquility at the same time. I didn't feel like making a high energy record. I needed a breath of fresh air. So I quite literally chose for woodwinds. Hanne De Backer on baritone saxophone and bass clarinet. And Berlinde Deman on serpent.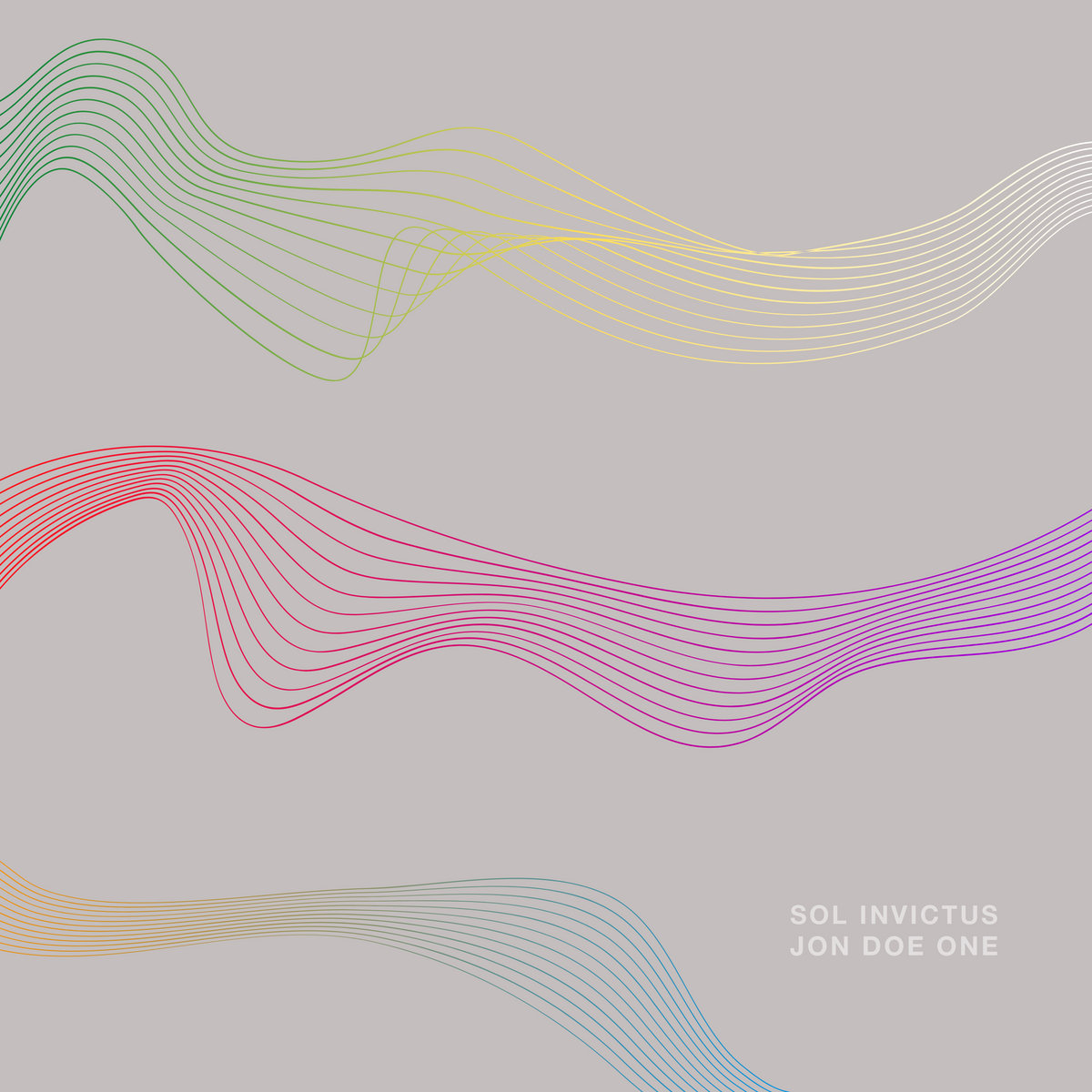 What is a serpent?
A serpent is a renaissance instrument, a distant predecessor of the tuba in the form of a snake. It looks beautiful and has a really unique sound. Berlinde and I went to the same school together a long time ago (the conservatory of Antwerp), but we had never played together. When I saw a short film of her, playing the serpent, I knew it would be perfect for the record. Hanne was already on my radar for a while and this seemed the perfect occasion.
"I did a lot of so called sound explorations"
You said you went from dark to light on this album.
In the months before I started working on the record, I did a lot of so called sound explorations. I wanted to contort and manipulate the sound of my electric double bass as far as I could and see were it would get me. Yves De Mey and Nicolas Rombouts acted as a soundboard during this journey. Without realising it, I laid the foundations for the record in these sound journeys. Not in structures or concrete ideas. But I found new ways of producing sounds with my bass and effects. I created the space wherein 'Sol Invictus' would spring.
So I had outlined the playfield, now it was time to play. The idea was to capture the movement from dark to light or the other way around, and the tension between those two opposites. We started off with some improvisations. I invited Hanne De Backer at my home studio, where we did the first recordings. A second session took place at Vooruit Kunstencentrum, where Berlinde joined us. By then I had already cut up some recordings from the first improvisations. I also started to have a clear view on the direction of each of the four tracks, so I could ask to play in a specific manner or atmosphere. I had also written out some melodies by then. What we recorded was cut up and mixed by me, or left as it was in some cases, into the tracks that are on the record now. When I was finished, I went to Yves, who gave me some advice and feedback on the mix.
What does 'Sol Invictus' mean, or what does it mean to you?
The idea grew that this album should be some kind of celebration, a ritual, perhaps for the return of the light. So one morning the title 'Sol Invictus' presented itself, an ancient Roman cult, with roots in pagan rituals, a celebration at winter solstice for the return of the light. It was perfect.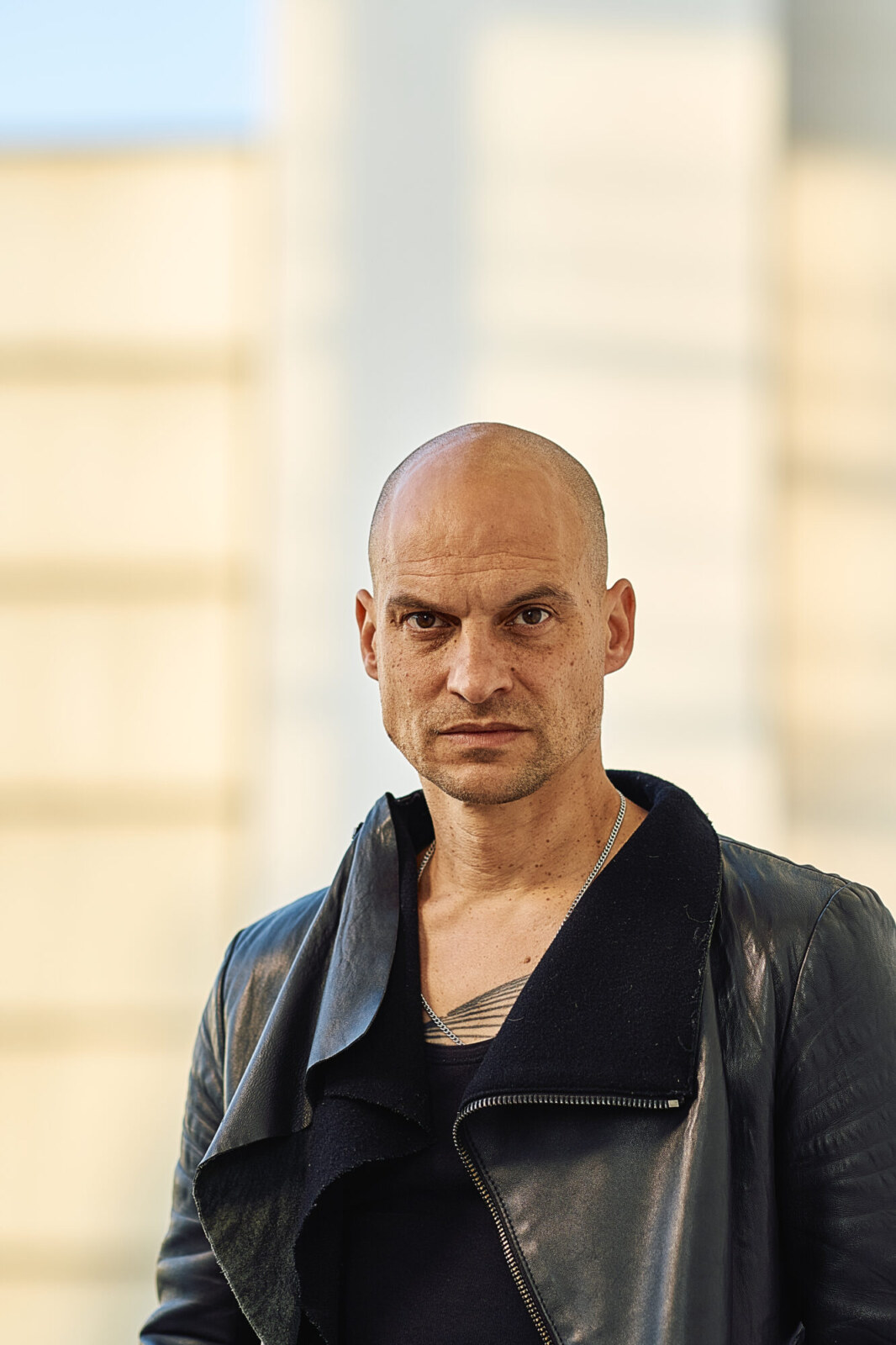 For the live shows, you combine sound with visuals.
I don't know exactly when the idea of visuals accompanying the music exactly originated, but it was early in the process. The original idea was to have reflections of light on different surfaces, influenced by the sound. But pretty soon this idea turned out to be unrealistic. So Stijn (Grupping) recorded all kinds of reflections of light influenced by simple tones. He then edited this material in visuals that are reflected on sheets of half transparent fabric, creating depth. I am in between these sheets, as a part of the installation. It is really hard to explain but it looks super. I hope there will be many concerts, so people can experience it themselves.
Joeri Bruyninckx
---
Headline photo: Wannes Cré
Jon Doe One Official Website / Bandcamp
Esc.rec. Official Website / Facebook / Instagram / Twitter / Bandcamp / SoundCloud